This post may contain affiliate links to products I use and highly recommend. You can read my full disclosure here.
Click below to share this!
Looking for a Naked Bacon discount code?
Interested in sugar-free bacon for Whole30 or keto?
When it comes to bacon that tastes better and is prepared better, you bet there's a premium. However, there's no reason to pay full price when you can find a discount code.
Naked Bacon has a line of Whole30 compliant, all-natural bacon and sausage links. Their meat is produced in small batches and is gluten-free. They have bacon flavors like Jalapeno and Chipotle.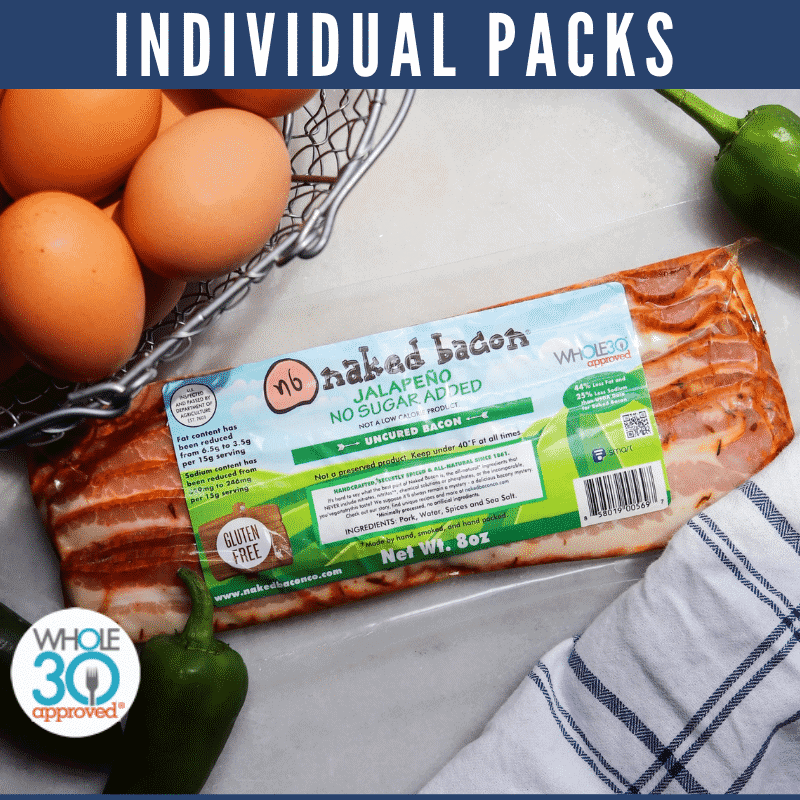 For serious bacon lovers, they also have large bundles to fill up your freezer!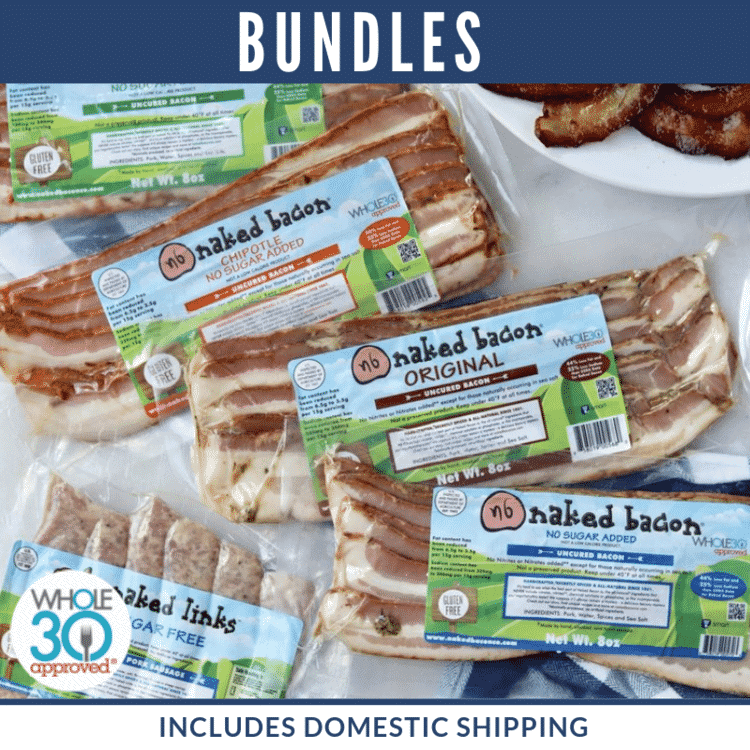 Their meat goes perfectly in recipes like my BLT Avocado Salad with Ranch Dressing or Quiche in a Bacon Cup. It could also be a great topping for Easy Sauteed Asparagus.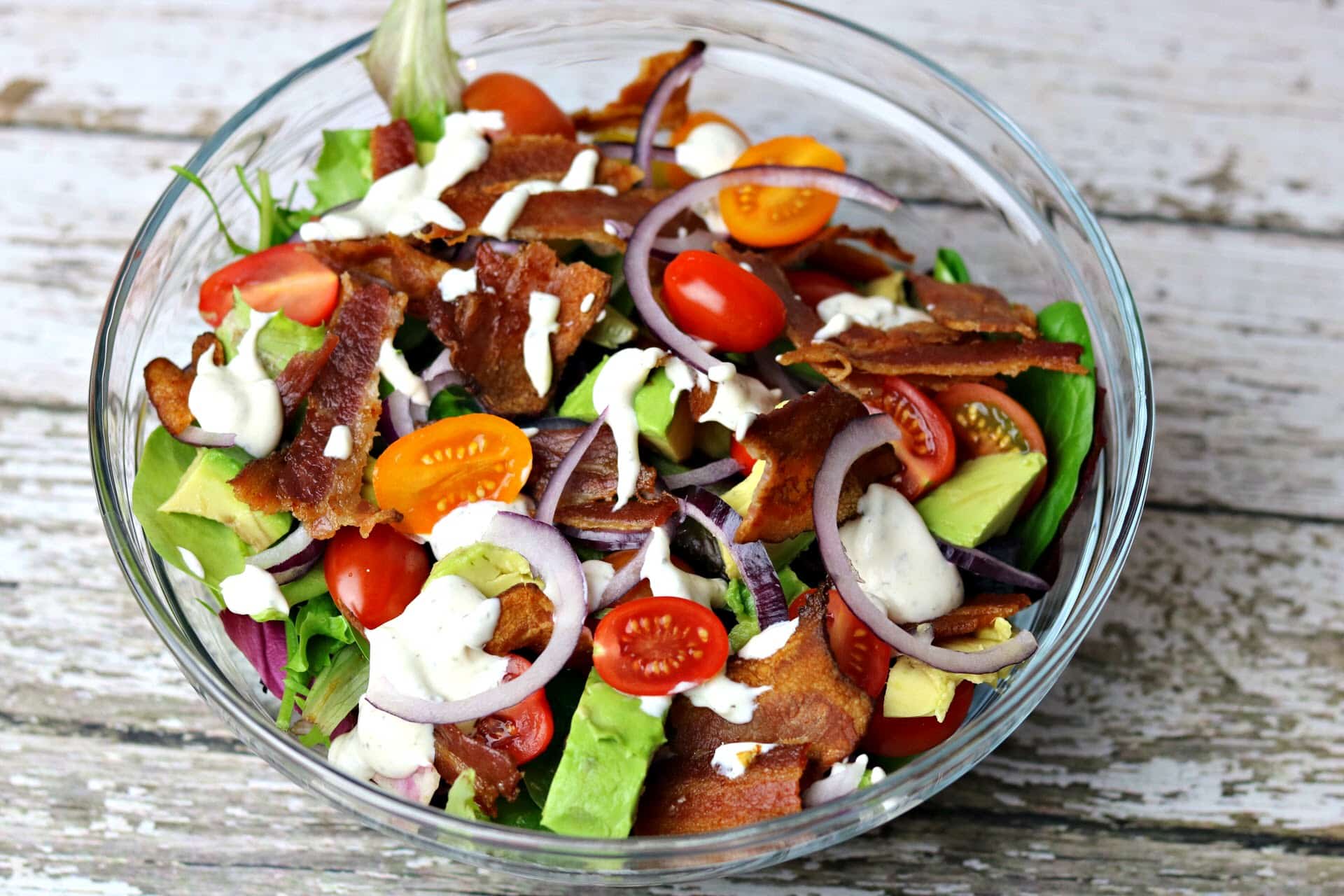 If you'd like to save on Naked Bacon then you can get 10% off Naked Bacon with my discount code: DRDAVINAHS.