If you're looking for the best stainless steel cookware or want to learn more about 360 Cookware, then you've come to the right place. In this post, I share a few reasons why I ditched all of my pots and pans in favor of 360 over 2 years ago. Plus, I share a few recipes and tips as well as an exclusive 360 Cookware discount code for Dr. Davinah's Eats readers.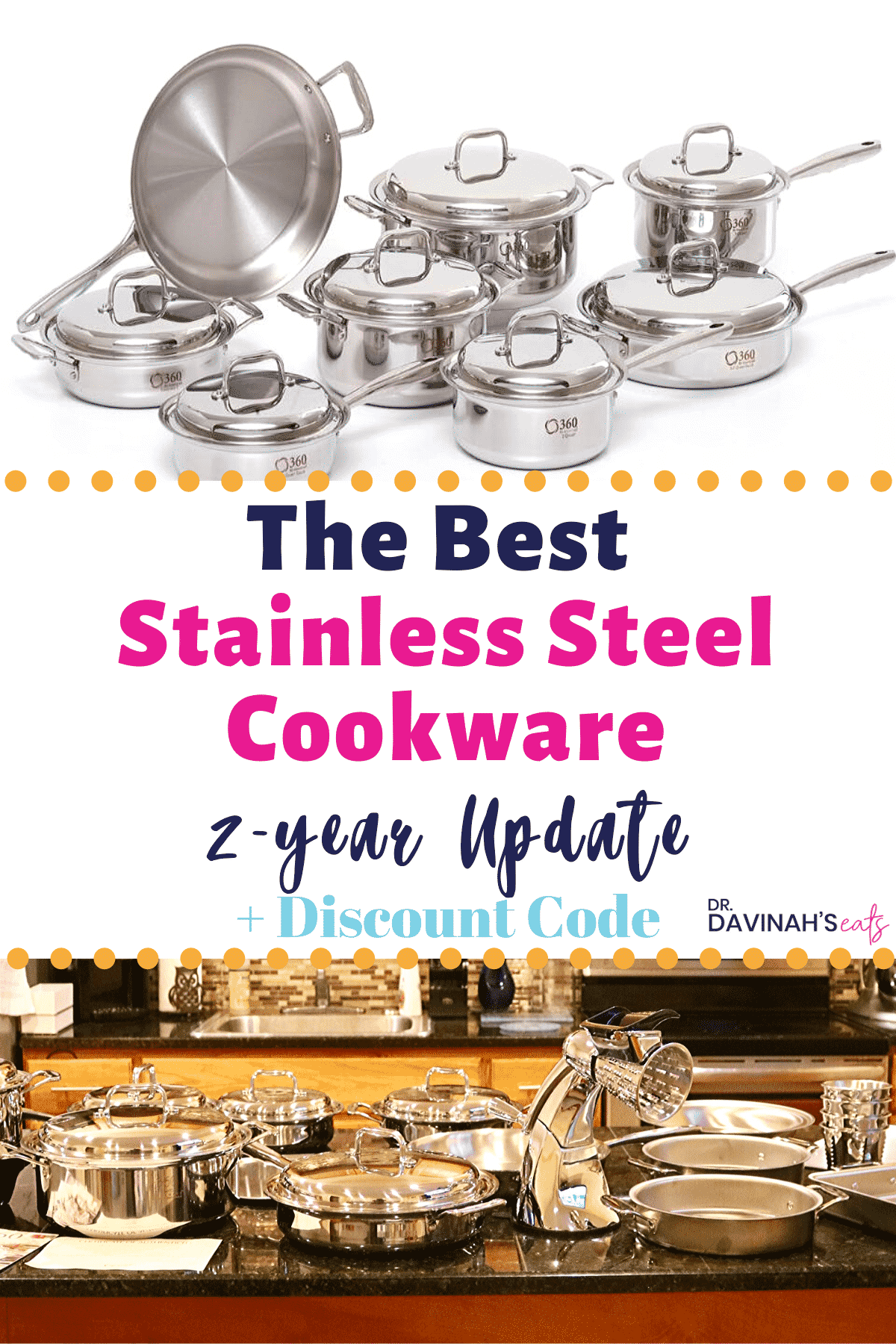 Nearly 2 years ago, I gave away all of my pots with the exception of one cast-iron skillet. As someone who loves to cook and shares recipes, you might be thinking, "why in the world would you do that?".
Well, I restocked my kitchen with 360 Cookware.
It was the best decision that I made. In fact, it took my cooking and food prep to another level.
What's 360 and what's so special about it?
A line of the best stainless steel cookware and bakeware
360 Cookware is a line of stainless steel cookware that uses a vapor seal technology, which allows waterless cooking. This means you can actually boil an egg without water in them!
All of their items are made from some of the thickest stainless steel that you can find on cookware. So, they heat and cook food evenly.
These pots go easily from the stove-top to the oven. Plus, one of my favorite pots even turns into a slow cooker. In fact, I've used it to make slow cooker ribs.
Keto Ribs (Slow Cooker or Instant Pot)
Learn how to make tender keto ribs with just 4 ingredients using this keto pork ribs recipe. Uses a sugar-free dry rub and keto cola soda.
Get this Recipe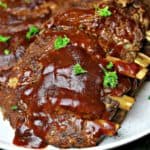 The maker of the Kitchen Cutter
Even though I feel like a lot of people don't know much about 360, their Kitchen Cutter was actually one of Oprah's favorite things.
The Kitchen Cutter is also my personal favorite because it makes food prep so easy!
For me, it comes in handy for typical daily tasks like chopping vegetables for my BLT Avocado Salad. And, also during Thanksgiving prep, when I need to shred pounds of cheese for dishes like Cauliflower Mac and Cheese.

Keto Cauliflower Mac and Cheese
Keto-friendly cauliflower mac and cheese is rich and creamy comfort food at its best without the added carbs.
Get this Recipe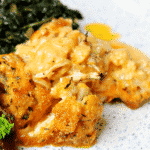 Where do you buy 360 Cookware?
I get these straight from the 360 website. All of their cookware and bakeware comes with a lifetime warranty. You can check out some of my favorites from the 360 Cookware line of products in my shop.
Is there a 360 Cookware Discount code?
One of the things that you'll notice about these products is that you'll definitely pay for the quality that they offer. But, as someone who has owned and purchased several cookware sets before getting these, the costs are worth it.
In fact, after two years, they still look and work like new. Plus, I haven't had to do things like tightening the screws on the lids or handles.
If you'd like a 360 Cookware coupon code, then use DRDAVINAHS to save 20% and get free shipping.
How do you keep the stainless steel cookware set clean?
These pots are super easy to clean. However, there are times, when I make things that create temporary stains.
To keep my cookware looking like new I get this liquid cleanser from Amazon. The 2-pack of cleanser is less than $10 and allows me to have sparkly new cookware in minutes.