When I first started my journey to better health, one of the first brands that I started using was Cali'flour Foods. Over the last year or so, I've grown a collection of Cali'flour Foods Recipes that I'm excited to share here.
What is Cali'flour Foods?
Cali'flour Foods has a line of cauliflower pizza crusts and cracker thins that are perfect for those following low carb, whole food, clean eating or keto diets.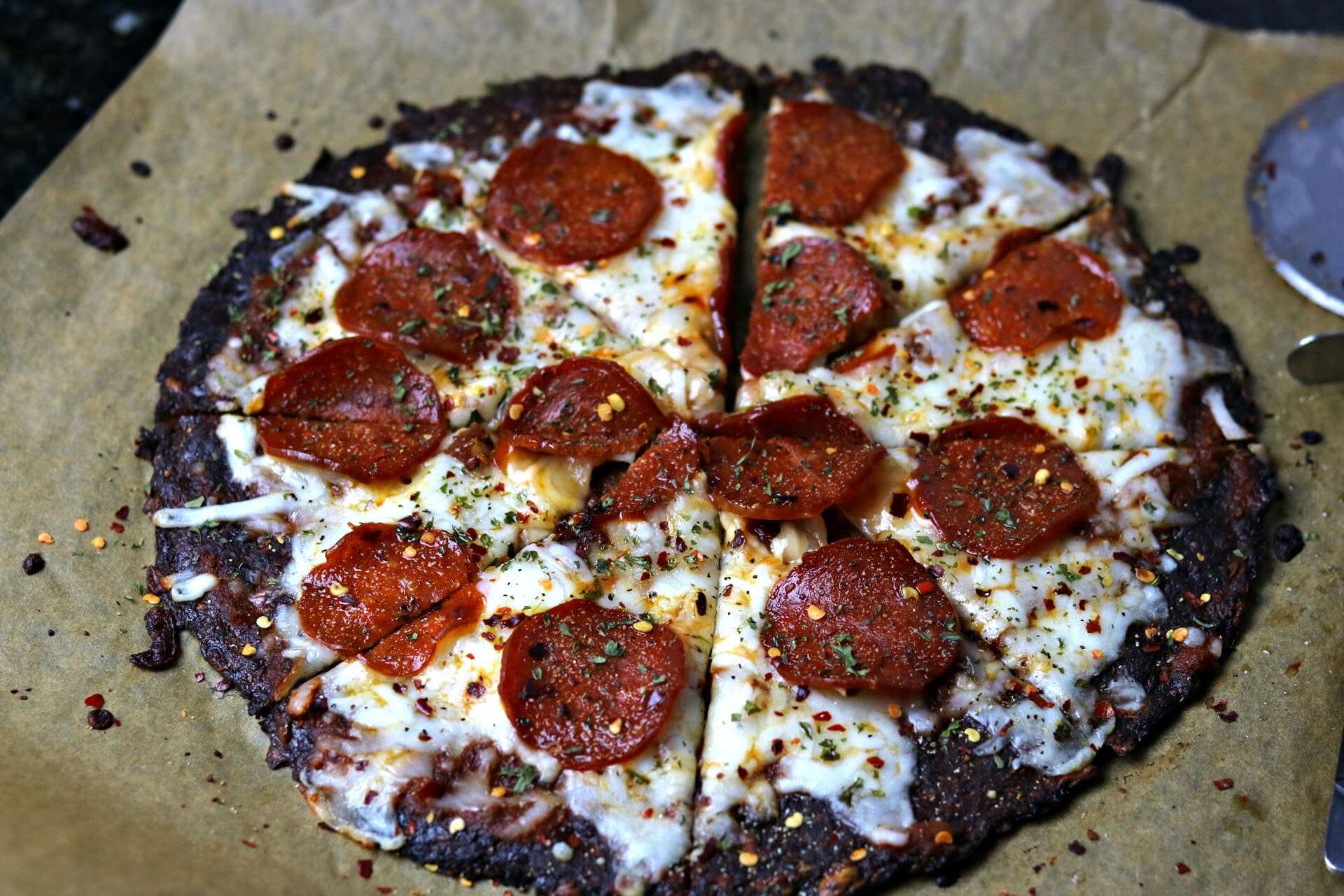 Where can you get Cali'flour Foods?
Cali'flour Foods pizza crusts and thins are available on their website.
Use DRDAVINAHS to save 10% off a Cali'flour Foods order of $50 or more.
You'll also help support Dr. Davinah's Eats by using my code or my link to make your purchase. Thank you in advance!

What makes Cali'flour Foods Pizza good for keto or low carb?
The Macros
Each Original Cali'flour Foods Pizza Crust is 90 calories per serving and 1g net carb per serving.
When compared to other really popular brands of cauliflower pizza crusts, the macros in Cali'flour Foods is superior. Take CAULIPOWER Original Pizza Crust as an example, it has 170 calories & 22g net carbs per serving.
The Ingredients
I love their pizza crusts and products generally because they are made with just a few ingredients and the primary ingredient in the pizza crust is actually cauliflower!
Sticking with the Original Crust that I mentioned above, the Cali'flour pizza crust is made with cauliflower, eggs, mozzarella cheese, egg whites, garlic, basil, and spices. While the comparison includes those ingredients plus things like brown rice flour and cornstarch.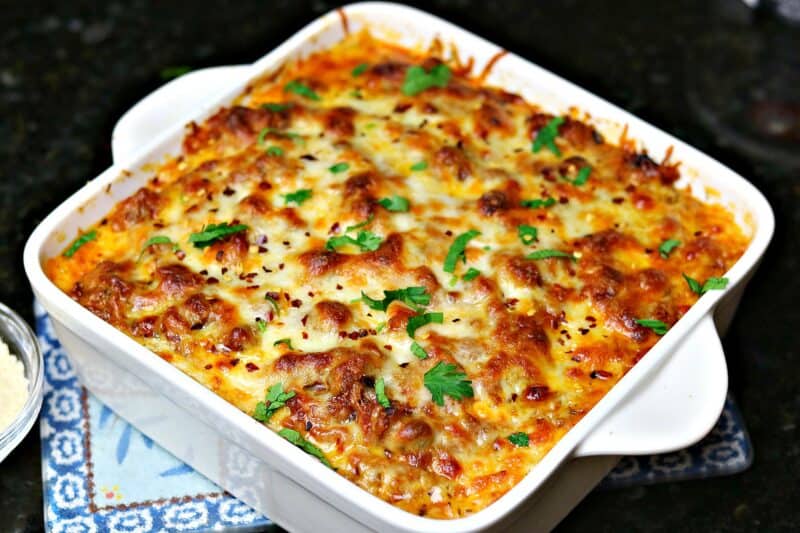 What are some tips for making Cali'flour Foods pizza crusts?
How do you get a crispy cauliflower crust?
Cook the crust for 4-5 minutes per side at 375 degrees
Flip the crust halfway through
Allow the crust to cool for 5-10 minutes before adding toppings
Add 1/4 cup of sauce or less
How do you prevent the crust from getting too toasty?
This pizza crust is delicious, but one thing that can happen is the outer edges of the crust can get a bit toasty looking. Some tips to prevent this are:
Use the pizza toppings to cover the edges of the pizza
Use a Pie Crust Shield
What are some Cali'flour Foods recipes?
Some recipes that I've made that include Cali'flour Foods Pizza Crusts are:
A recipe that pairs well with Cali'thins is: Kale Artichoke Dip