This post may contain affiliate links to products I use and highly recommend. You can read my full disclosure .
This is a collection of the Best Low-Carb and Keto Salad dressings that you can make (and a few salad dressings you can buy). All of these are free of added and refined sugar but bold with flavor. These keto salad dressing recipes are perfect for those who want to eat their daily carbs in veggies. In this post, you'll find out how easy it is to make salad dressing at home, but also learn about some dairy-free, paleo, and Whole30 options that you can buy if you're short on time.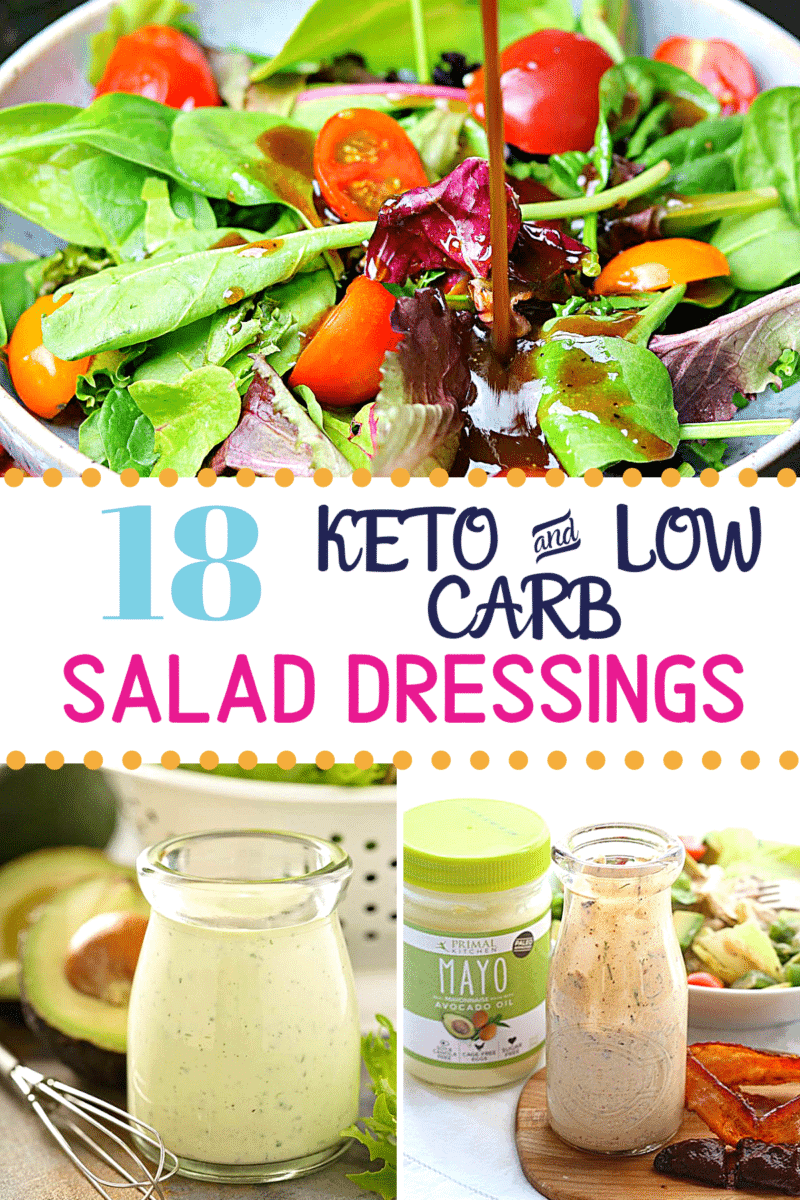 Why share a keto salad dressing recipe post?
Whether you like to keep things simple with an iceberg wedge salad or pile your salad high with all the fresh veggies you can fit into your bowl – a good low carb salad dressing ties it all together.
But, buying your dressing is a risky option. If you don't read your labels, you may end up eating something that's not the best for ketosis. Thankfully, it is easy to just make your own. Plus, there are some options that aren't filled with weird stuff available at the store.
I hope that as you look through this list that you'll see the variety you can enjoy! Some of these are mine – like the Quick Keto Caesar Dressing. I gathered the other links together from some of my favorite sites. If you've been craving salads – you're welcome!
What salad dressings are keto? What makes a salad dressing keto-friendly?
Keto-friendly salad dressings are high in fat and have no added sugar. If you purchase salad dressing in the store, be sure to read labels. Even Ranch or Creamy Caesar can have added sugar, depending on the brand.
Why make keto salad dressing at home?
My first response to this question is always "homemade dressings taste better"! There is nothing like the fresh, vibrant flavor of just-made salad dressing. It's so fast and easy to make them, and – you control all ingredients. No hidden sugar here!
Tools to Make Keto Salad Dressings at Home
Most of these dressings require just a few ingredients. You can absolutely make these in a blender or blender cup, but my favorite way to make dressings, especially vinaigrettes, is with a salad dressing shaker.
Salad Dressing Shakers allow you to dump & shake. They also work as an easy storage container. My favorite one is below.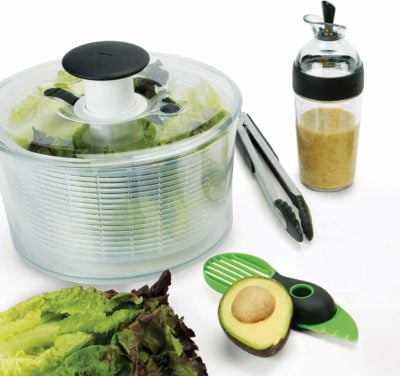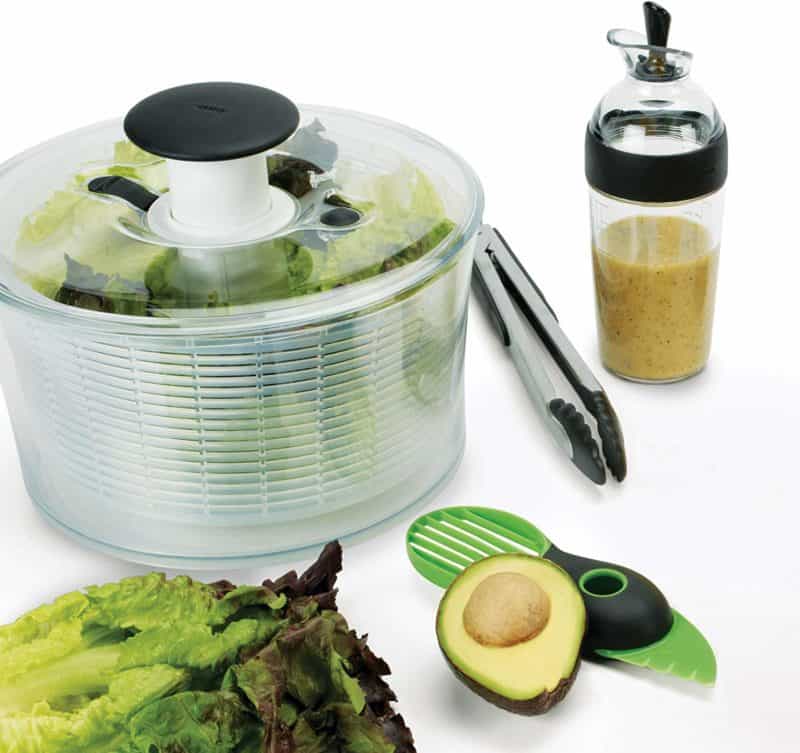 Are there low carb salad dressings that you can buy?
When shopping for low carb dressings, always read your labels. Look for healthy fats, no added sugars, and ideally, no ingredients that you are unable to pronounce.
Yes! Two popular ones are:
This Chosen Foods Lemon Garlic Dressing is not only amazing on salads. It makes an awesome marinade for fish and chicken, too.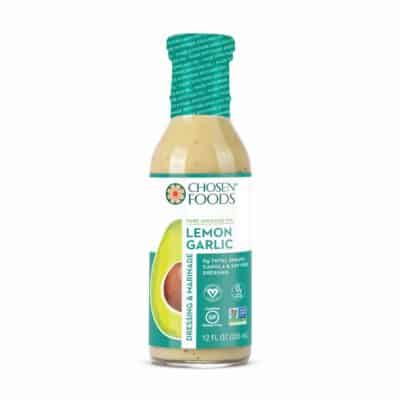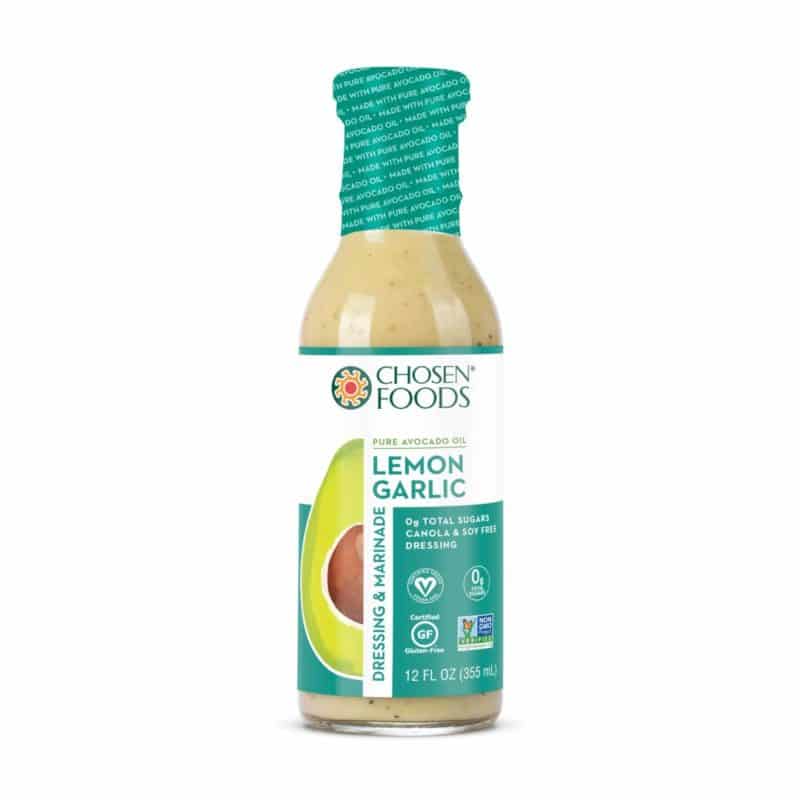 Yo Mama's Caesar Dressing is another hit! It's popular as a dressing and as a dip!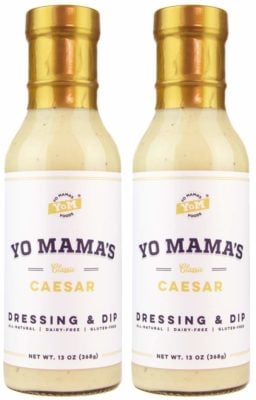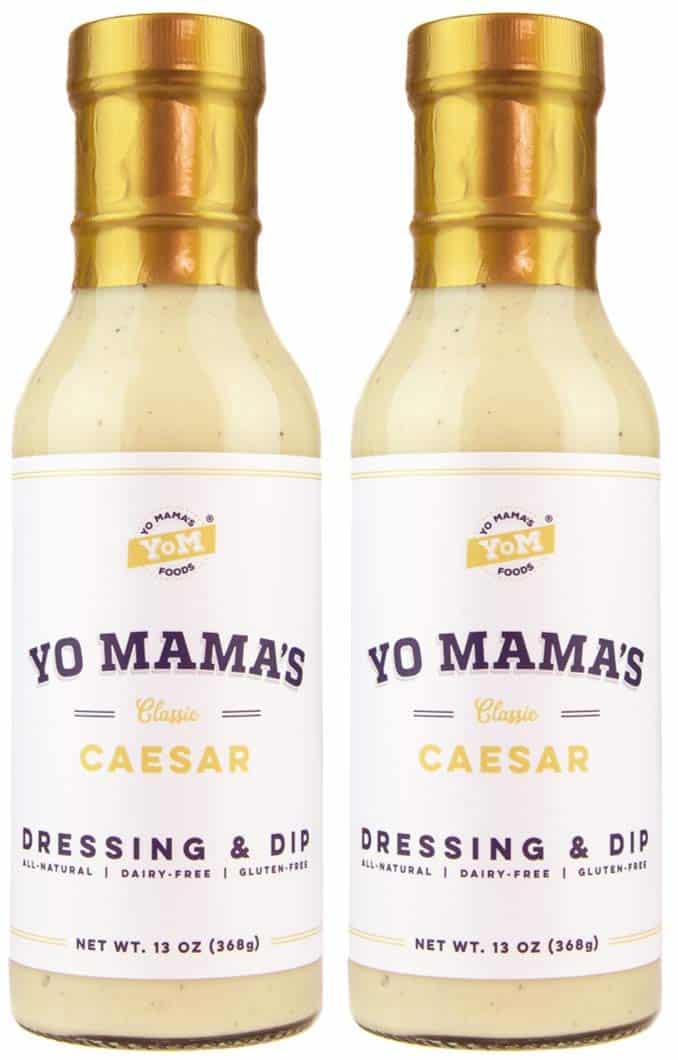 You might also try, Thrive Market.
Assuming that you buy as many all-natural and keto food products online, as I do, another great source for buying low carb salad dressings is Thrive Market.
They have options like Primal Kitchen's Greek Vinaigrette with Avocado Oil and many more.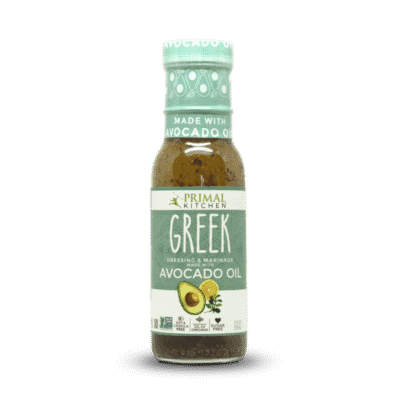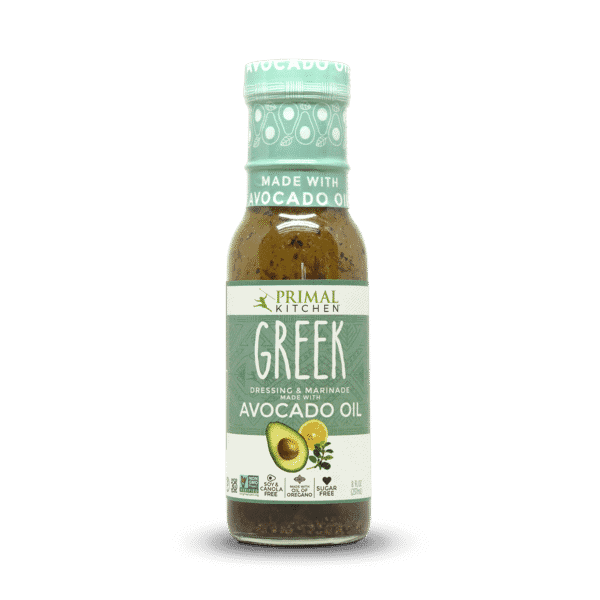 If you've never heard of them, Thrive Market ships a collection of organic foods, supplements, and grocery items to your door at a discount. If you want to try them out, you can click here to get an extra 25% OFF your first order + a 30-day free trial membership.
Easy Keto Salad Dressing Recipes
Here are more than 15 great recipes to top your keto salads: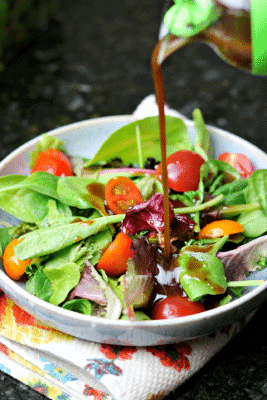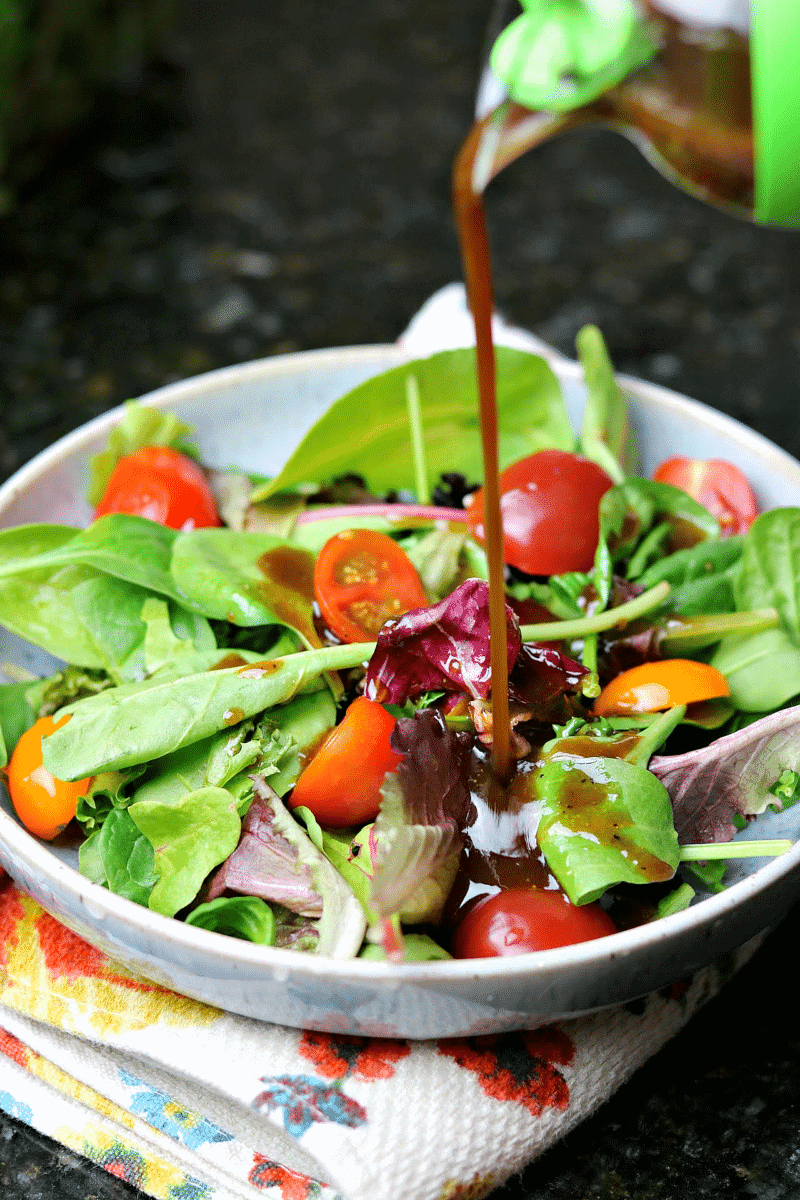 Balsamic Vinegar is wonderfully healthy. My Keto Balsamic Vinaigrette is easy to make and rich with flavor. This tastes great on salads. But try it drizzled over meat or veggies for a lovely surprise!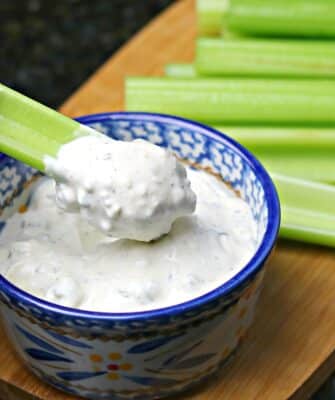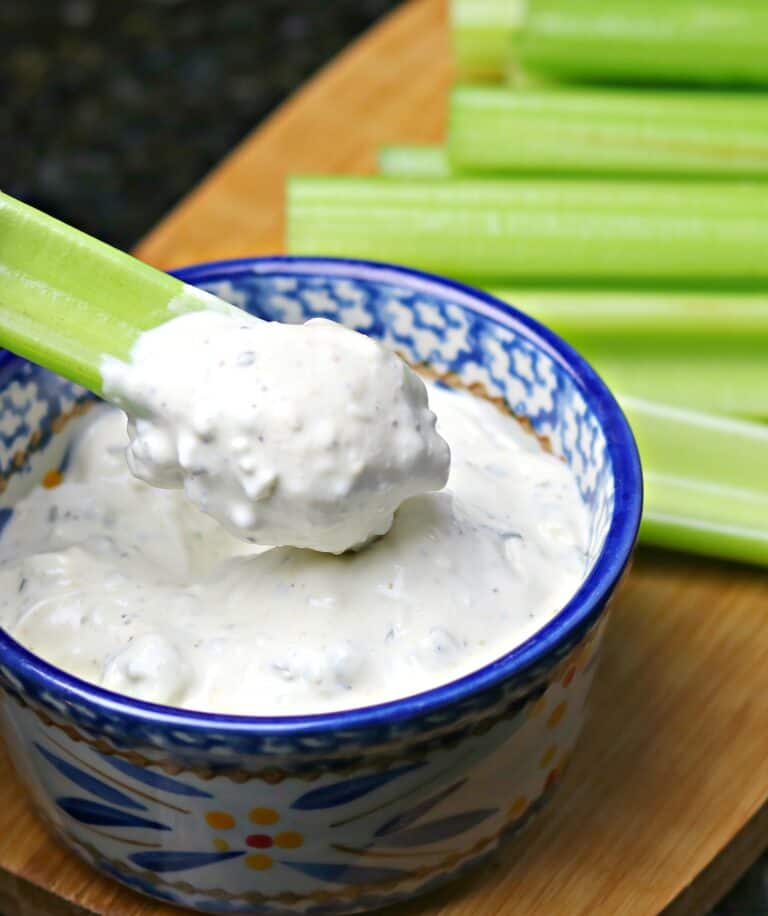 If you've never had fresh, homemade Blue Cheese salad dressing, you are in for a real treat. This rich, flavorful dressing is perfect for salad or as a dip for your favorite keto chicken wings!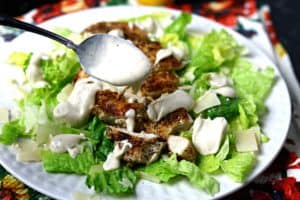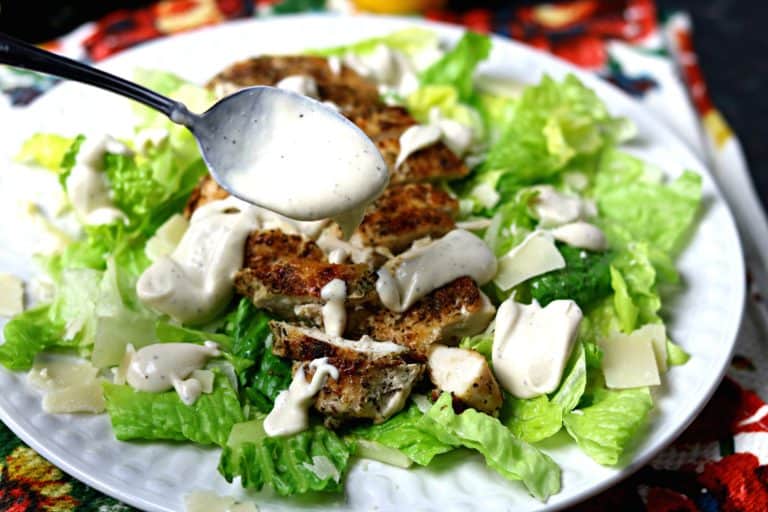 My creamy Caesar salad dressing recipe whips up fast and easy in my blender. Fresh and tangy, with lots of parmesan goodness, I think you're going to be pleased with this one!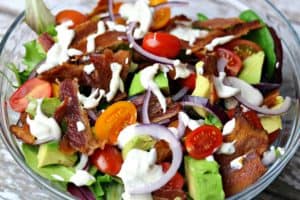 Ranch dressing is one of the easiest keto salad dressings to make, and you can whip some up in minutes. My favorite way to enjoy it is on my BLT Avocado Ranch Salad.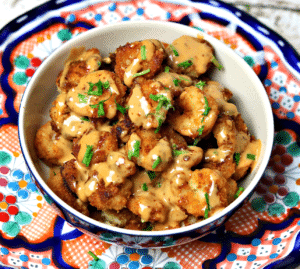 Although I originally created this Bang Bang Sauce for shrimp, it is also a wonderful salad dressing. It adds a delicious kick to cooked vegetables and meats, as well.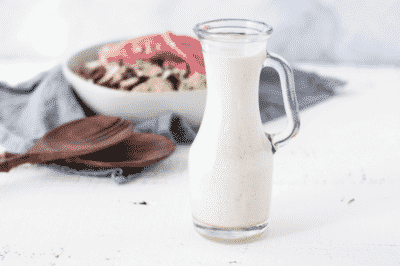 If you've been missing the taste of honey mustard, you need this salad dressing in your life. Use it on fresh vegetables or bake some chicken in it – it's amazing either way!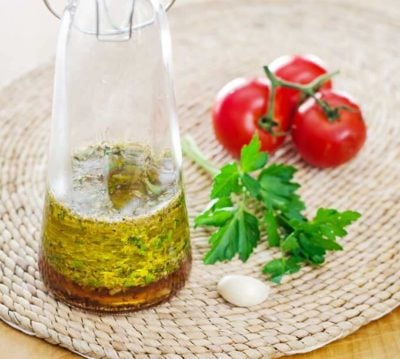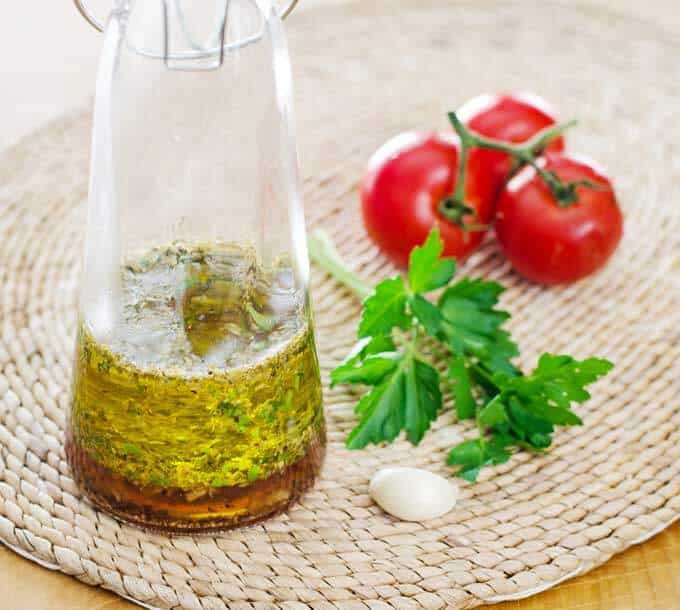 Not only is this Italian Dressing keto-friendly, it is great for people eating Whole30, too. Simple, tasty, and rich with herbal goodness, you can see the flavor!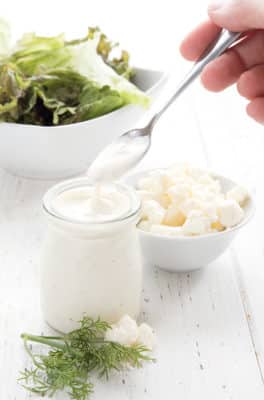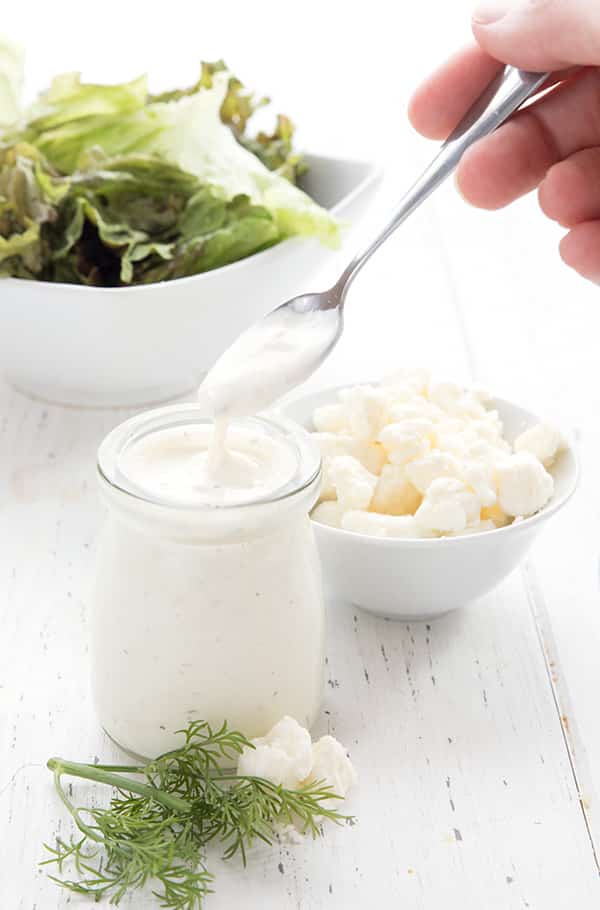 Whether you drizzle it over summer salads or use it as a dip for veggies or wings, this creamy feta dressing is a chunky and flavorful delight. Try it on grilled meats like my Indoor Grilled Chicken Kabobs!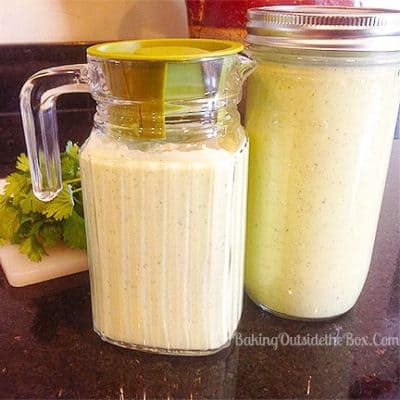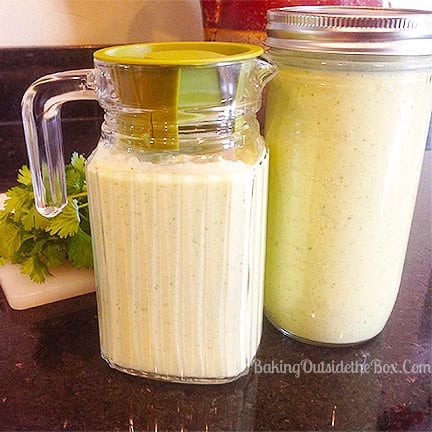 Bringing you all the flavor of ranch dressing with an added kick, this Mexican ranch dress whips up easily in your blender. This tasty dressing brings delicious spice to everything you eat.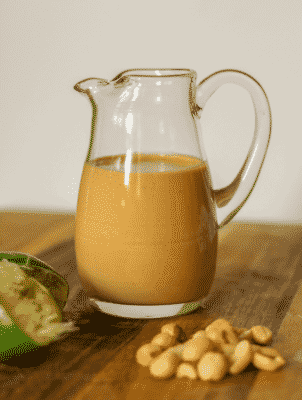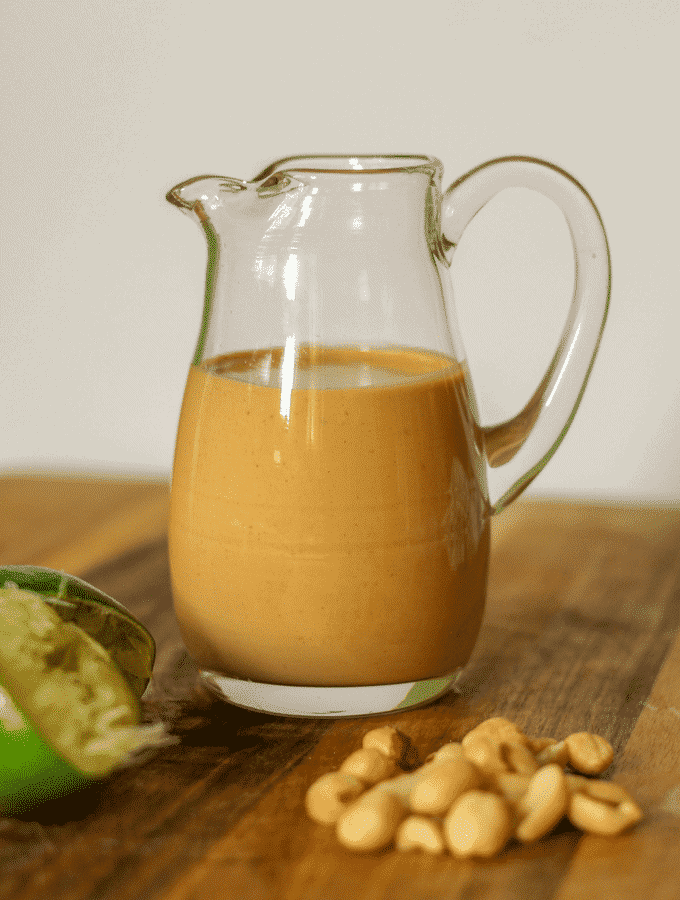 This delicious peanut dressing is creamy and keto-friendly. Drizzle it on chicken, shrimp, or vegetables or bring Asian flavors to your salad without all the added sugar!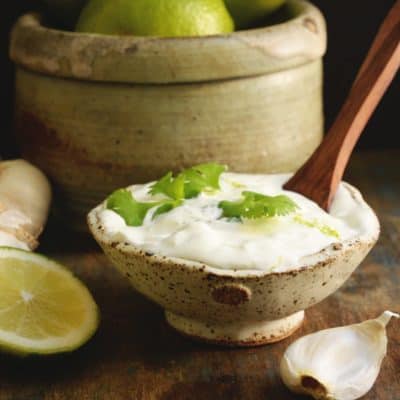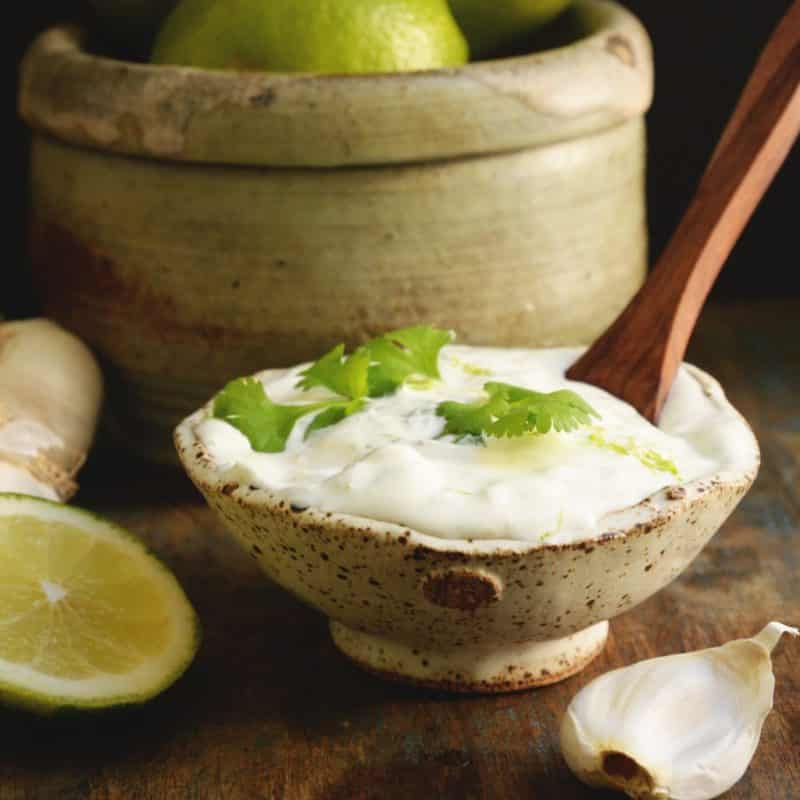 This creamy dressing has all the fresh flavors of cilantro and lime combined with the rich pleasure of sour cream. Try it in a salad or as a topping for just about anything!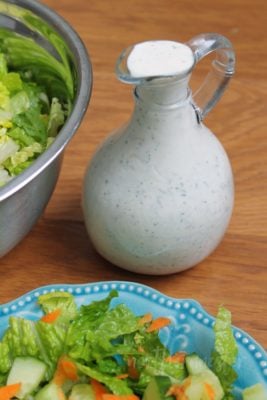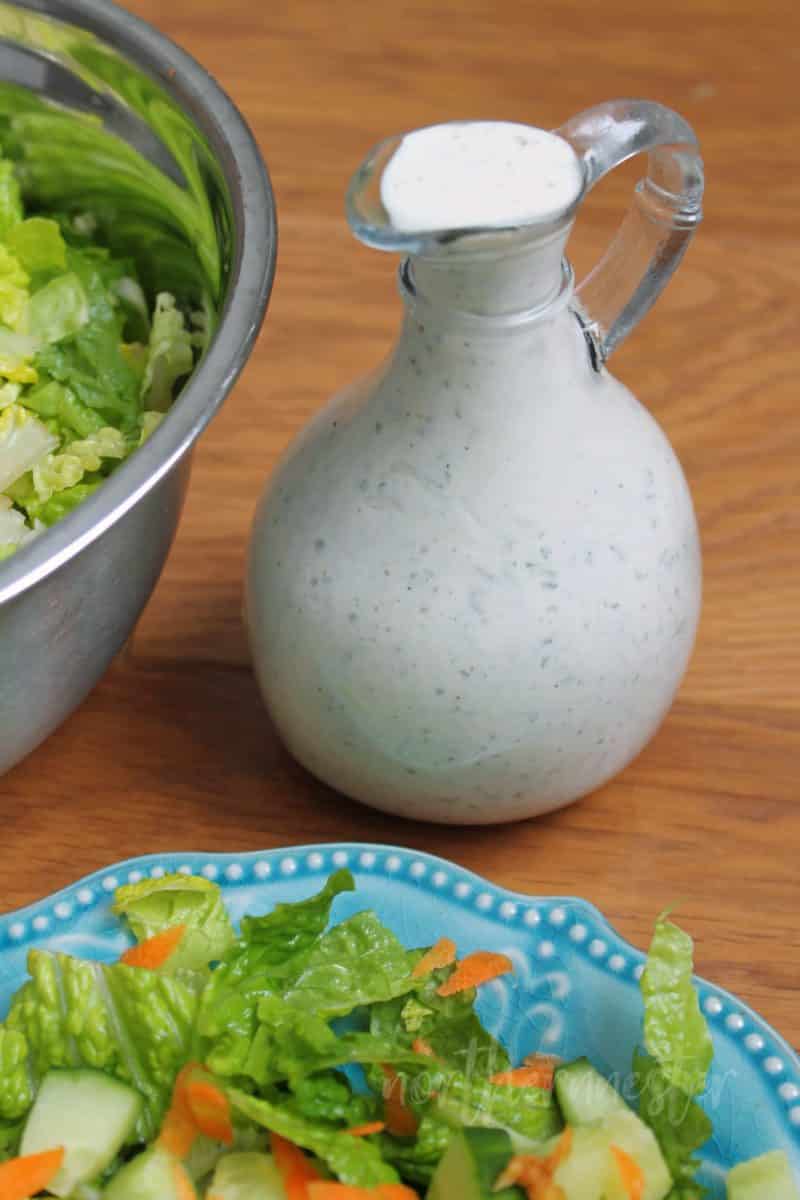 This pickle juice variation on Ranch dressing is amazing. The recipe is lower in fat, but if you use full-fat Greek yogurt instead, it is perfect for keto, and truly delicious!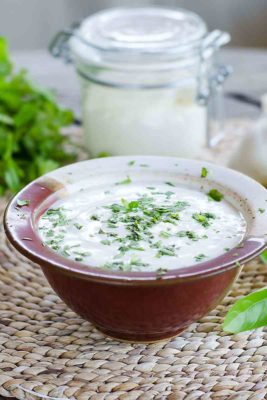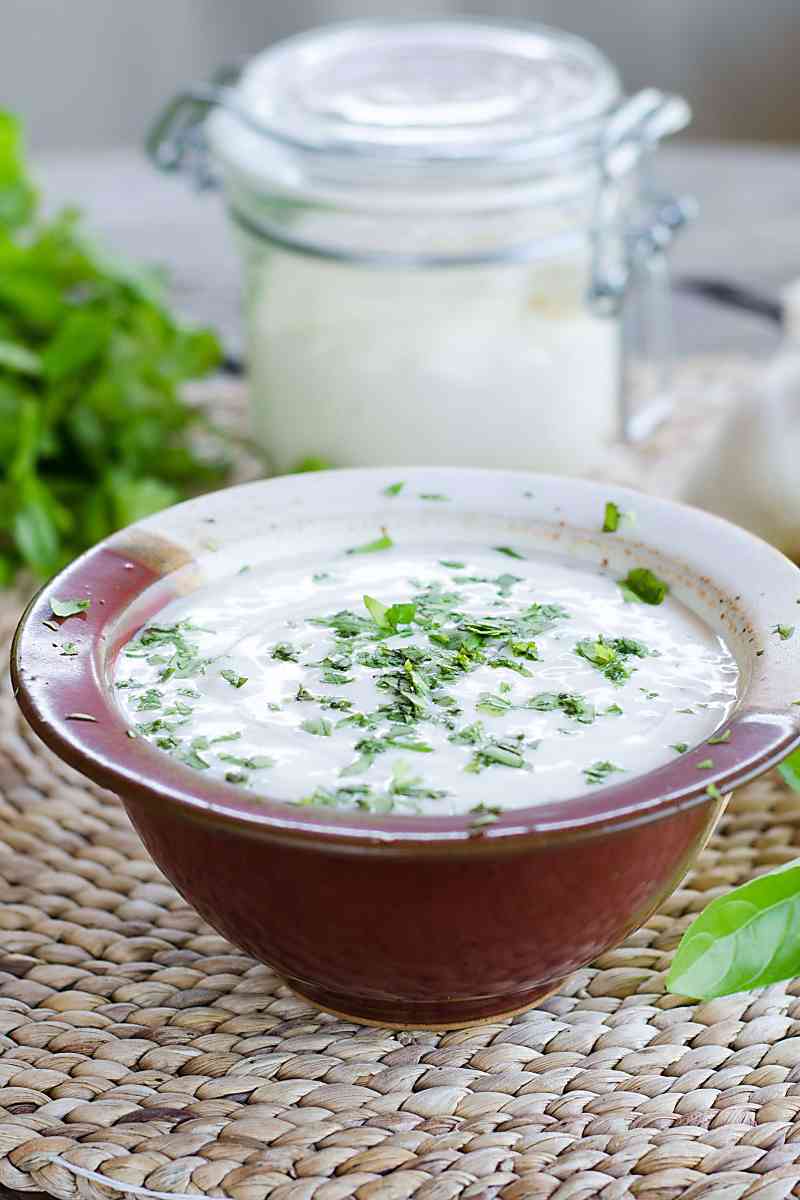 Another wonderful version of Ranch dressing, this one is made with coconut milk. So tasty and delicious, it's the perfect dip for wings and vegetables of all varieties when you aren't eating it on salads.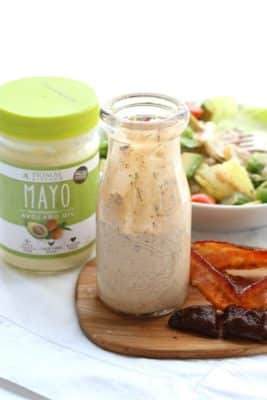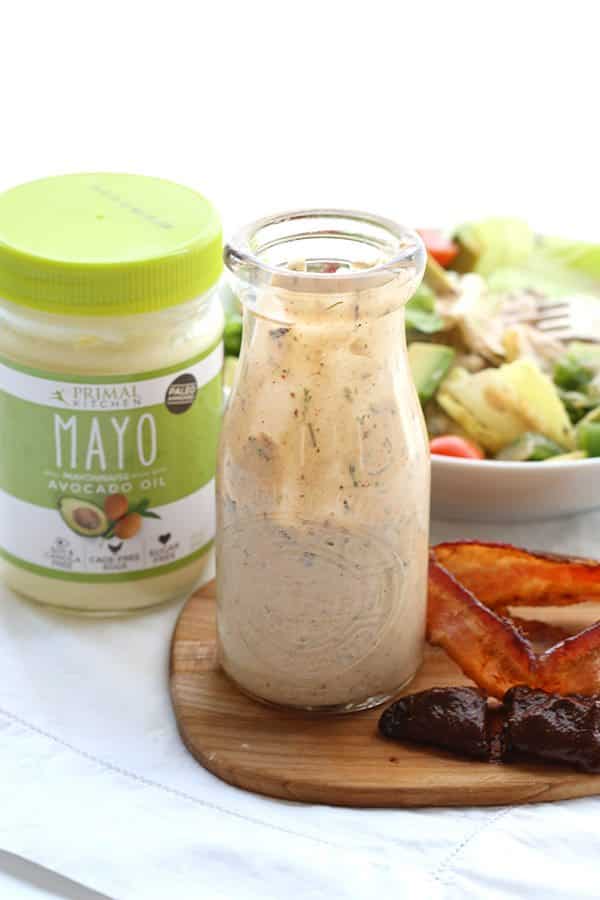 One way to make ranch dressing completely irresistible is by adding bacon and chipotle to it. From salads to Mexican foods, you'll want to drizzle this on everything you eat!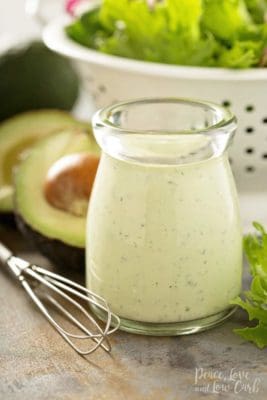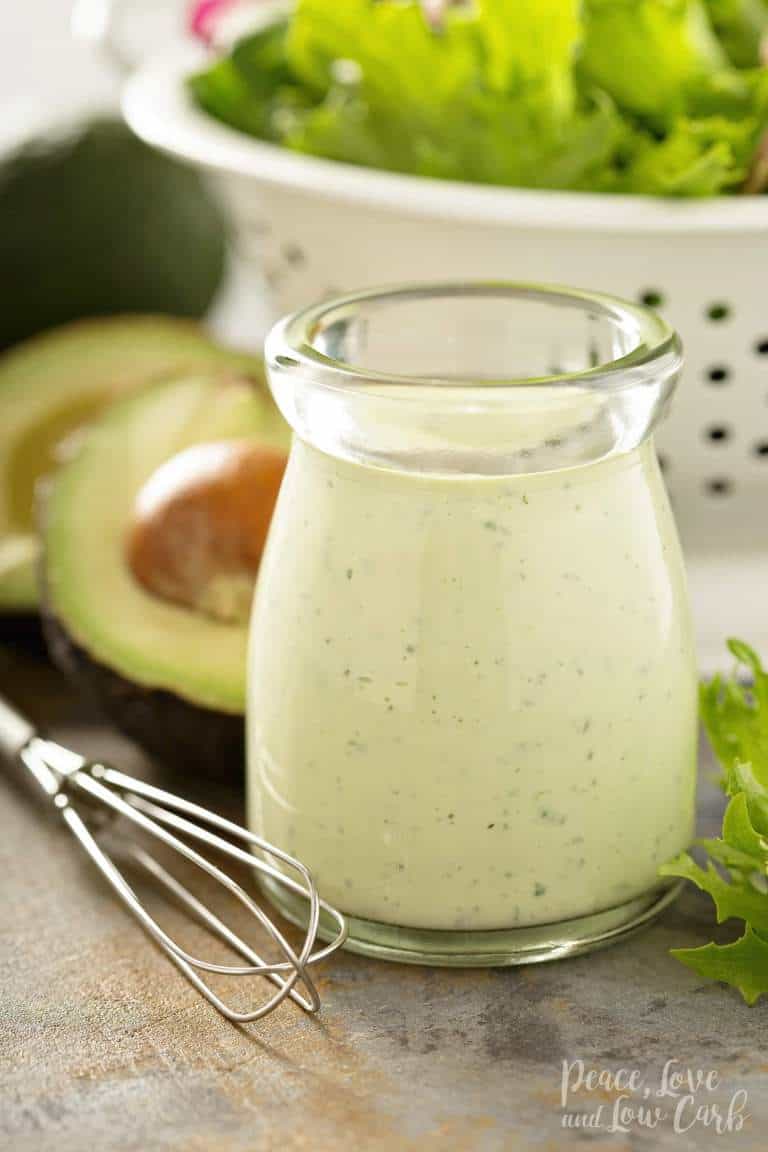 Adding avocado to a recipe for ranch dressing is a total game-changer. What a wonderful way to add fat and flavor. This delicious dressing is completely addictive, especially as a dip!