This post may contain affiliate links to products I use and highly recommend. You can read my full disclosure here.
Click below to share this!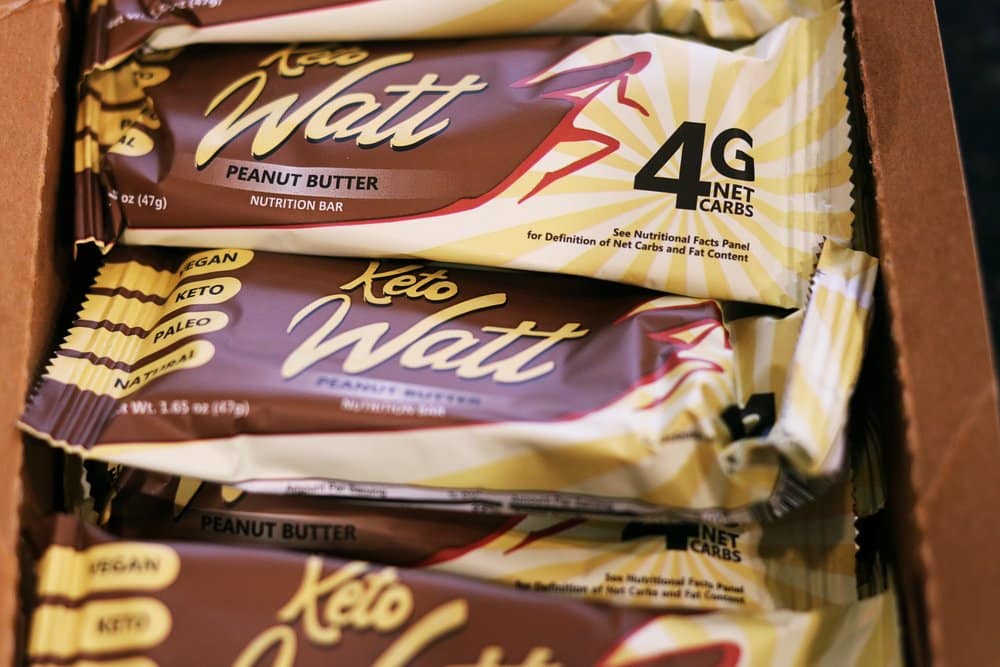 I started following the ketogenic way of eating after months of being paleo. For me, one of the most noticeable differences between keto and paleo is what seemed to be a decrease in "throw-in-your-purse", on-the-go food options. Specifically, I had a stash of fruit & nut bars that I would take to work, which had all-natural ingredients, that I could no longer eat. In fact, my favorite bar, made with cashews and dates, had 25g of carbs and 15g of natural sugar! As you might imagine, those bars had to go because those macros (or the breakdown of fats, carbohydrates, and proteins) are a real no-no for ketosis. Enter…Keto Watt Peanut Butter, a fudge-y peanut butter bar with 4g of carbohydrates and 2g of natural sugar! This chocolate, peanut butter bar includes peanut chunks and is perfect for a range of ways of eating as well as those looking for keto-friendly options to take with you.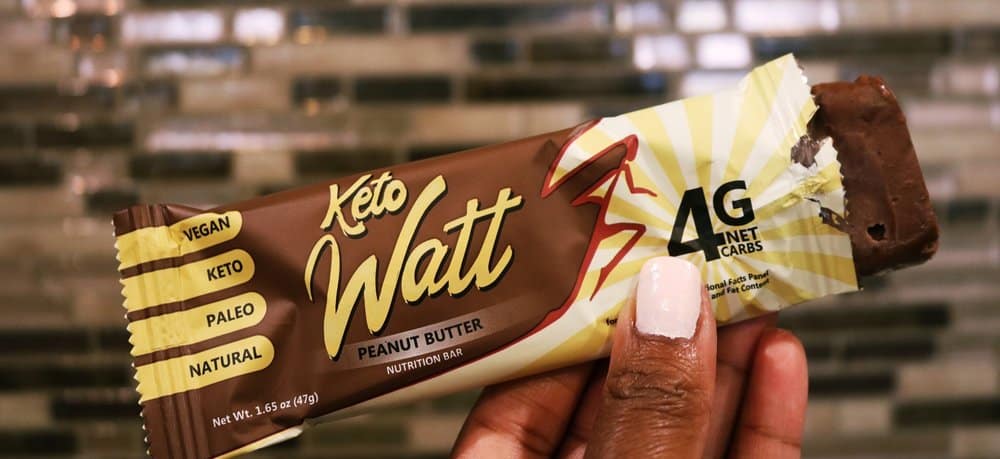 FITS A RANGE OF WAYS OF EATING
Despite its name, Keto Watt is more than just a bar for people following the ketogenic way of eating. The ingredients are all-natural and perfect for those who eat "clean" and like to be able to pronounce all of their foods' ingredients. Plus, Keto Watt does not contain sugar alcohols, an important trait for those who are Paleo or following what some describe as "Clean Keto".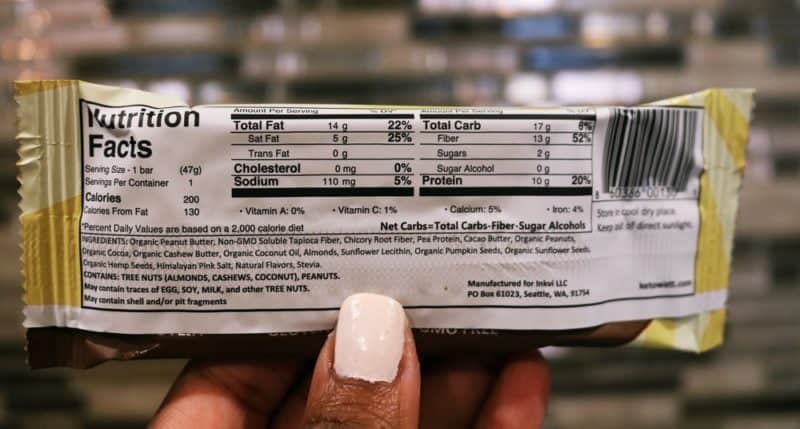 PERFECT FOR KETO ON-THE-GO
This summer has been super hectic for me. Besides running this blog and my Instagram, my day job is actually a combination of being a researcher as well as a teacher of elementary & middle school teachers. This means that some of my days at work can be long! In the past, that's meant either being super hungry (like, "oh no" I have a headache hungry) or having to buy meals after intermittent fasting. Having Keto Watt in my desk, makes doing keto while on-the-go much easier. With 14g of healthy fats and 10g of protein, it's just enough to hold me off until dinner.