This post may contain affiliate links to products I use and highly recommend. You can read my full disclosure .
When you are starting the keto lifestyle, these Keto Must-Haves & Essentials can make all the difference in your success. I've put together a comprehensive list of some of my very favorite Keto tools, in hopes that they will help you on your journey. From Keto essential foods to some Keto kitchen must-haves that make cooking your favorite foods a breeze, I personally recommend every product on this list.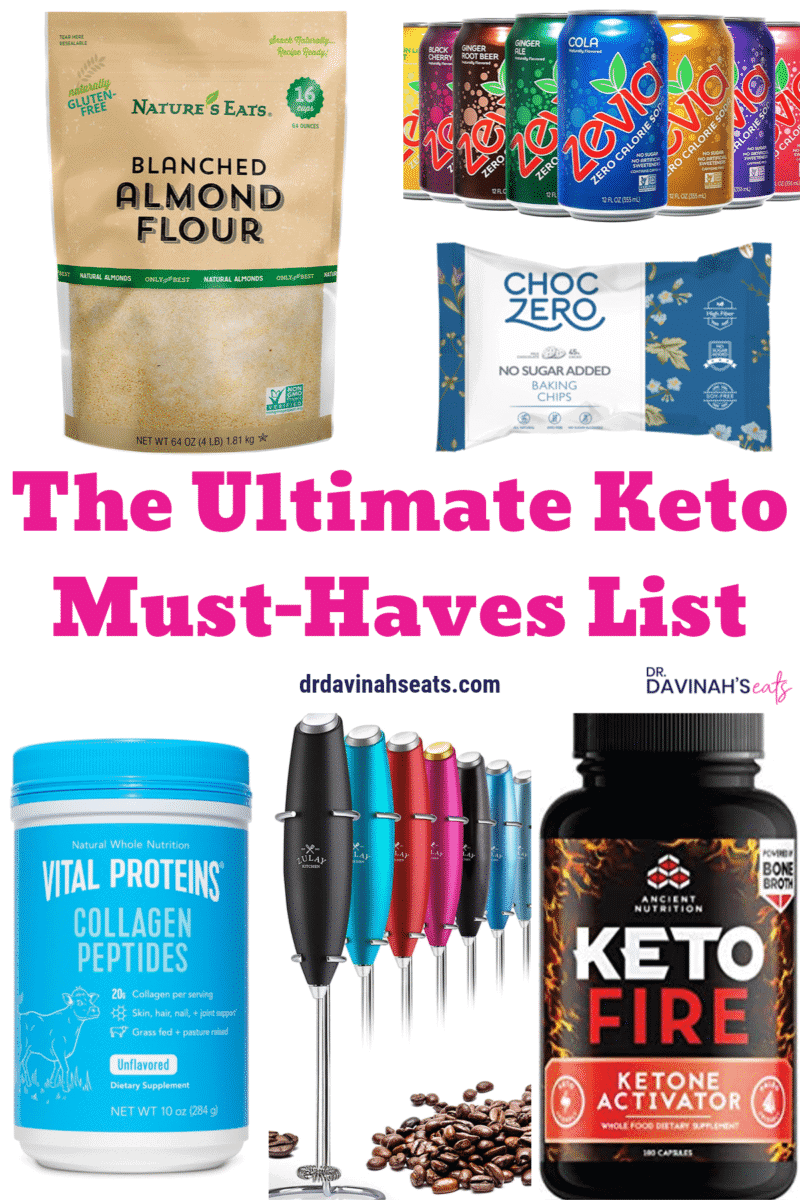 I've broken everything down by categories so you can easily find the products that are most helpful to you.
You'll find healthy supplements and useful kitchen tools.
Even better, I have an assortment of products you can add to your grocery list so that you might make a few of my keto recipes!
Most of all, I hope that these Keto Must-Haves will help you see that eating low carb doesn't mean that you have to give up the foods and flavors that you love.
What should I buy for Keto?
This post is meant to help you determine what you should buy on keto. I'm breaking the post into categories since some of these essentials really depend on what you find important.
In the lists below, you can click on a product picture or name to learn more about the product and/or purchase it.
For some of these products, you can enter DRDAVINAHS at checkout to save on them.
Keto Product Categories in this guide:
What supplements are recommended for a ketogenic diet?
While you don't need supplements, I choose to incorporate a few into my day. For me, it's a multivitamin, digestive support supplement, electrolytes, collagen, and Keto Fire.
You can decide if these are right for you by clicking to learn more.
Which flour is best for a keto diet?
Most of my recipes, including my keto baking recipes, use one of two flours: almond flour and coconut flour. I regularly use these two brands:
Nature's Eats Almond Flour
Anthony's Coconut Flour
Another flour that is delicious, but not always easy to access is sunflower seed flour.
You'll notice I get mine from Amazon because I have Prime – a service that gets me FREE same-day and two-day shipping. If you don't have Prime, but would like to try it, click here for a 30-day Trial!
Besides Amazon, you can also get different brands of these quite easily from the store.
1. Keto Must Haves: Top 9 I Can't Live Without
The products in this first section are here because I use them every day. You'll find some of these listed again in the categories below, but if you are short of time, these Keto must-haves are a great place to start!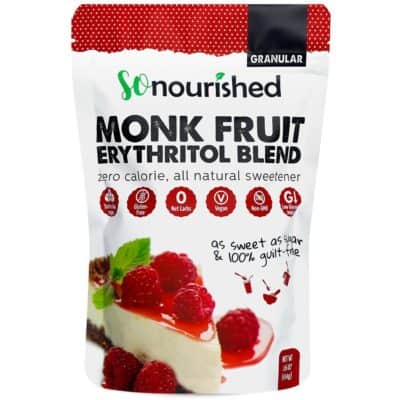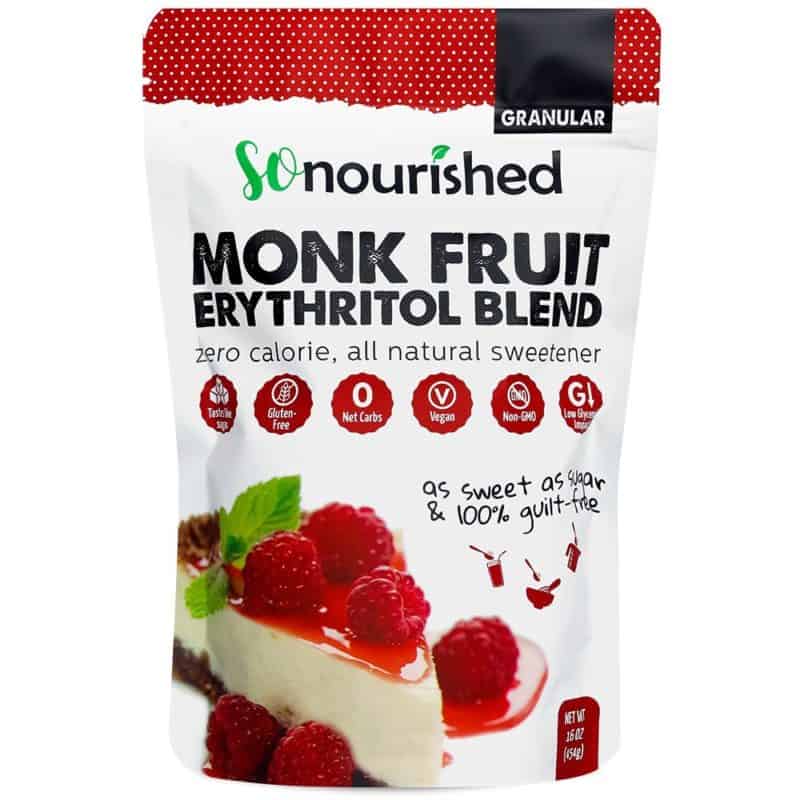 Truly delicious and easy to use, this sweetener is great for everything from these keto desserts to your morning cup of coffee. You'll never miss the sugar!
When people first go on a Keto diet, they sometimes feel like their energy levels plummet while their body adjusts.
If you are too busy to deal with that, Keto Fire is a definite must-have. It helps your body get into ketosis quickly while adding some helpful caffeine to boost your energy levels.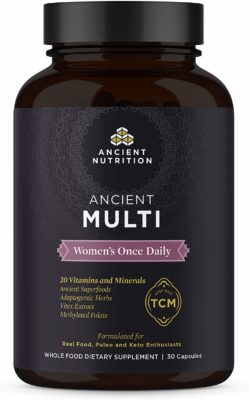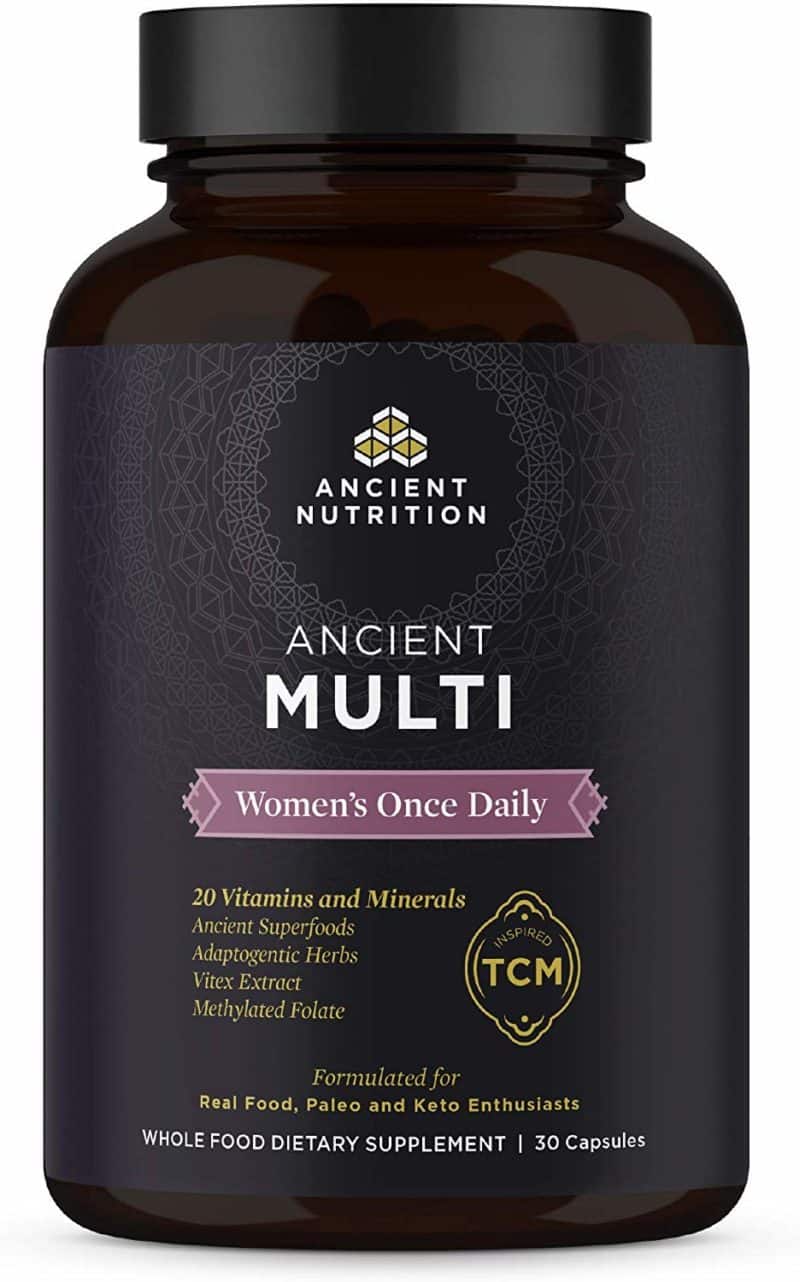 Many people feel better when taking a multi-vitamin. Unfortunately, many of them include hidden additives that can throw you out of ketosis.
Believe it or not, but my old vitamin actually had sugar! These Ancient Nutrition Women's multi-vitamins give you all the nutrients without the stuff we don't want!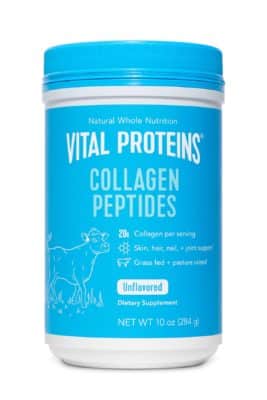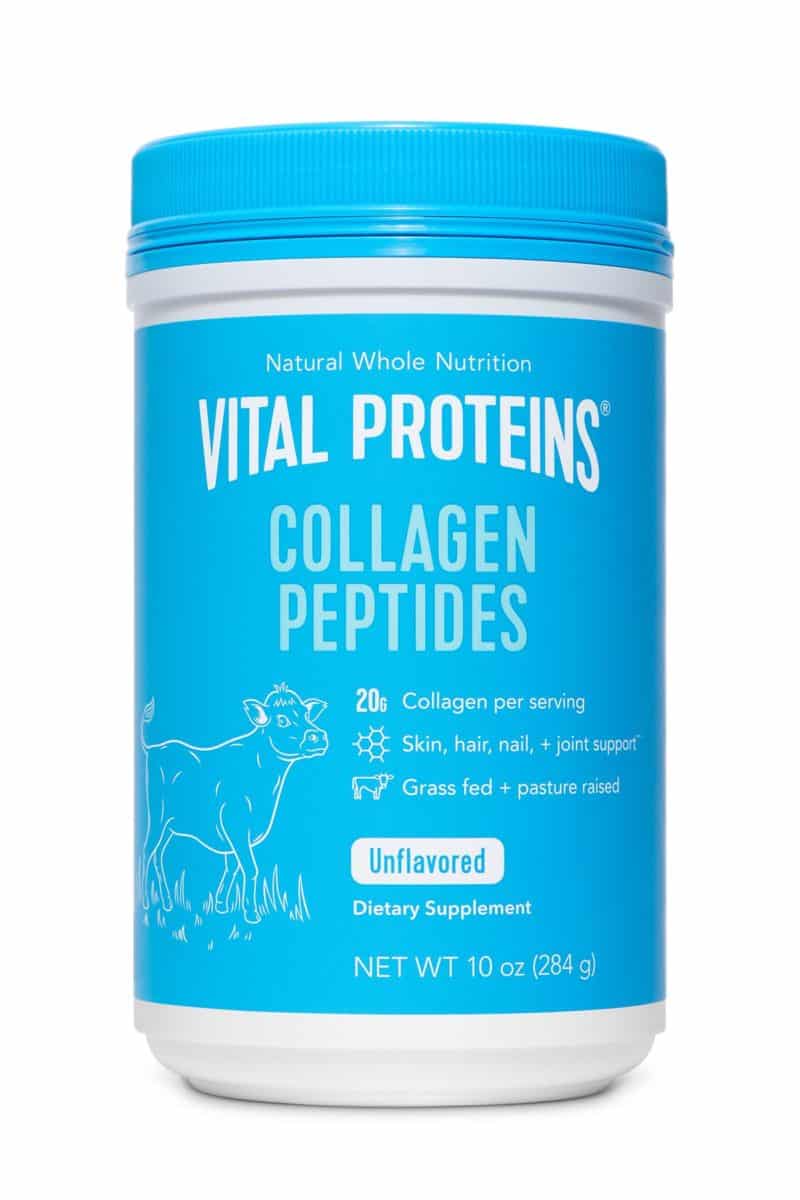 Collagen Peptides are nutritionally amazing for the body. Not only are they a great energy source, but they also strengthen bones, nails, connective tissues, and make your hair grow, too!
The Unflavored version goes well with everything. But, it comes in a few flavors, such as the Matcha Collagen that I used in my easy, Keto Bulletproof Matcha Latte recipe.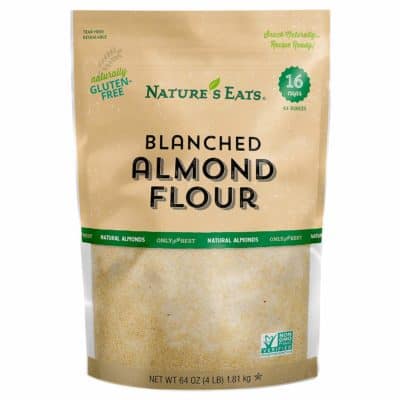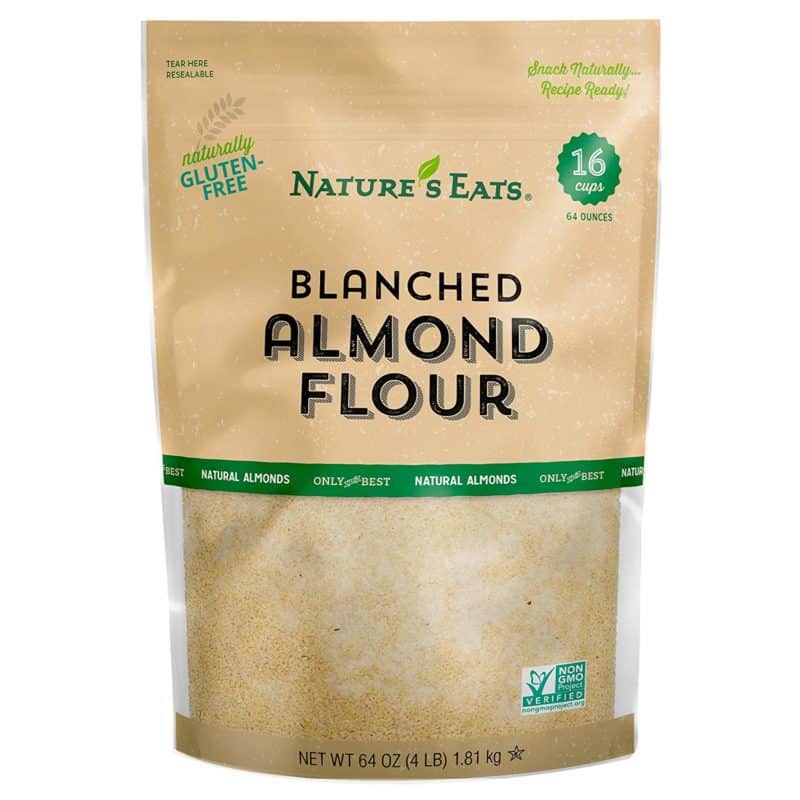 Almond flour is simply finely ground almonds, yet it makes a wonderful, high-fiber substitute for flour in many recipes. It also adds a wonderful depth of flavor to many of your favorite foods.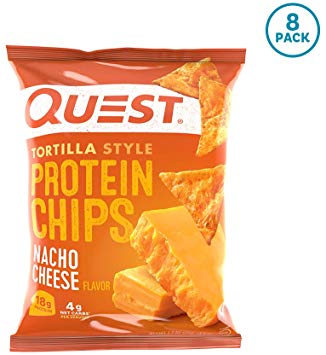 If you have a craving for chips but can't abide pork rinds, these Quest chips are a real game-changer. These Nacho Cheese chips are so good, they may even make you say "Doritos who?"


If you love soda but don't want to put sugar or aspartame into your body, you'll definitely want to try this Zevia soda. Sweetened with Stevia, there is nothing artificial in this delicious beverage.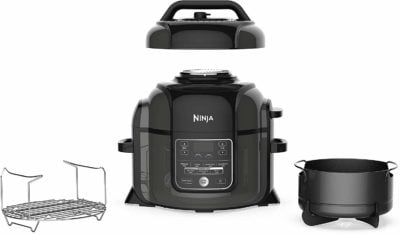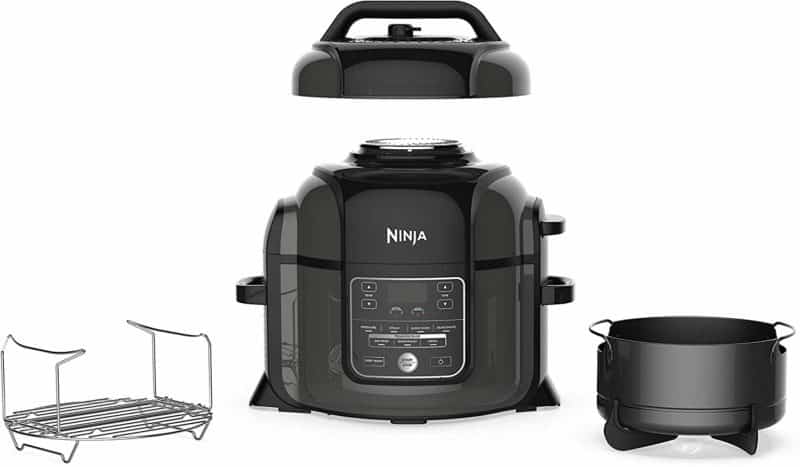 This amazing Ninja Foodi kitchen appliance makes it easy to enjoy many wonderful recipes. Use the pressure cooker for delicious roasts like my Pressure Cooker Pot Roast or cook your favorite vegetables with the steamer option.
And, if you love wings, the air fryer option brings my keto chicken wings recipes like these Air Fryer Garlic Parmesan Wings to life!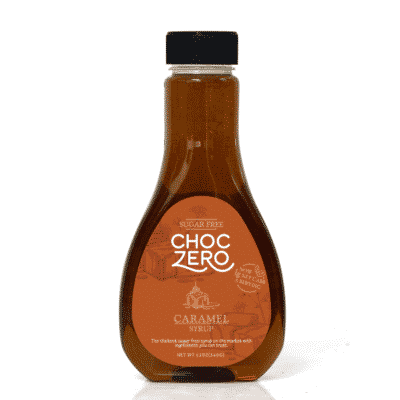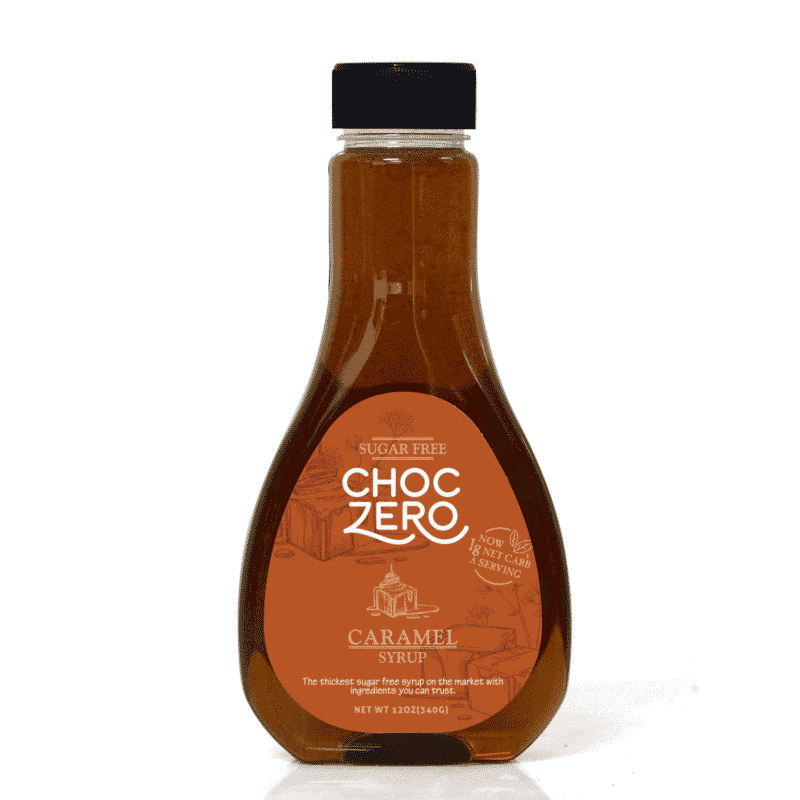 There are so many delicious ways to enjoy this sugar-free Caramel Syrup. And if you aren't a fan of caramel, they have many other wonderful flavors – from Maple Pecan to Strawberry!
I use Honest Syrup as a topping or ingredient on my Keto Pancakes, Keto Hot Chocolate, and Keto Mudslide.
2. Keto Sweeteners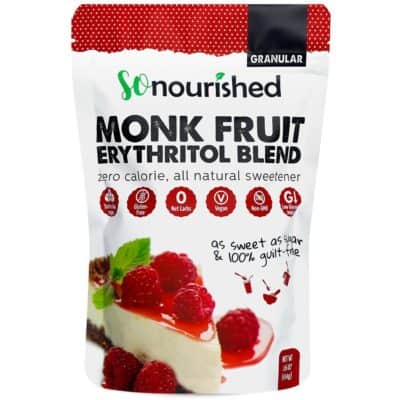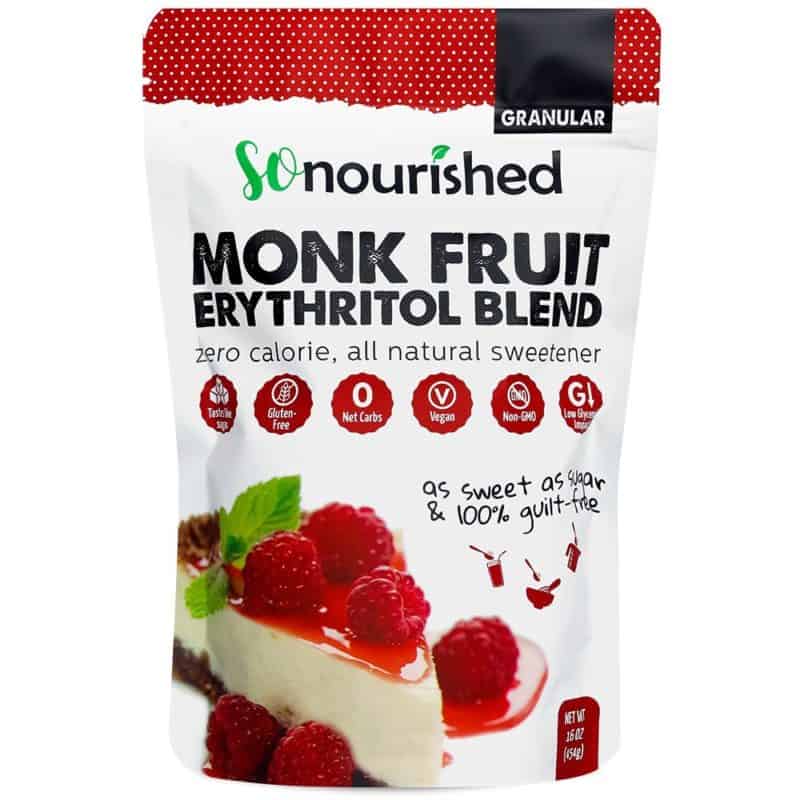 As a replacement for granular sugar, So Nourished Monk Fruit Erythritol Blend is one of the best. Whether you are baking or just looking for a sweet sprinkle on some sliced strawberries, this is truly delicious!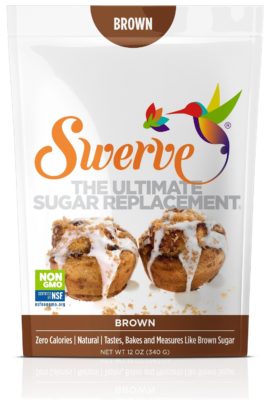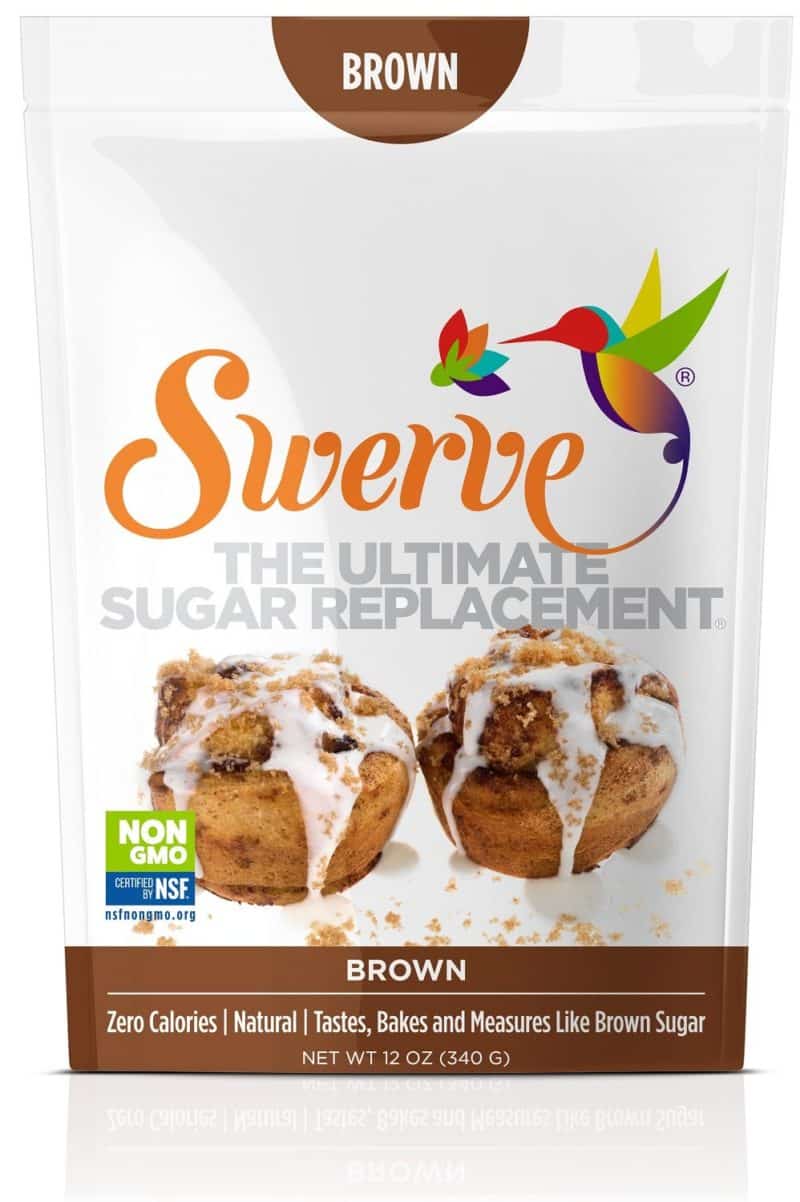 If you have a need for brown sugar in your recipe, this Swerve sweetener gives you all the flavor and none of the carbs.
You'll be especially happy to have this handy for holiday baking! It definitely came in handy when I was making my Keto Pumpkin Pie Cheesecake Bars.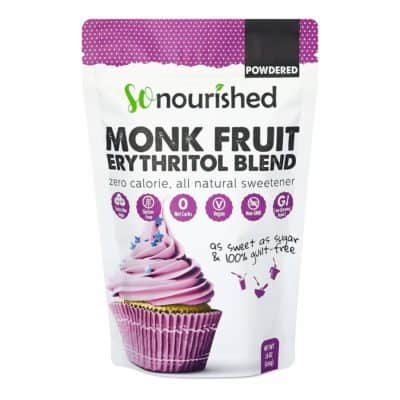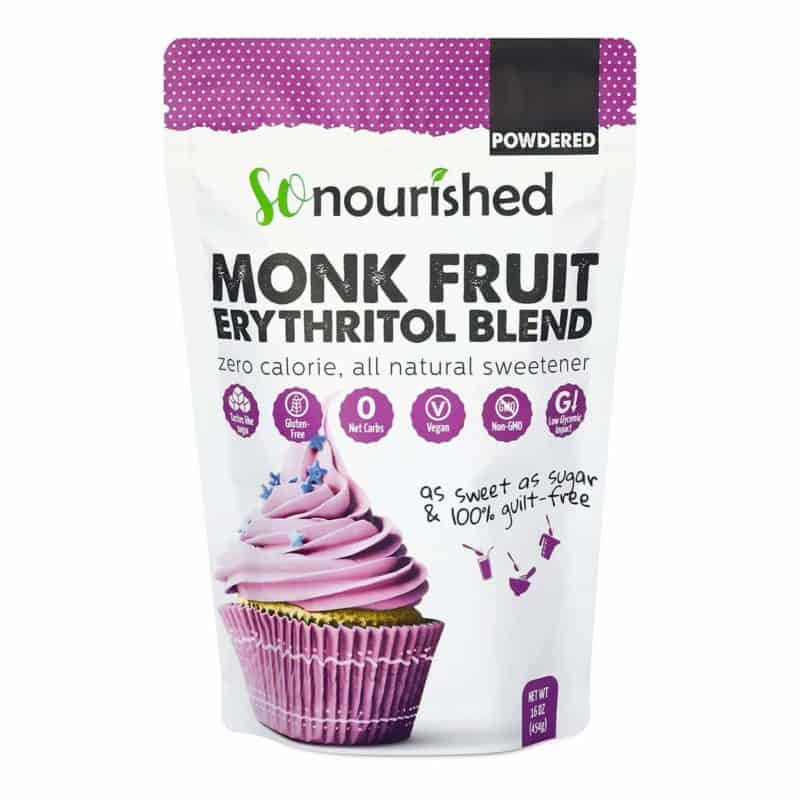 When you need a substitute for powdered sugar, look no further than this keto-friendly So Nourished Monk Fruit Erythritol Blend. So yummy, you'll swear it was the real thing!
I used it in my Low Carb Strawberry Shortcake to make a sugar-free whipped cream. You can also use in to make keto frosting like I did in these Keto Cupcakes.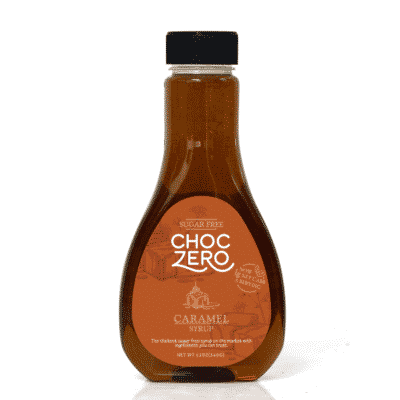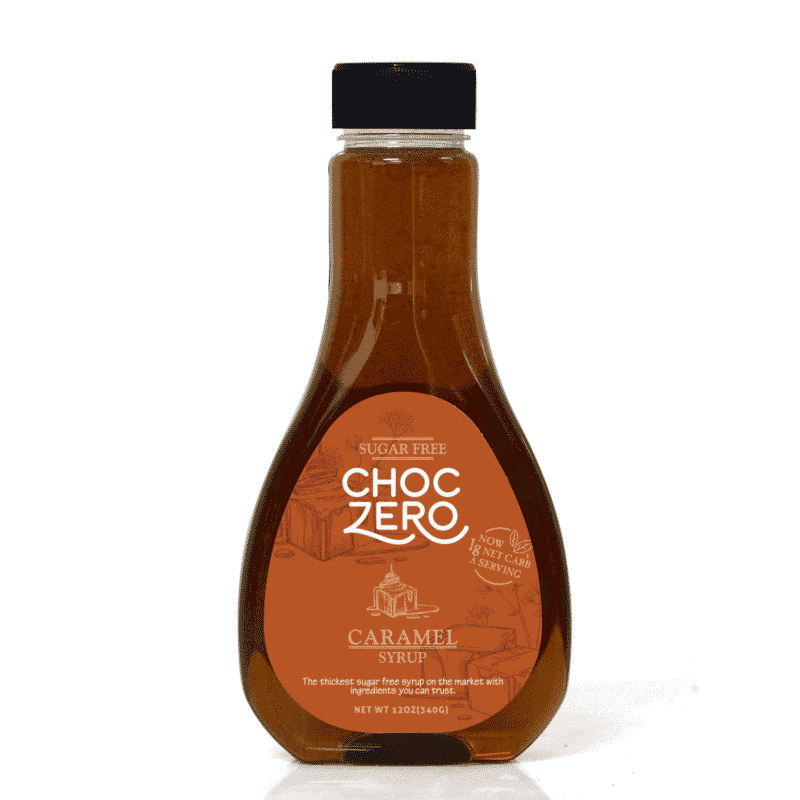 Add scrumptious caramel flavor to a variety of tasty dishes with this sugar-free syrup. It's a great addition to a variety of keto-friendly baked goods, and it's pretty amazing in your morning coffee, too!
3. Keto Oils & Fats


Medium Chain Triglycerides are healthy fats that offer you nutritional support and keep you satiated through your day. This handy product gives you the ability to easily add MCTs to your morning coffee and other favorite beverages.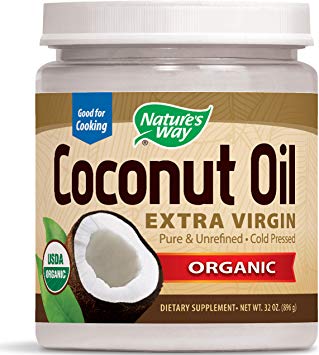 Coconut oil is one of the healthiest fats around and the perfect frying medium for your favorite keto foods. But that is only the beginning of its many uses!
4. Keto Baking Essentials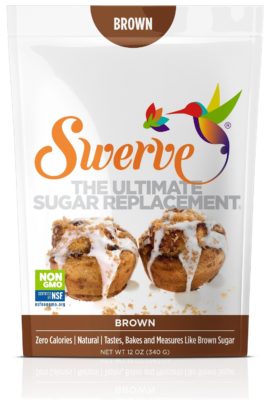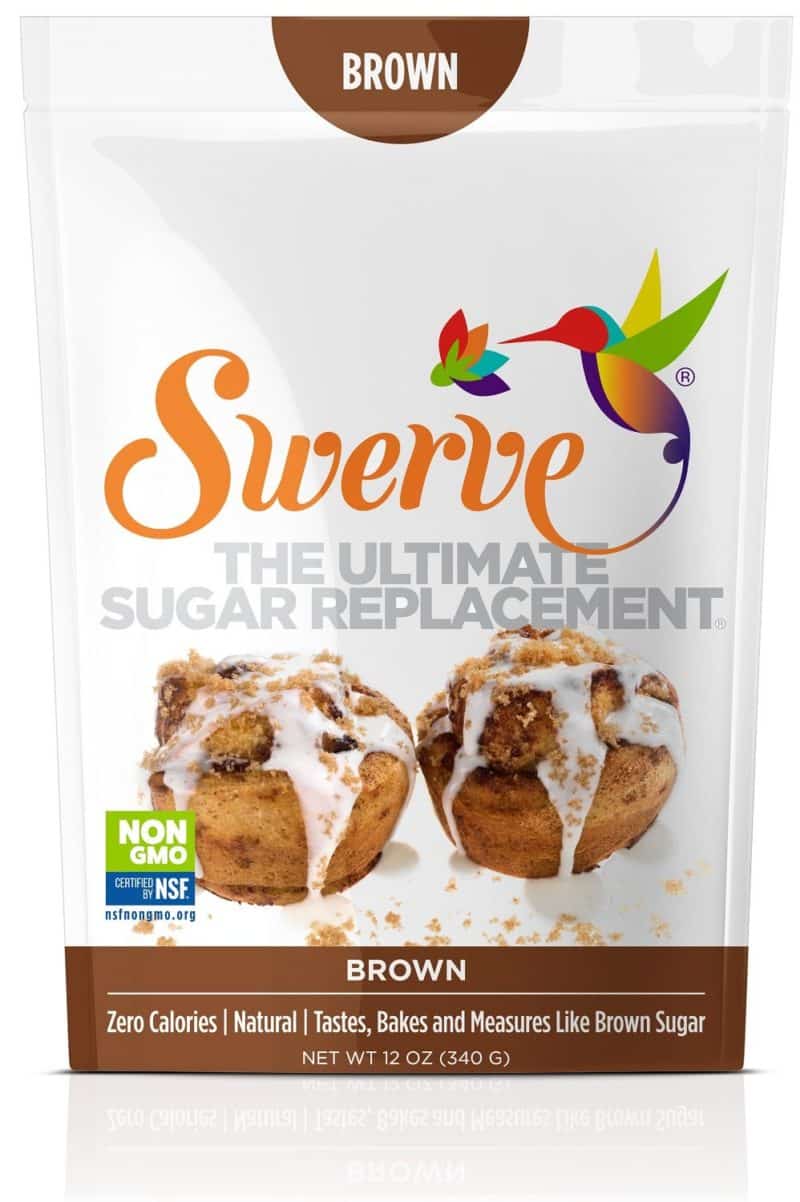 There are many wonderful keto-friendly desserts out there, and one must-have ingredient for many of them is a good brown sugar substitute.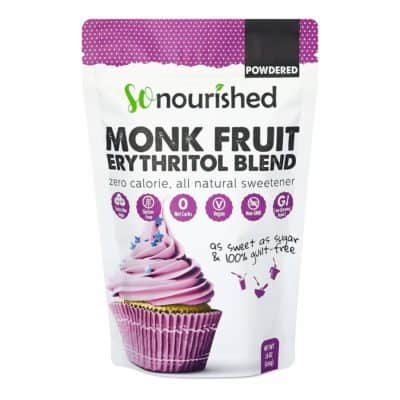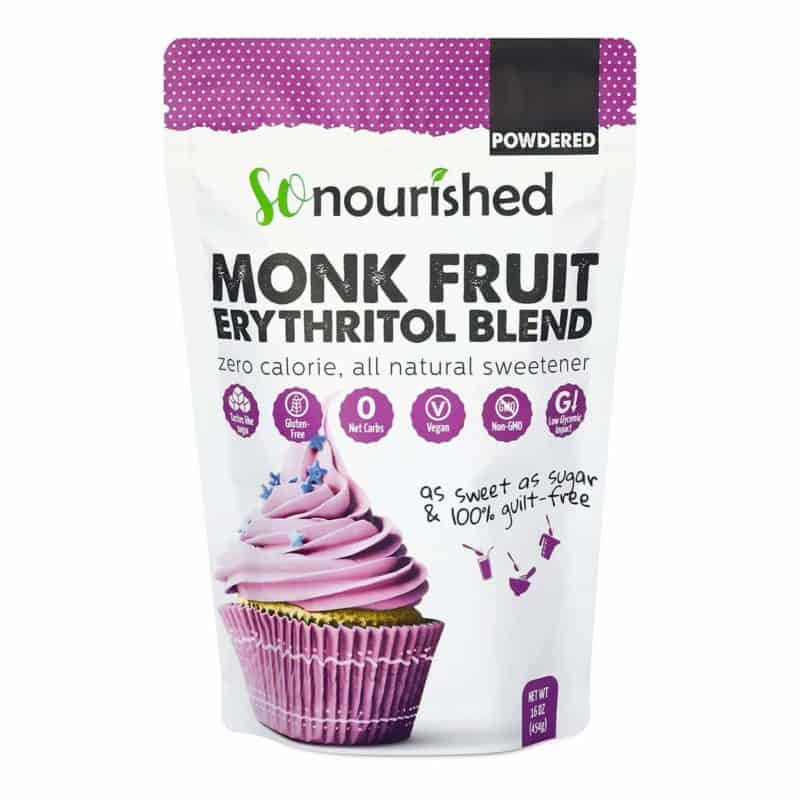 Powdered sugar is an essential baking tool for making frosting, candy, and more. This tasty blend gives you all the sweet flavor you need – without blowing your healthy way of eating.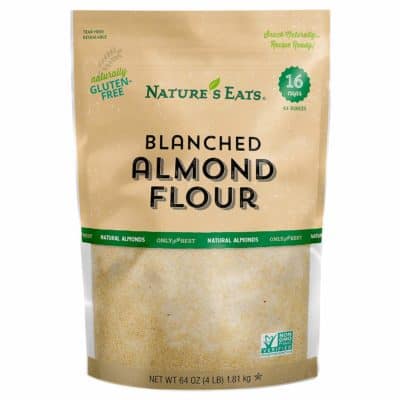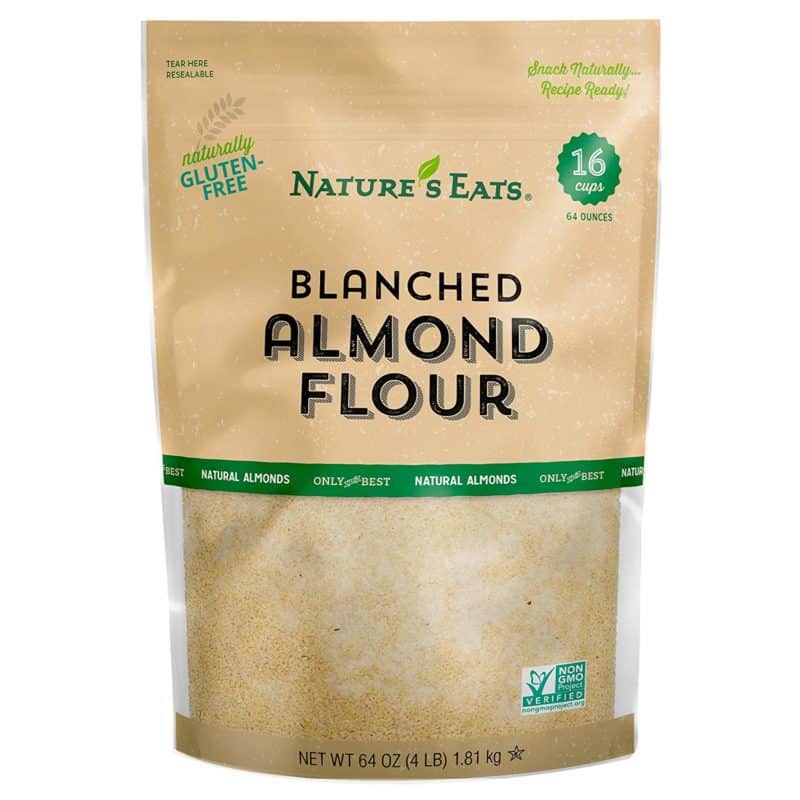 Almond flour is a great high fiber substitute for flour in many dishes. And when you aren't in the mood to bake, it makes a great breading for chicken and fish, too!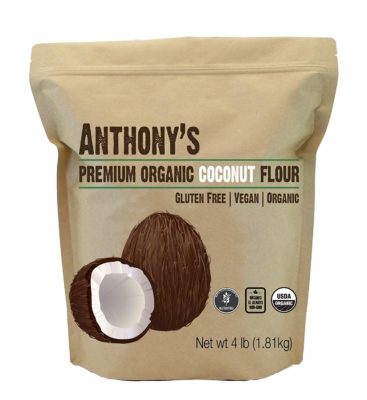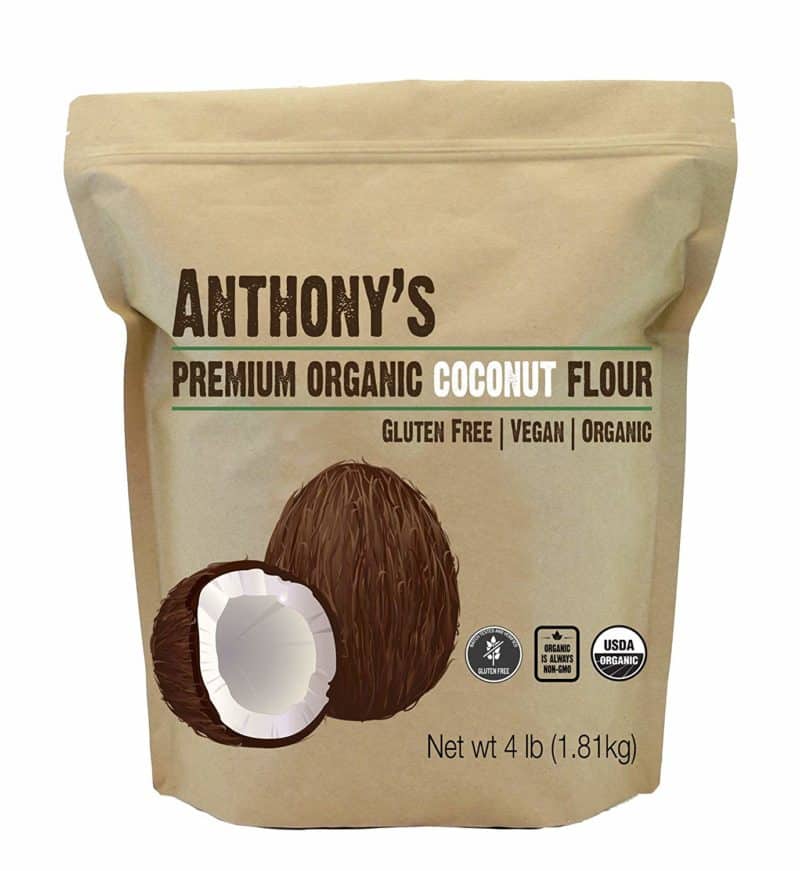 Some recipes just work out better with a softer flour. For those times, you definitely want to have some coconut flour on hand. This organic flour is one of my favorite brands.
I also used it in my highly popular Low Carb Bang Bang Shrimp.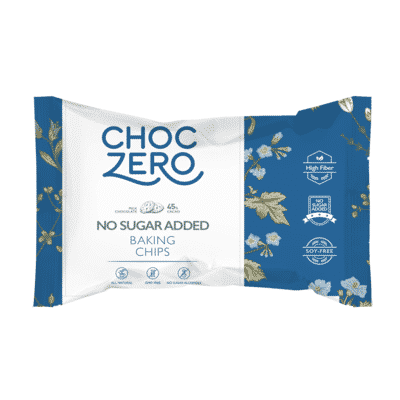 It can be pretty tough to find good low carb chocolate in the store. Choc Zero chocolate chips are made with monk fruit and are truly amazing. They are also ethically sourced!
5. Keto Cooking Essentials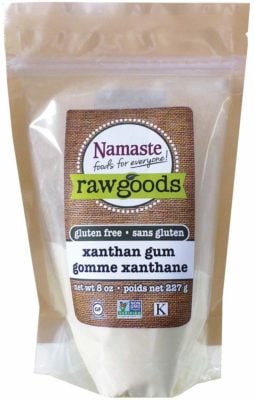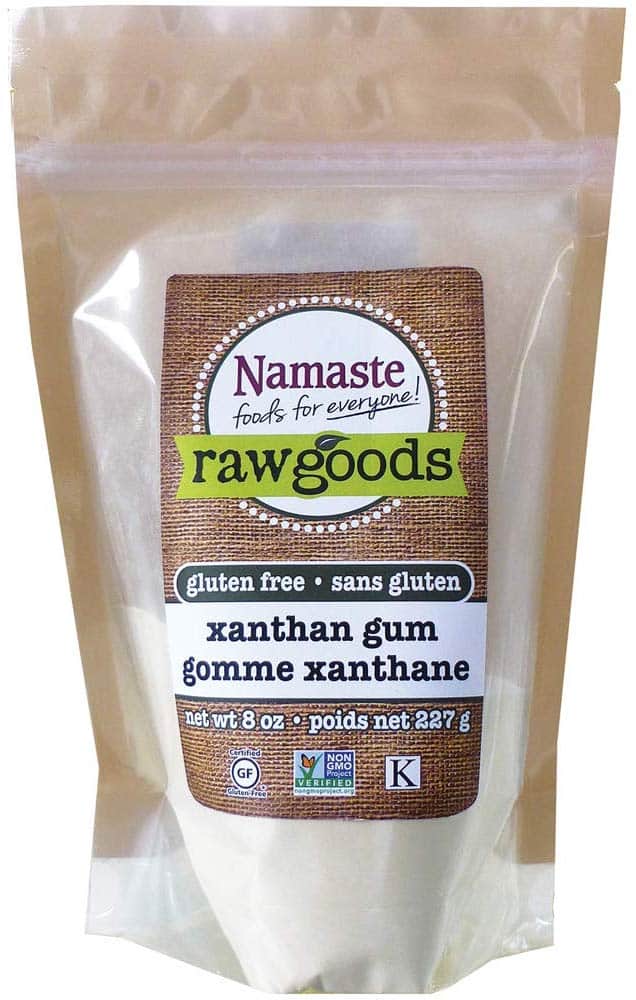 One of the things flour is good at is holding things together – it's the gluten. When baking low carb and keto goods, Xanthan Gum is a wonderful tool.
Great for thickening and binding. A tiny amount in your recipes makes all the difference in the world.
If you need some keto-friendly recipes that use Xanthan Gum, check out my Sticky Asian Chicken Wings and Gluten-free Strawberry Cheesecake.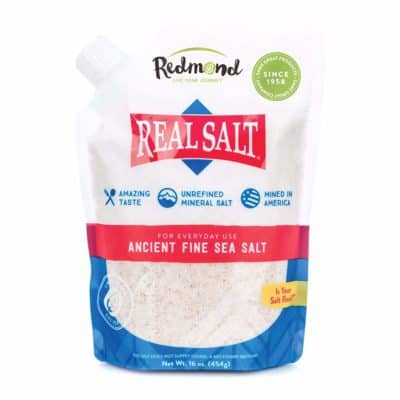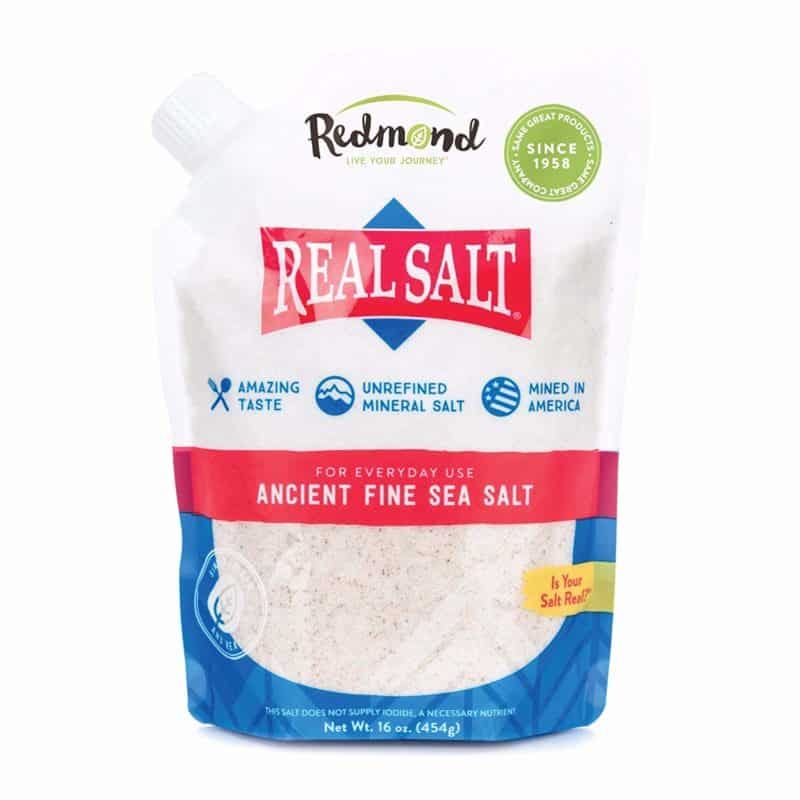 Sea salt is made from evaporated seawater. It tastes just like the salt you love, but the high mineral content makes this salt good for you!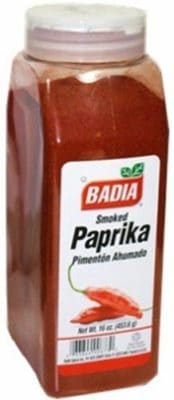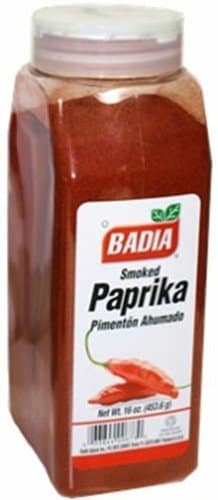 Smoked paprika is made from pimentos that are dried and smoked over oak. The rich flavor adds a rich depth of flavor to soups, stews, and all kinds of meat, especially sausage.
I use this as the seasoning blend for nearly all of my keto wings recipes, including the most basic, Crispy Oven Fried Chicken Wings.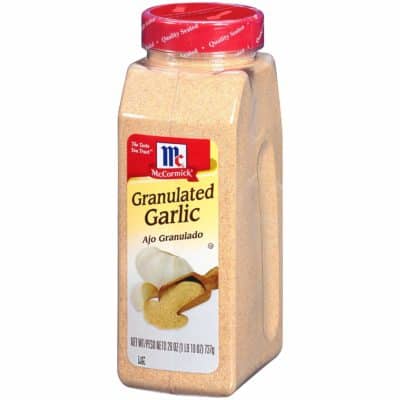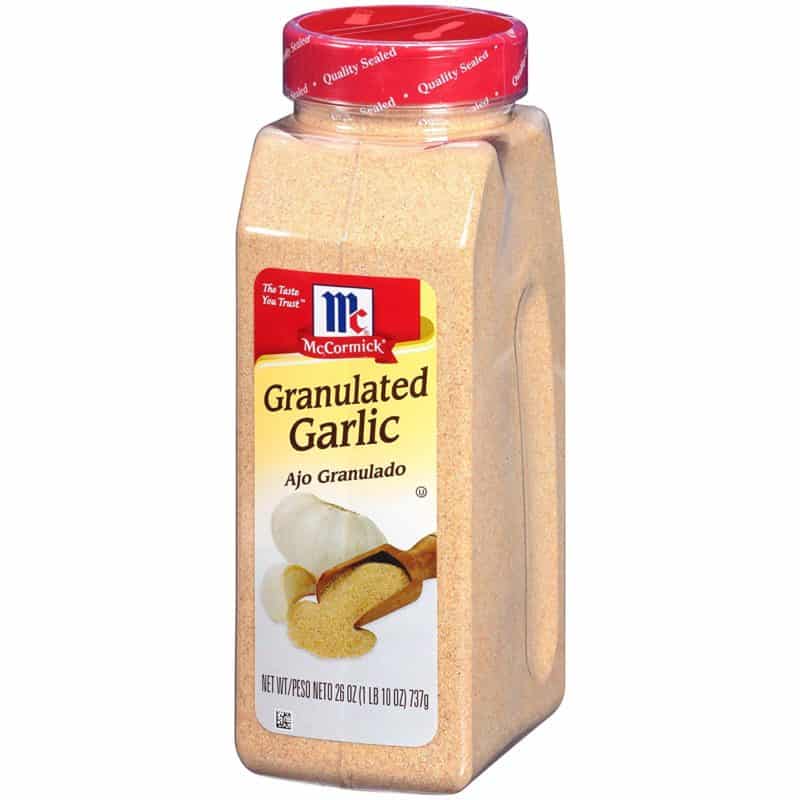 Garlic powder is not only a keto must have. You need this delicious spice in every kitchen. Almost every savory dish can use a touch of garlic!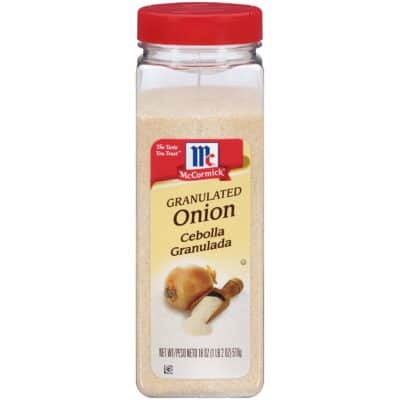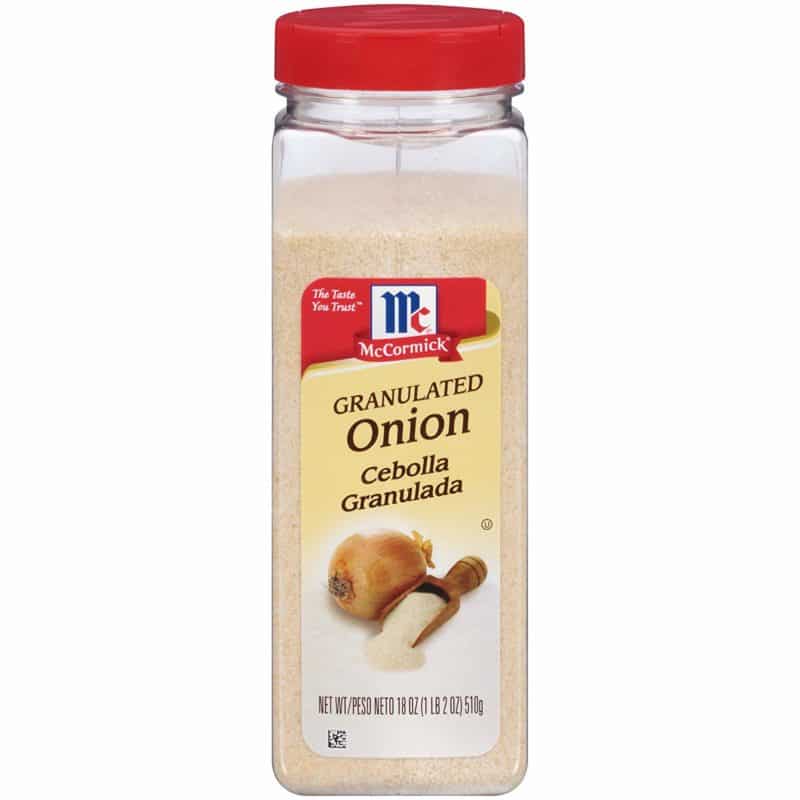 Onion powder goes hand in hand with garlic powder. Great for meats and sauces of all types, you definitely want to have some in your spice cabinet.
6. Keto Protein & Shakes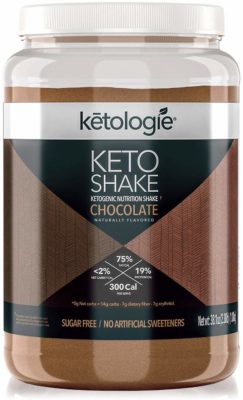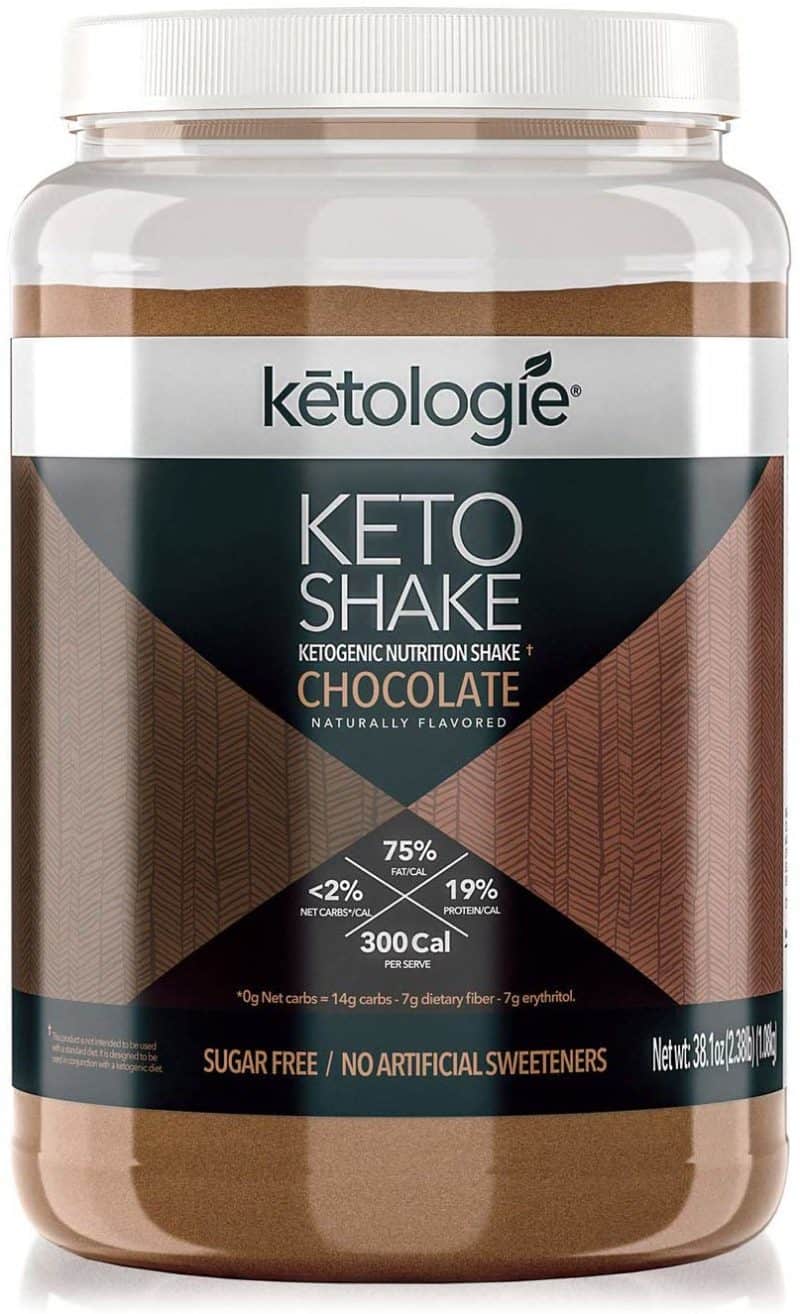 This sugar-free chocolate shake is a true delight. Drink it as is for a quick meal substitution. Even better, incorporate it into your keto baking to make tasty desserts you can enjoy guilt-free!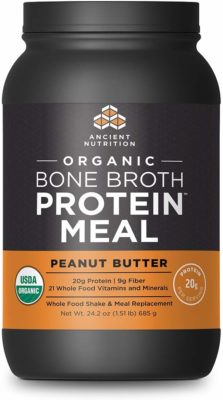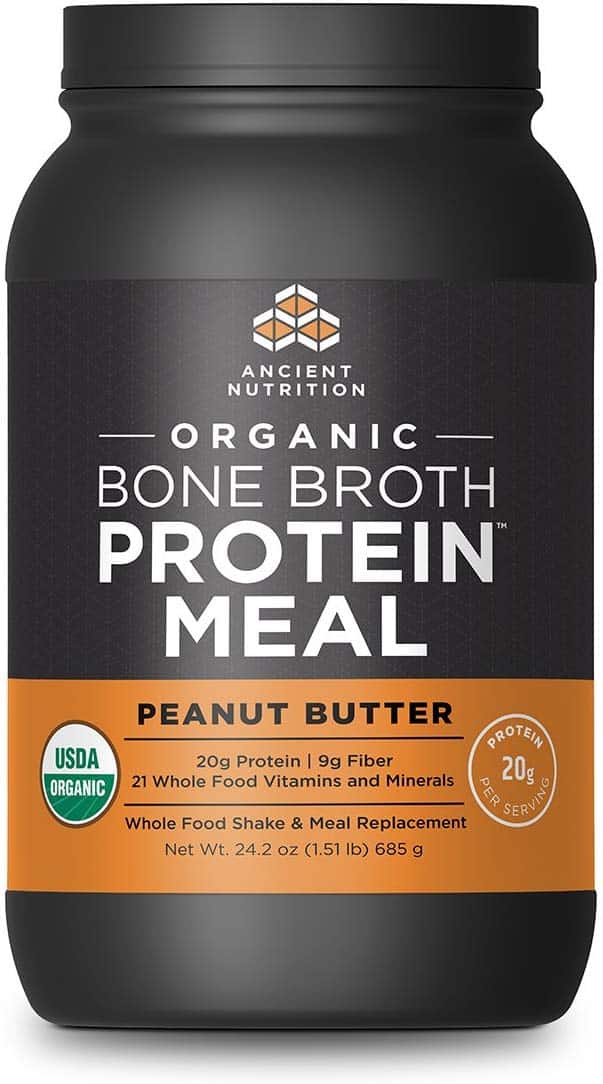 Peanut butter is one of those irresistible flavors – but it is rather high in carbs. This organic bone broth gives you lots of protein and fiber – yet tastes like peanut butter. It makes a delicious shake. But if you're like me, you'll be wanting to find a way to bake with it, too!
7. Keto Coffee Essentials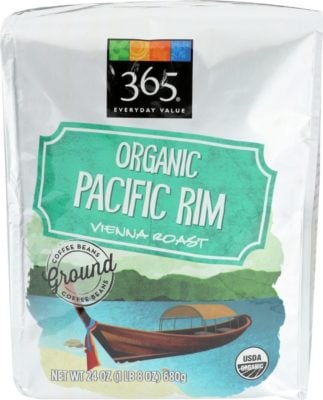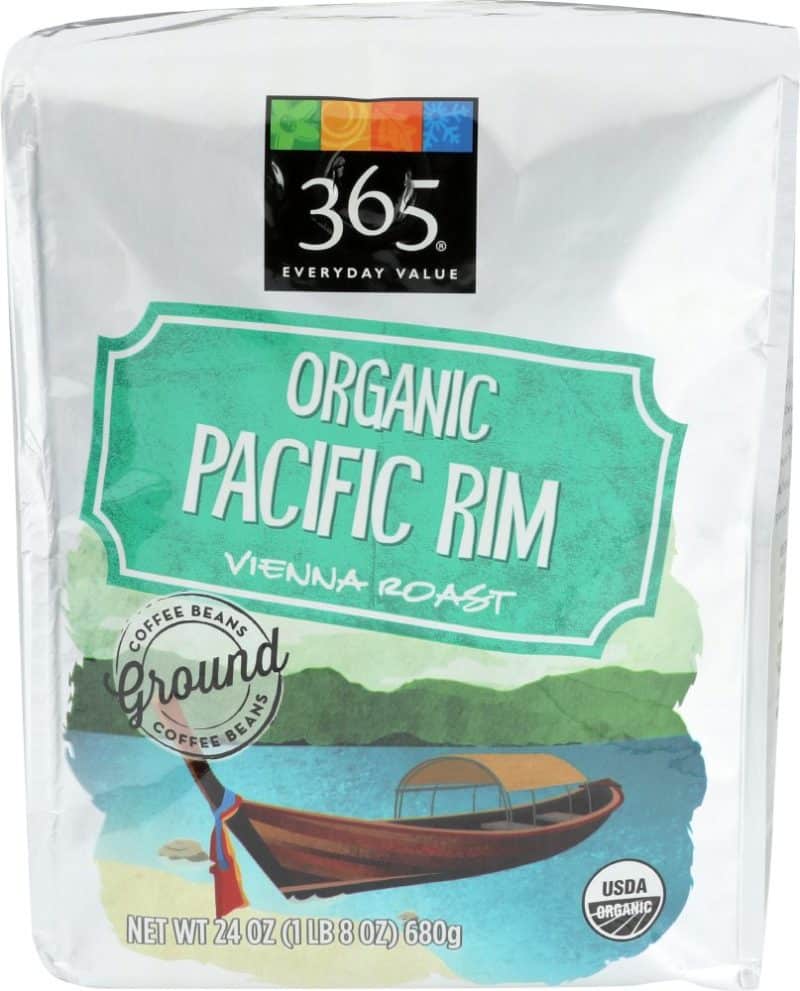 The perfect cup of Keto coffee starts with, well . . . some great coffee. This organic dark roast has all the flavor you've been dreaming of!


Many people swear by Bullet Proof coffee – which is coffee with added fat. This MCT oil is one great way to add fat to your coffee. These healthy fats help curb your appetite and add good nutrition to your day.
Besides coffee, this is the perfect cooking oil. In fact, I swapped it for butter in recipes like Keto Jambalaya and Low Carb Carrot Cake.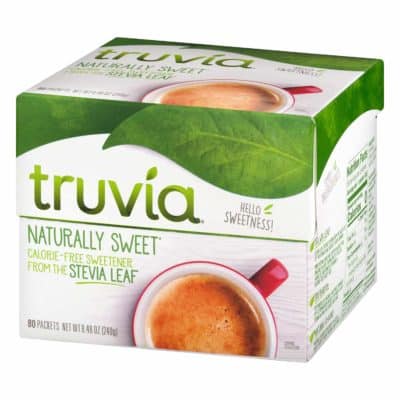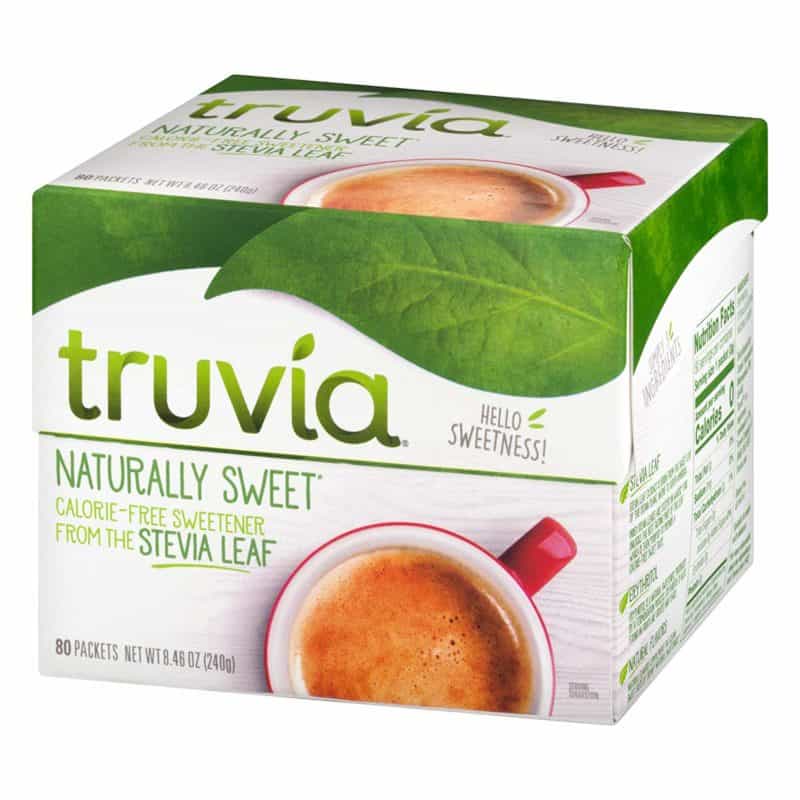 If you prefer your coffee on the sweet side, Truvia is made from Stevia. This tasty, keto-friendly sweetener is a natural way to add flavor without adding guilt.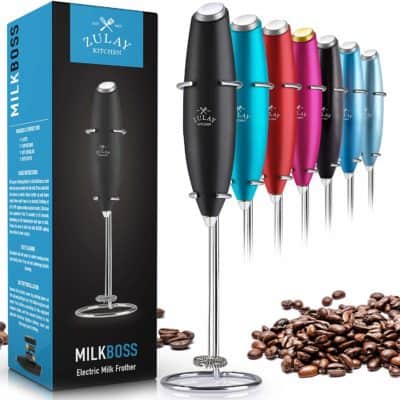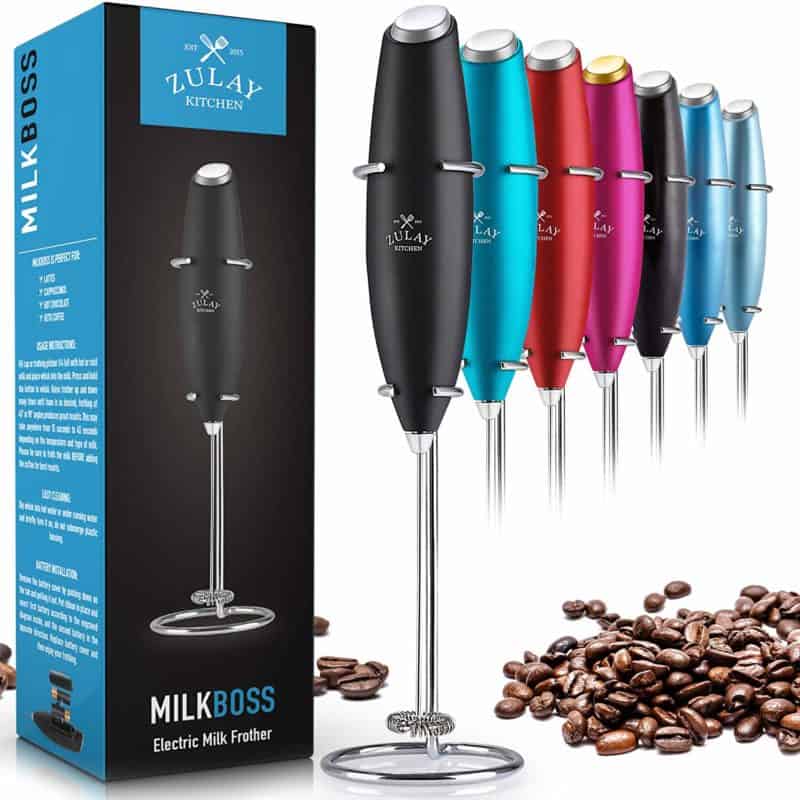 One crucial secret to a great cup of bulletproof coffee is to get it properly blended. This helpful milk frother is the perfect tool to make sure every cup of coffee tastes exactly right!
8. Keto Supplements
Avoid the energy loss as your body adjusts to keto with these Keto Fire supplements. This great product helps you get into ketosis and gives you a helpful caffeine boost, too!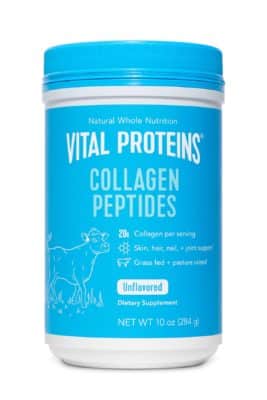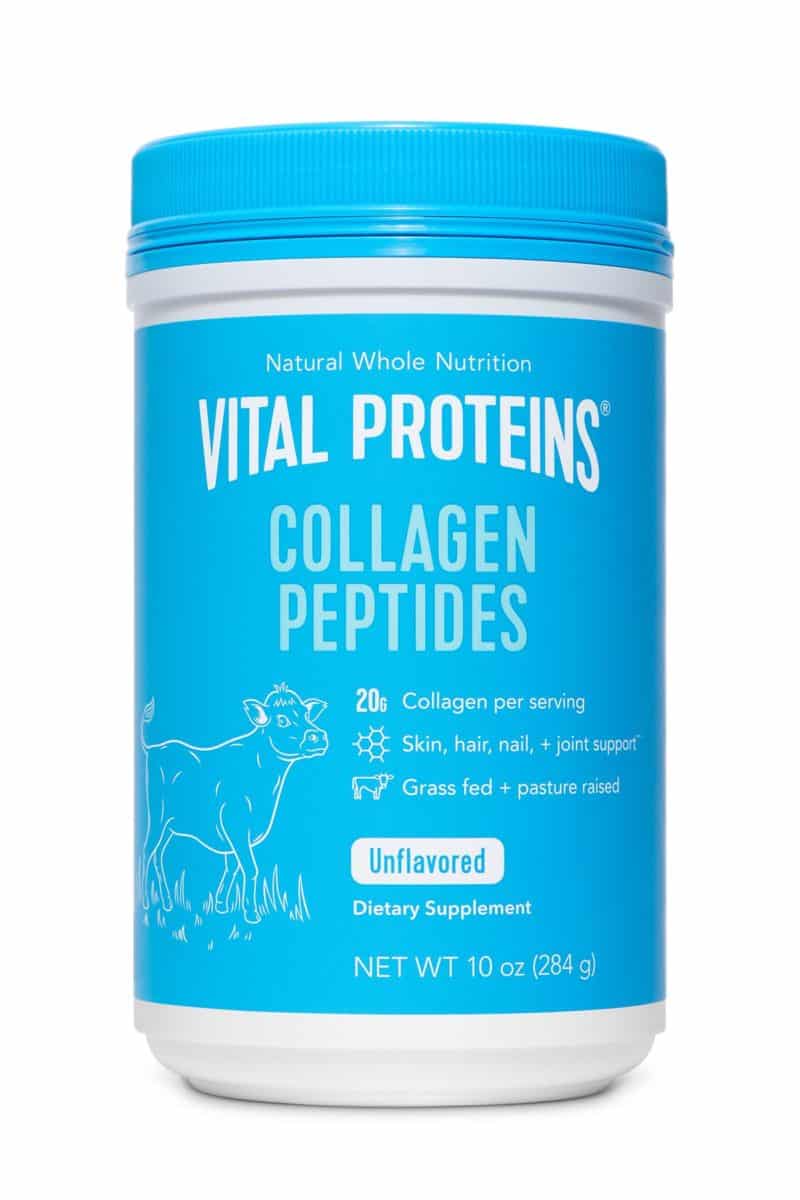 Collagen Peptides are an amazing supplement. They are a great energy source and help to strengthen bones, nails, and connective tissues. They help your hair to grow, too!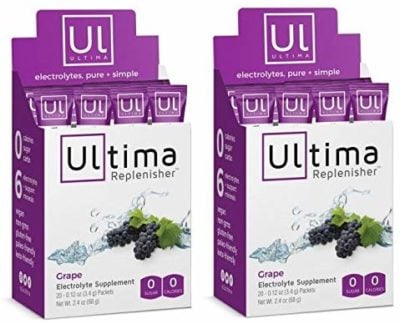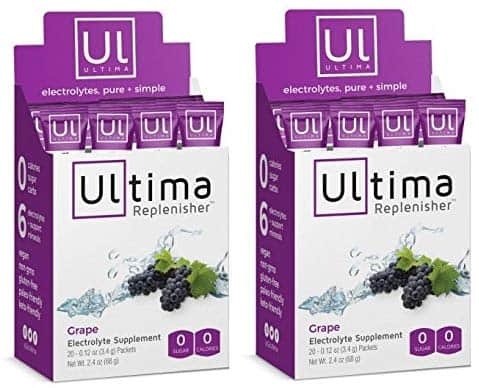 One of the reasons people occasionally feel afflicted with the "Keto flu" is that they are low in Electrolytes. This helpful supplement replenishes your electrolyte balance to keep you feeling great!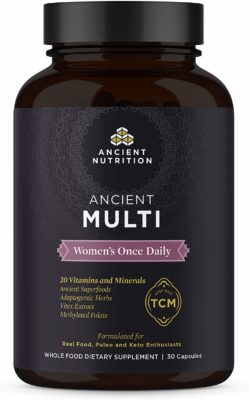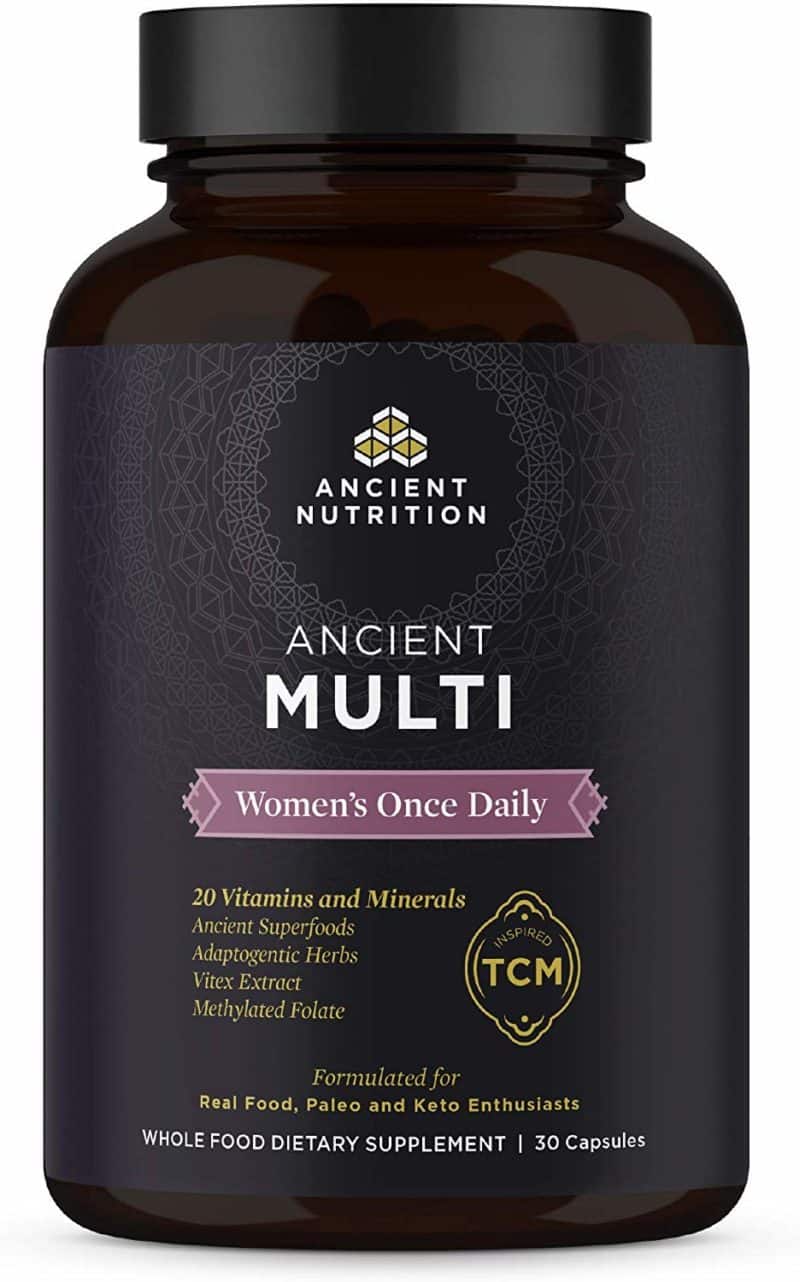 If you like taking a multi-vitamin, this one is my favorite. It is designed especially for women under 40, and unlike many vitamins, there are no additives here to throw you out of ketosis!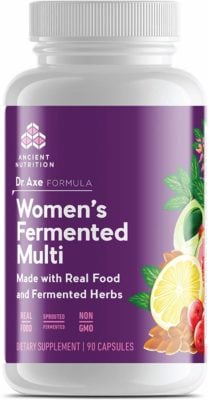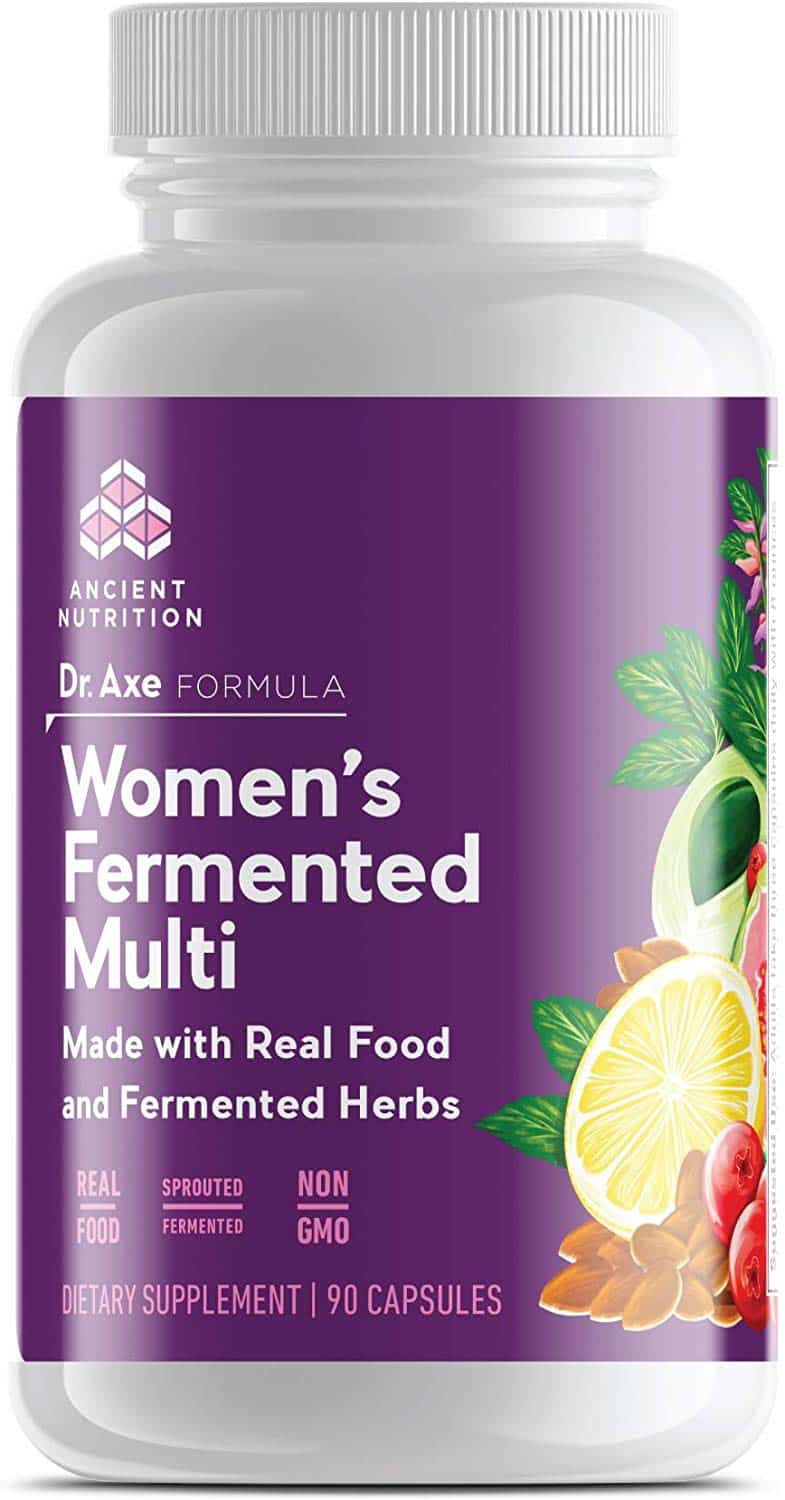 Some people find that the keto diet is a bit of an adjustment for their body. If you feel that your digestive system could use some help, this Ancient Nutrition supplement is one great choice!
9. Keto Snack Essentials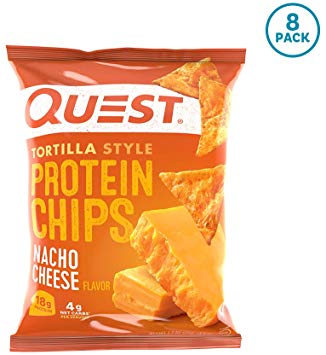 If you have felt sadness at the prospect of never eating chips again, you'll be pleased to know that thanks to Quest, chips are still on the menu. These Nacho Cheese Tortilla Style Protein Chips have all the flavor and none of the guilt.


If you love soft drinks, Zevia soda is sweetened with Stevia and comes in every flavor you can imagine. Whether you are craving a coke, black cherry, or a nice root beer, Zevia has a flavor for you!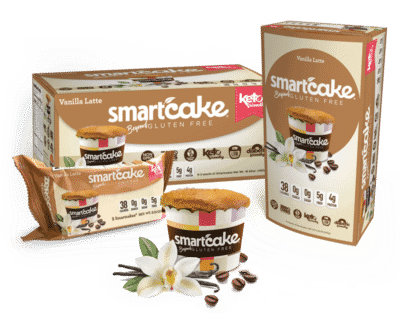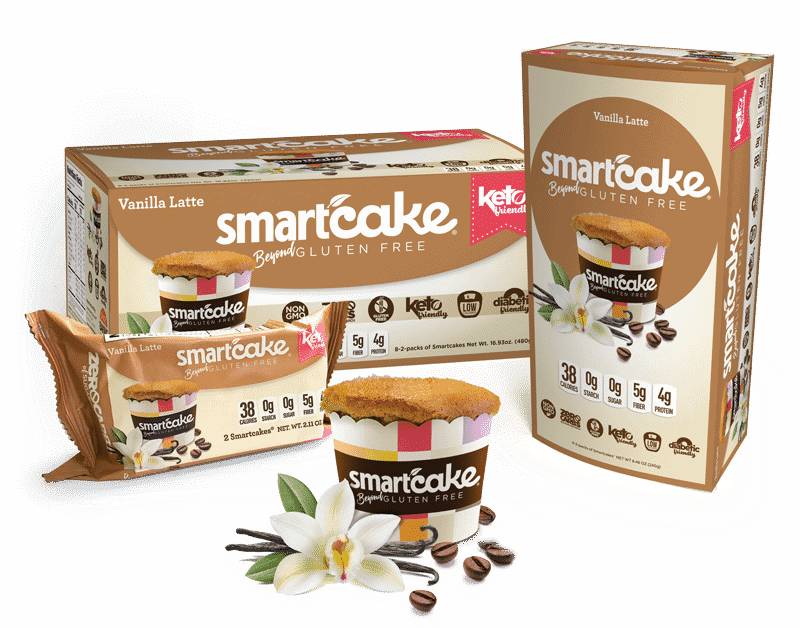 Sometimes nothing hits the spot like a nice piece of cake. When you don't have time to bake a delicious Keto-friendly dessert, you can satisfy those cravings with SnackCake!
10. Keto Kitchen Must-Haves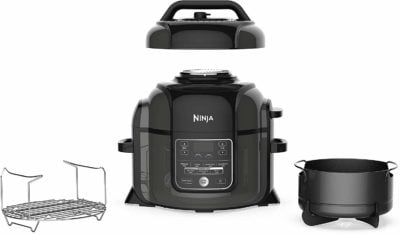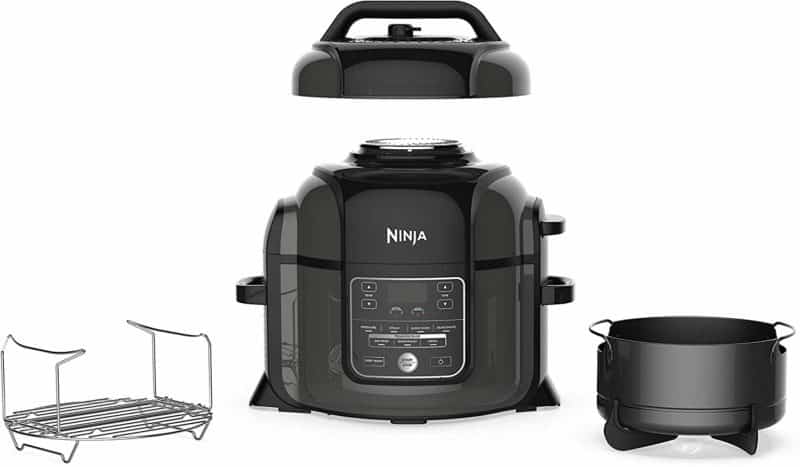 The Ninja Foodi is such a great appliance, you may be tempted to use it for every meal. This thing works as a pressure cooker, slow cooker, steamer, and an air fryer, too – allowing you to cook all kinds of tasty keto meals!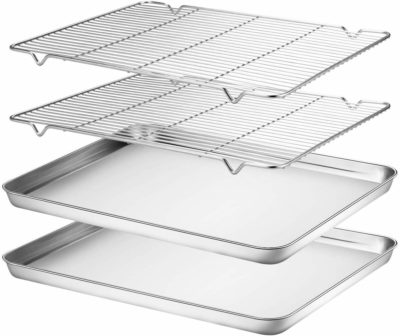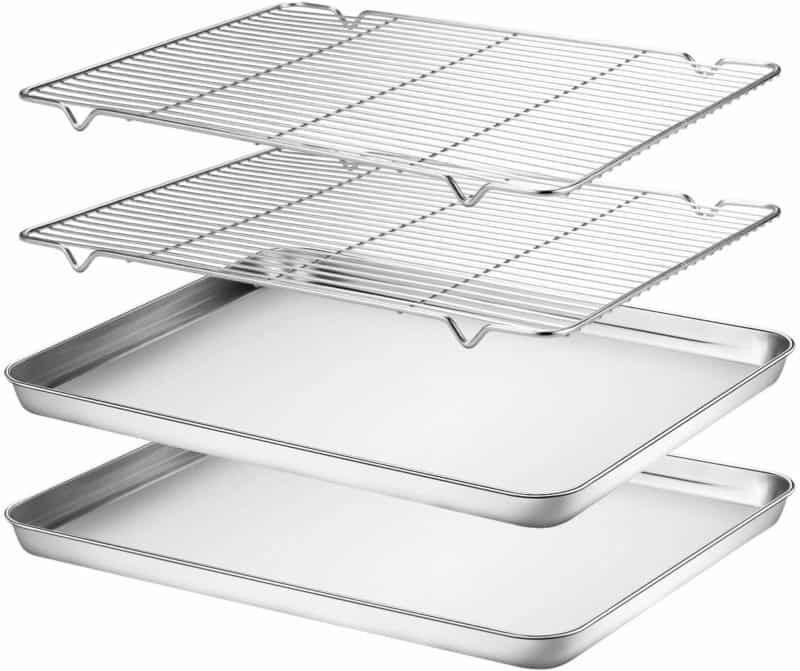 Whether you are whipping up a batch of keto biscuits or flourless peanut butter cookies, you're going to want some good baking sheets. These come with a cooling rack, making them my first choice in my keto kitchen.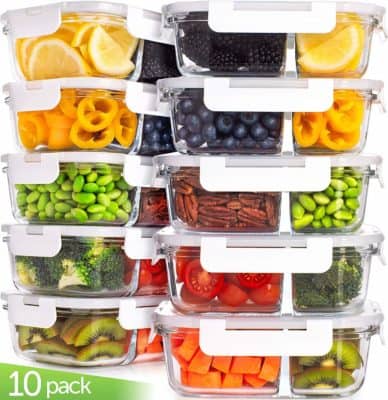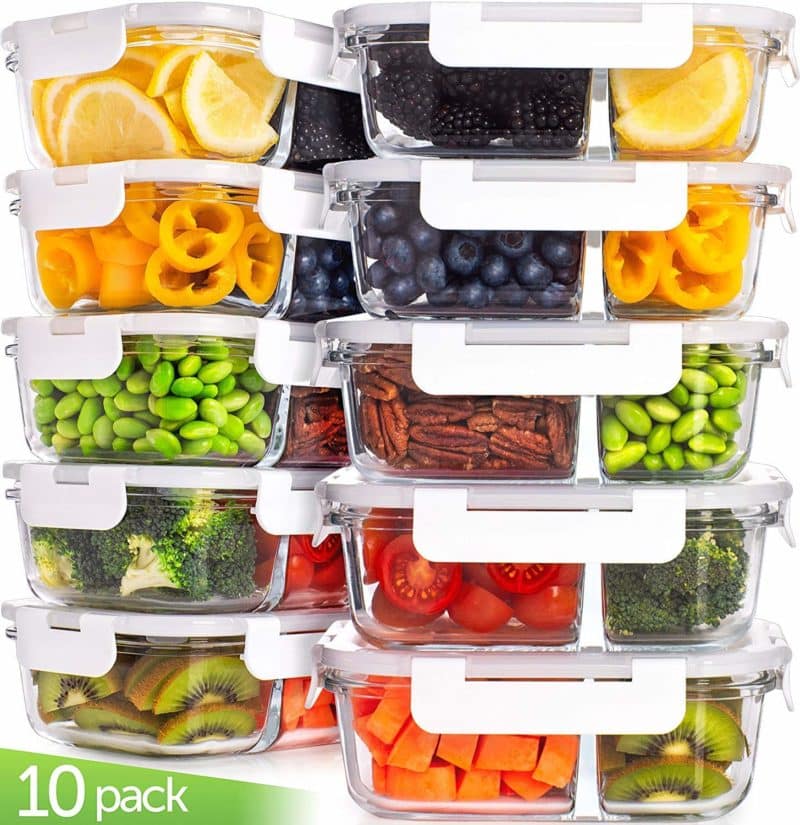 When it comes to dietary success, planning ahead is a wonderful thing. These handy meal prep containers allow you to store food in different compartments until you are ready to cook or eat. Handy for packing lunches, creating freezer meals, and more, these containers are one of the keto must-haves that you really don't want to be without!