This post may contain affiliate links to products I use and highly recommend. You can read my full disclosure here.
Click below to share this!
Save 10% off Smart Baking Company
What is Smart Baking Company?
Smart Baking Company has a line of gluten-free, low carb and keto-friendly cakes and sesame seed buns! As you can see in the picture below, many of their products have 50 or fewer calories per serving. Their cakes (76 calories for two) are perfect for a quick dessert. In fact, I paired it with my Almond Butter Frosting for a decadent, 10-minute dessert (shown above).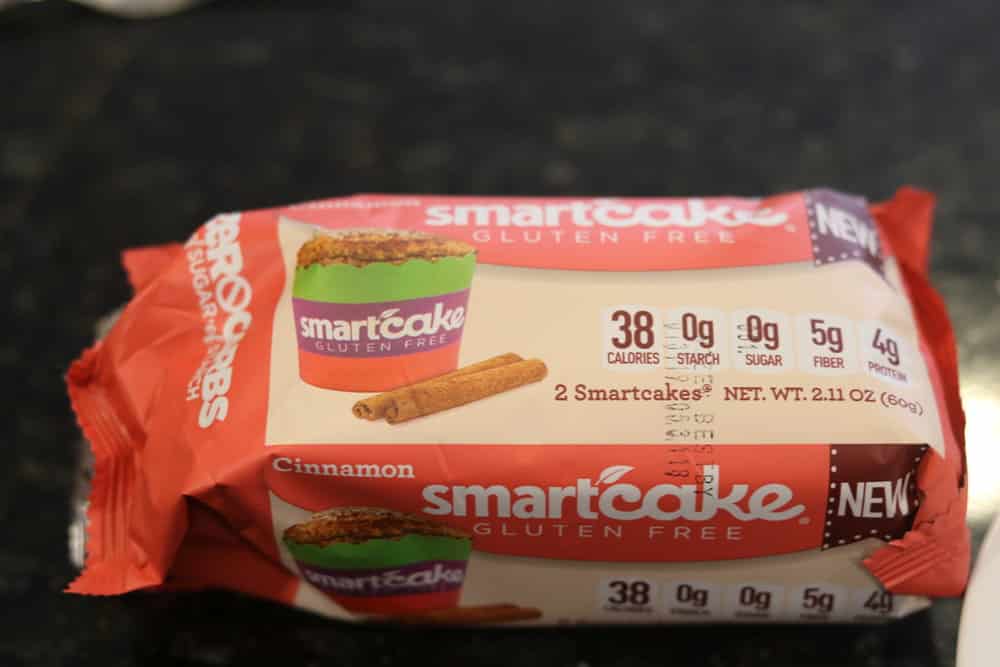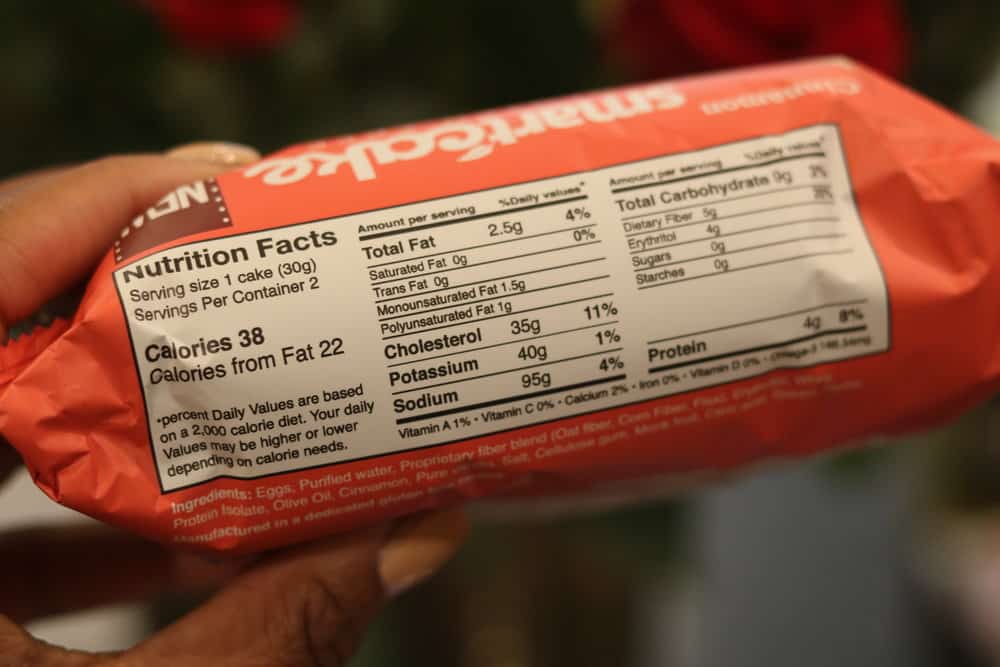 Like many of my favorite keto-friendly snacks, I first learned about this brand after getting a package of their Cinnamon Cakes in one of my monthly snack boxes. As a keto newbie, I remember being shocked that these cakes had the texture of real cake without all of the calories, sugar, and carbs. My favorite flavors are Cinnamon, Coconut and Tangerine, but any flavor is a really good option. I highly recommend these cakes for dessert, snack or keto on-the-go so feel free to use the code DRDAVINAHS to save 10% off Smart Baking Company.