This post may contain affiliate links to products I use and highly recommend. You can read my full disclosure .
Craving sweets, but not a baker? Check out 10 of my favorite keto & low carb baking mixes. Most of them require just a few ingredients and several of them use coconut flour, making them perfect for those who cannot have almonds.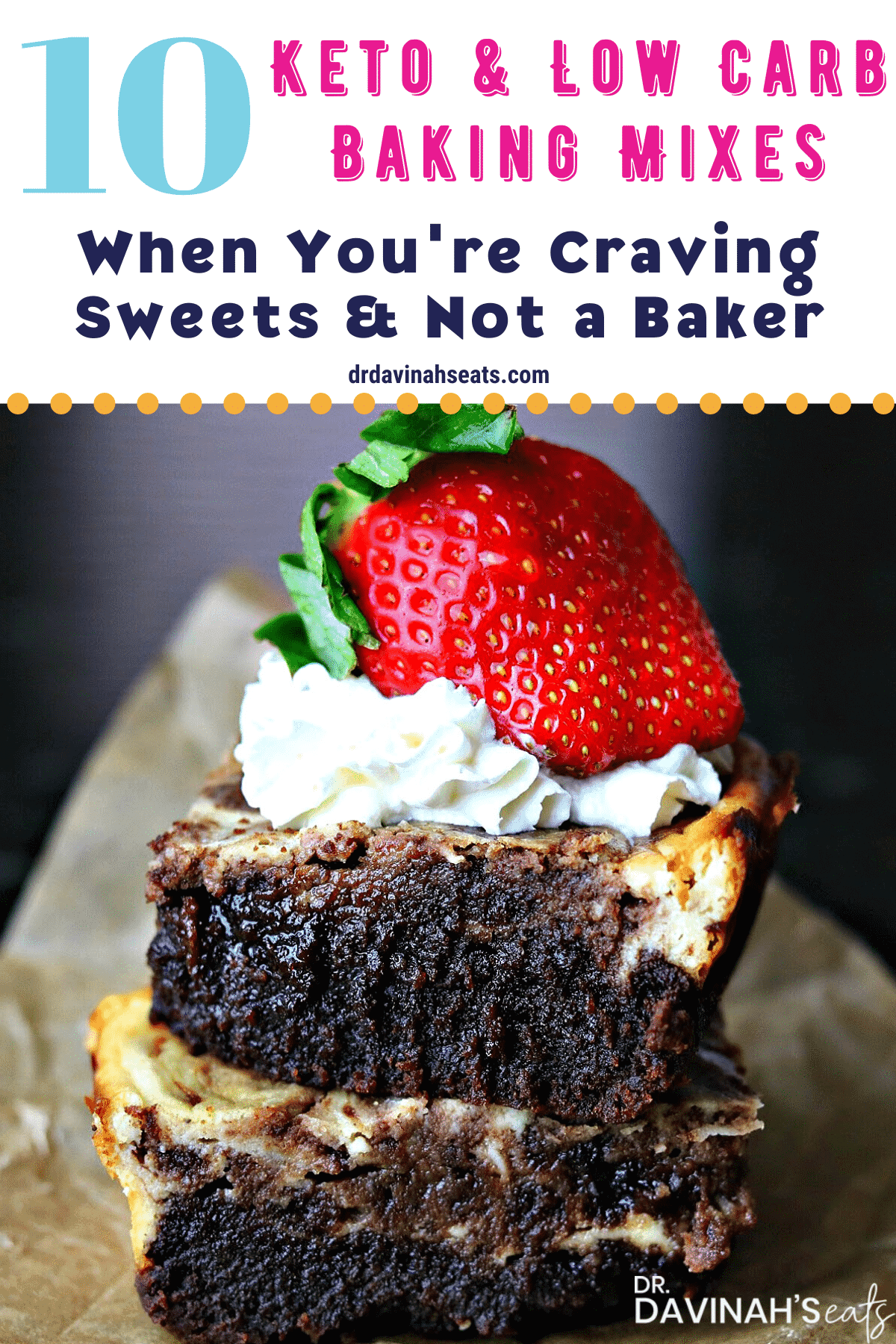 I can tell you from personal experience – there are times when having the right low carb baking mix on hand can literally make the difference between sticking to your keto way of eating – and falling off the keto-train in a big way.
No matter how much you may love all the bacon and cheese you get to eat, there are times when you just HAVE to have a piece of cake or a biscuit. But traditionally, those are not keto-friendly foods.
There are all kinds of wonderful recipes for keto baked goods (many right here on my site!), but if you aren't much of a baker, you may find it scary to follow an unfamiliar recipe. That's when the right keto baking mix is nice to have.
Whether you are looking for the best low carb cake mixes for your next birthday or simply want to surprise your family with some brownies, you'll find some great choices here. There's even a nice baking kit with six assorted mixes to really keep things interesting.
You can use DRDAVINAHS at checkout for extra savings for some of these mixes.
My Top Picks for Low Carb Baking Mixes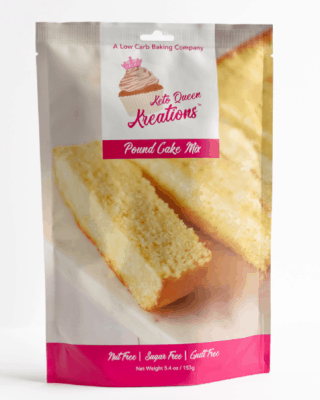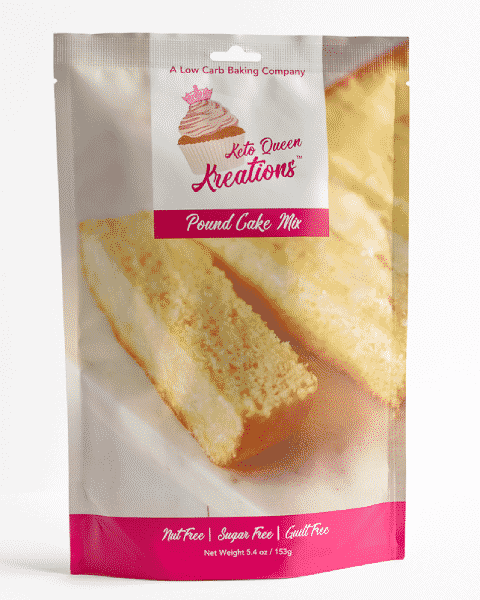 The Keto Queen Kreations Pound Cake is moist, rich in flavor, and only has 1 net carb per serving.
Perfect for people who are allergic to almond flour and want to make my recipes like low carb strawberry shortcake.
Low-carb Strawberry Shortcake
A keto-friendly, low-carb recipe for Strawberry Shortcake. Includes layers for grain-free pound cake, fresh strawberries or a strawberry sauce, and no sugar added whipped cream.
Get this Recipe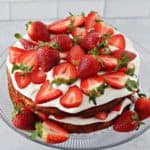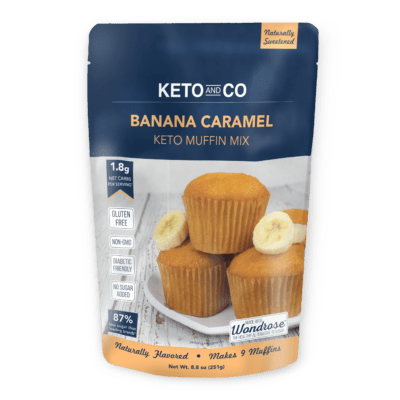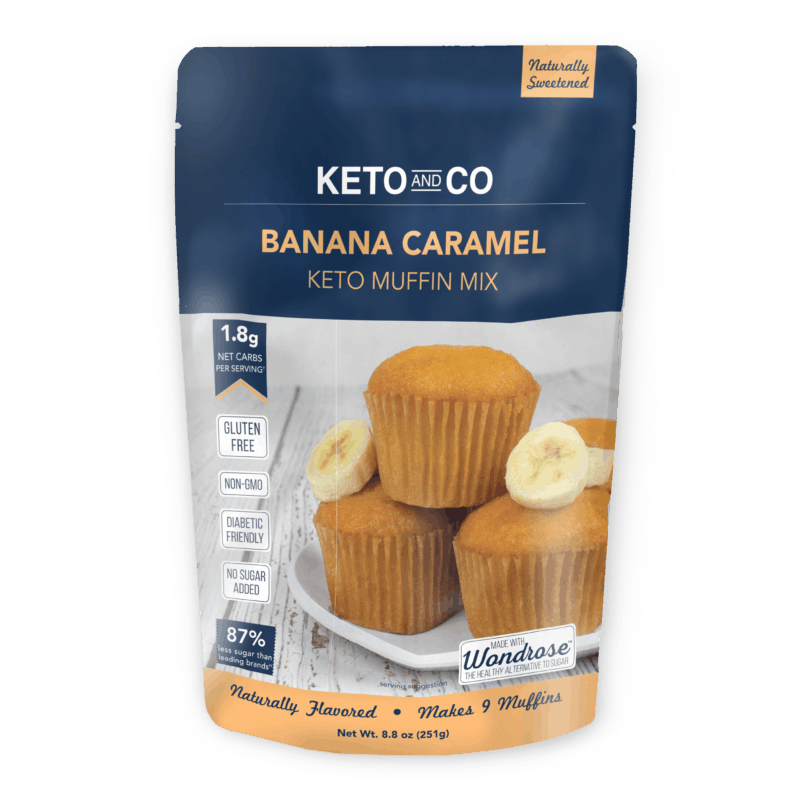 If you have a weakness for banana bread and muffins, you have to try these! If you enjoy your banana bread with nuts, try folding in two tablespoons of chopped walnuts or pecans before baking.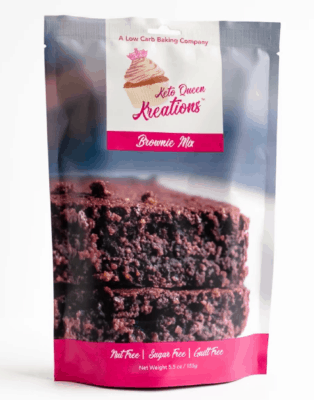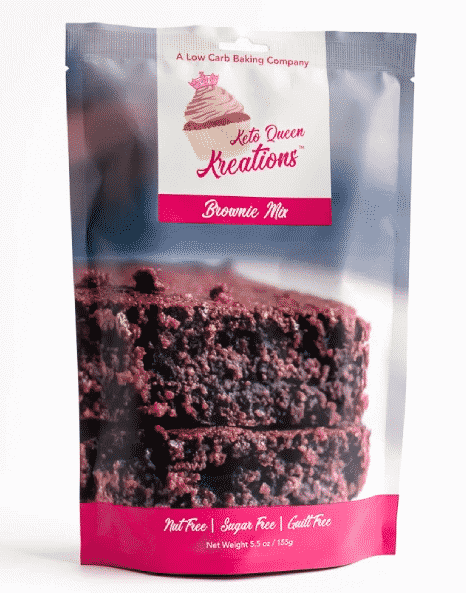 If you've never tried Keto Queen Kreations products before, their brownie mix is sure to surprise you. Made from coconut flour and high-quality cacao, these things are wonderfully fudgy. Enjoy them as they are, or use the mix in recipes like my scrumptious Easy Keto Cheesecake Brownies.
Easy Keto Cheesecake Brownies
A super moist, fudgy and no sugar added recipe for Keto Cheesecake Brownies that uses a coconut flour-based low carb baking mix. Perfect for Valentine's Day or just because!
Get this Recipe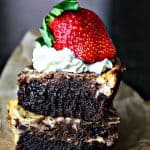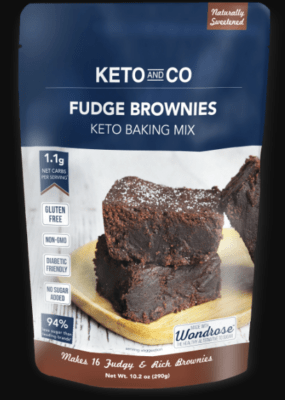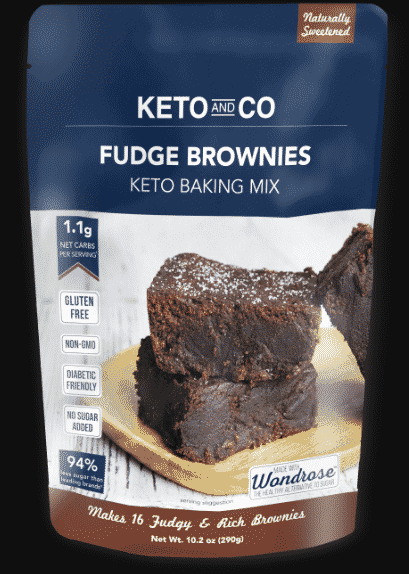 These Keto and Co fudge brownies have been one of my favorites for a while. These are so rich and dark-chocolaty – and super easy to make. I use this brand or Keto Queen Kreations (depends on what I have on hand) for an easy dessert.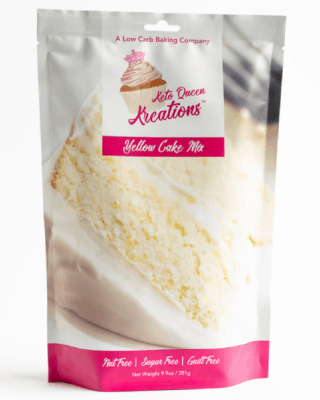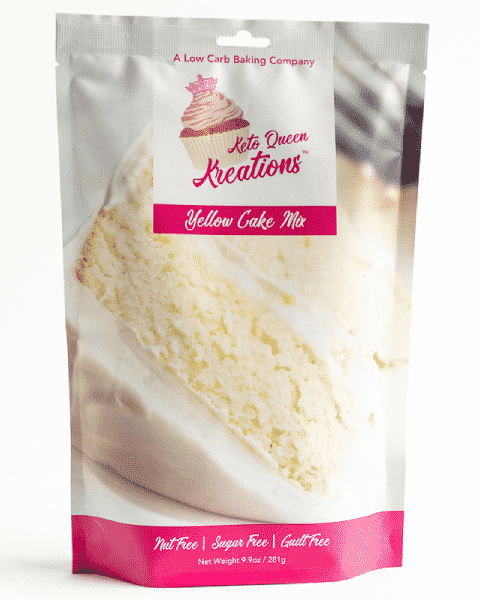 This yellow cake has all of the best things you've ever loved about yellow cake. Moist, buttery, and just sweet enough to make you smile, this cake mix is a dream.
You can use this as a substitute for the cake in my keto cupcakes.
The Best Keto Cupcakes Recipe
An easy keto cupcakes recipe that uses simple ingredients. Includes tips for making vanilla and chocolate low carb cupcakes with almond and/or coconut flour. Plus, 3+ keto frosting ideas!
Get this Recipe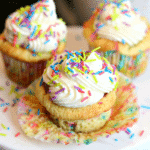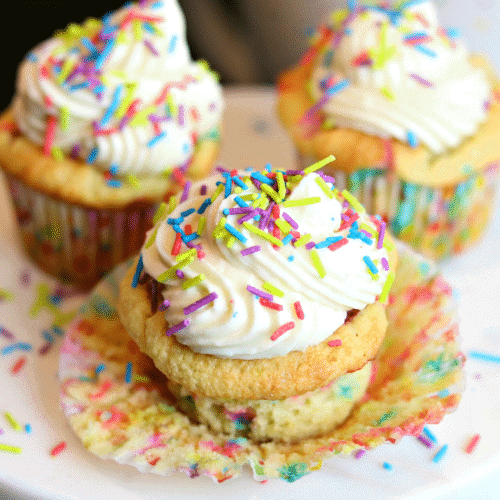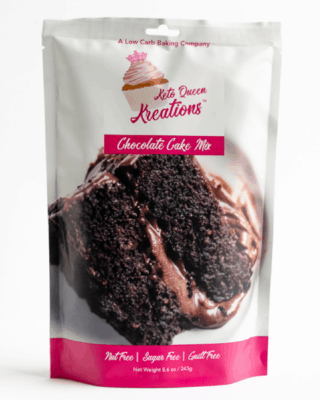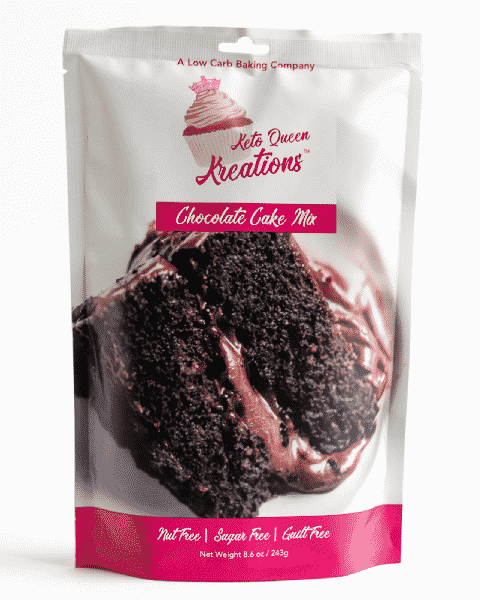 While there are many wonderful keto-friendly recipes available, sometimes it is really nice to just be able to grab a cake mix and make a cake. This chocolate cake, like her other mixes, is moist, delicious and 1 net carb per serving!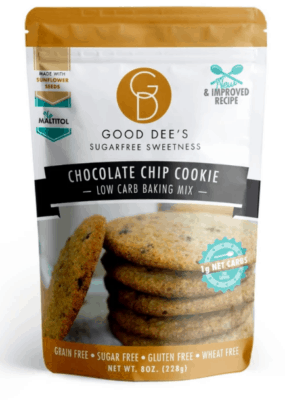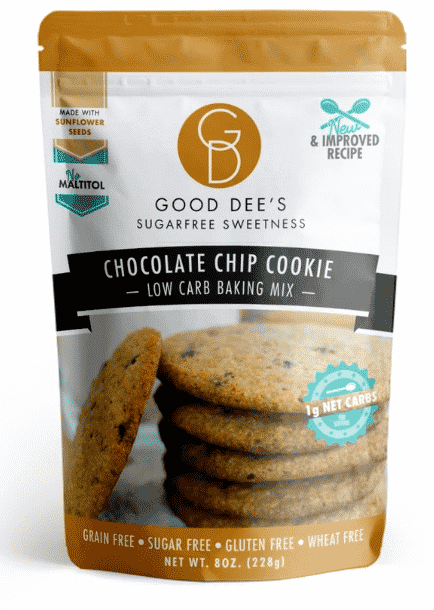 Let's face it, sometimes you just need a cookie. Good Dee's Chocolate Chip cookie mix is such a treat. These cookies are sweet, crispy on the outside, soft and chewy on the inside, and are only 1 net carb per serving.
Best of all, they have this really amazing "nuttiness" that I wasn't expecting. The secret is the sunflower seed flour!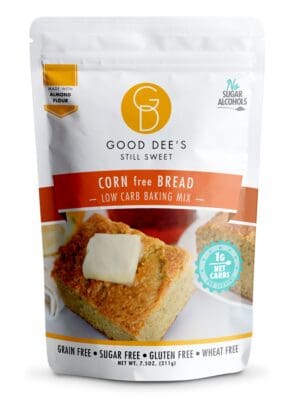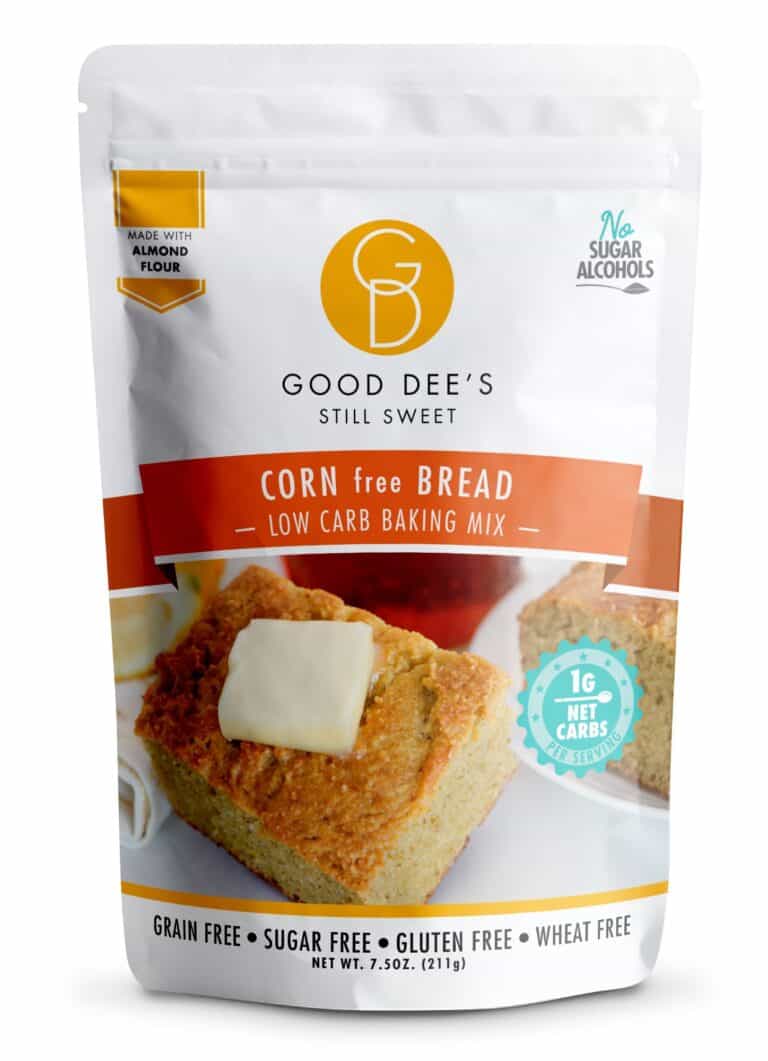 If you thought that your keto lifestyle would force you to give up cornbread, think again. Good Dee's cornbread mix is completely grain-free, gluten-free, and sweetened with Stevia. And when you taste it, you'll find it very hard to believe that there is no corn in it.
Enjoy it alone with melted butter. Or better yet, whip up a batch as one component of a keto BBQ meal.
Keto Ribs (Slow Cooker or Instant Pot)
Learn how to make tender keto ribs with just 4 ingredients using this keto pork ribs recipe. Uses a sugar-free dry rub and keto cola soda.
Get this Recipe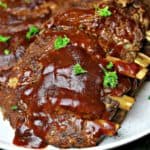 Keto Ninja Foodi Pressure Cooker Pulled Pork
An easy Keto Pressure Cooker Pulled Pork recipe that uses the Ninja Foodi Pressure Cooker and a nearly 3lb frozen roast. Done in less than 2 hours and perfect for meal prep!
Get this Recipe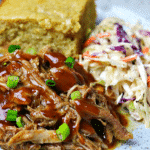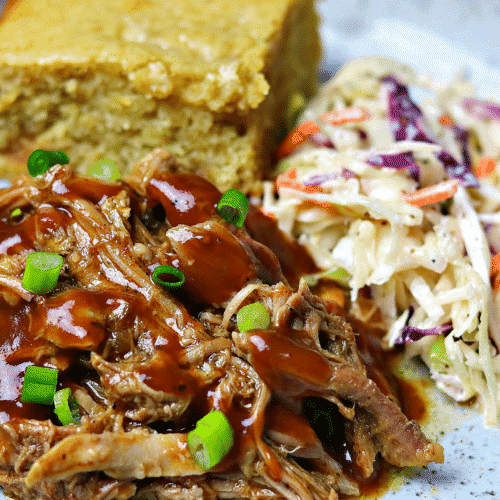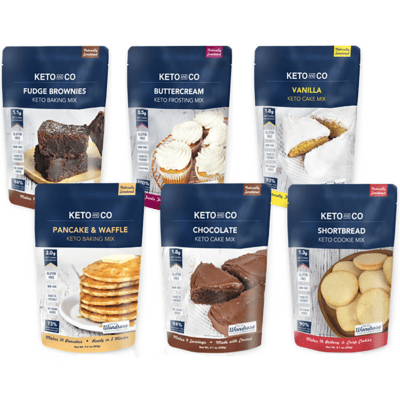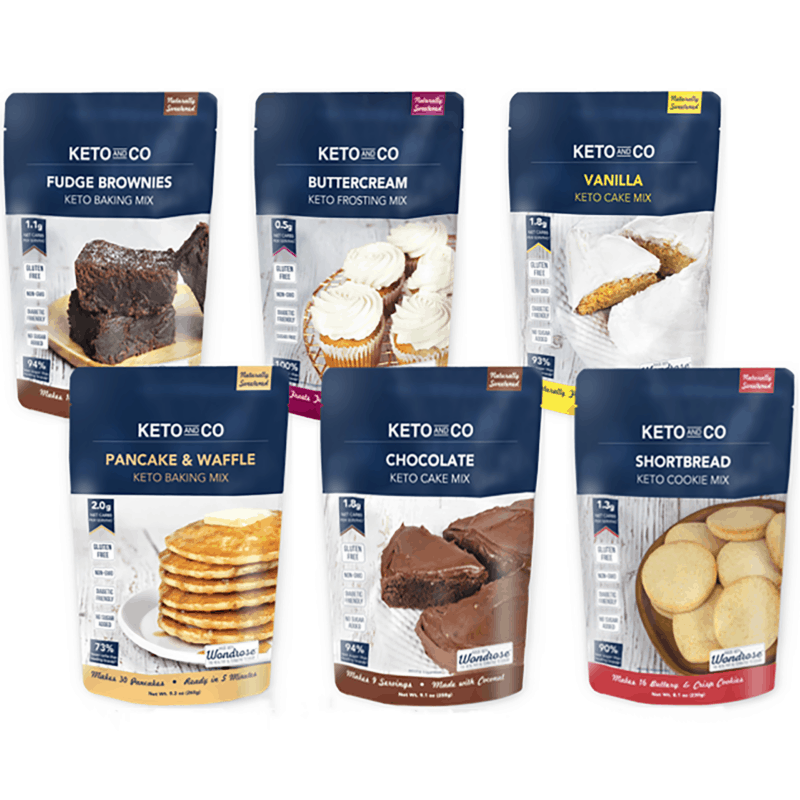 Whether you are just getting started on your keto journey or simply have a lot of baking to do, this baking mix kit is a must-have.
You get pancake mix, fudge brownies, chocolate and vanilla cakes, buttercream frosting mix to top them with, and a tasty shortbread cookie mix. You'll be well-prepared for any special event where you'd like to make something special that won't blow your diet!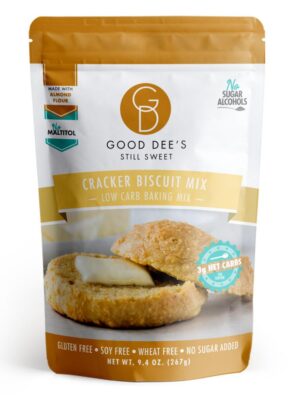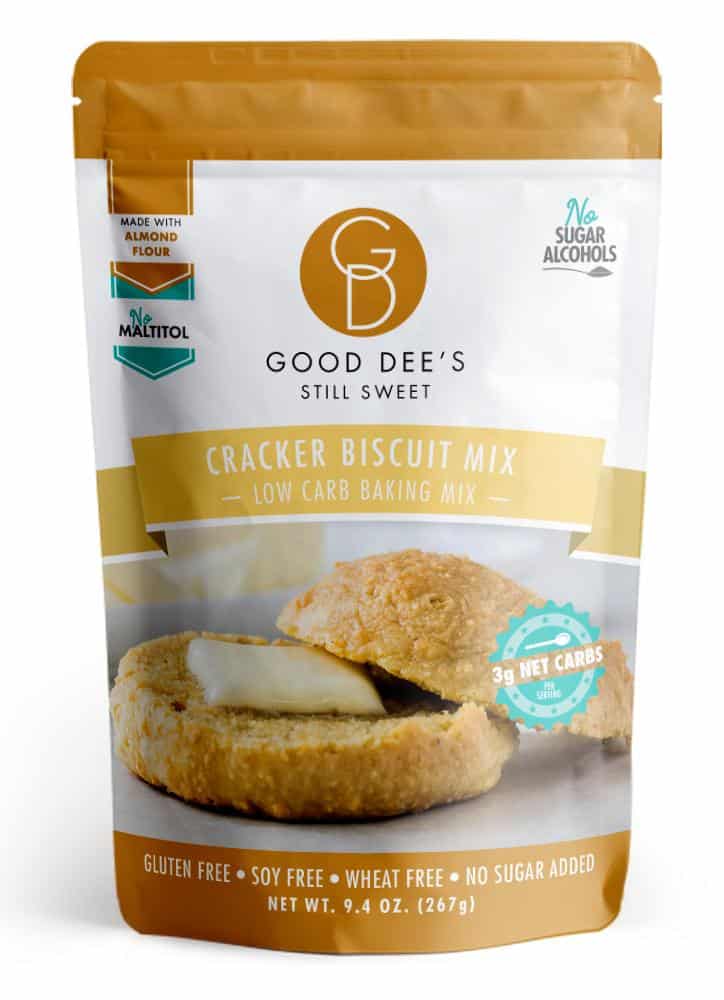 Good Dee's Cracker Biscuits simply must be tasted to be believed. Delicious and buttery, they taste like a happy marriage between a biscuit and a stack of snack crackers. Either way, these things really satisfy those cravings. And they are so easy to make!