This post may contain affiliate links to products I use and highly recommend. You can read my full disclosure .
These easy Keto & Low Carb Grilling recipes are some of the best that you can find on the internet. Perfect for those looking for foods to make for dinner tonight or for a keto cookout, picnic or barbecue. In this post, I share low carb grilled food meal ideas, side dishes that go well with BBQ, and some tips for those who want grilled foods, but must work indoors.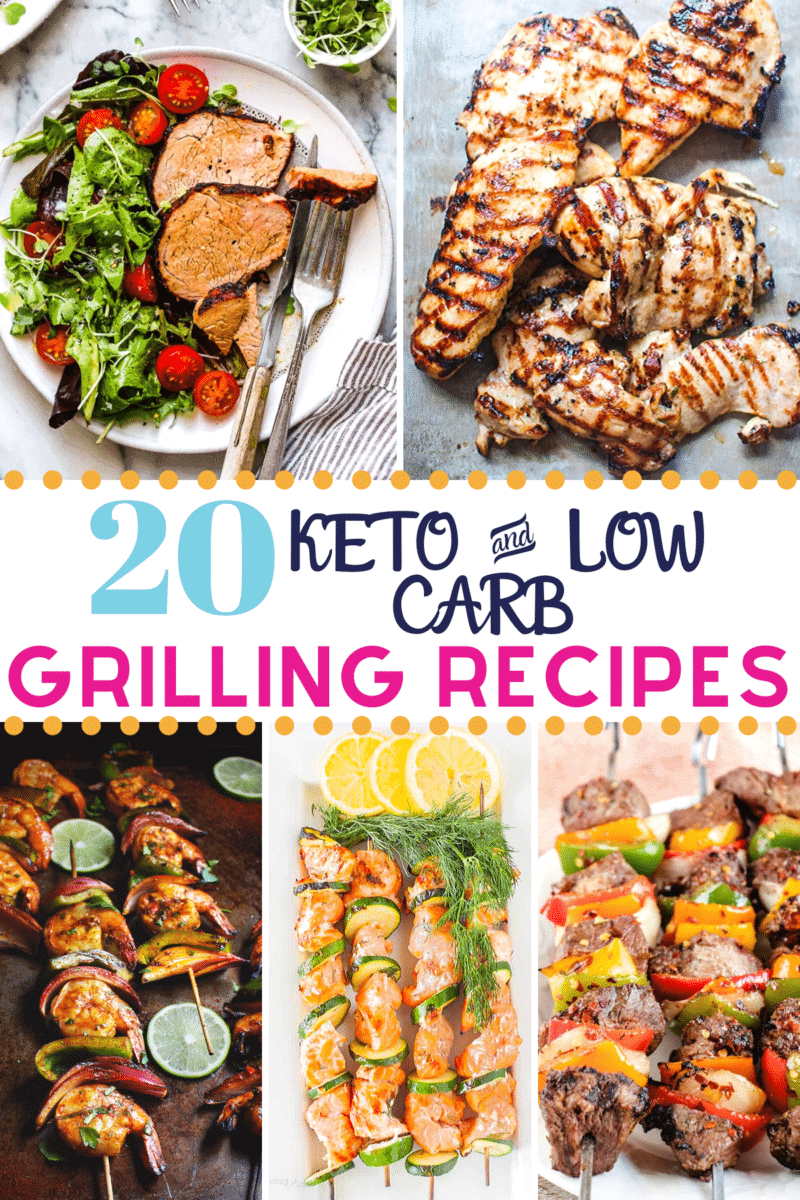 Why share a Keto Grilling Recipes post?
Grilling season is here and if you're a keto dieter or you mainly eat low carb you know how easy it is to stay away from carbs in the summer.
Tender and protein-rich meat and fish but also an abundance of fresh veggies are excellent for grilling which is why I'll be sharing some of the best keto & low carb grilling recipes that are totally worth making!
I'm aware that grilling on a hot day doesn't seem like much fun, but watching the grill in the shade with a cold drink, like my Keto Iced Tea Lemonade or my Keto Mojito, seems better than cooking in the house and heating it up more than it already is.
Keto Blueberry Iced Tea Lemonade
A keto iced tea lemonade recipe that used steeped Bigelow Wild Blueberry with Acai herbal tea. Includes an all-natural sugar replacement, and my keto lemonade recipe to eliminate added sugar.
Get this Recipe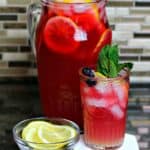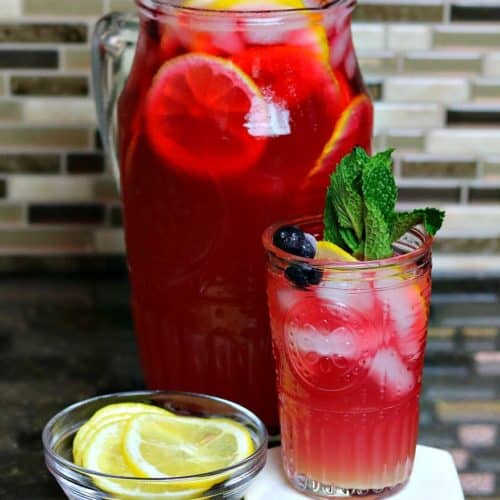 Is BBQ food keto?
Grilled food by itself is largely keto-friendly. Most of the flavors come from sugar-free dry rubs and the char on the grill.
However, if you like your food saucy, like me, then it'll be important to either bring your own sauces or request that the sauces be served on the side.
No worries if you have to bring your own BBQ sauce because there are plenty of options available, such as this Stevia-sweetened BBQ sauce that you can pick up with Amazon Prime. Another option is to make your own as I did in my Bacon Wrapped Kabobs recipe.
Can you grill any of these recipes indoors?
I lived in an apartment most of my adult life so I know that grilling food outdoors is not always an option. Most of these recipes can be grilled indoors with the grill pan that I used to make these Indoor Grilled Kabobs.
Easy Indoor Grill Chicken Kababs
An easy chicken kababs recipe perfect for keto & Whole30. Uses a cast iron grill pan, an olive oil marinade, and just a few spices for a quick meal. Can be paired with a salad or cauliflower rice for a very filling meal.
Get this Recipe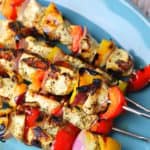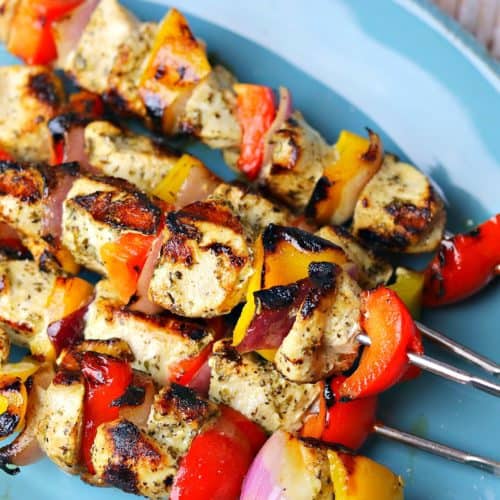 Perfect Side Dishes for Keto Grilled Recipes or a Keto Cookout:
Every great main protein needs a good side dish. One of my favorites to have at a keto cookout or with low-carb grilled meat is my Keto Coleslaw. It takes just a few minutes to make and pairs perfect with my Keto BBQ Ribs!
Easy Low Carb & Keto Coleslaw Recipe
Learn how to make creamy and tangy Low Carb & Keto coleslaw in minutes using the best keto coleslaw recipe. Perfect side dish for keto bbq and picnics. Just 2g net carbs.
Get this Recipe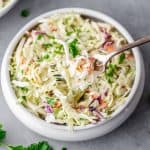 Besides that recipe, you can also check out any of the cold salads in my Keto Side Dishes post. It includes options like antipasto salad and my BLT Avocado Salad.
Keto Grilling Meat Recipes
Tender, juicy grilled meat. It's the ultimate summer treat, right? For this reason, I'm sharing an assortment of keto meat grilling recipes for every taste. You can keep things simple and use a dry rub for your meat or use a savory marinade which is a good idea, especially for leaner meat that tends to dry up otherwise.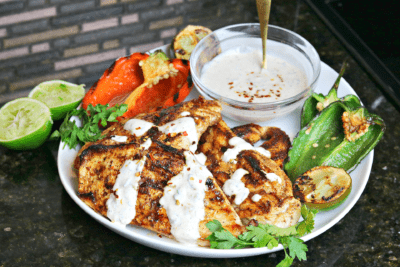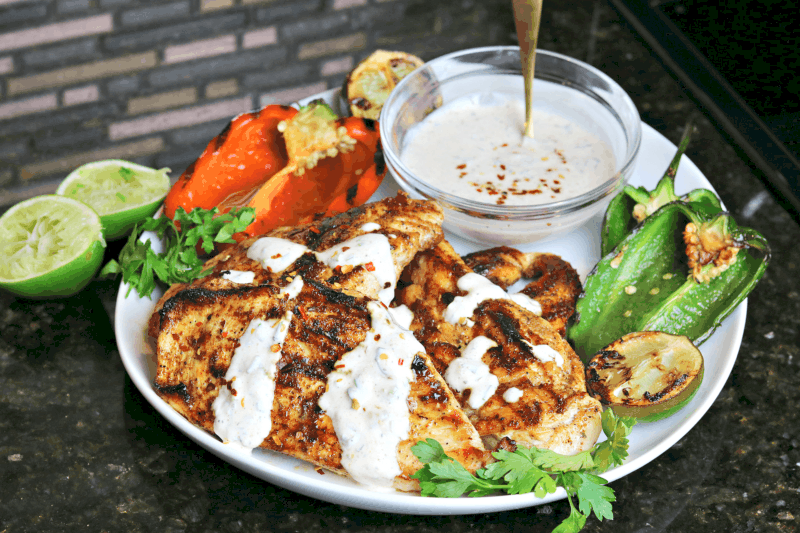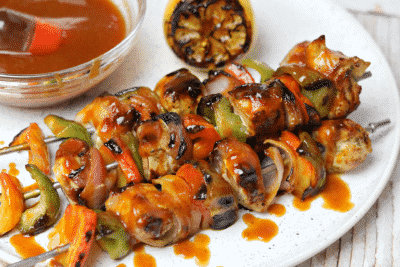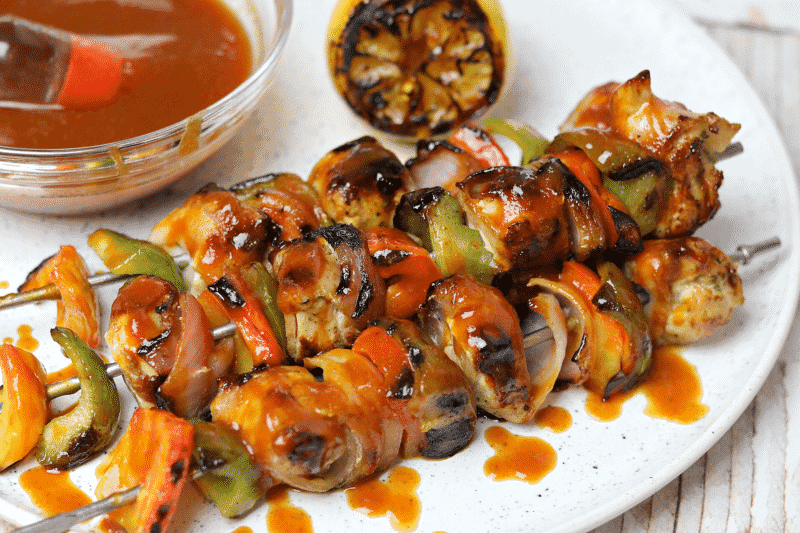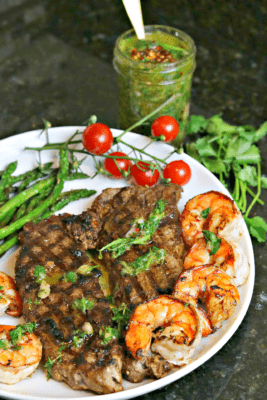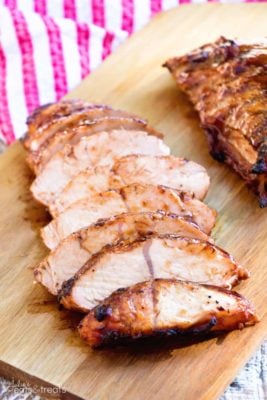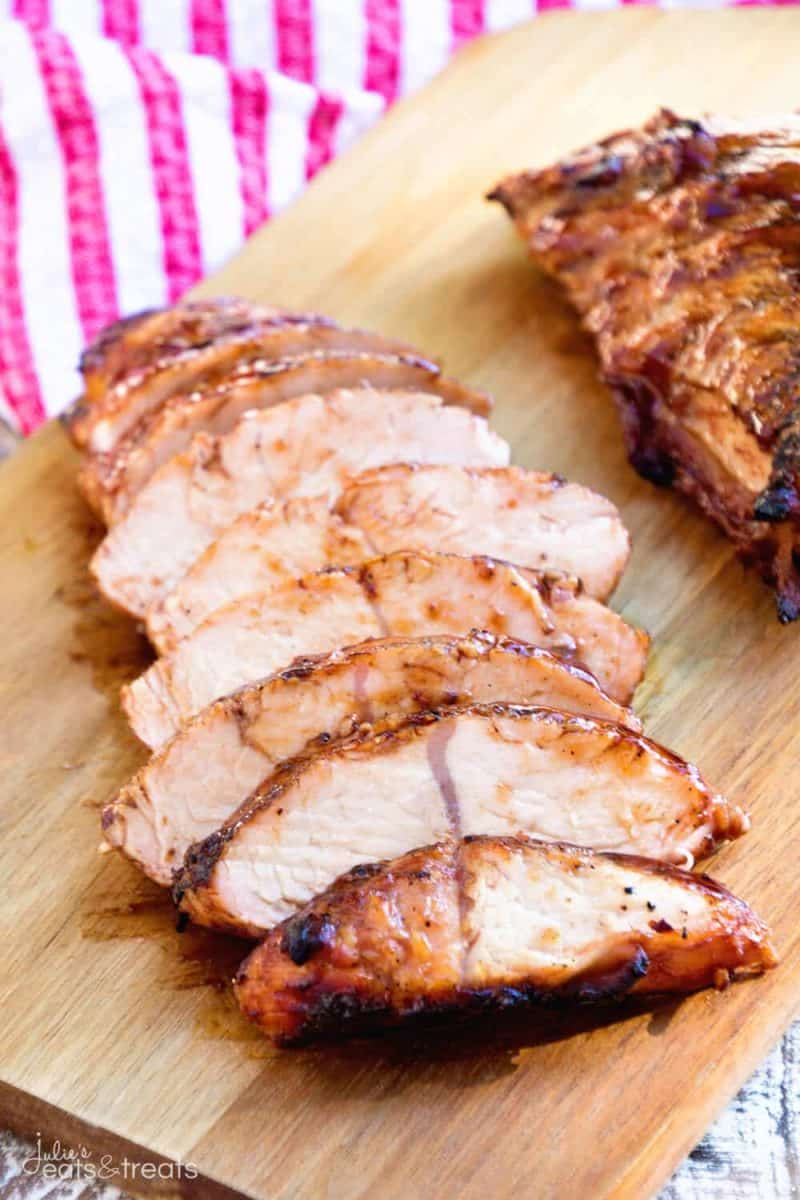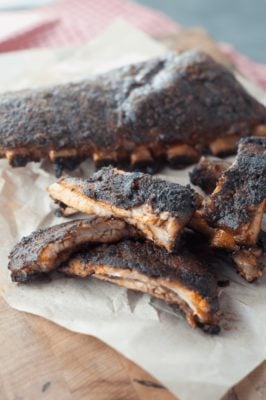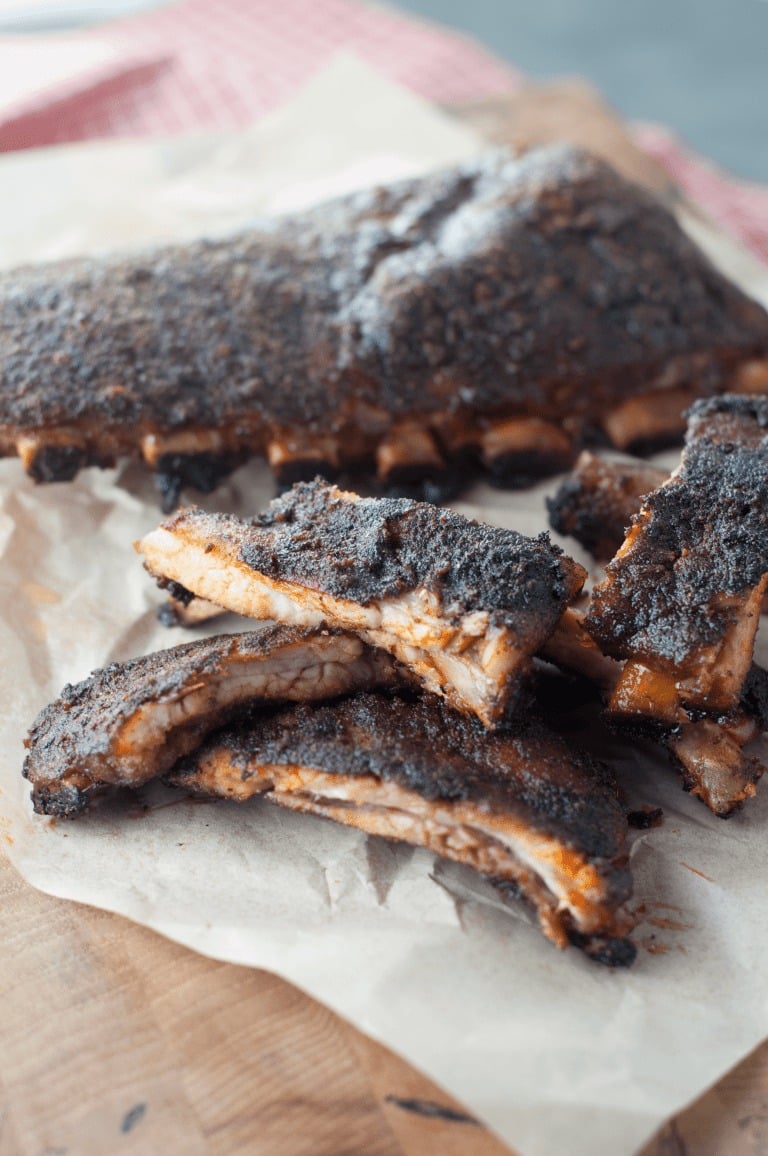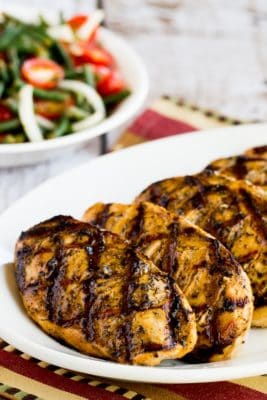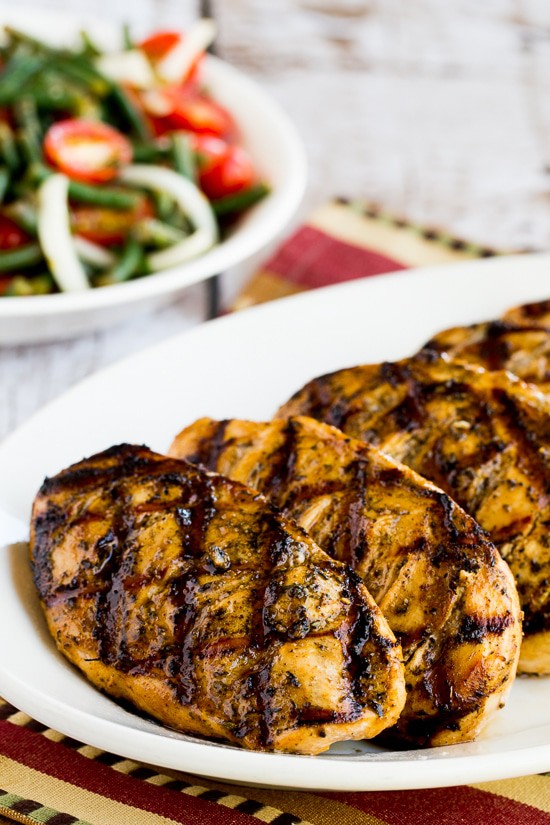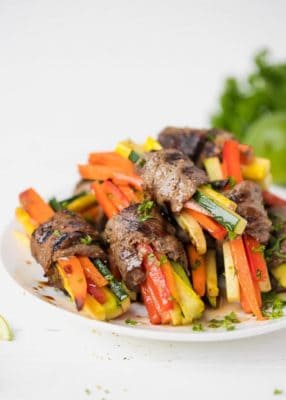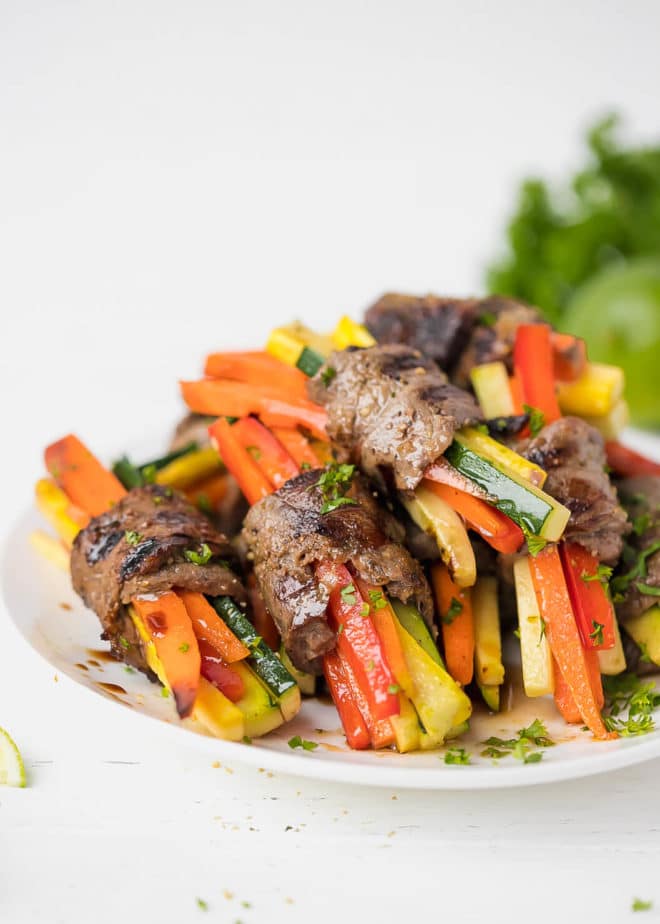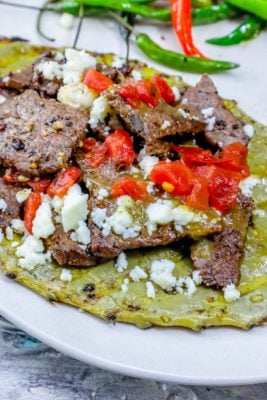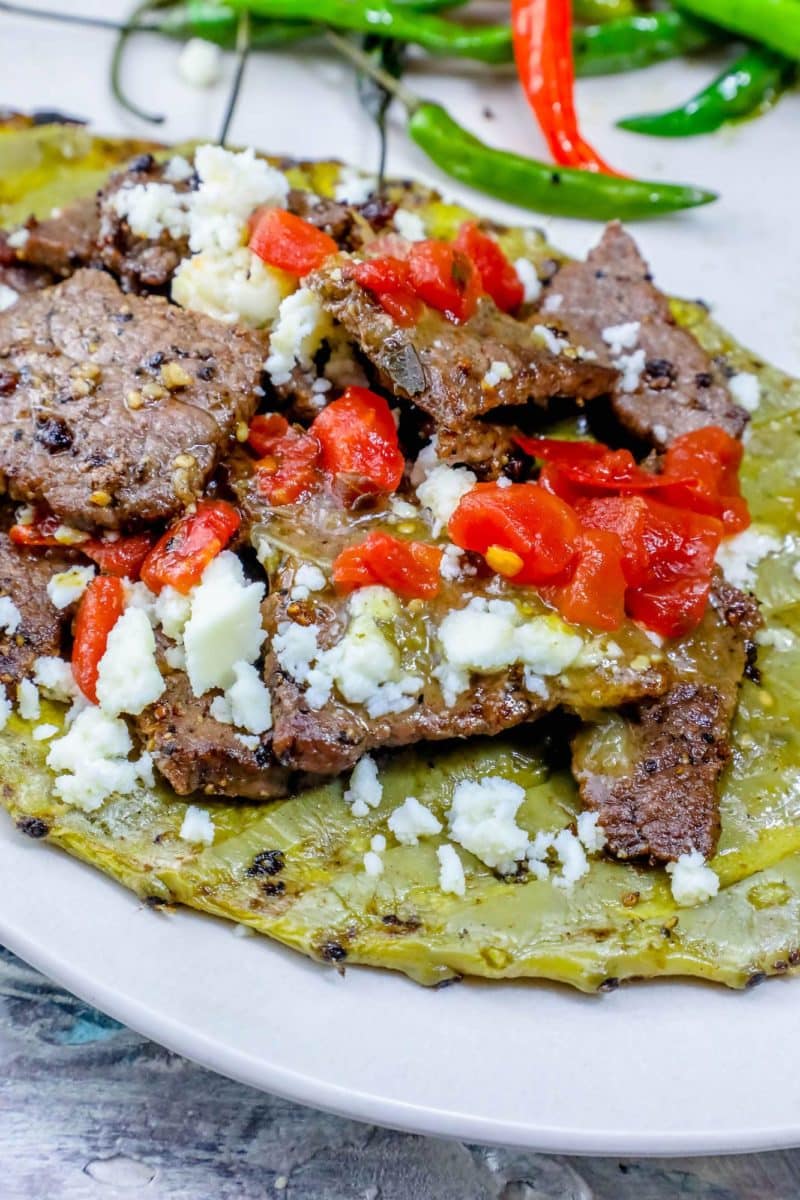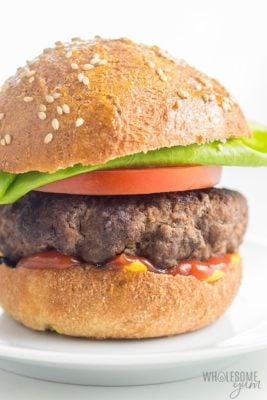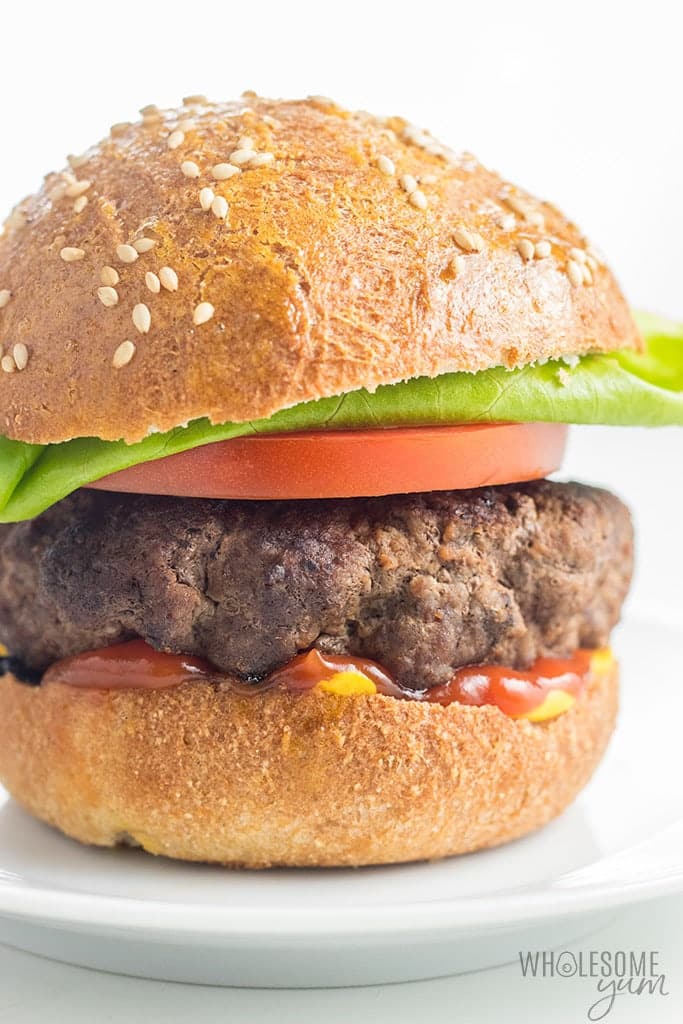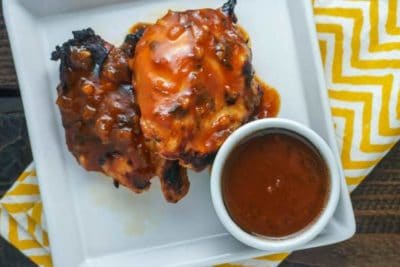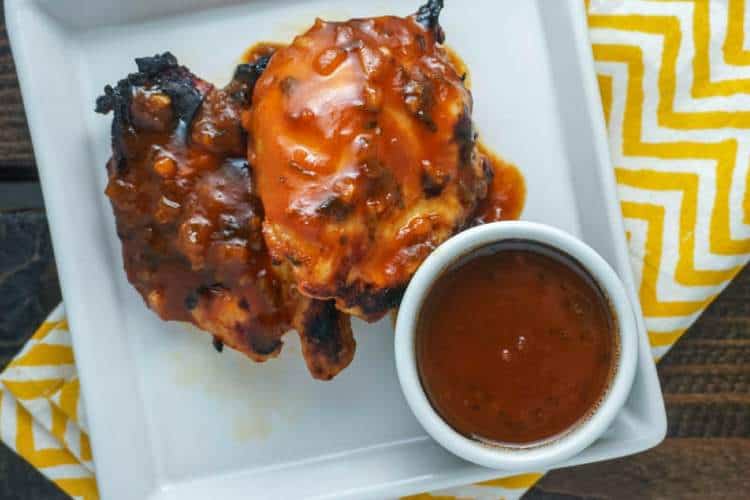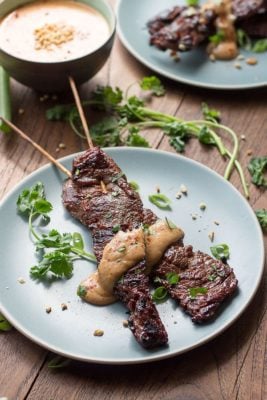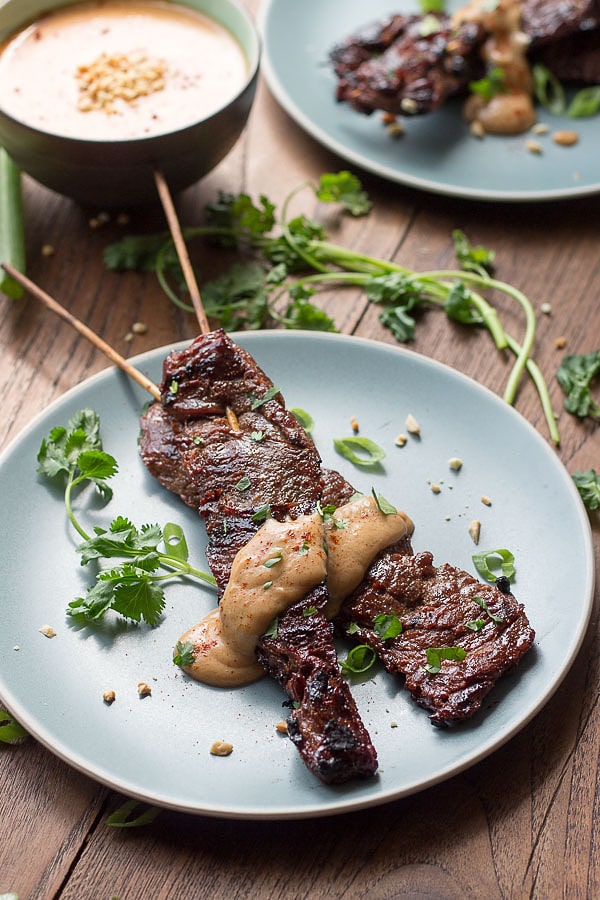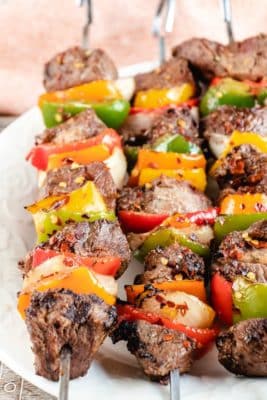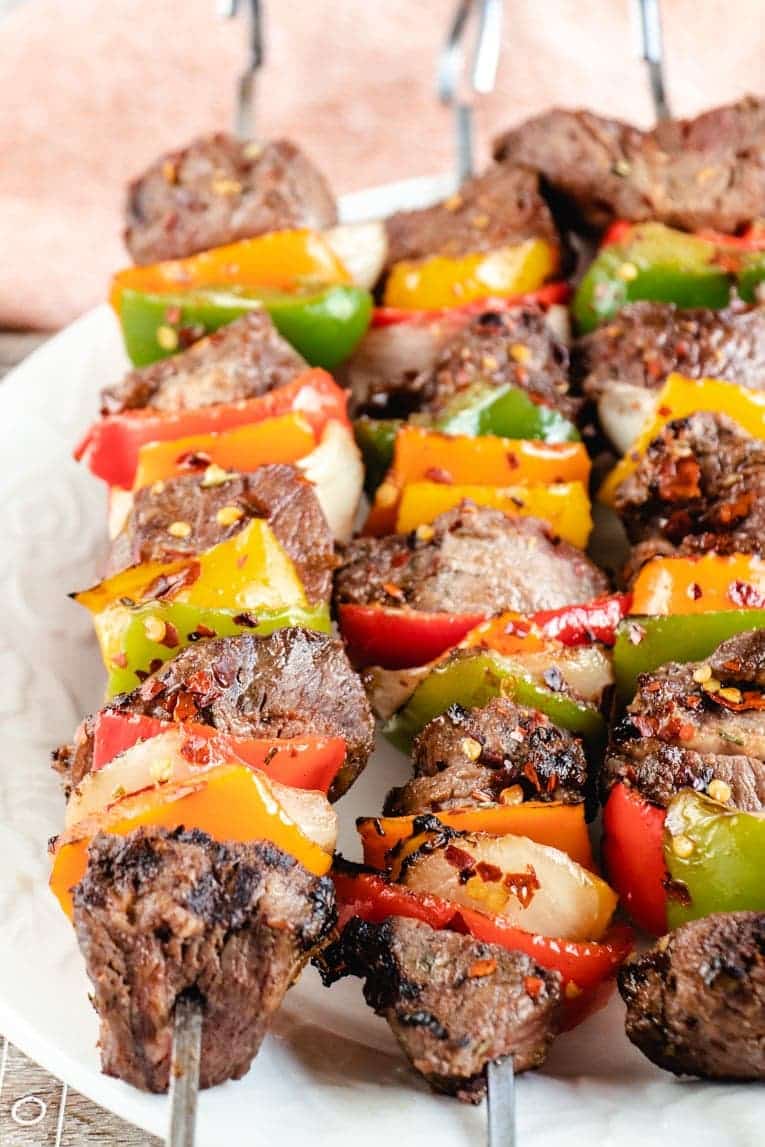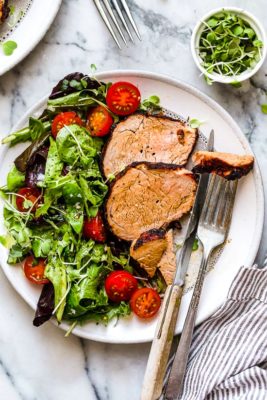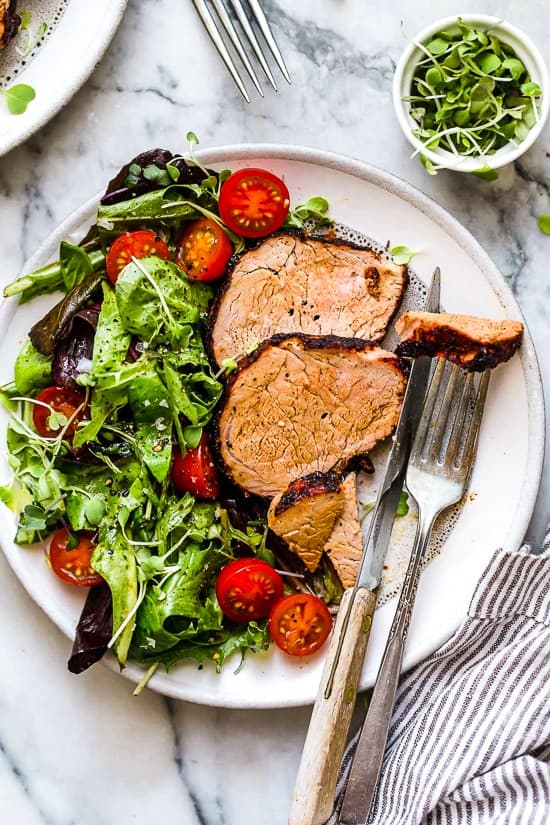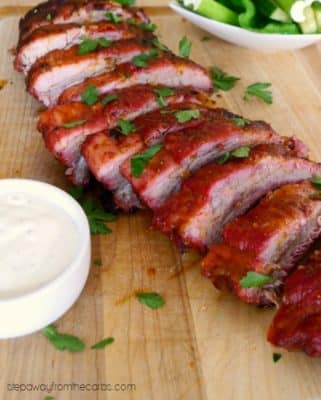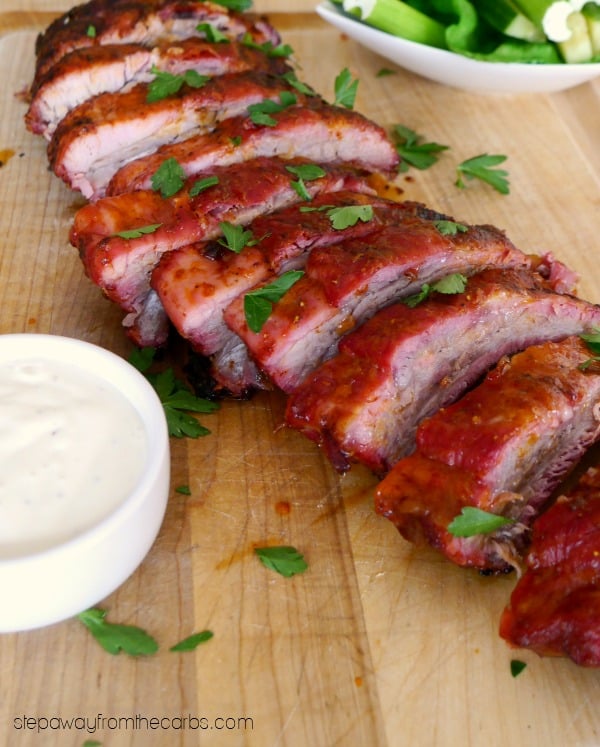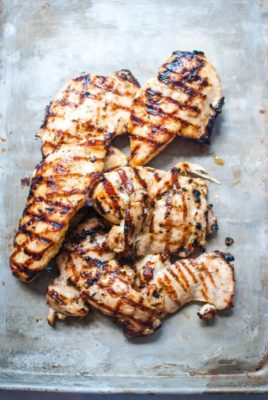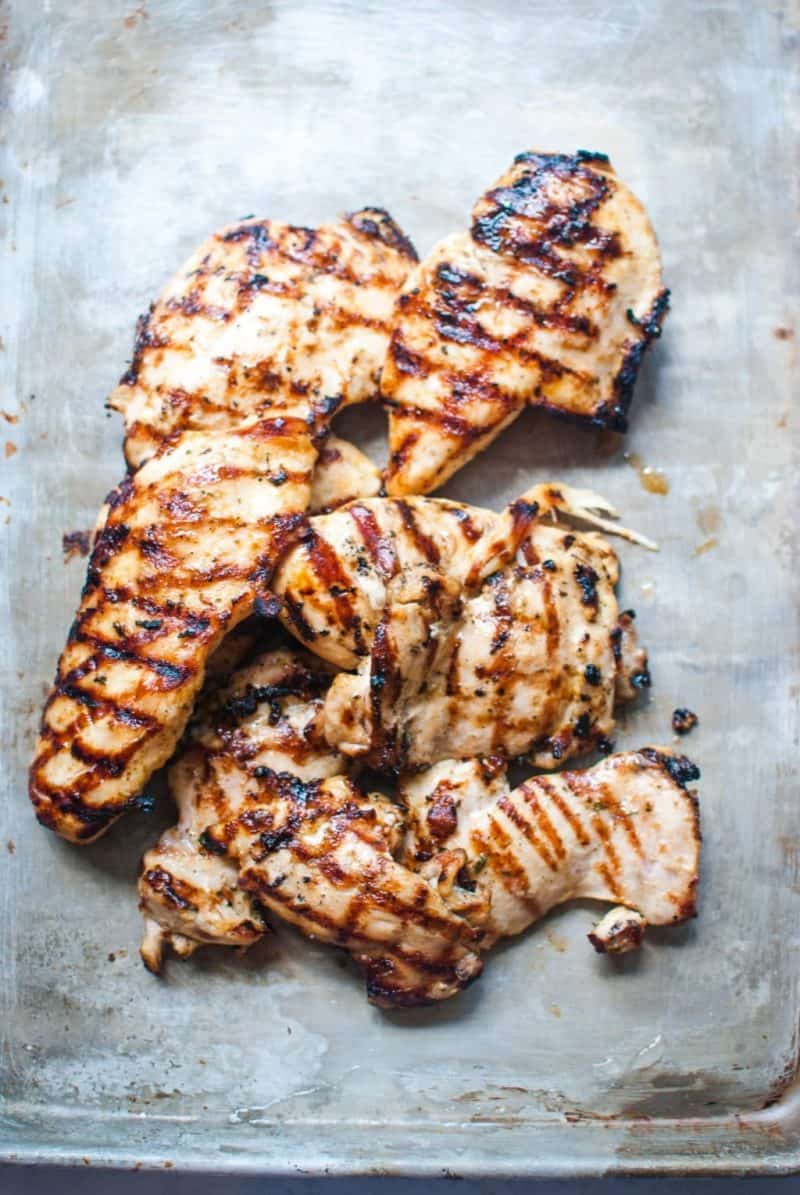 Grilled Keto Vegan & Vegetarian Recipes
Grilled veggies are absolutely delicious, they go easy on your stomach and are perfect as side dishes for summer barbecues. The grilled eggplant looks amazing and if you never tried halloumi I recommend that you do!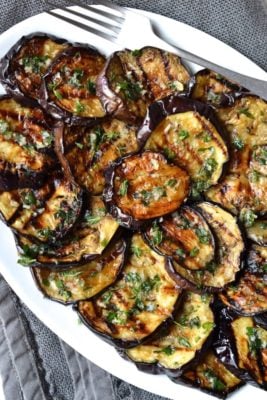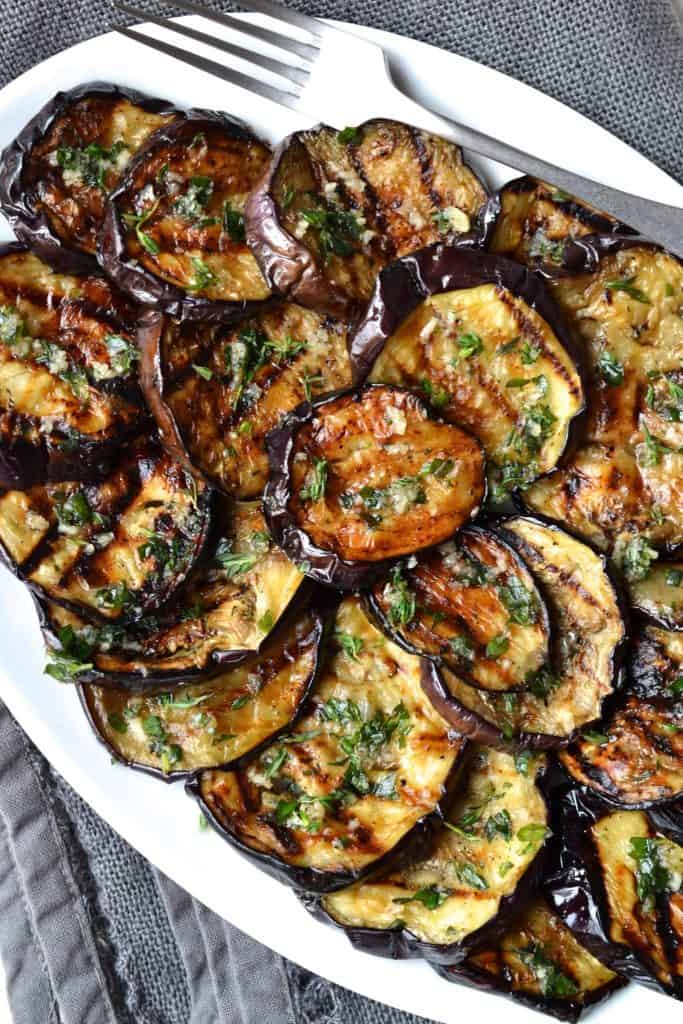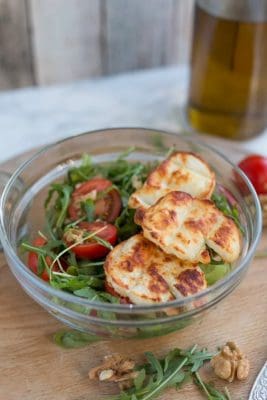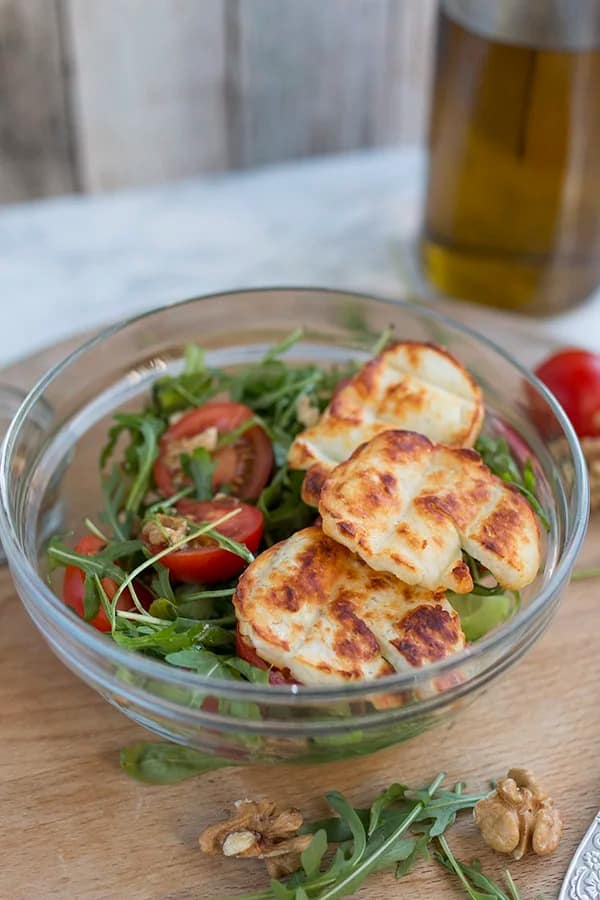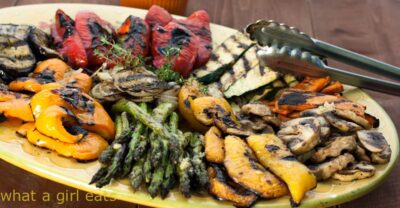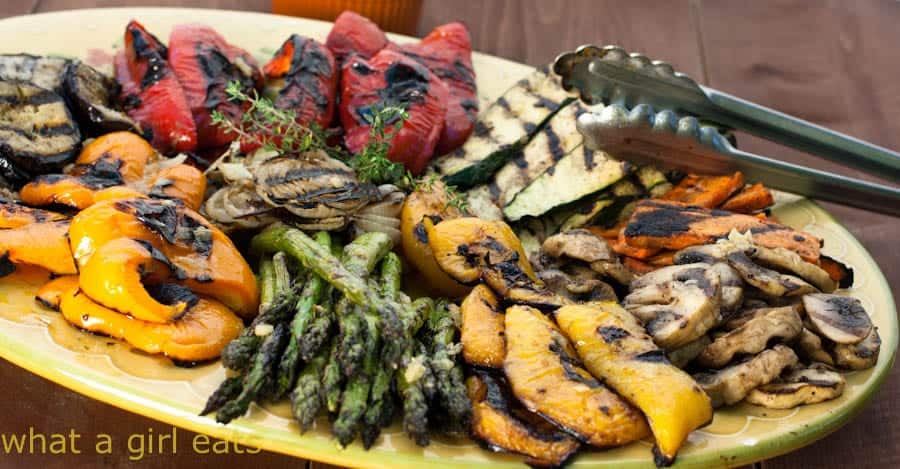 Keto Fish & Seafood Grilling Recipes
Fish and seafood are super healthy and getting your dose of Omega 3s is also very important. However, I have to admit what I love most about grilling fish and seafood are the short cooking times.
If you're a seafood lover like me, then you should check out these Keto Fish & Seafood Recipes, in addition to the ones below: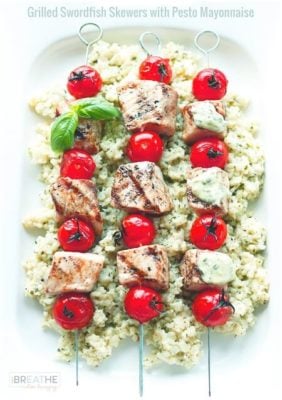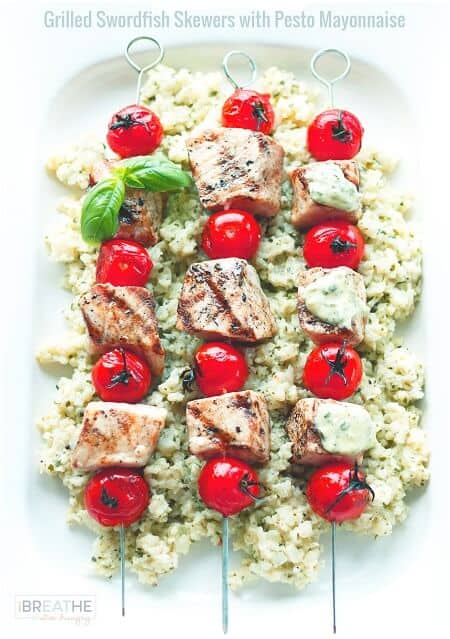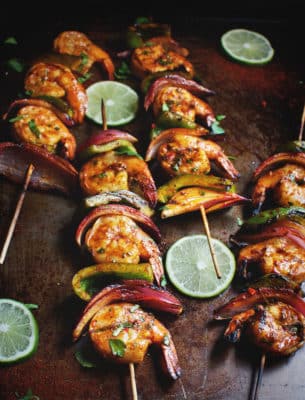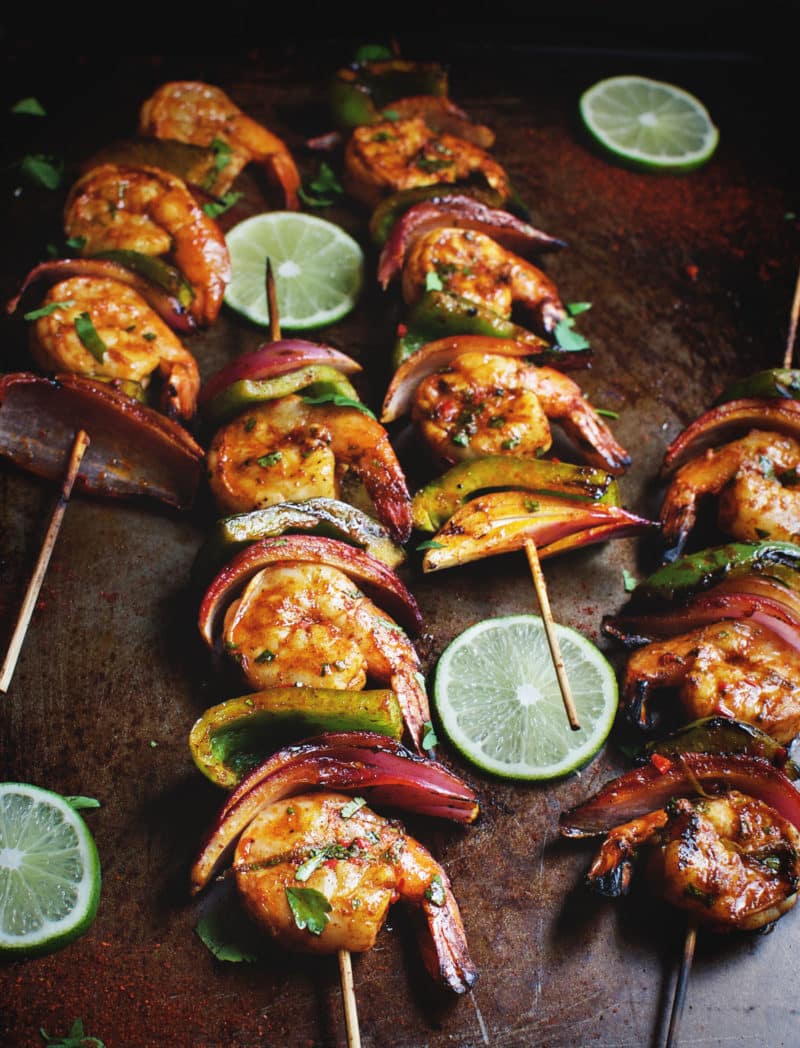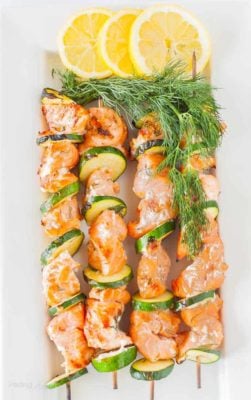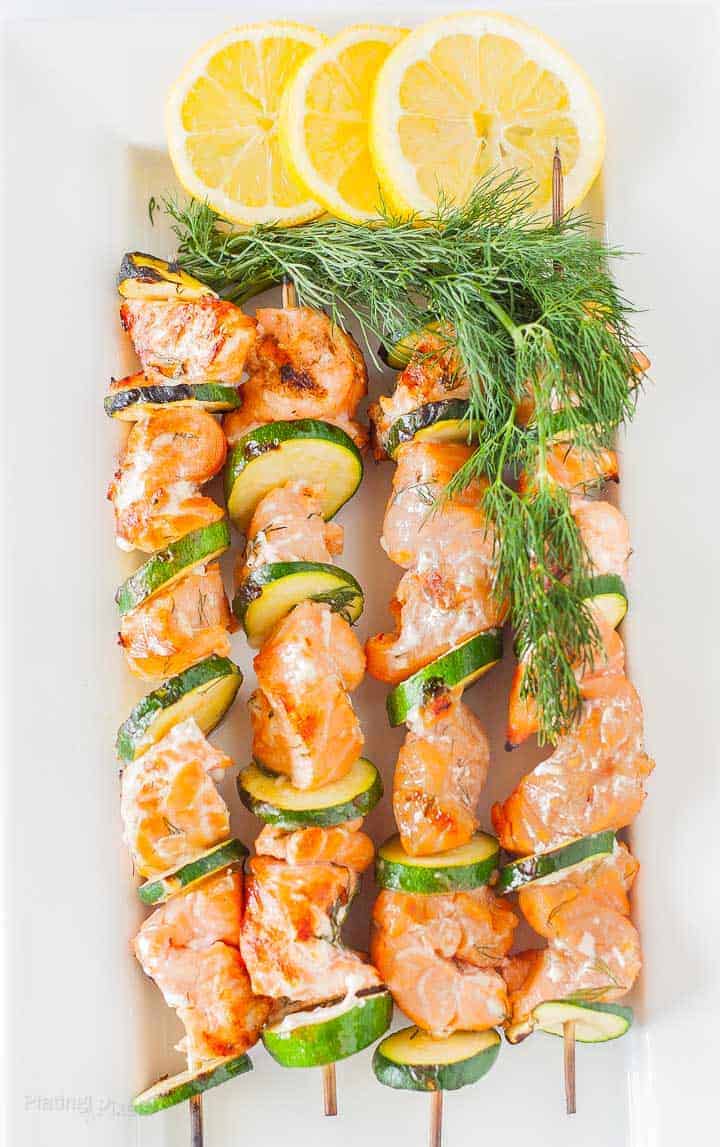 Keto Pizza on the Grill
As you might have already noticed, the keto crowd is determined to find unique ways of making low carb pizza, and you'll be surprised how many options there are. And yes, you can grill it too!