This post may contain affiliate links to products I use and highly recommend. You can read my full disclosure .
Summertime just wouldn't be complete without sweet, creamy ice cream and other cold treats. If you are watching your carbs or sugar intake, you will love this collection of keto frozen desserts I've pulled together for you. It has everything from easy keto ice cream recipes, low carb milkshakes, and keto popsicle recipes! Perfect if you're looking for options to cool you down or if you just want a frozen treat all year long.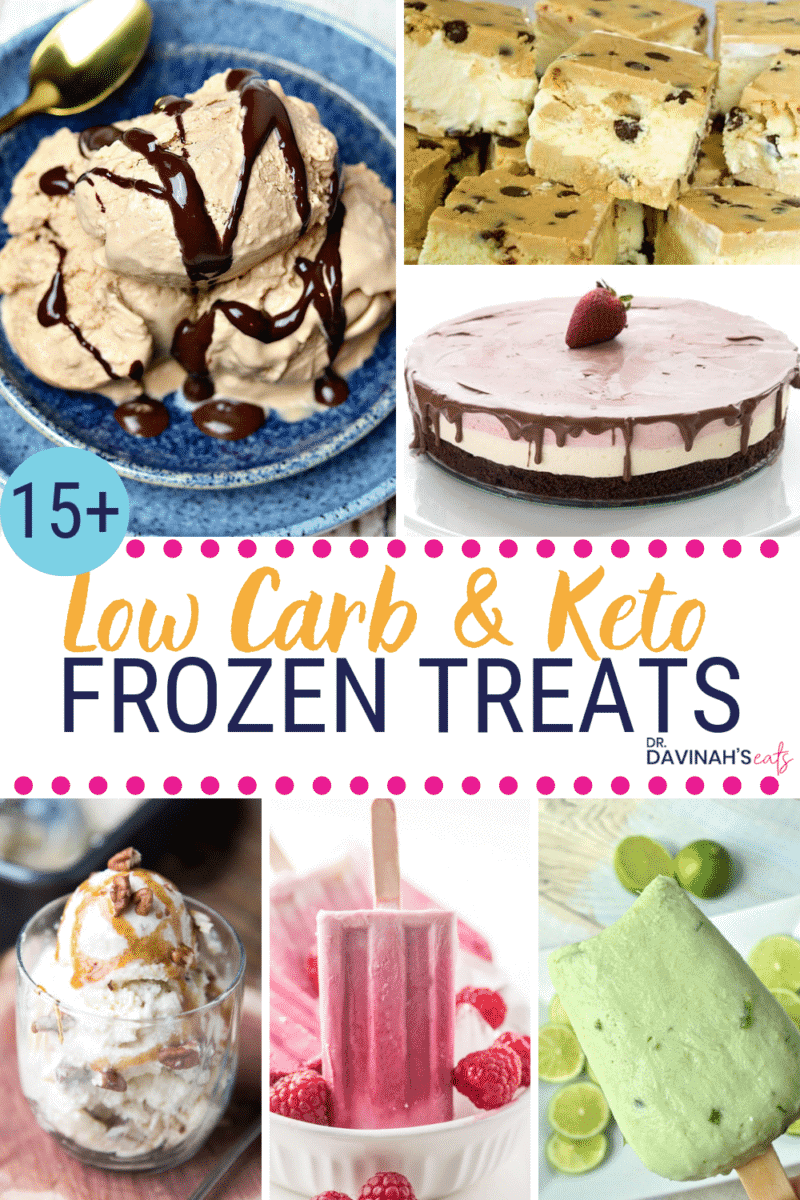 Why share low carb frozen dessert recipes?
I have often heard people express concern that the Keto way of life sounds too restrictive. That keto people are being deprived of so much – like dessert.
They often wonder how in the world you can make a dessert without adding sugar. But, just as you've seen in my other Keto dessert recipes, there are lots of delicious possibilities. And, these recipes for ice cream, popsicles, and more are no different.
Some of these recipes are mine – like Peanut Butter & Jelly Ice Cream Sandwiches (which taste just as decadent as they sound). And some of the recipes are from other great keto blogs.
Every one of them look so good, you may find it hard to believe they are keto-friendly. Whip up something special to share with friends and family. They may be so impressed with dessert, they'll want to start eating Low Carb, too.
What keto and low carb frozen desserts will you find?
Easy Keto Ice Cream Recipes
When the mood strikes, nothing satisfies like a big bowl of ice cream. So luscious to the pallet, every flavor of ice cream tastes like MORE. This collection takes ice cream to the next level – all of the pleasure and none of the guilt.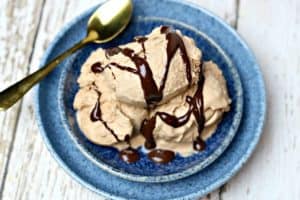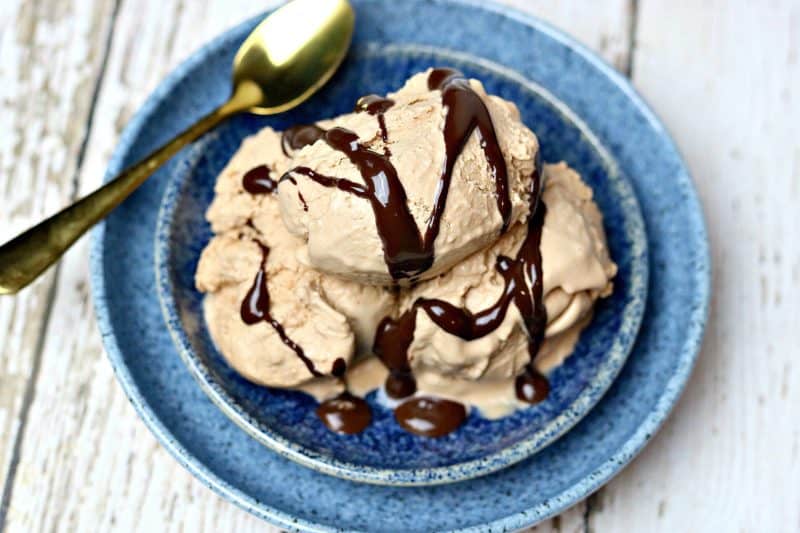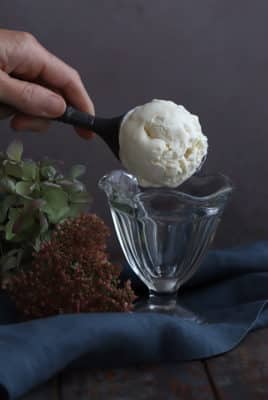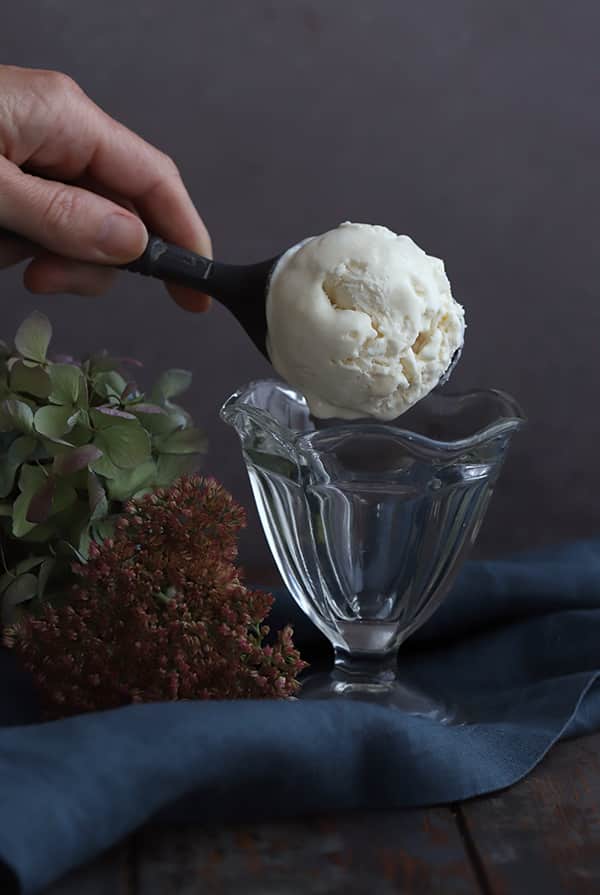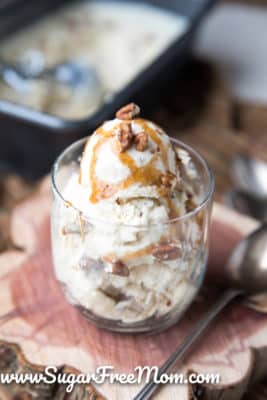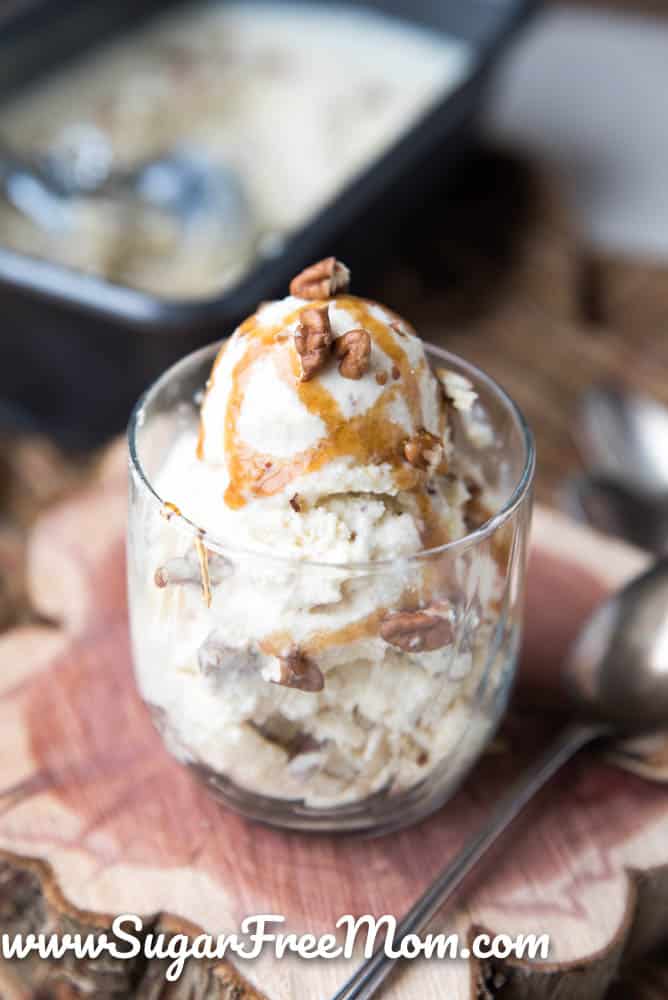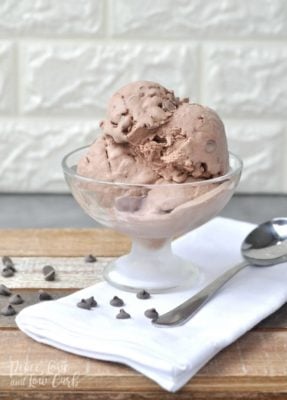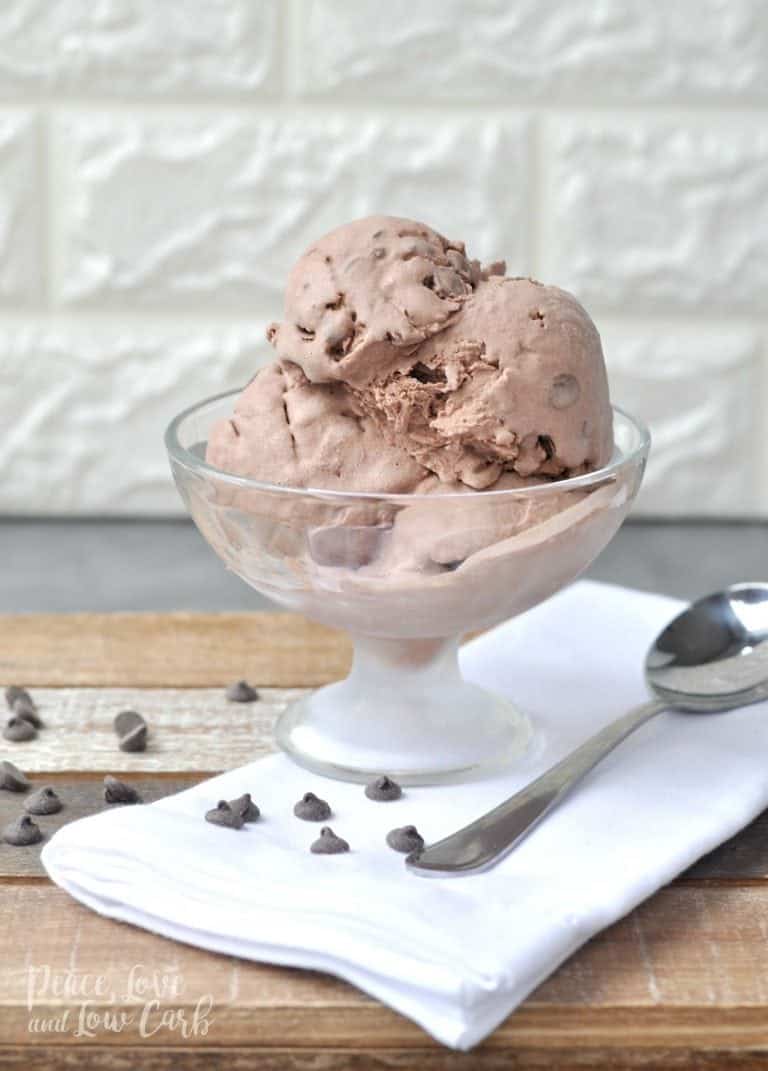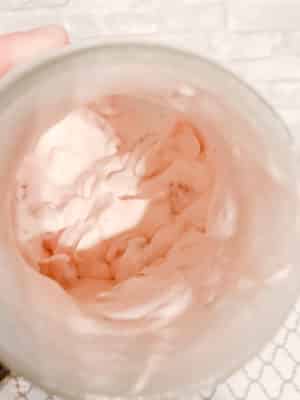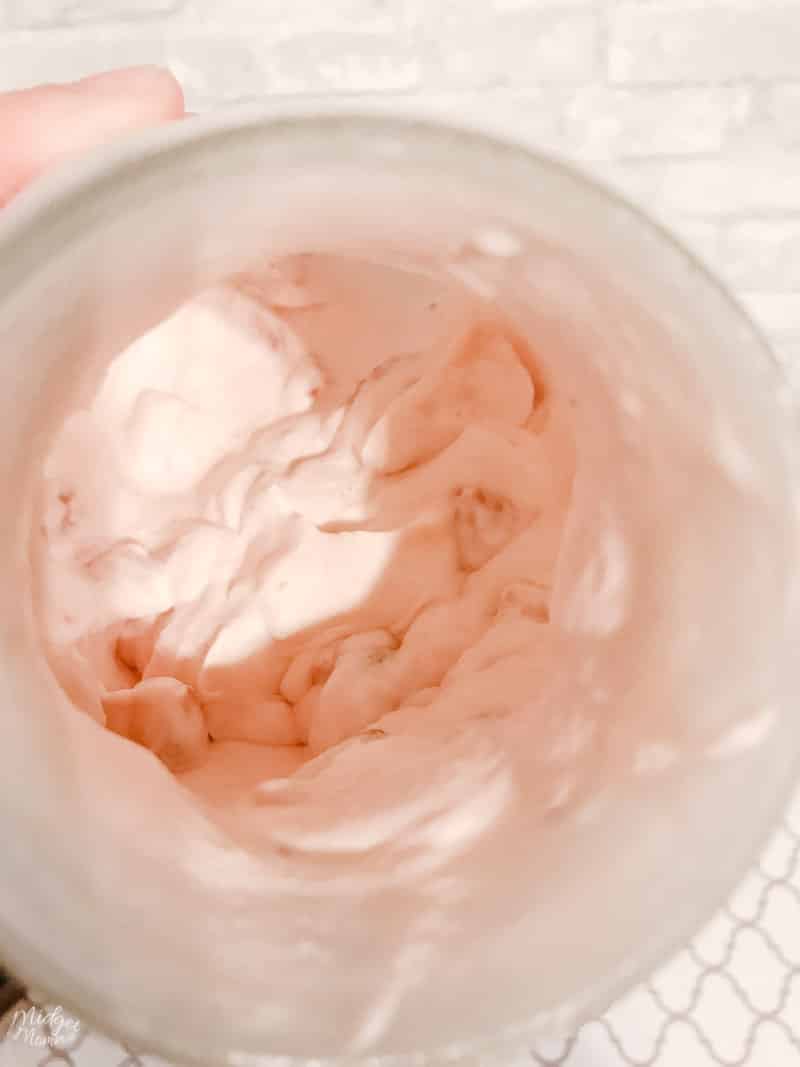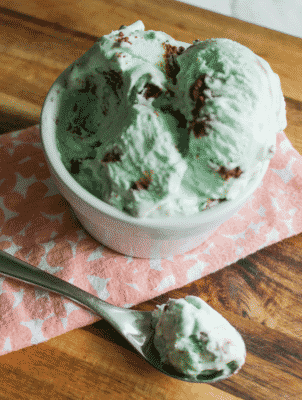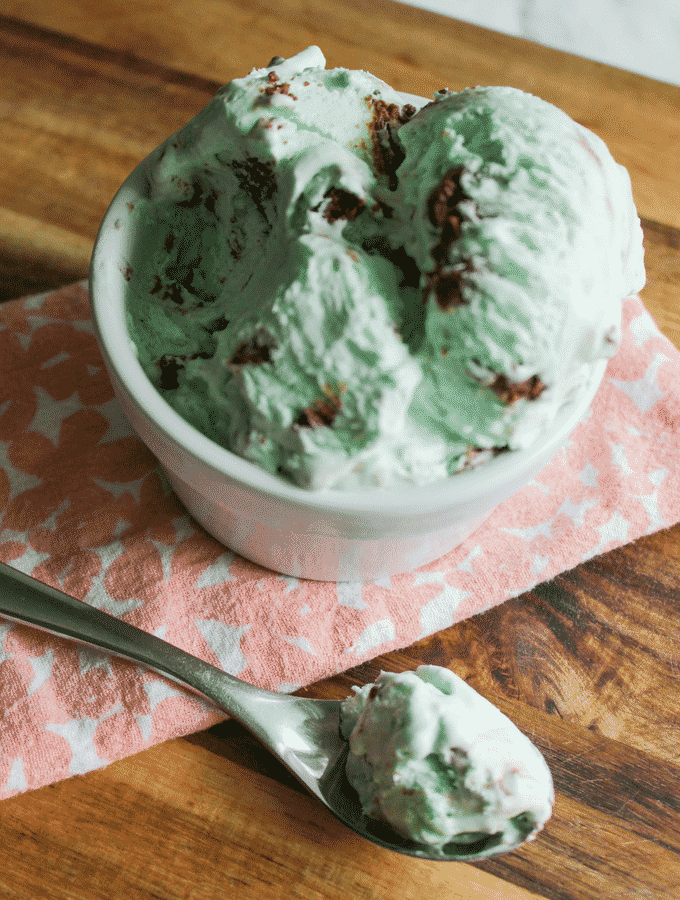 Keto Popsicle Recipes
Sometimes you just have to have your ice cream on a stick. These delicious popsicles are ready to go when you are. But eat them quick, so you don't miss a single drop!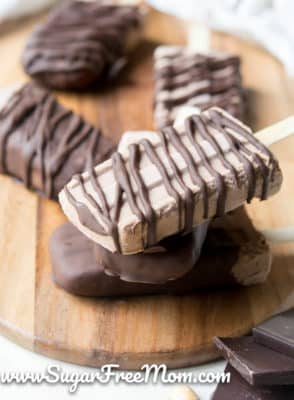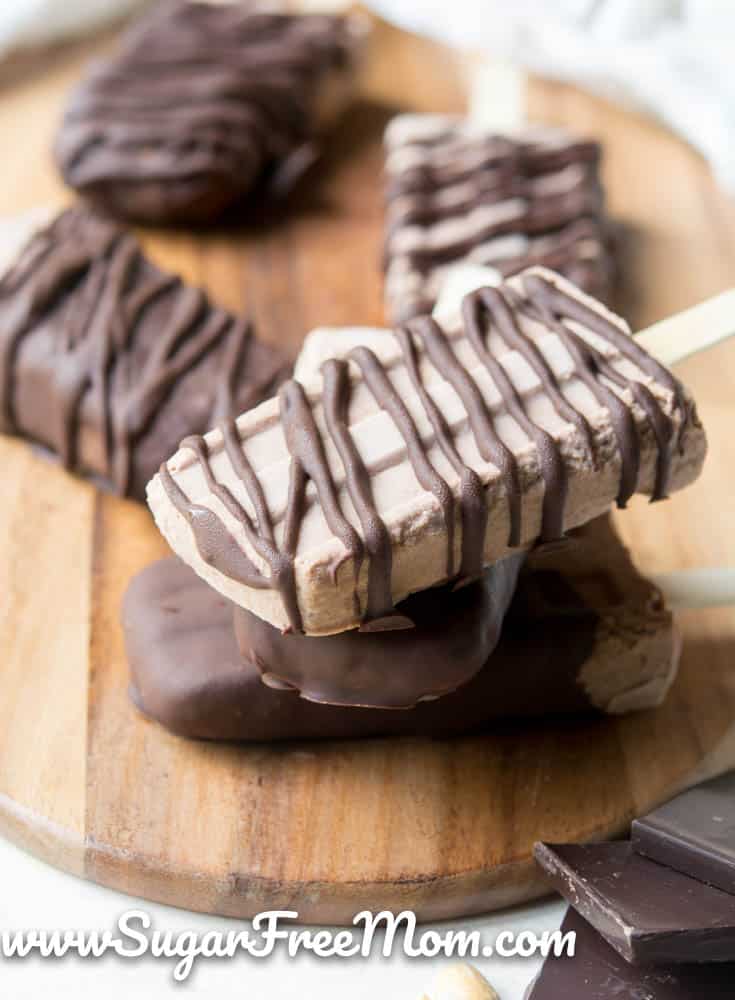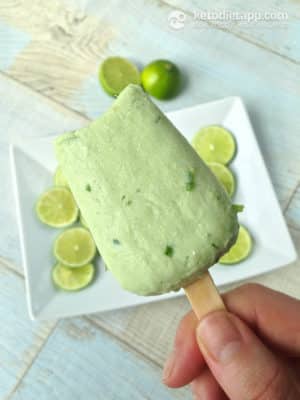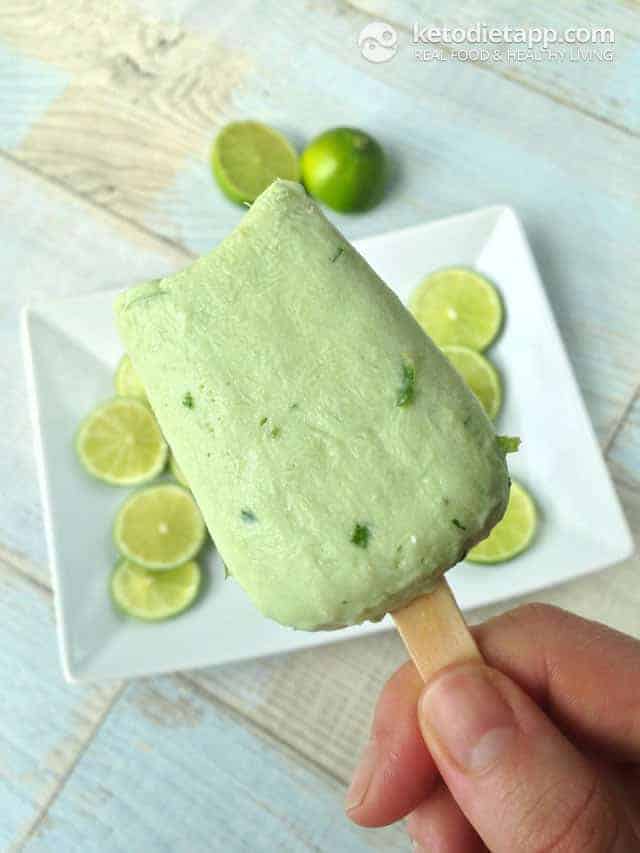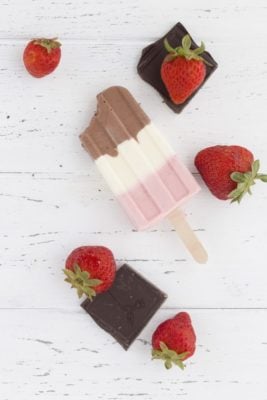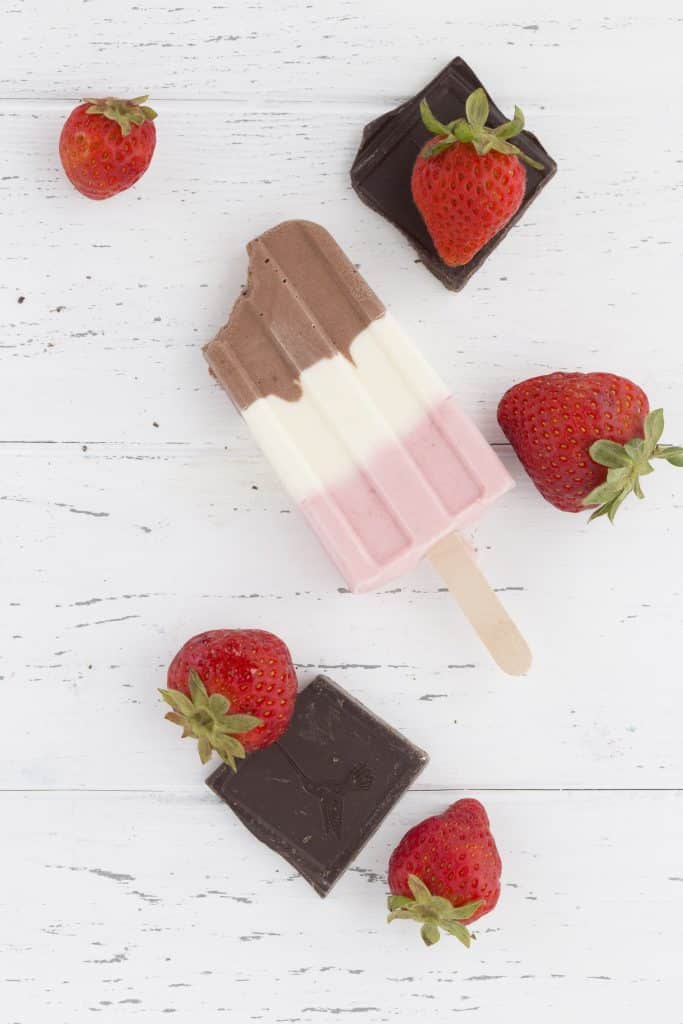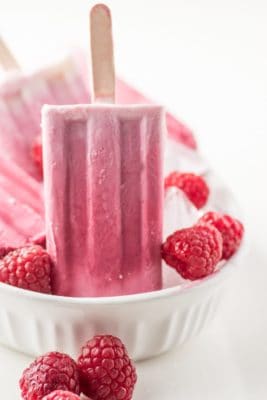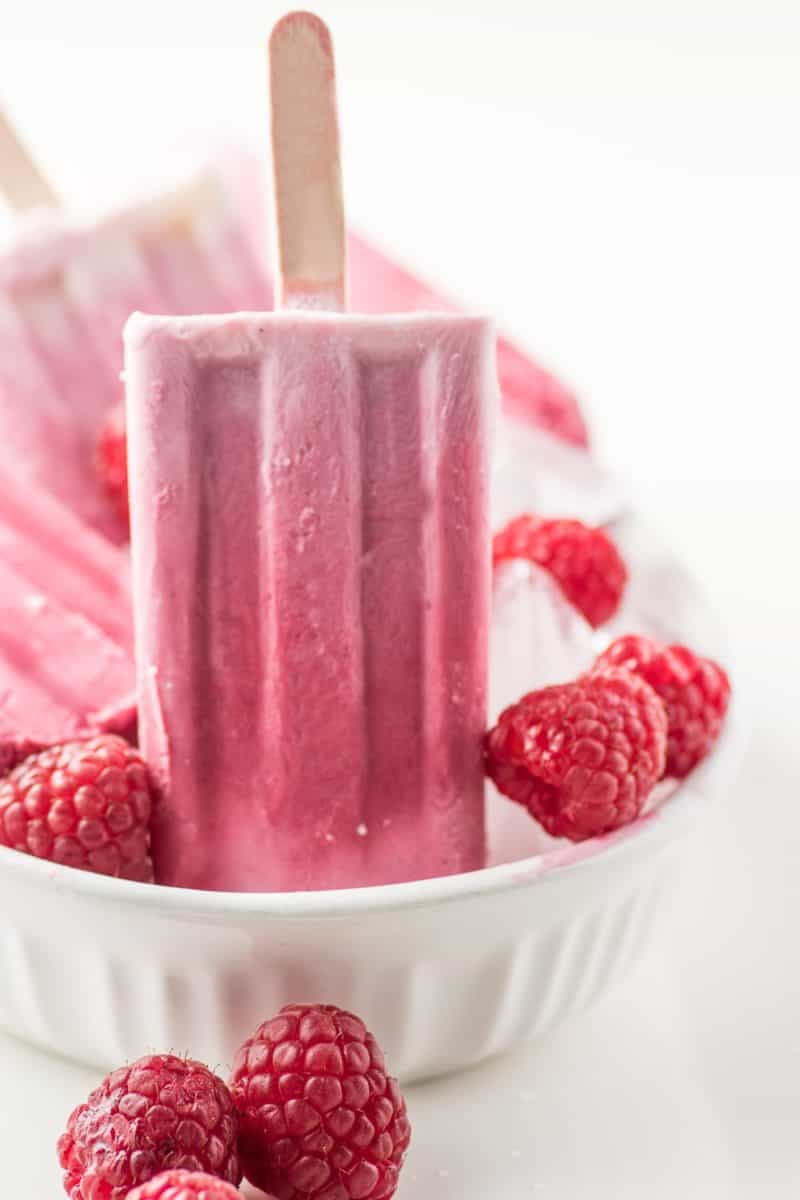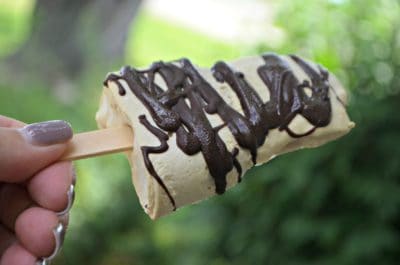 Other Low Carb Frozen Dessert Recipes
From some amazing homemade snickers bars to ice cream cakes, sandwiches, and milkshakes, you'll find an assortment of scrumptious ice cream treats in this collection.