This post may contain affiliate links to products I use and highly recommend. You can read my full disclosure .
One of the best ways to increase your water intake is by making your water taste better. This list of 15 healthy, water flavoring options offers some wonderful ideas. For those who want the benefits of water, plus more, you'll find options to add electrolytes, collagen, and essential oils to your water too! Similar to my soda alternatives post, all of these water flavors are natural and free of things like preservatives and refined sugar.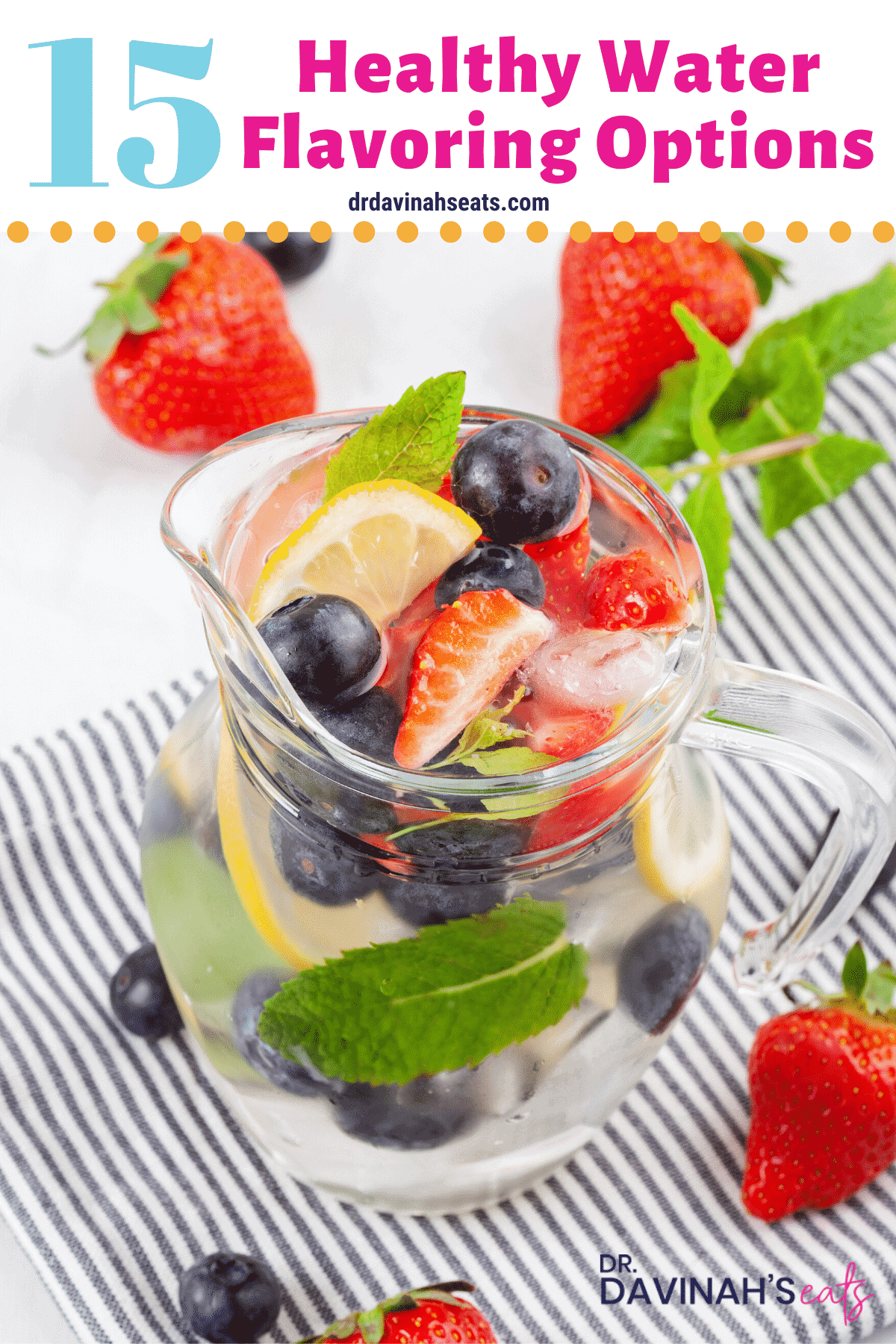 Electrolytes Powders
One of the most important aspects of good hydration is making sure your body is getting the electrolytes it needs. These essential minerals – sodium, potassium, and calcium – do all kinds of important things for the body. From keeping your pH levels balanced to helping your muscles and nerves work correctly, electrolytes are vital. The following powders provide some flavorful ways you can add them to your drinking water.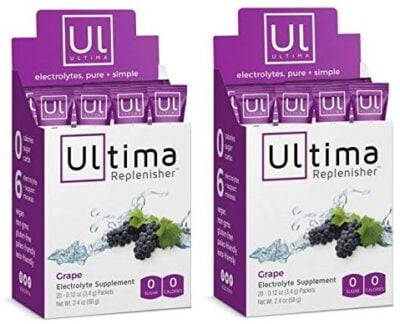 Ultima Electrolyte Powder is a wonderful way to add a nice balance of electrolytes to your still or sparkling drinking water along with some delicious grape flavor. This naturally sweetened supplement is available in handy packets that you can easily carry with you so you have one anytime you need it!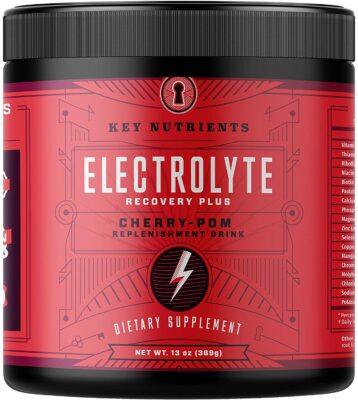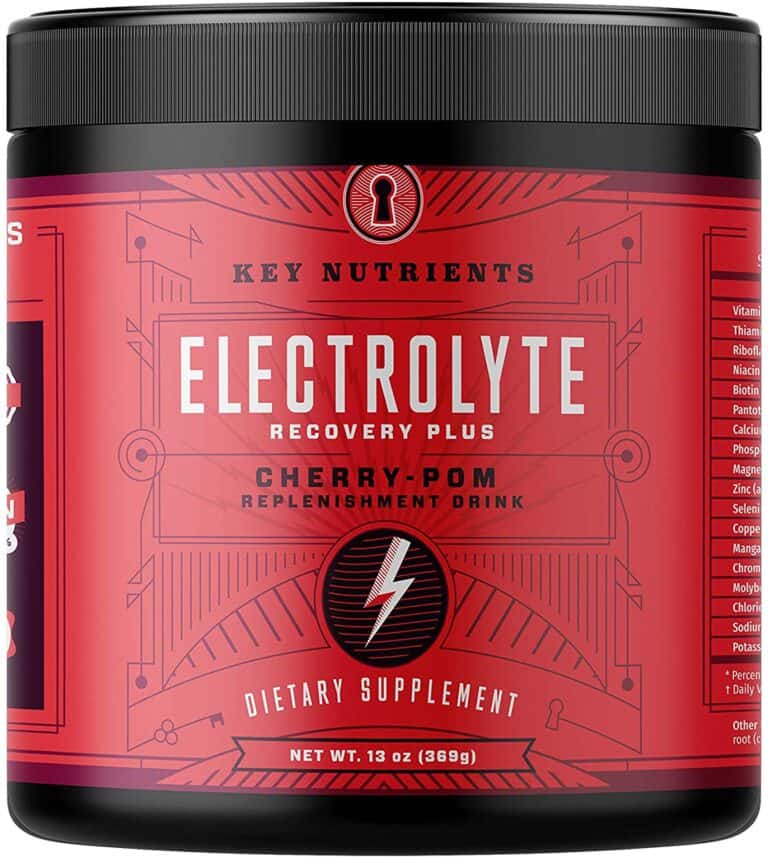 If you love the flavor of cherries, this Cherry-Pom Electrolyte Powder is a tasty way of making your drinking water work for you. Carb and sugar-free, this delicious drink additive provides six important electrolytes that help support the healthy hydration of your keto body.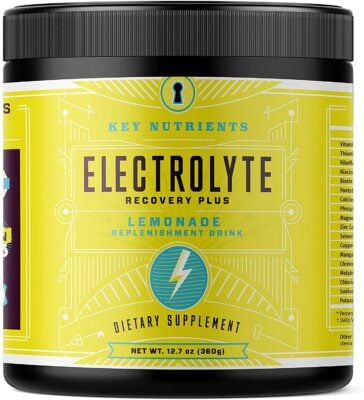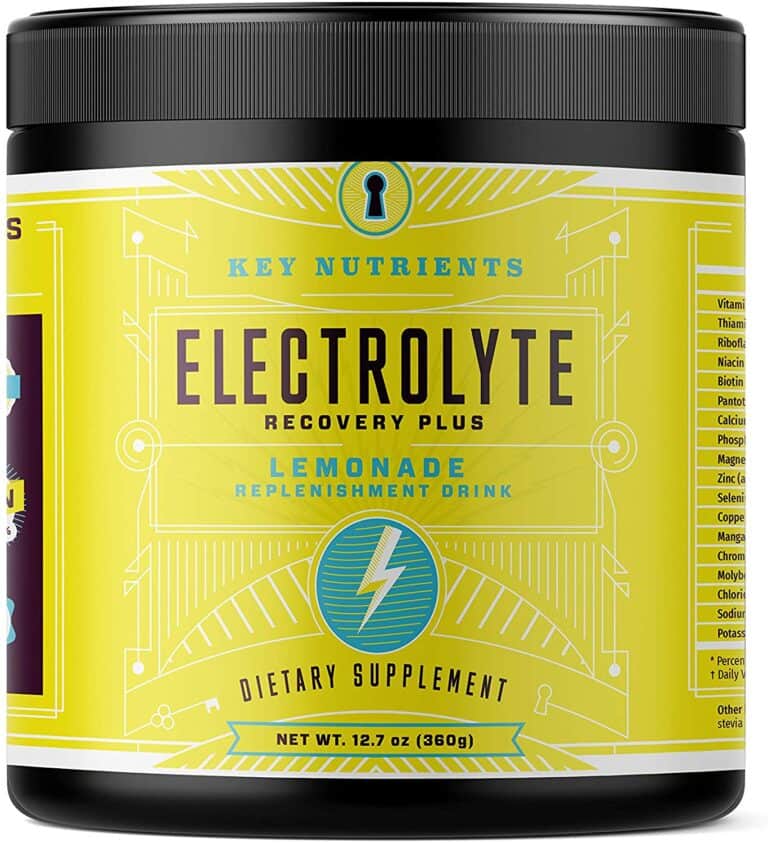 If you love lemonade, this lemonade Electrolyte Powder is a perfect way to have the flavor with the sugar and carbs of regular lemonade.
Sugar-Free Drink Powders
Sometimes you just want to add some delicious and guilt-free flavor to your drinking water. The following options can help with that!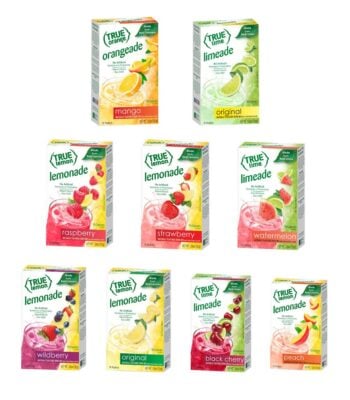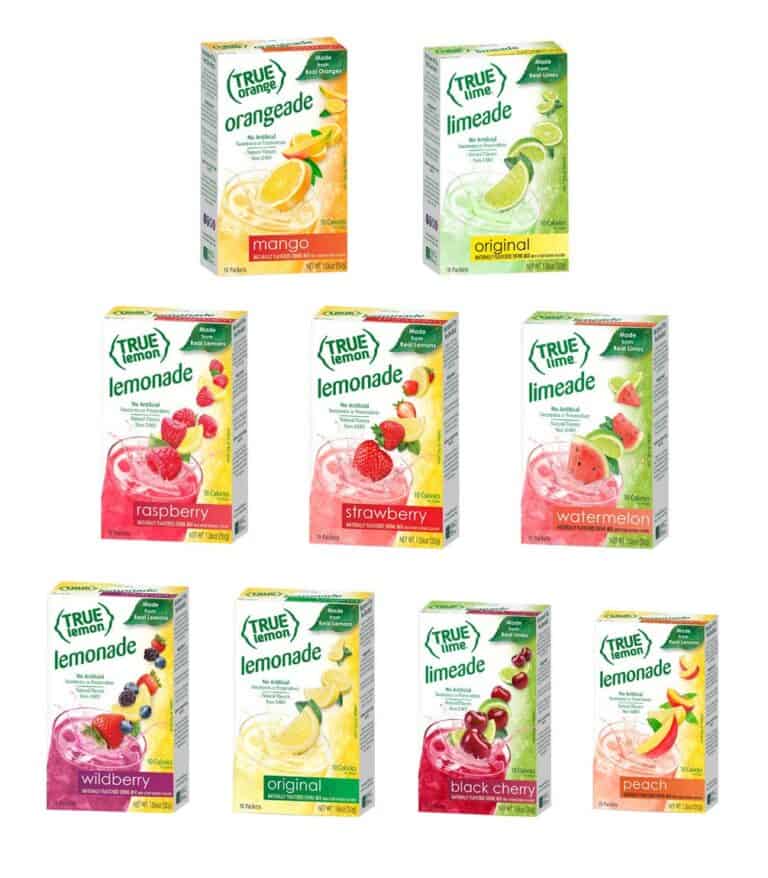 With this wonderful variety pack of True sugar-free drink powders, you can easily add fruity flavor to your drinking water anytime you're in the mood. With flavors like Mango Orange, Limeade, and Black Cherry, you'll have so many delicious choices, you may have a hard time picking just one!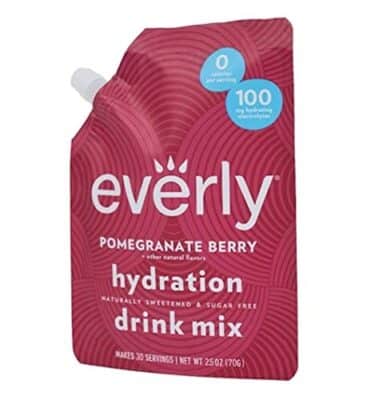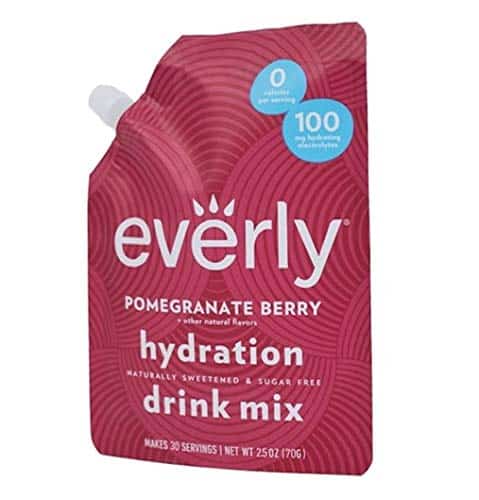 This Everly Hydration Drink Mix adds the tasty flavors of Pomegranate and Berry to your water without adding unwanted calories or carbs.
Flavored Collagen Powder Drinks
Collagen is an incredibly important protein. It holds our bones, skin, and cartilage together. Without it, our bodily tissues can't grow or move correctly. These collagen powders not only make our water taste terrific – they provide amazing health benefits, too!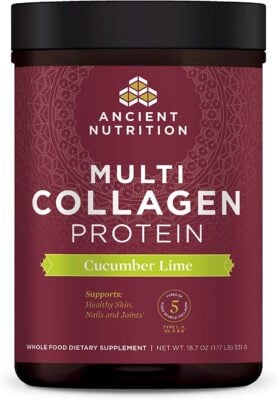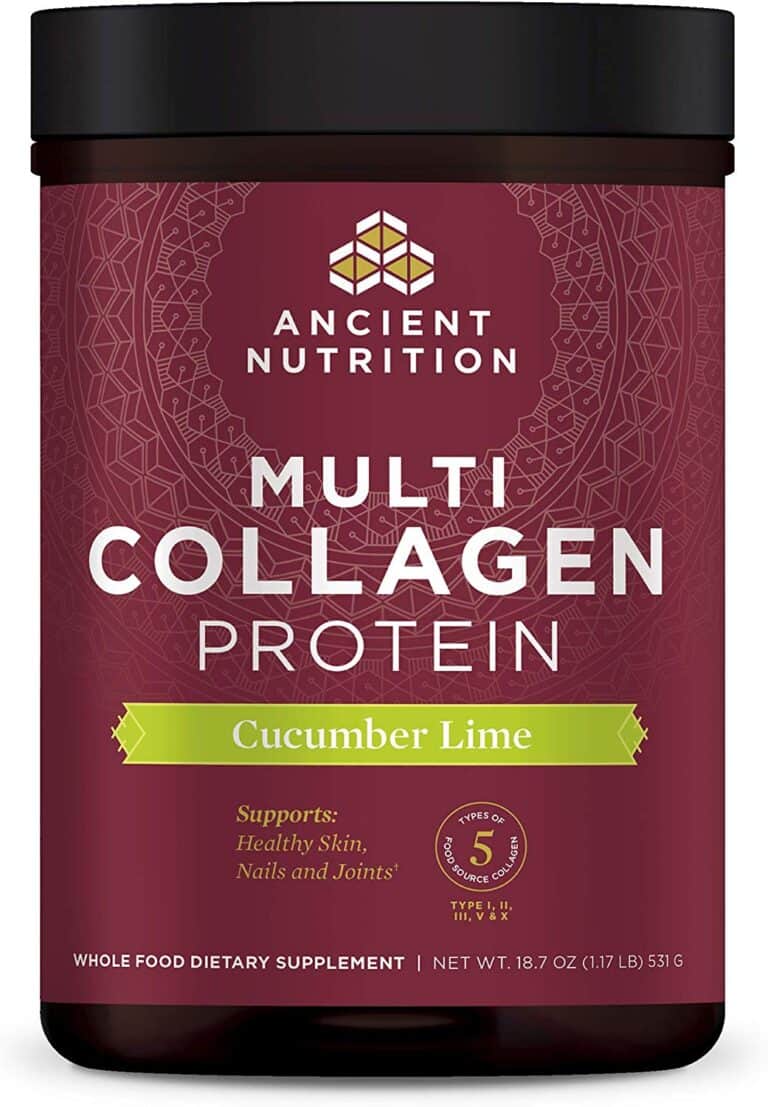 Adding collagen to your diet has never been easier with this refreshing cucumber lime drink powder. Whether you add it to smoothies or simply mix it into your bottle of fresh or sparkling water, your hair, skin, and joints will appreciate the support.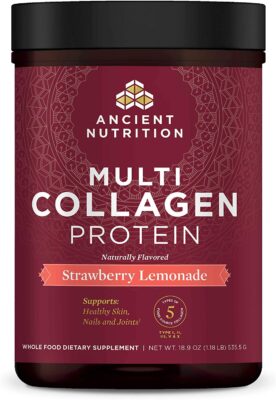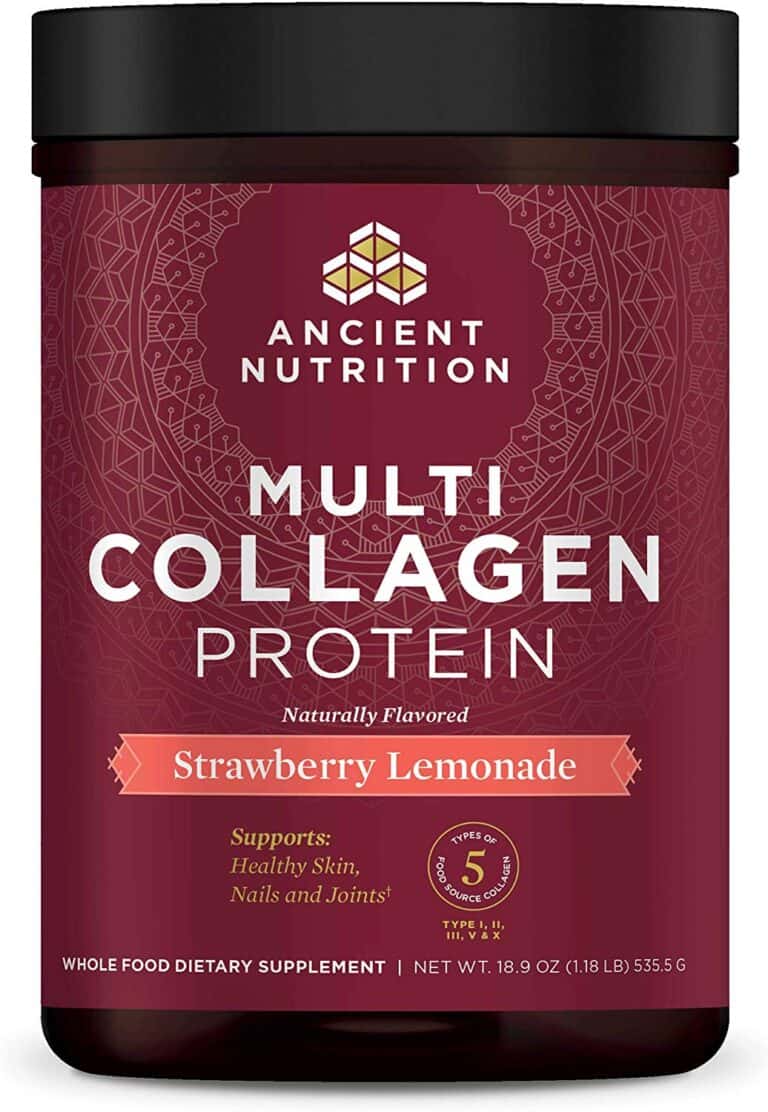 This delicious protein powder not only flavors your water like strawberry lemonade, but it also adds collagen to your day.
Water Flavoring Drops
These water enhancing drops make it easy to add a fresh, fruity sweetness to your water without adding sugar or artificial sweeteners. When your water tastes better, you may just drink a lot more of it!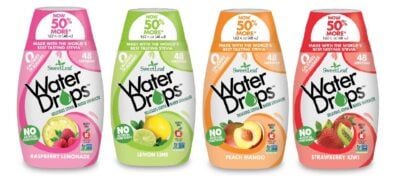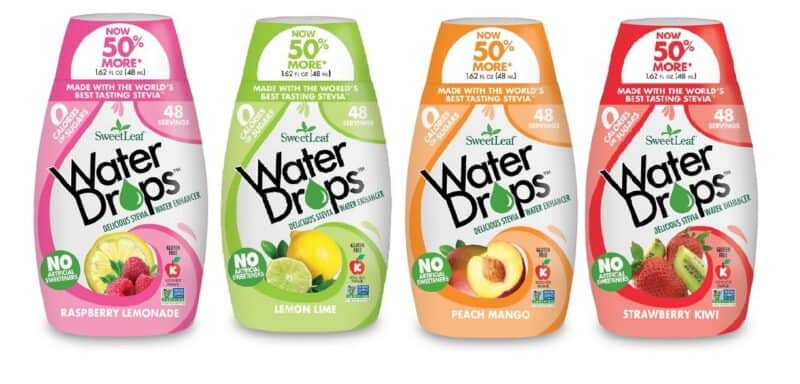 SweetLeaf Natural Water Drops are a great way to add a touch of fresh fruit flavor to your fresh or sparkling water. Available in four delicious flavors, these drops are sugar-free and make your water a lot more fun to drink!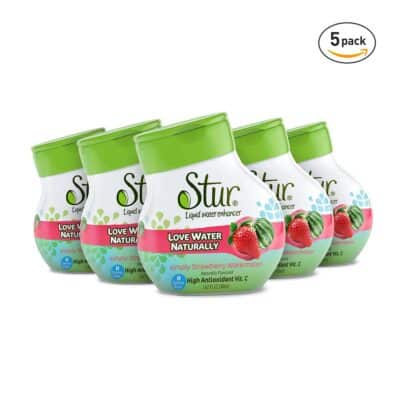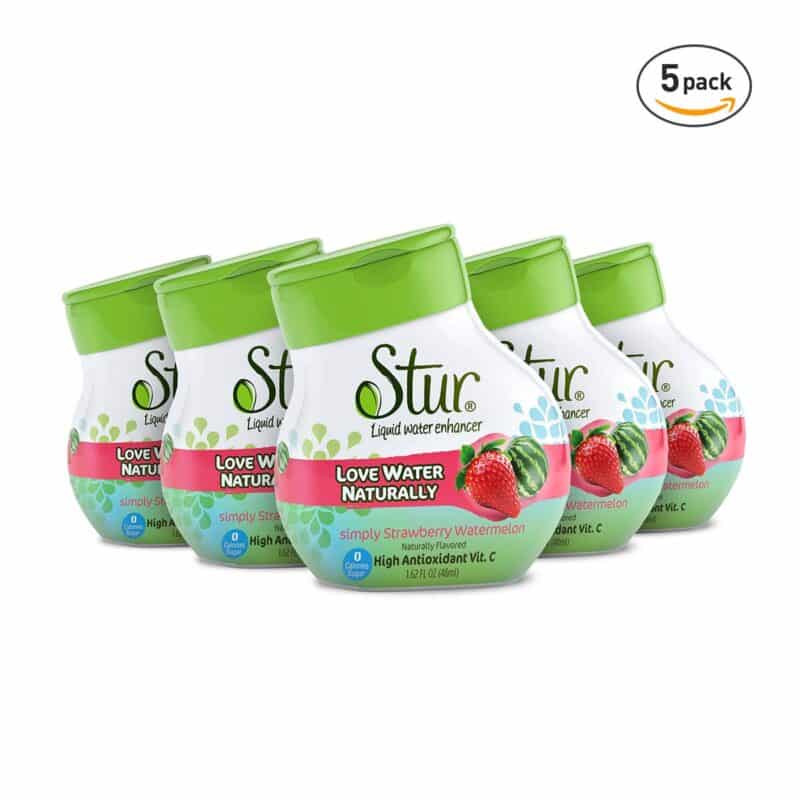 If you are a fan of berry flavors, this Stur water enhancer has a lot to offer. Sugar-free and sweetened with stevia rather than artificial sweeteners, Stur Drops add tasty and refreshing flavor to your still or sparkling water – guilt-free.
Herbs & Citrus Water Flavoring Tools
These helpful options for infusing your water with fresh herbs and fruit allow you plenty of flexibility in your beverage choices. These work great with both regular water and sparkling!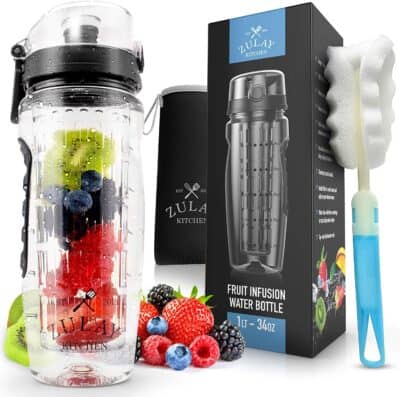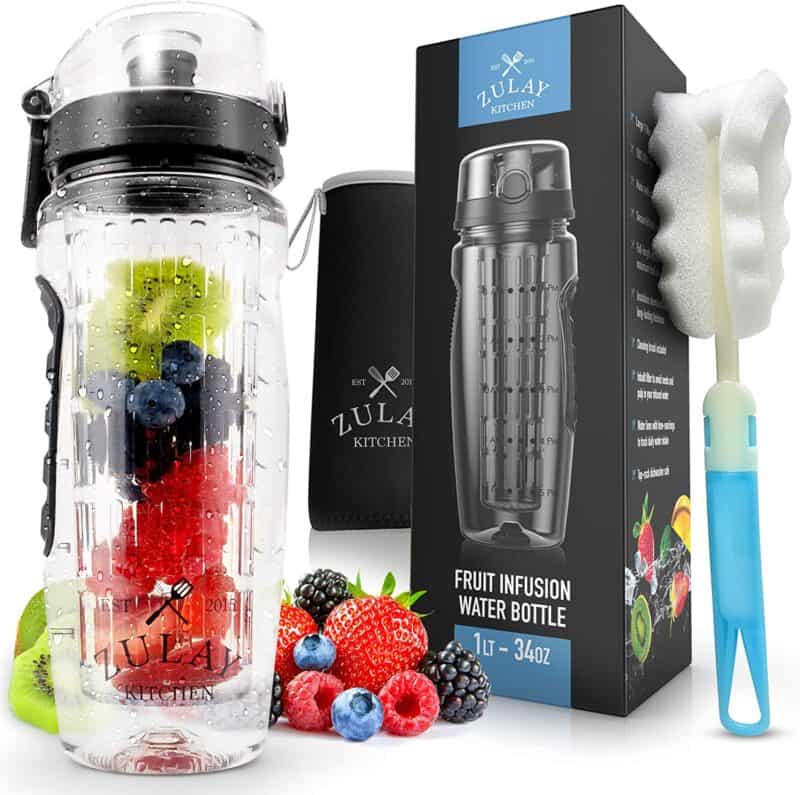 If you're on the lookout for a large water bottle designed for fruit infusing, this awesome bottle holds 34 ounces. Not only that, it comes with a recipe eBook and a cleaning brush perfectly designed for it. Water is always more fun when it is flavorful!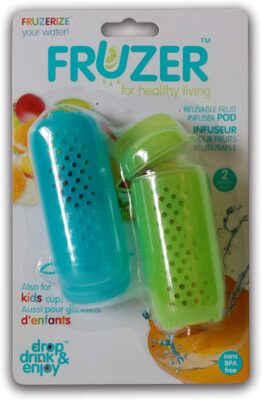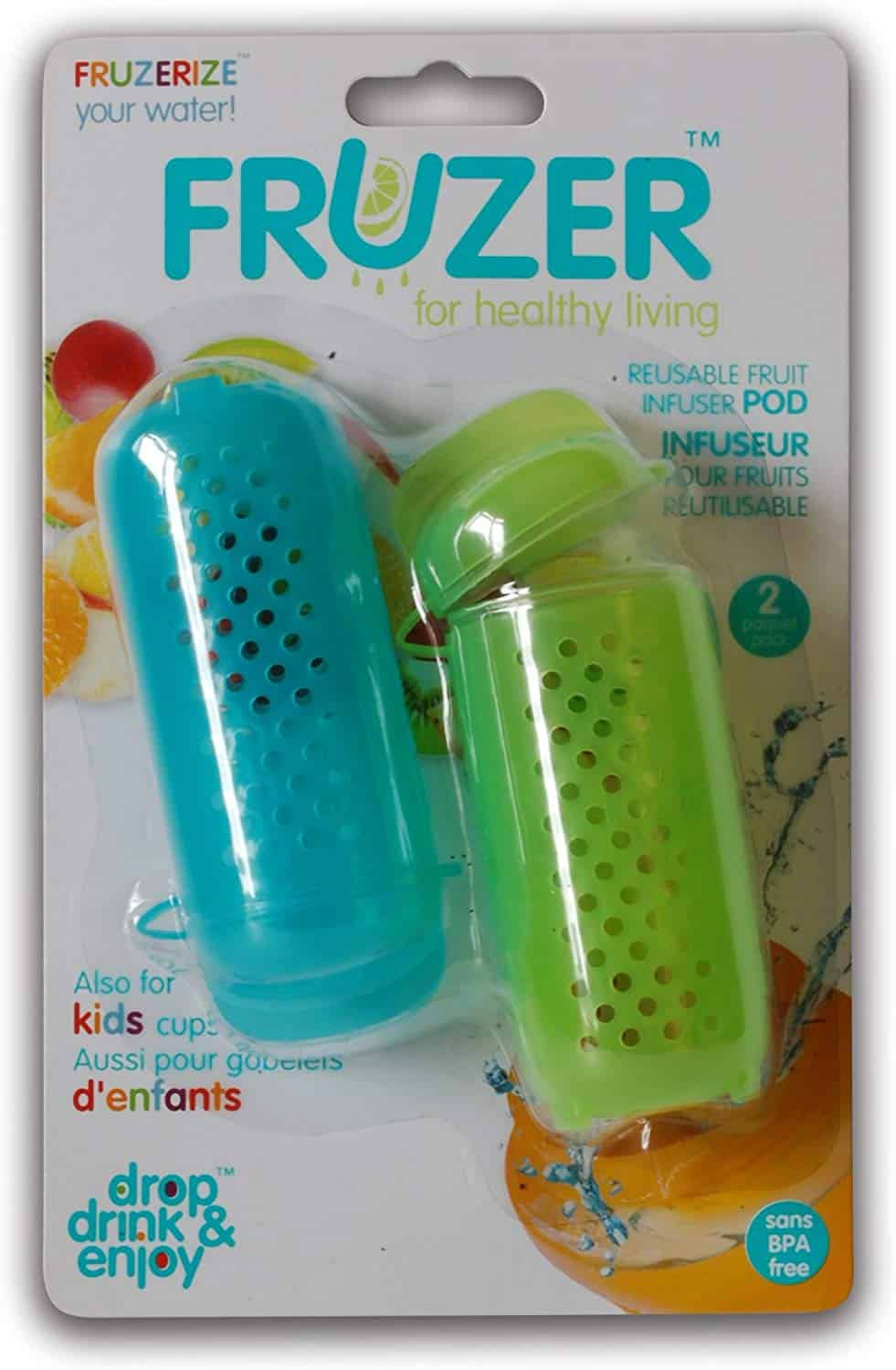 No matter what size water bottle you carry, these Fruzer Pods will help you infuse it with fresh fruit. Simply cut up your fruit to fit inside these small fruit infuser pods and drop them into your water bottle, glass, or cup. These handy pods come two in a package, so you can have one bottle infusing while you drink another.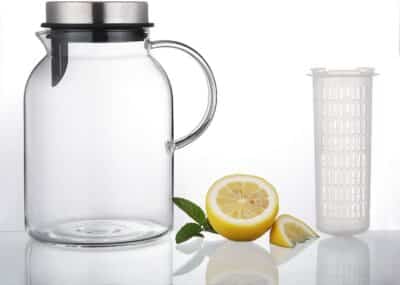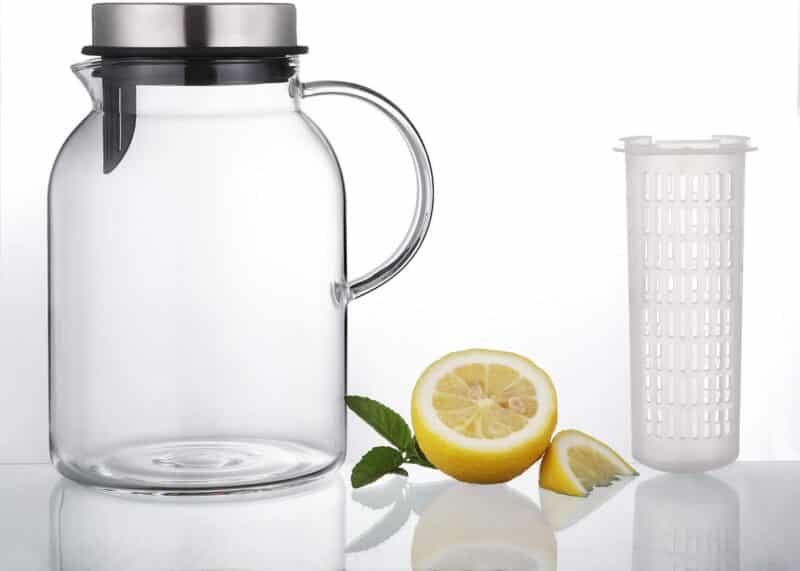 This Hiware Glass Fruit Infuser Water Pitcher is incredibly handy. Using fresh fruits or herbs, you can infuse up to two quarts of water at a time.
Organic Essential Oil Water Flavoring Drops
If you are looking to add some great health benefits to your water, and not just flavor, these 100% therapeutic grade essential oils have much to offer! You should note that all essential oils are not the same so check your labels. The ones below are ok for diffusers, but also for drinking with water.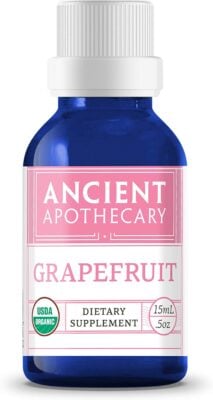 Adding Grapefruit essential oil to your water, adds more than flavor and refreshment. Grapefruit essential energy can improve your mood and help with a person's metabolism. I love mixing a few drops of this one with the Stur Drops that I mentioned above for a citrus & fruity blend.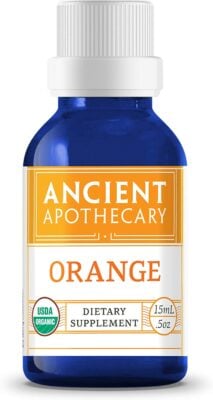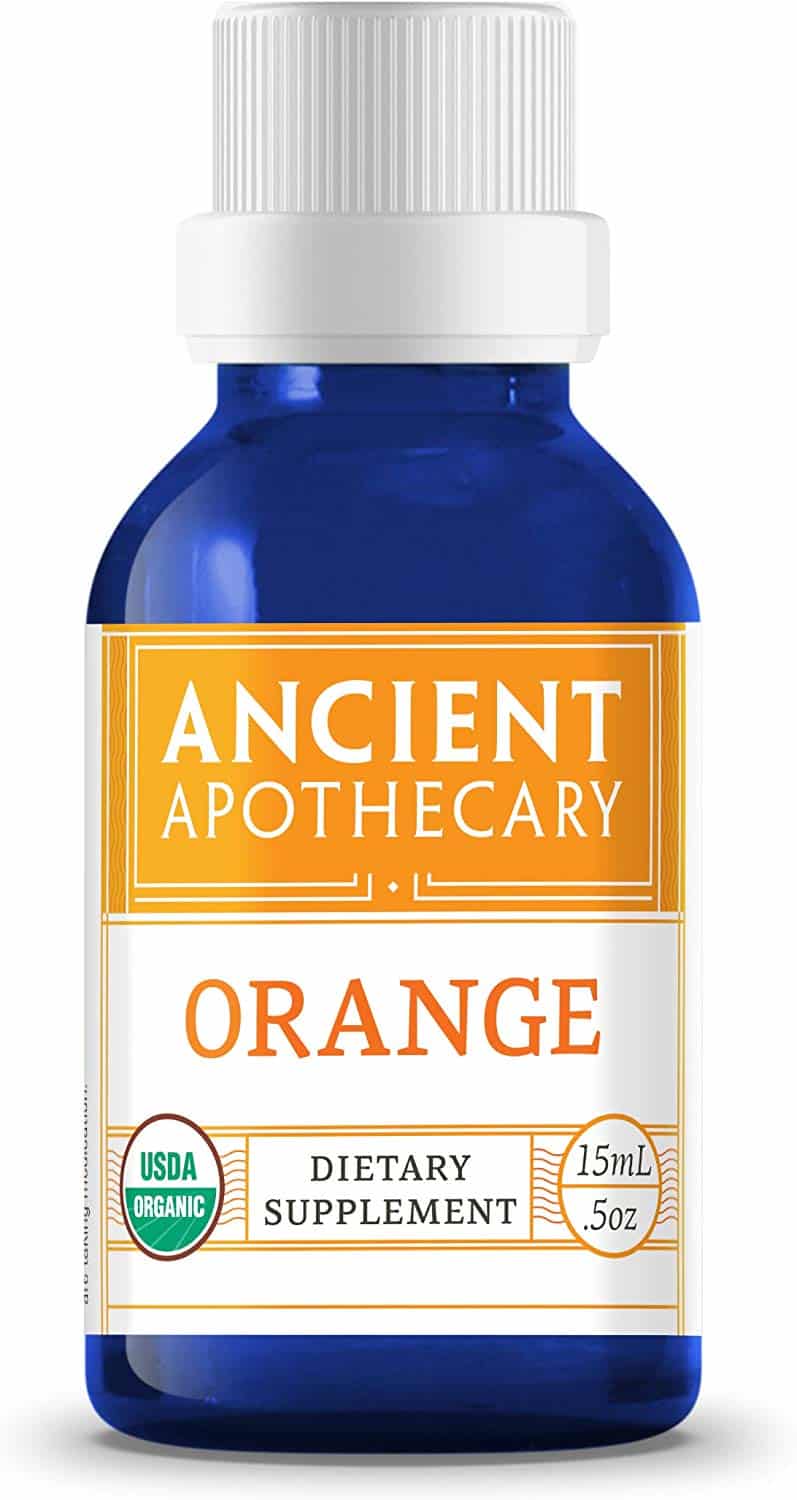 Orange essential oil infuses your water with refreshing flavor. Packed with vitamin C, it not only tastes great, but it promotes healthy cells and a healthy liver.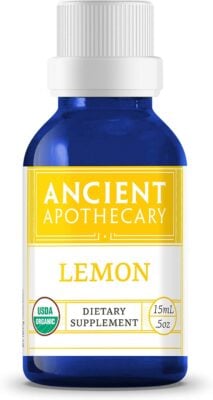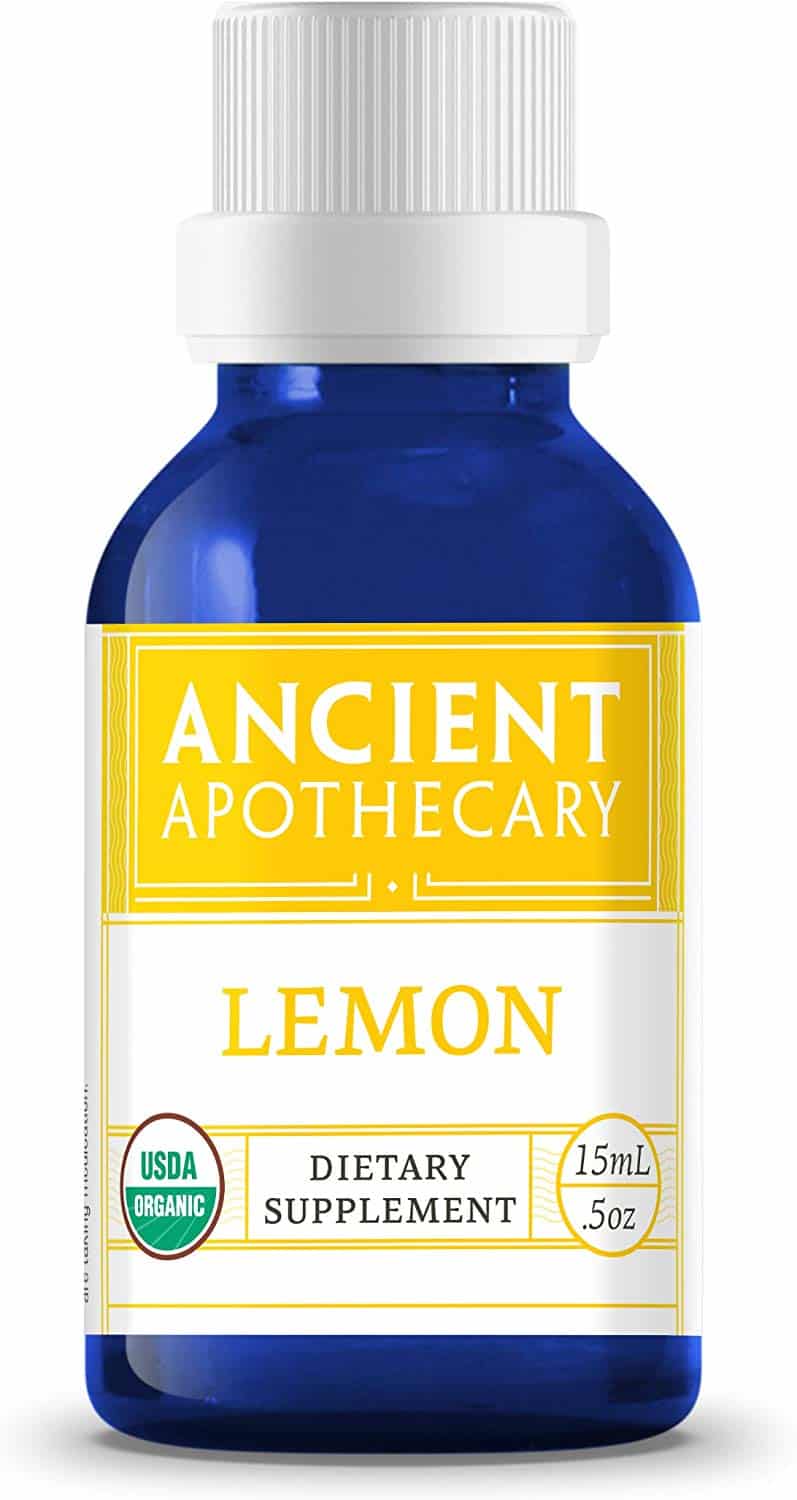 Lemons are rich in vitamins and have a number of health benefits. When added to your water, it provides refreshing flavor, nourishes your body, and may make you feel calmer, too!