This post may contain affiliate links to products I use and highly recommend. You can read my full disclosure .
Eating the same proteins over and over and over again can definitely get boring! And since meat is an important part of the keto diet and lifestyle, it's nice to have a little variety! So, skip the beef and chicken and head straight to these 40+ Keto Fish & Seafood recipes! If you love fish, lobster, clams, shrimp or crab, you're going to LOVE these ideas! This post is perfect for keto pescatarians, people looking for quick low-carb and low-calories meals, or anyone who wants to eat more seafood.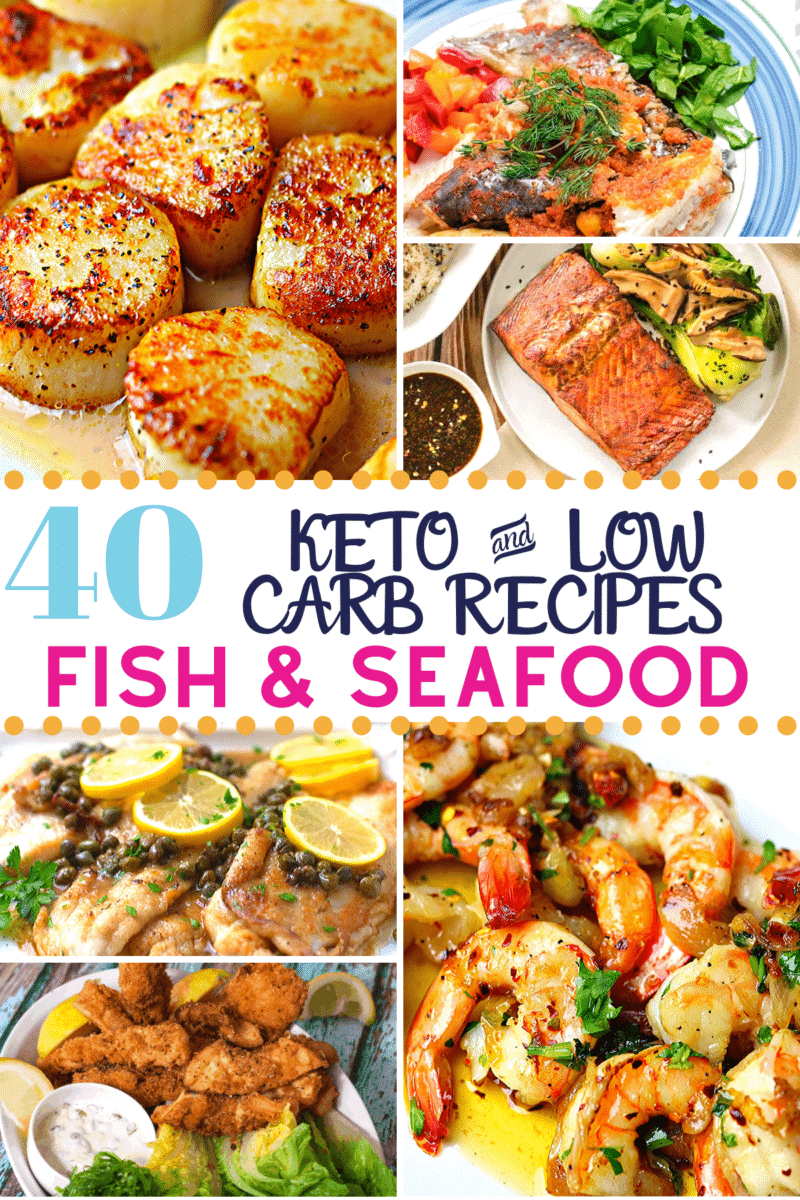 Why share a keto fish & seafood recipes post?
I was a pescatarian
A lot of people don't know this about me, but for almost four years I was a pescatarian. Pescatarians, unlike vegetarians or vegans, eat seafood.
I chose this option at the time, because fish and seafood are naturally lighter in calories and overall leaner. I was also under the impression that all sorts of meat were generally bad for me.
While I've definitely moved past those days and tend to do things like eat my seafood with meat (check out my Surf & Turf recipe), I am still very much in love with seafood.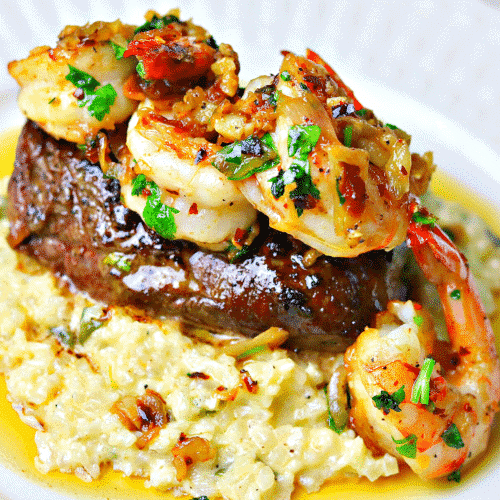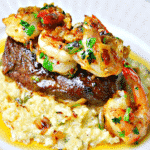 Many have been requesting keto fish & seafood meal ideas
Besides my own experiences, I've been getting a lot of requests from readers like you for keto-friendly seafood recipes. Some of those people are keto pescatarians. But others just want to eat less meat each week.
So, I'm sharing this post for people who are following a keto or low-carb lifestyle, but also those who are pescatarian and general seafood lovers.
What kind of low carb seafood & fish recipes can you find in this post?
Keto Fish Recipes
Fish is naturally low in carbs and in calories. One of the things that I love about fish (and seafood generally) is that it largely takes a few minutes to cook and one pan.
This set of recipes includes some options for Swordfish, salmon, tilapia and more. There's even one that can be made in your air fryer!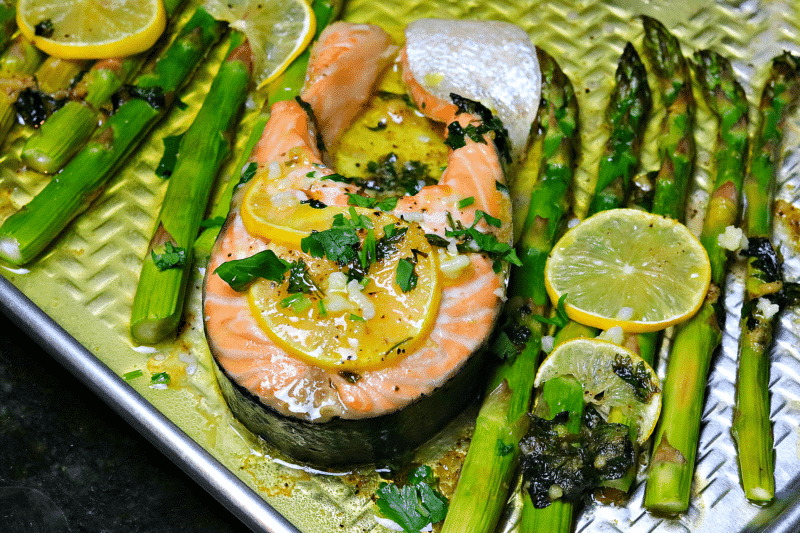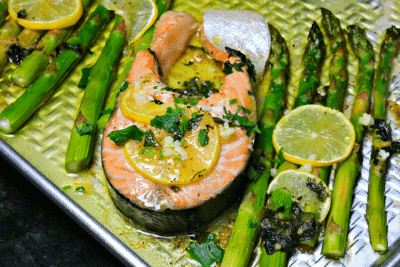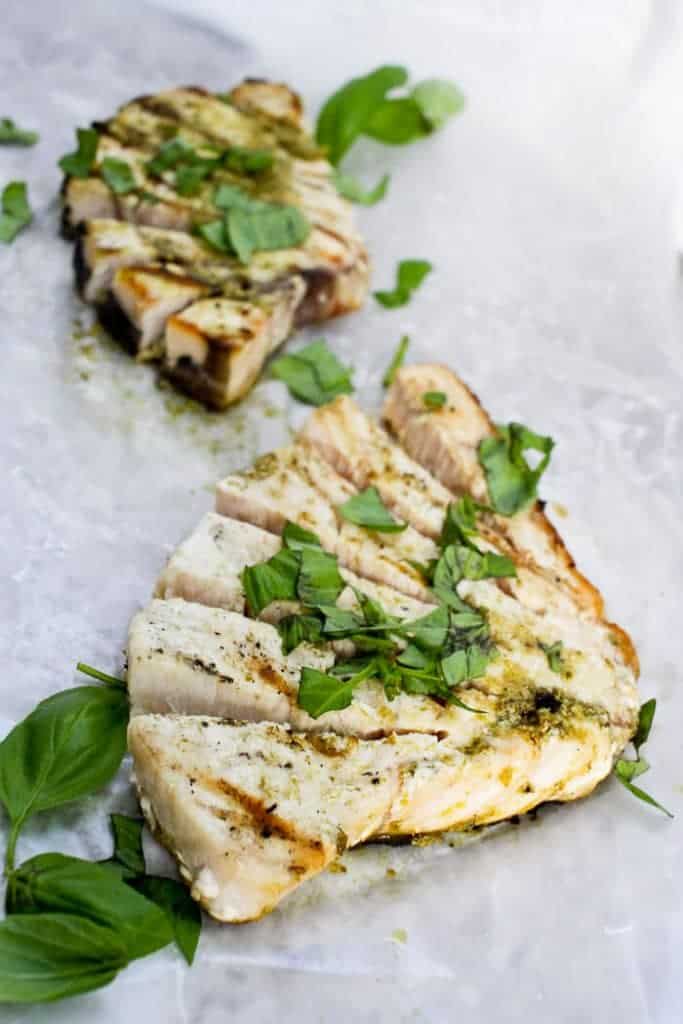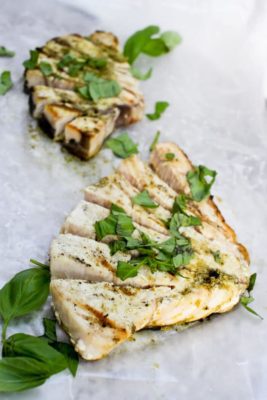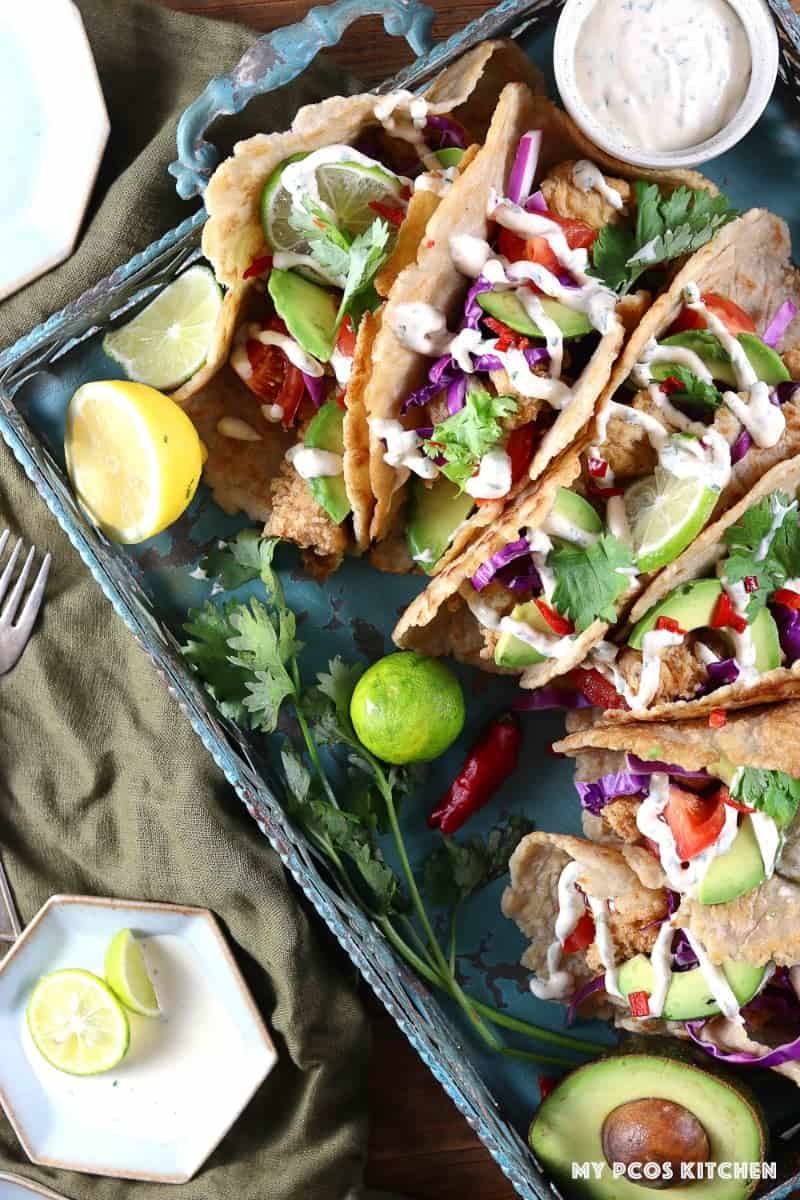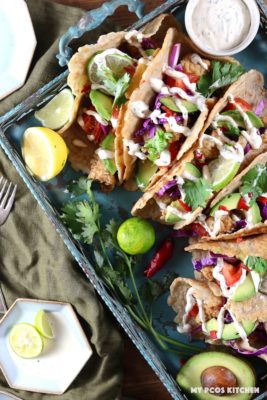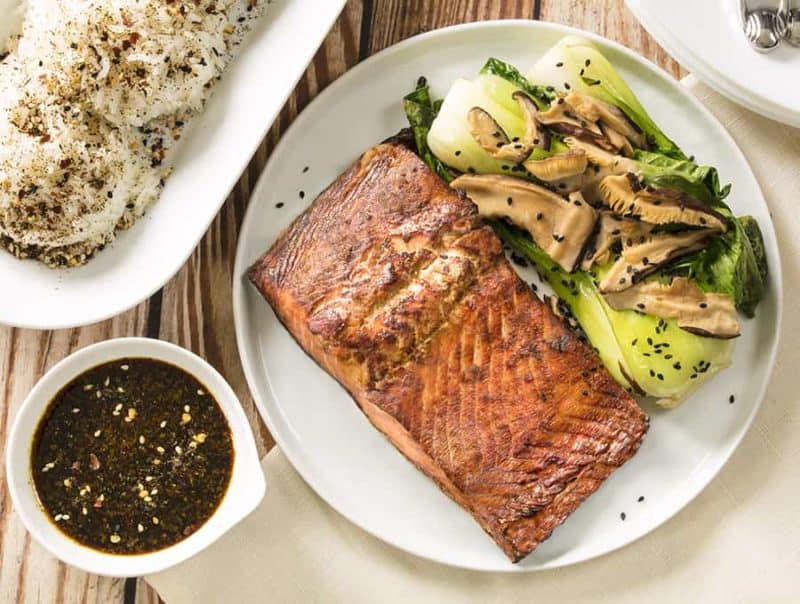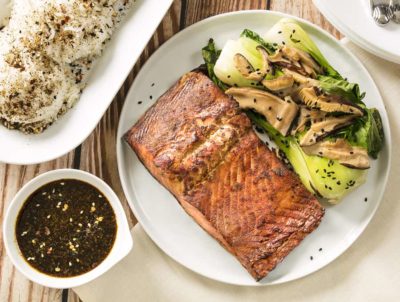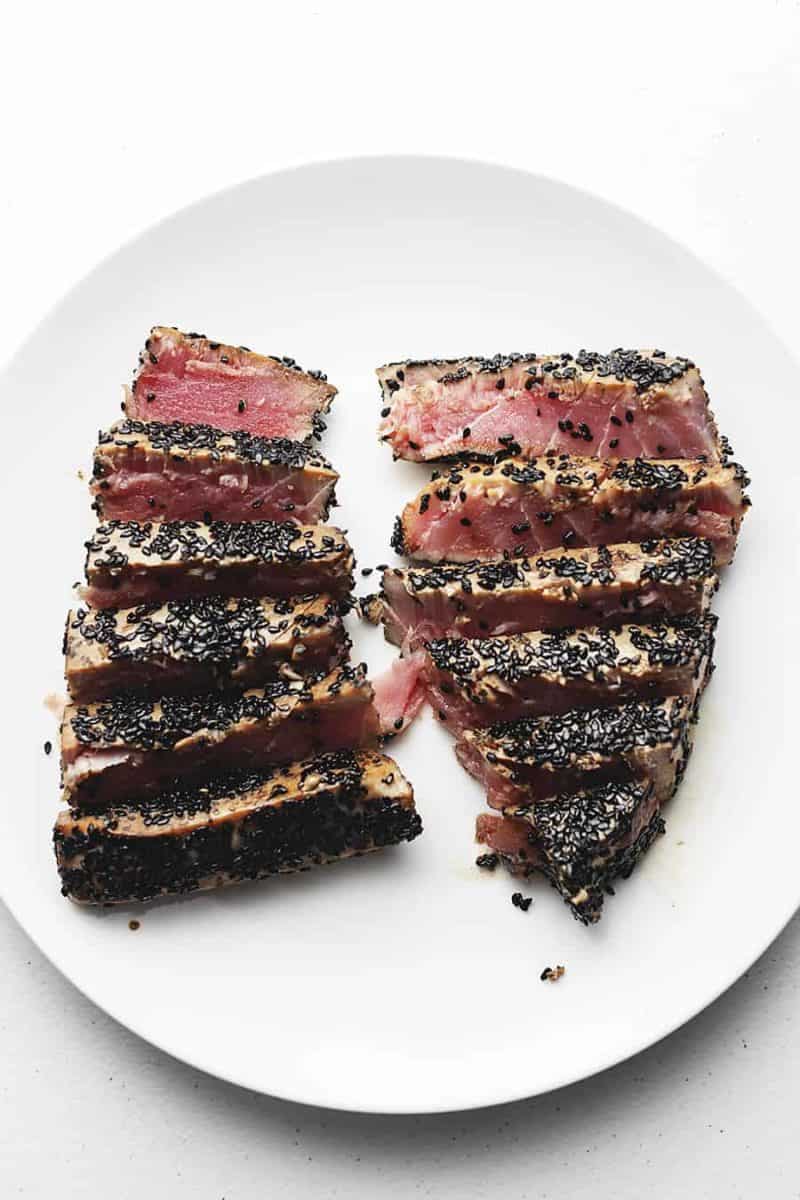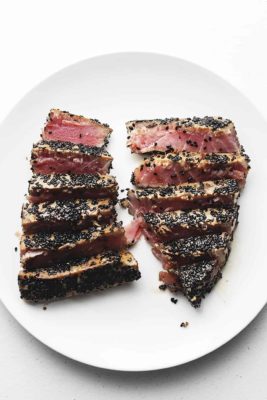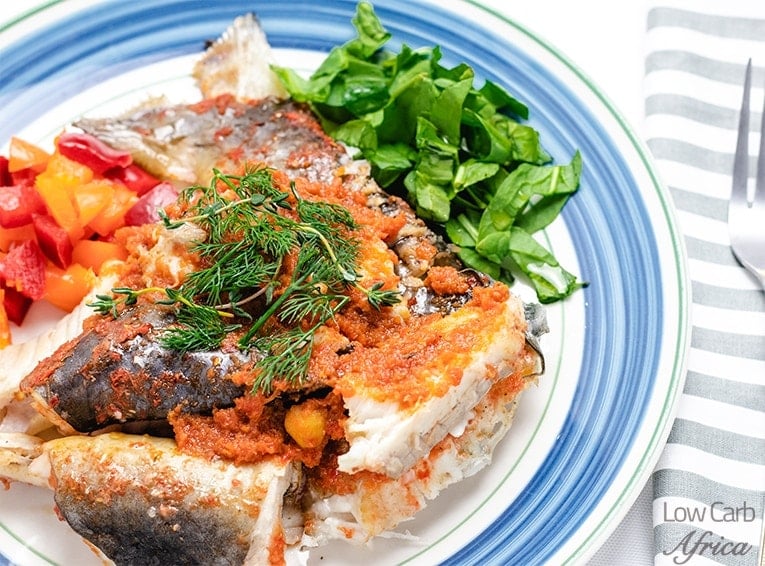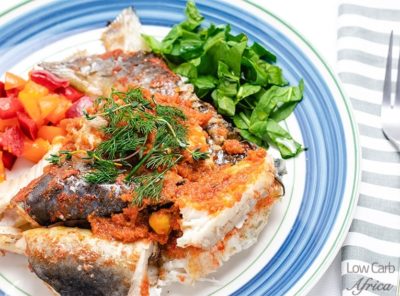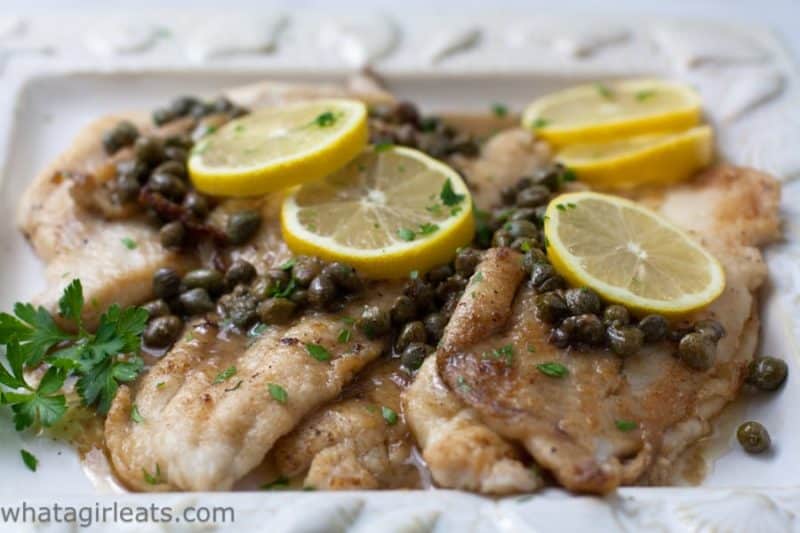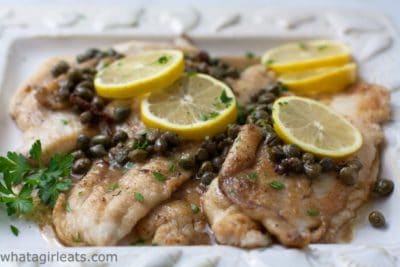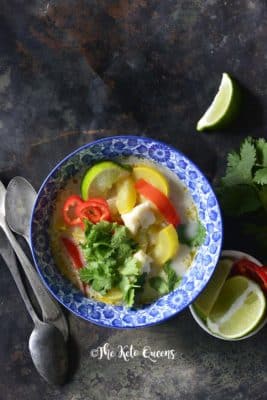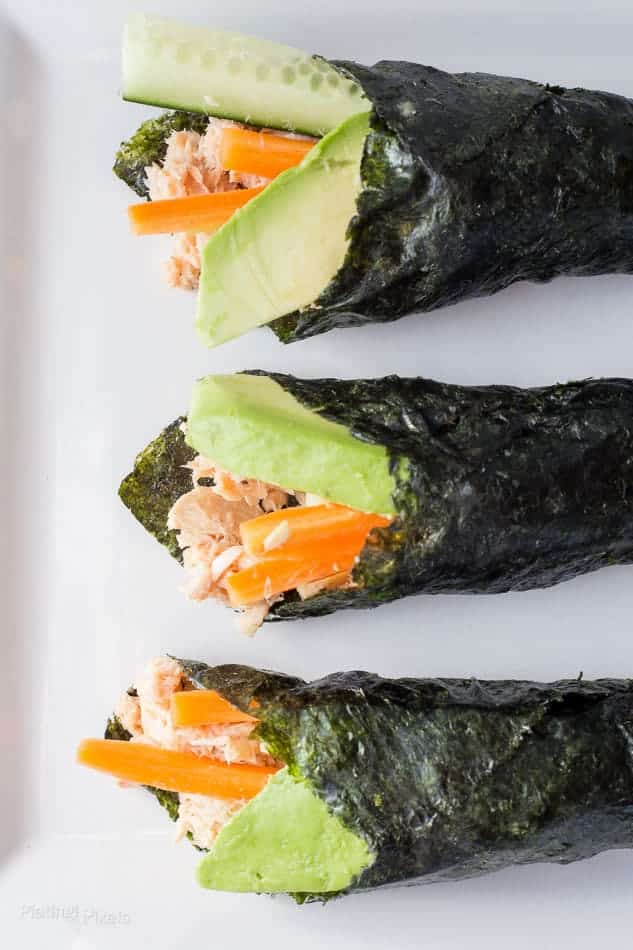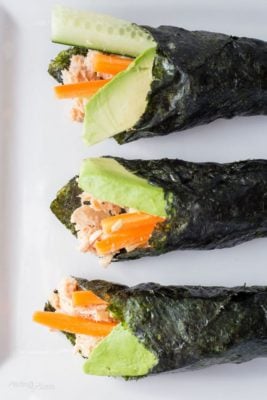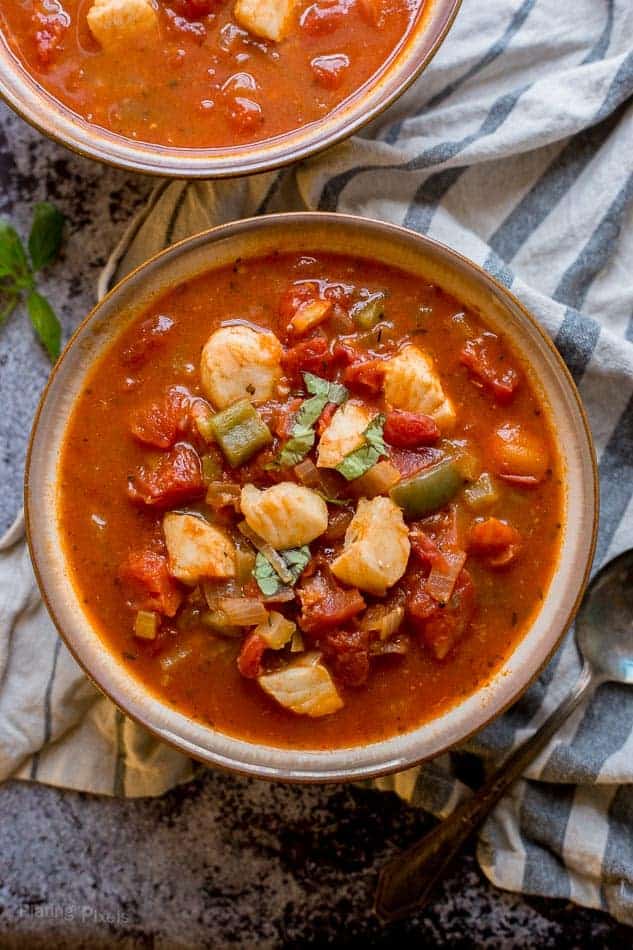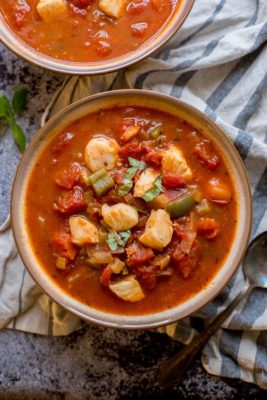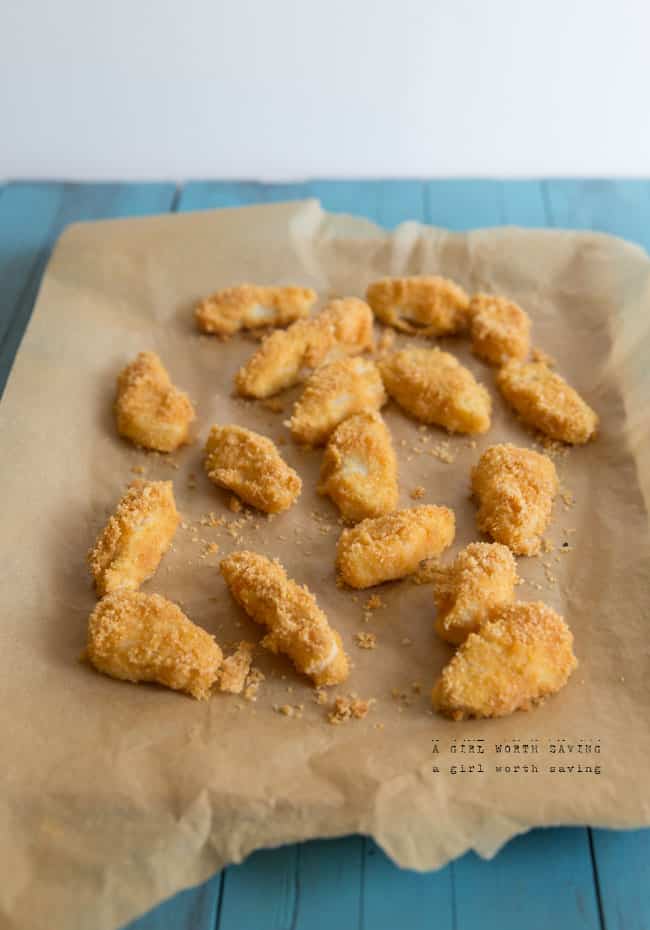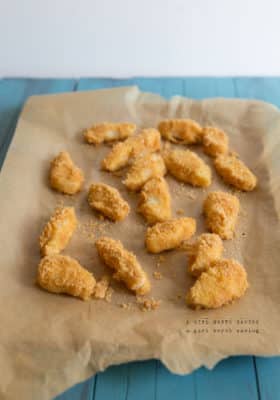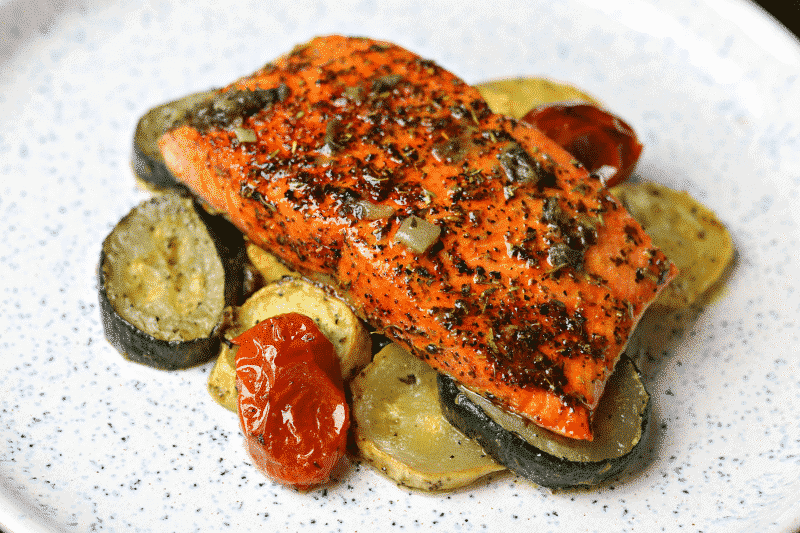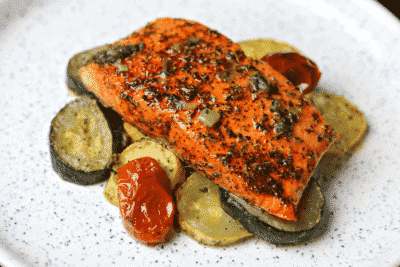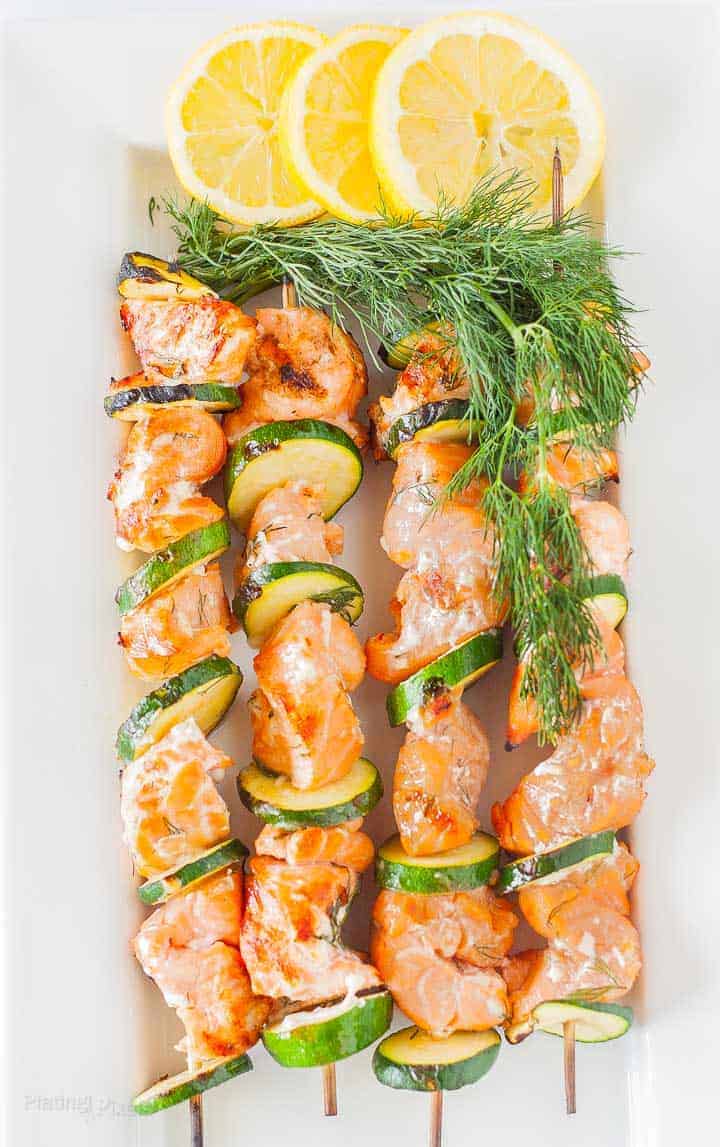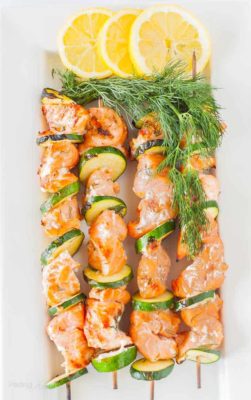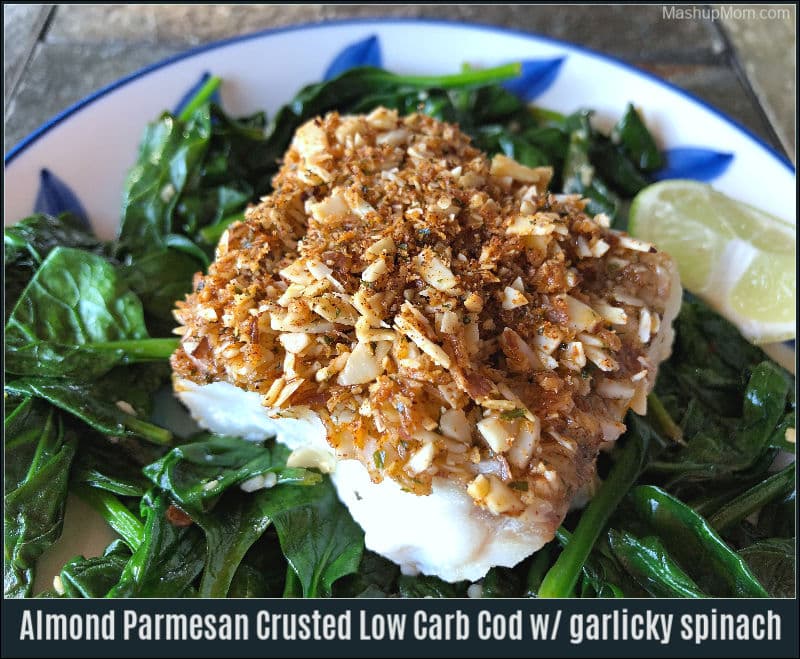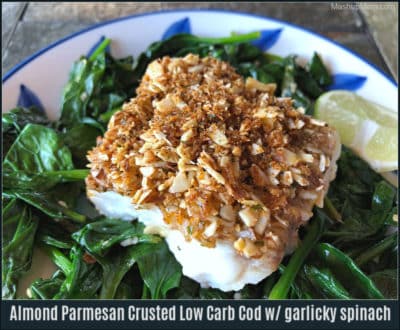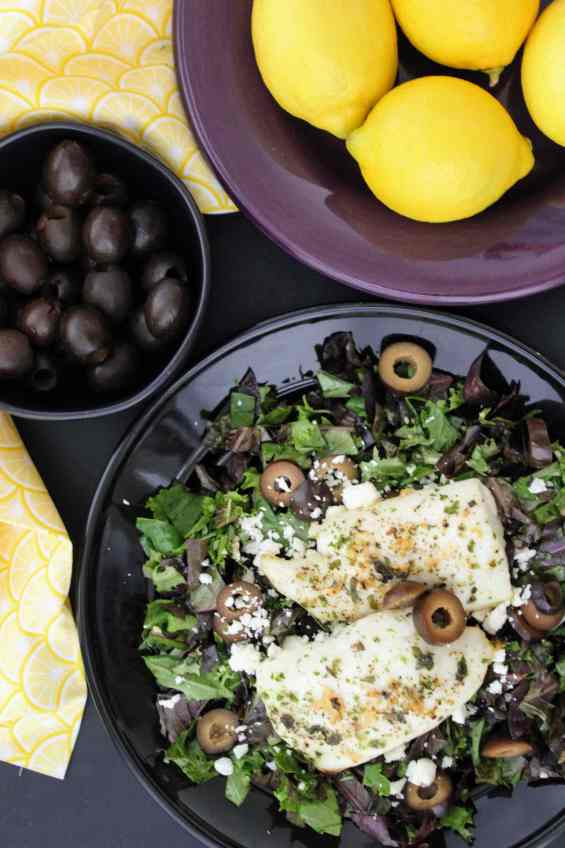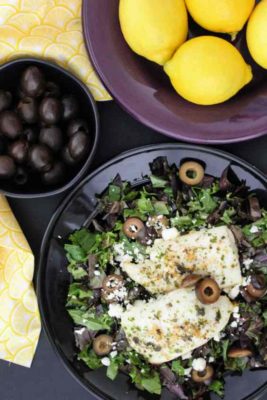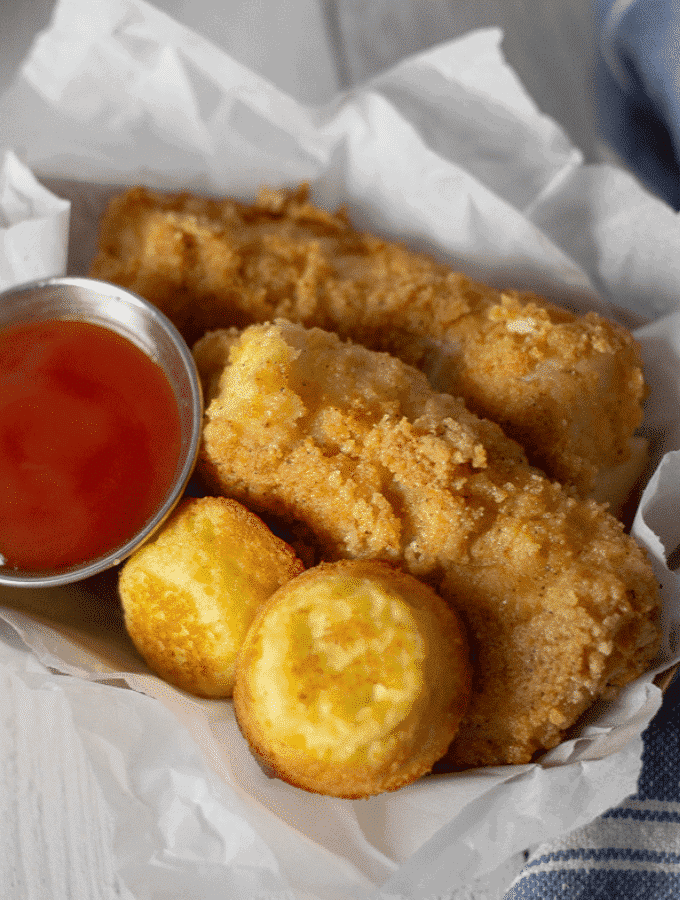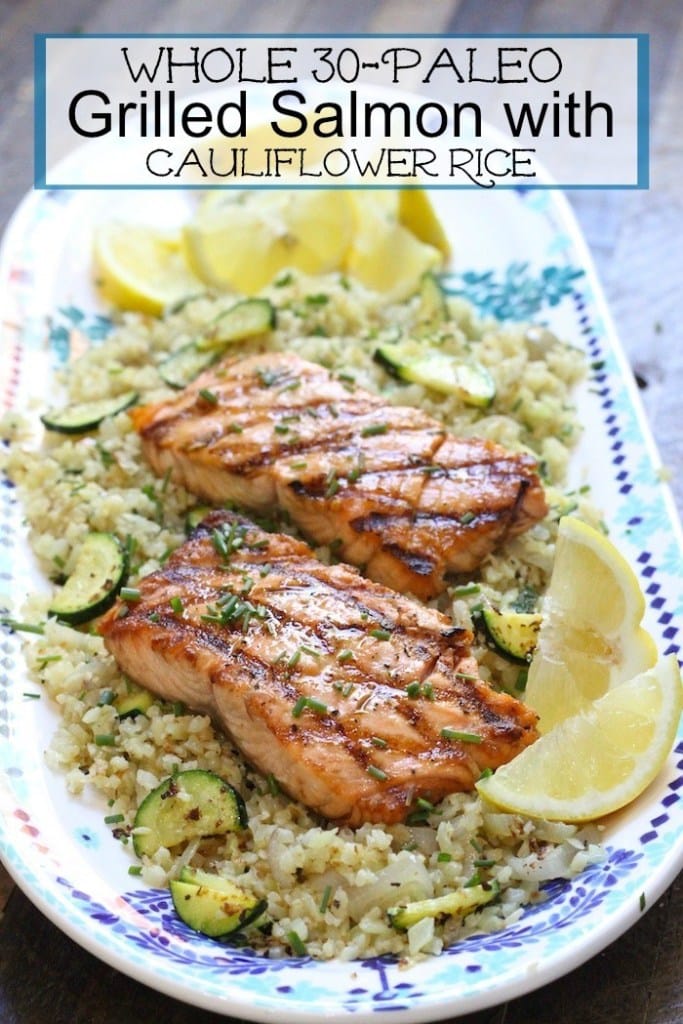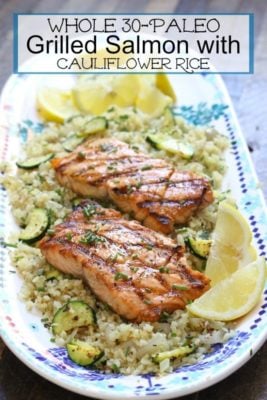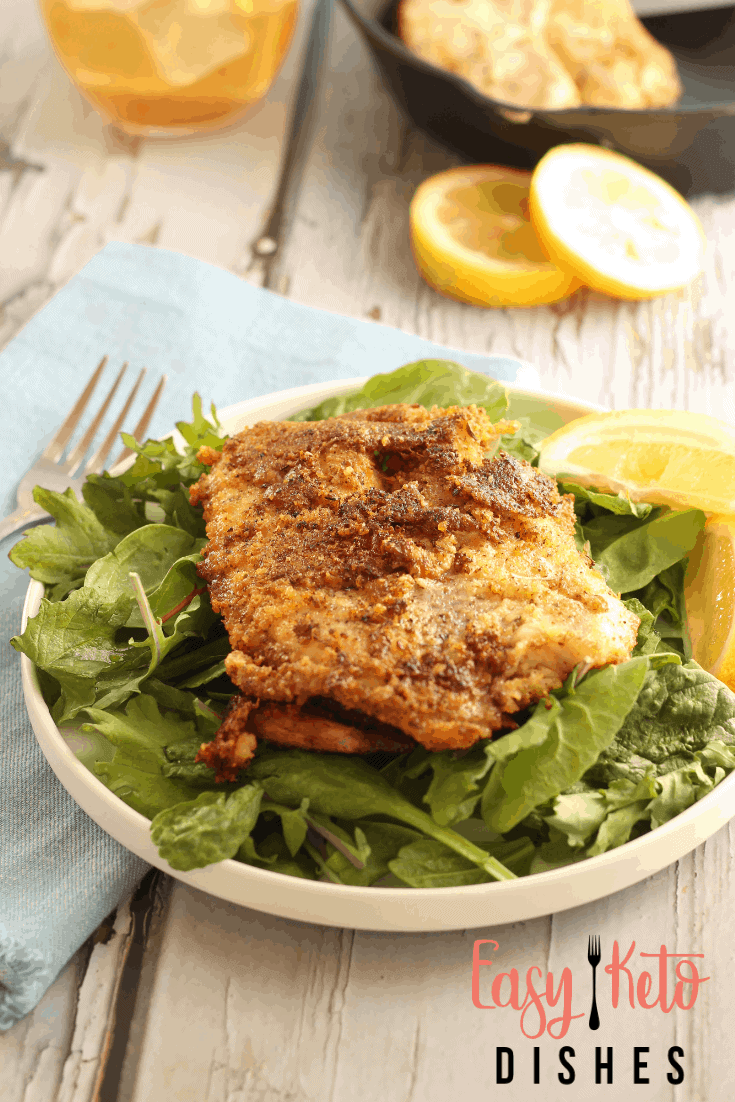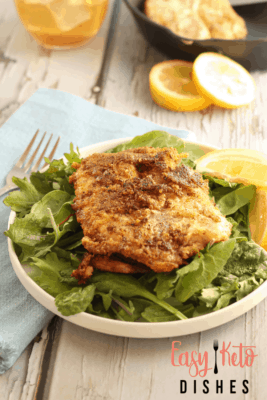 Keto Shrimp, Lobster & Crab Recipes
I hope that you know how much I love shrimp! Second to shrimp is my love for crab and lobster. My favorites in this section are the broiled lobster tails, Bang Bang Shrimp, and my Keto Garlic Shrimp Scampi!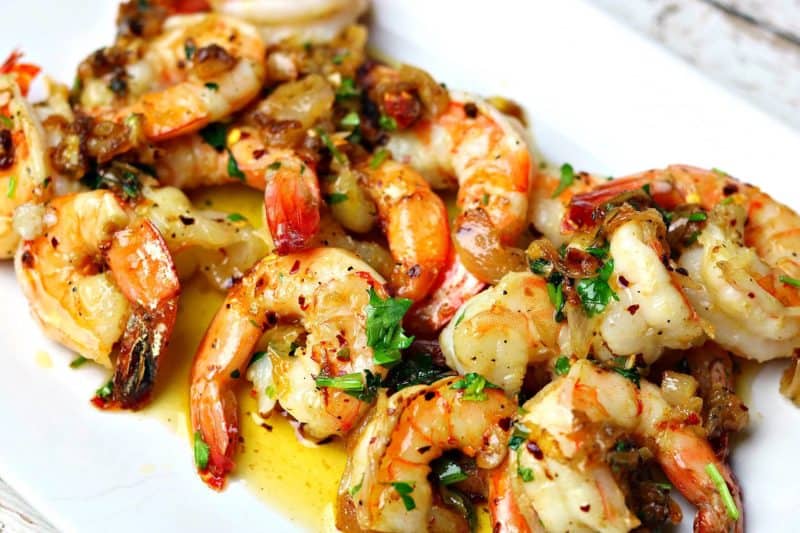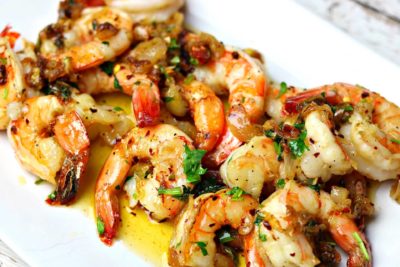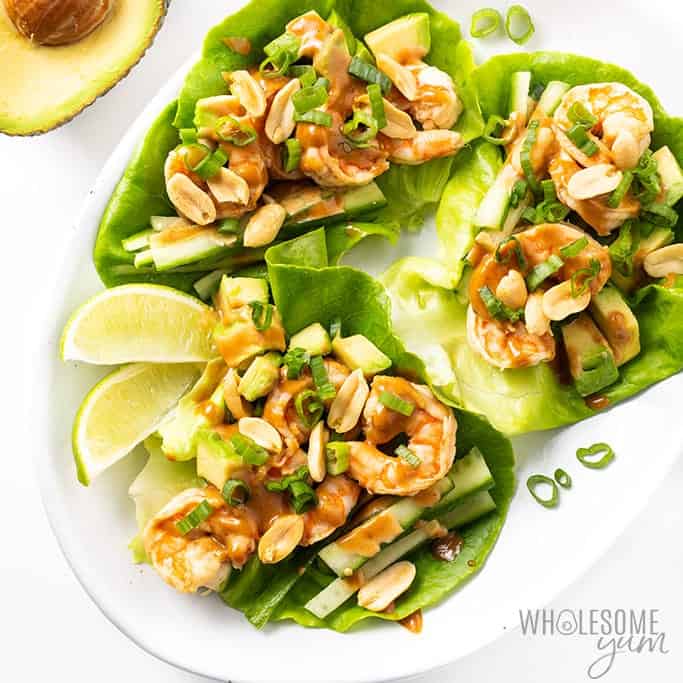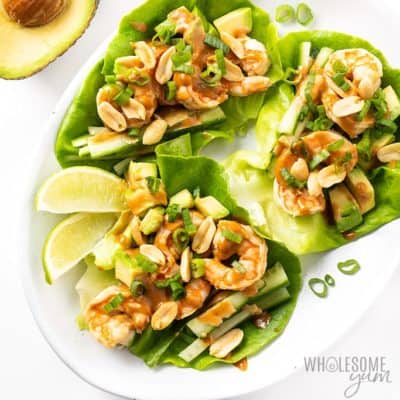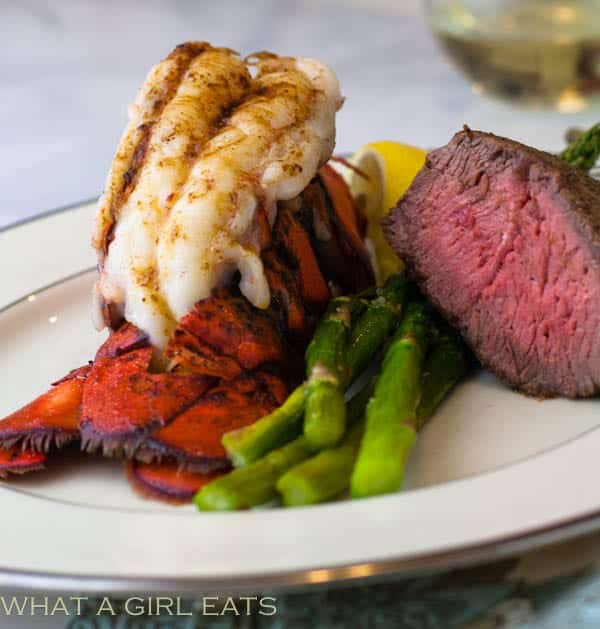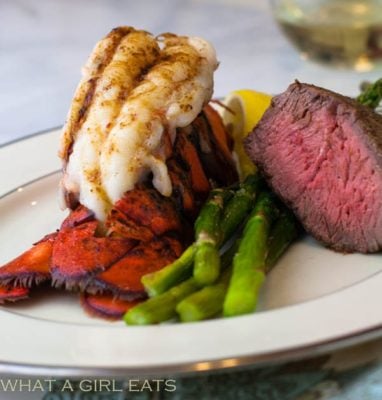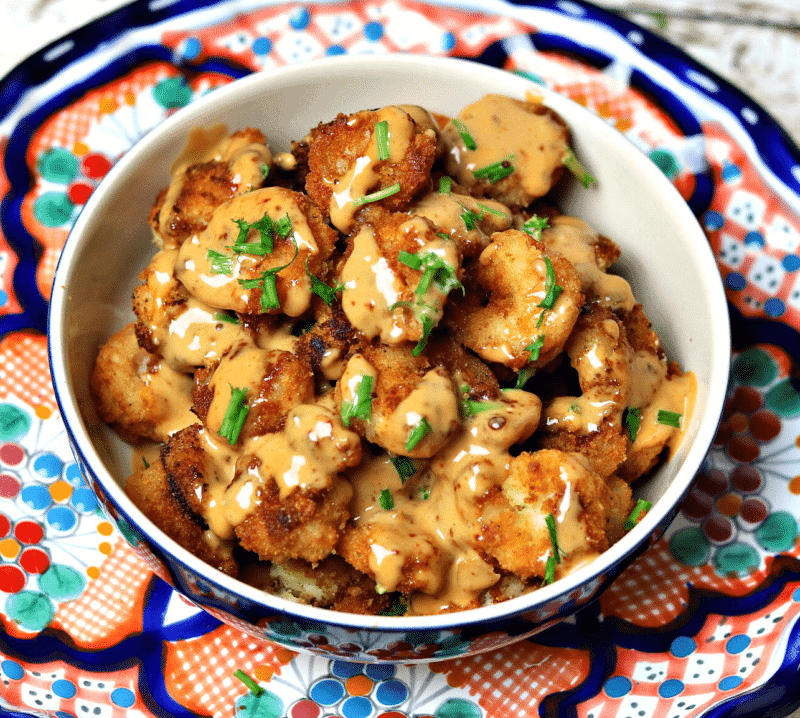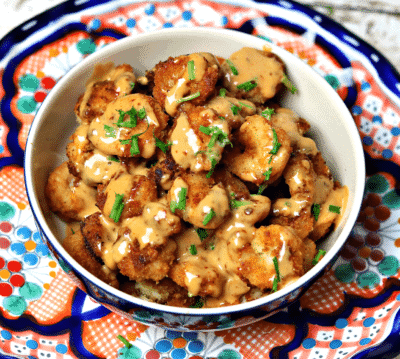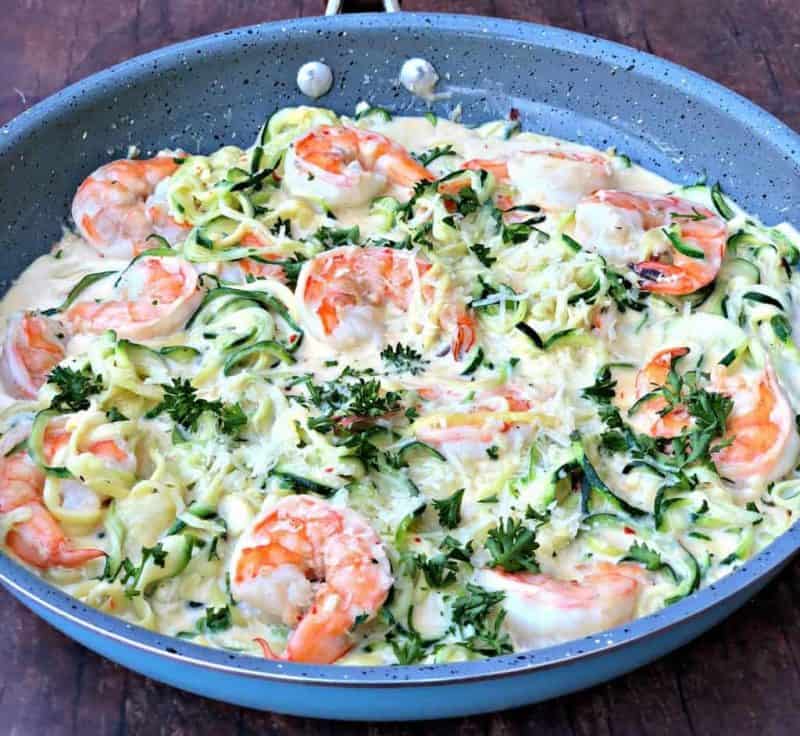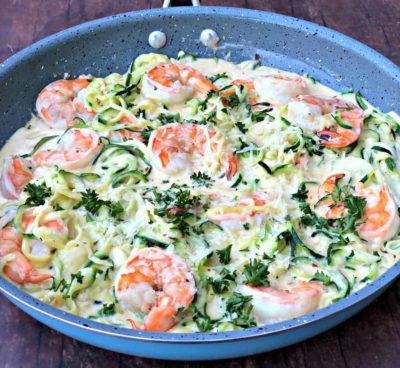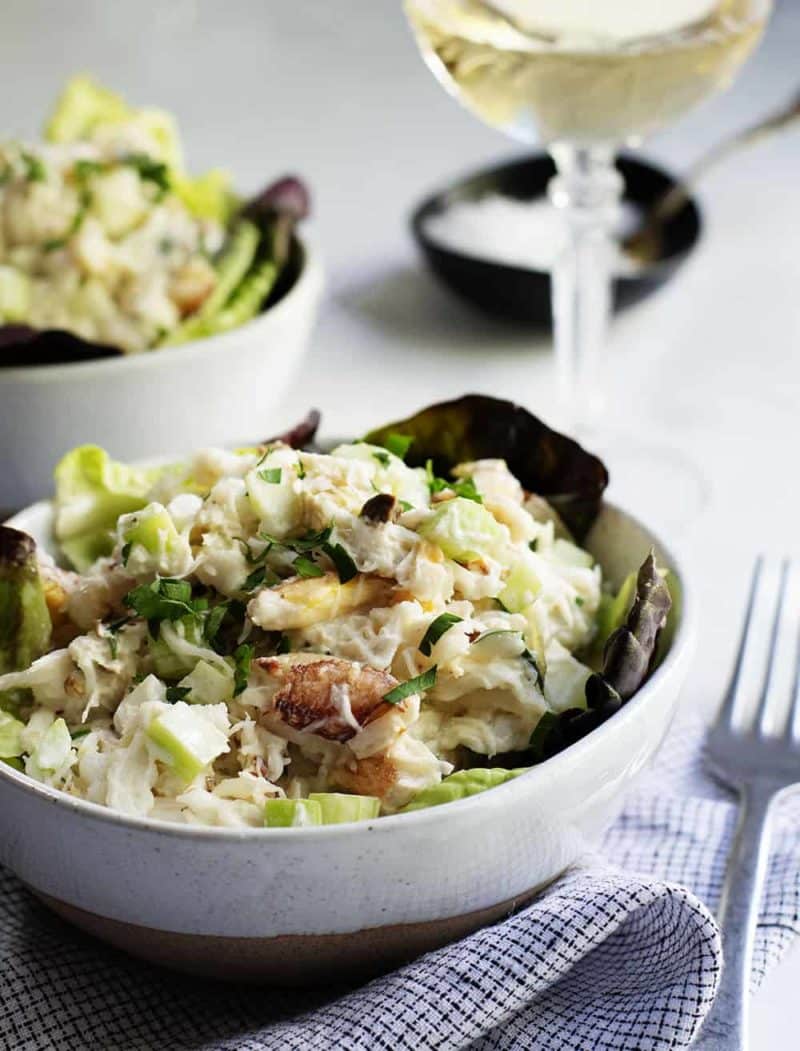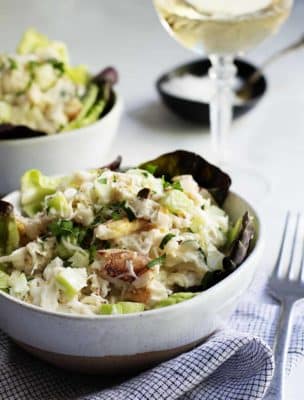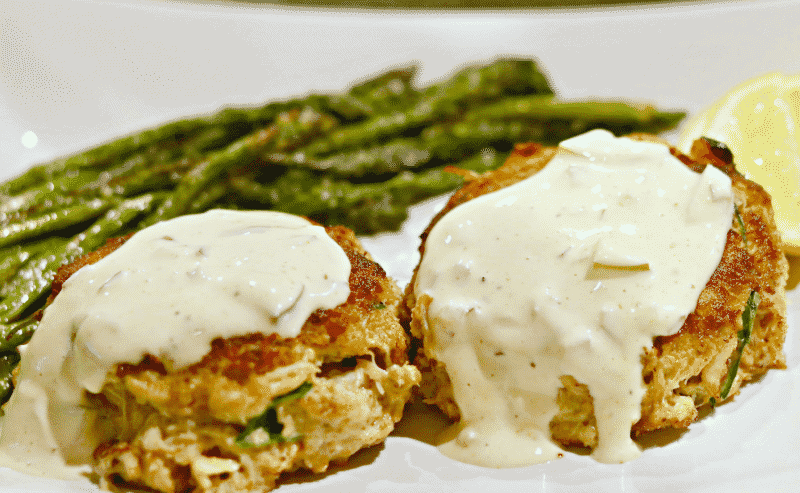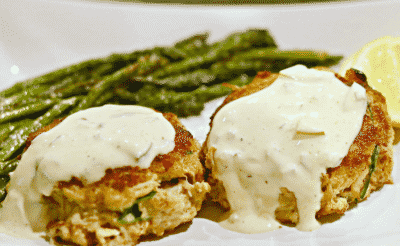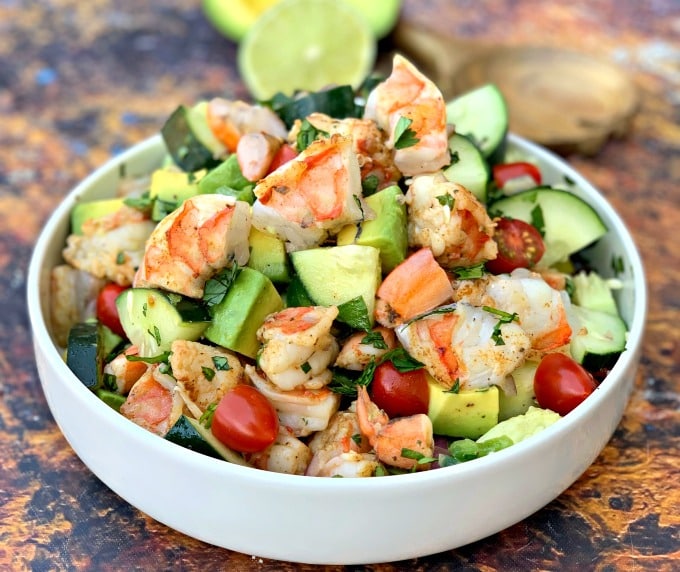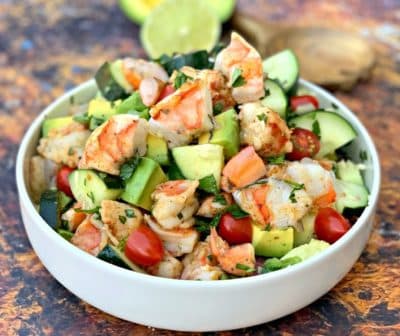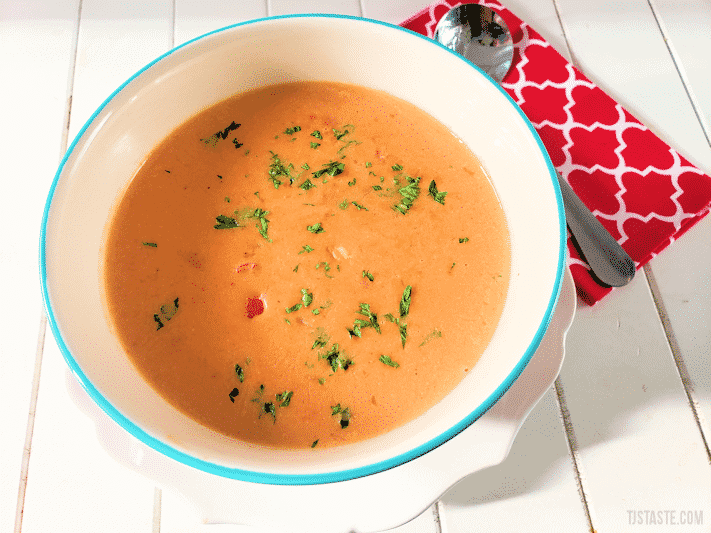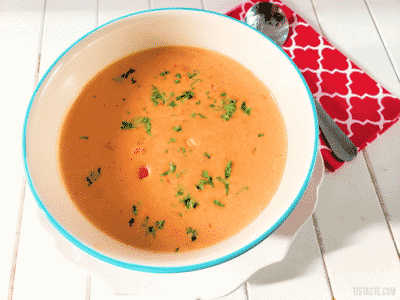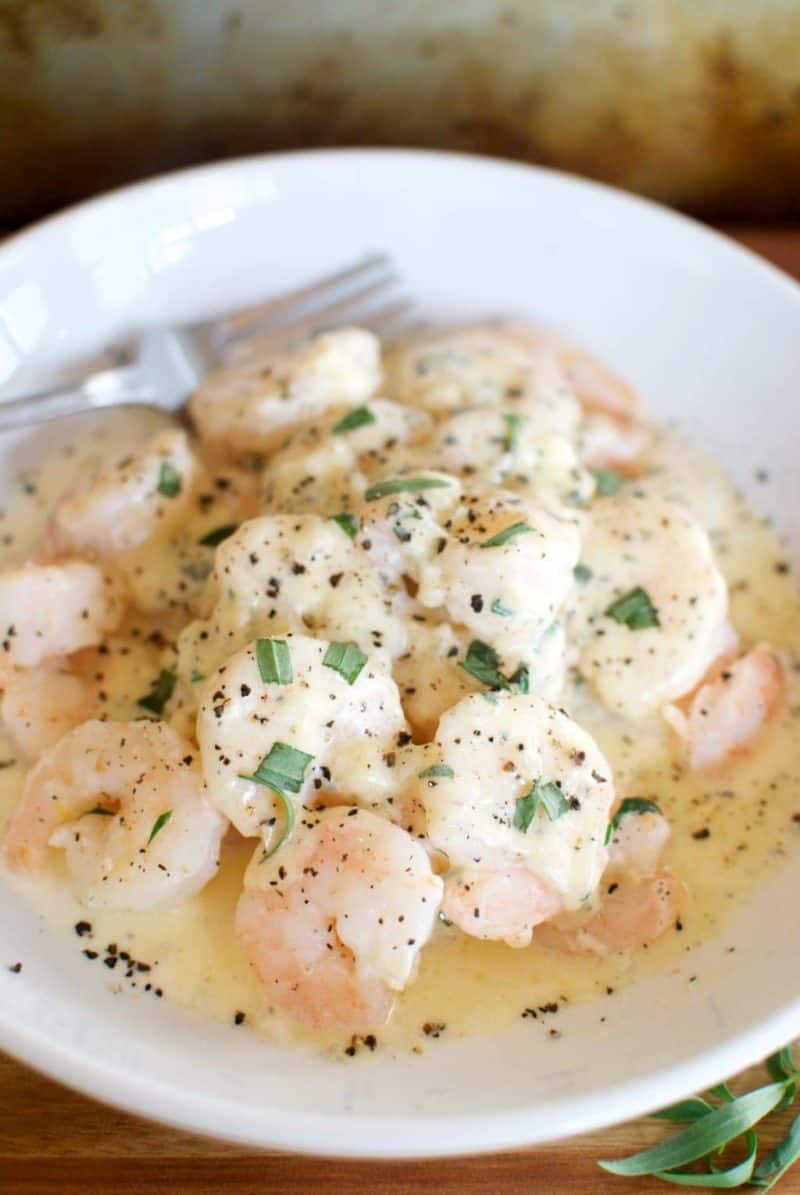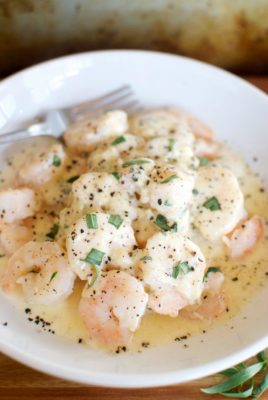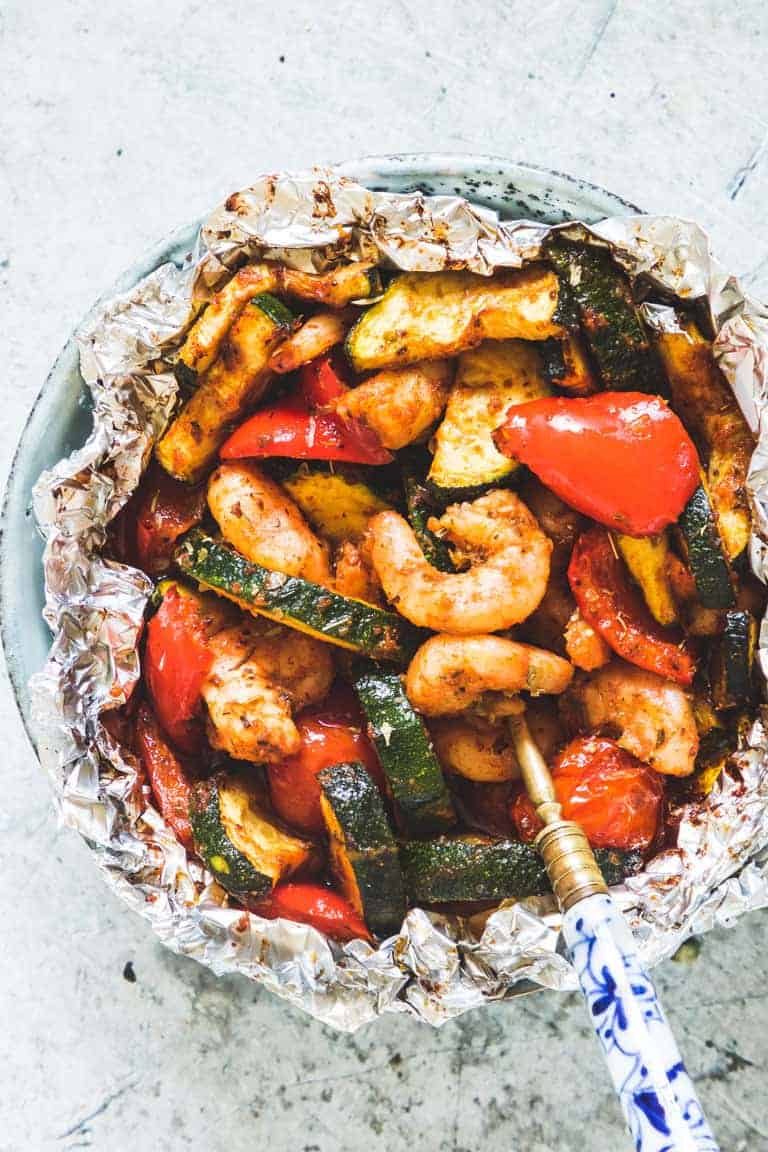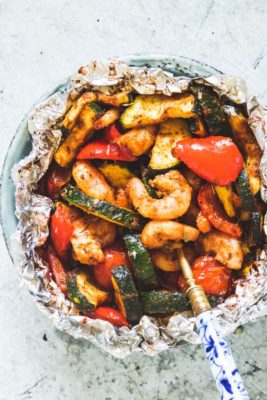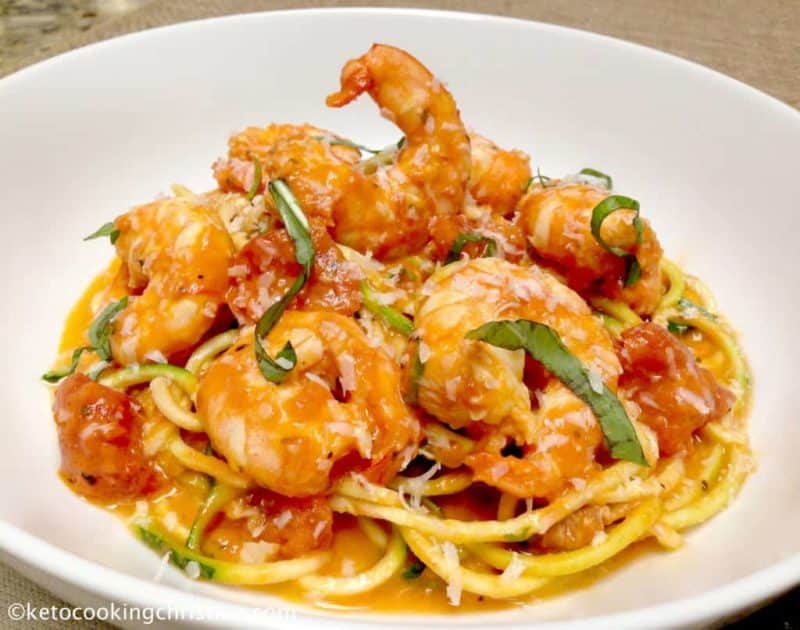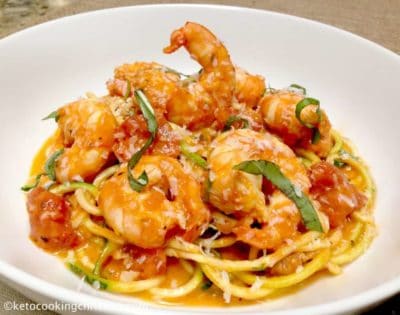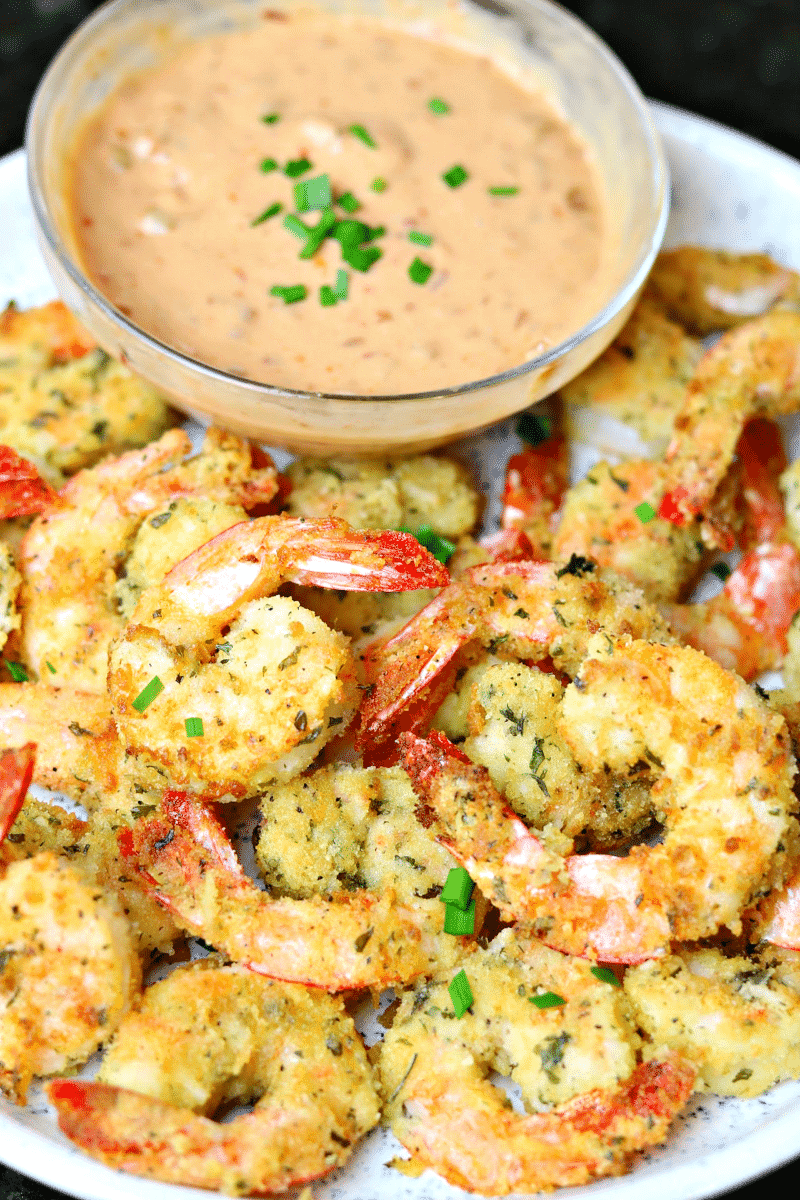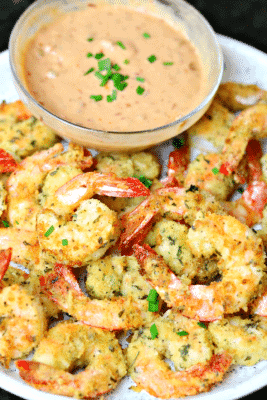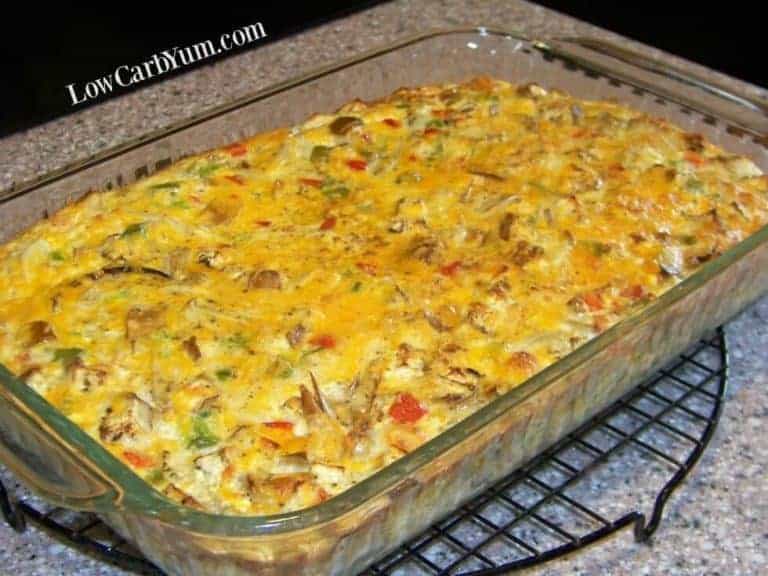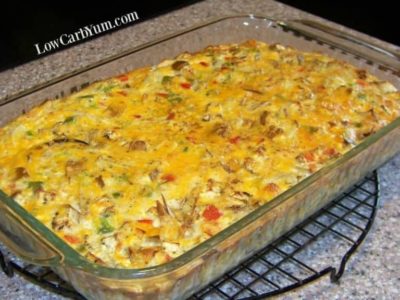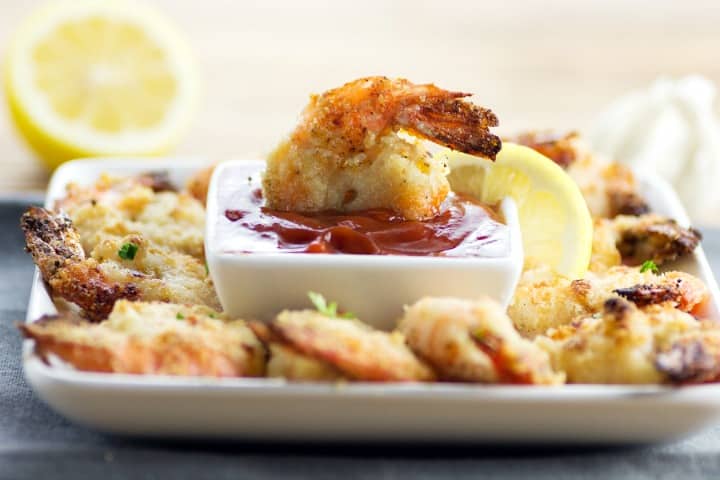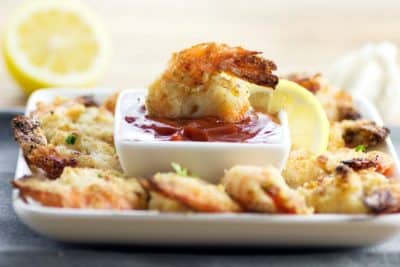 Keto Clam, Oyster, Scallop, & Squid Recipes
No keto seafood recipes post can be complete without some ideas and inspiration for clams, oysters, scallops, & squid. I find that these are often forgotten because unlike some other seafood, these options tend to have strong fans or haters.
Personally, I love these too, especially my Seared Scallops & Cauliflower Risotto!