This post may contain affiliate links to products I use and highly recommend. You can read my full disclosure .
If you are looking for some great keto gifts, this guide can help. It takes the guesswork out of buying presents for your keto friend or family member, even if you don't follow the lifestyle yourself. I include more than 30 gift ideas for keto foodies, beginners and keto cooks. You'll find things that you or the keto people in your life might need like ideas for low carb gift baskets, last-minute gifts, and even some options for keto gift boxes, snacks and foods. Since the keto diet is naturally low carb and largely gluten-free, some of these would also be perfect gifts for loved ones who are cutting carbs and gluten.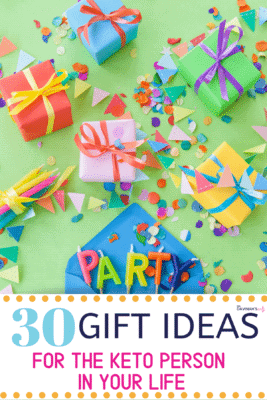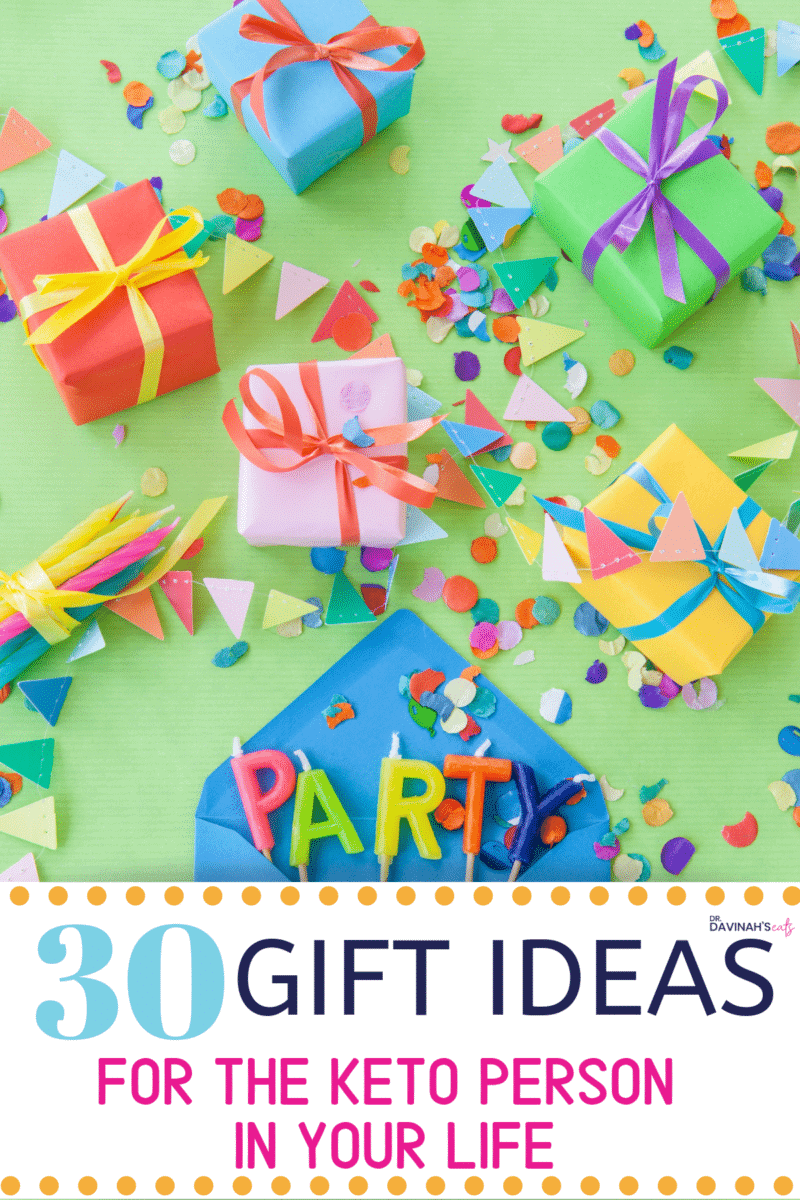 Why share a keto gift list?
The best presents are the ones that someone can truly use and enjoy. And, these keto gifts will not disappoint.
I've included a nice variety of gifts here with a little something for everyone. Whether your loved one is just learning about the keto way of life or if they're a keto foodie looking for their next favorite appliance, I've got you covered. There are some great t-shirts and novelties, too, perfect for more casual gift-giving occasions.
What kinds of gift ideas will you find in this guide?
Can any of these gifts be purchased last minute?
Yes! Several of these gifts are available on Amazon, my favorite retailer for procrastination! With Amazon Prime (click here for a 30 day trial), you can get several of these the same day!
Keto Foodies Gifts
One challenge that anyone following keto might face is that there aren't a lot of "convenience foods." Make life a little easier for your loved one with these tasty food gifts. You'll love these fun low carb gift baskets of snacks.
And, there are helpful subscription food services, too! While I include just two of my favorites keto subscription boxes, I also have an entire post decided to monthly keto snack box subscription options.
Food Gifts & Low Carb Gift Baskets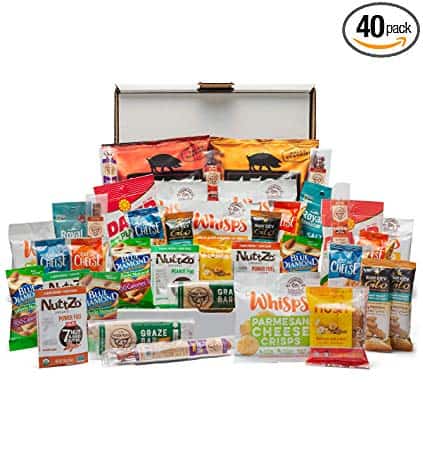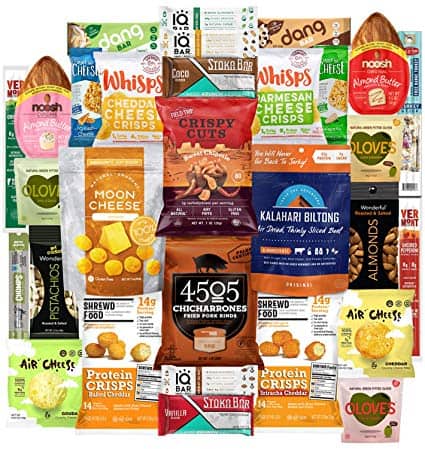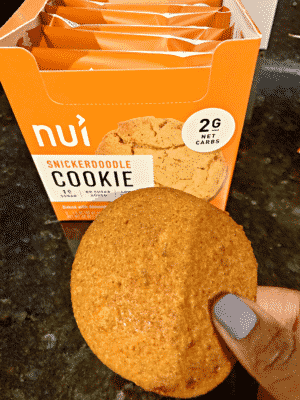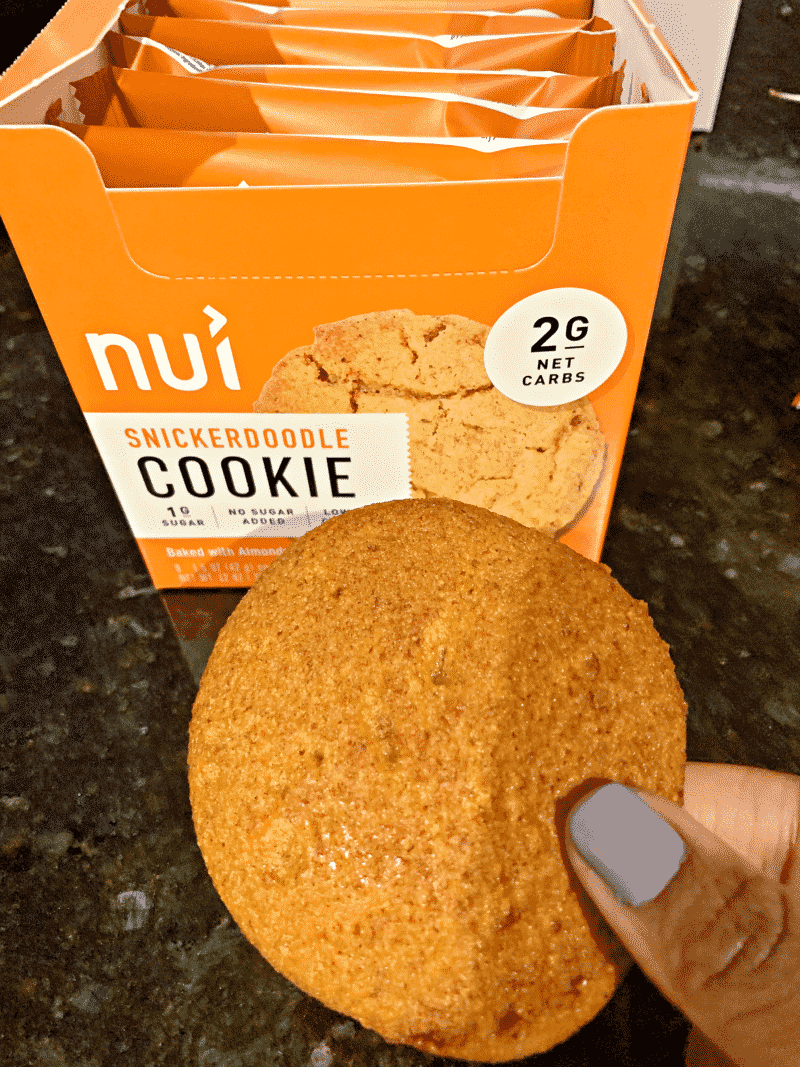 With my code, DRDAVINAHS, you get 10% off your first order.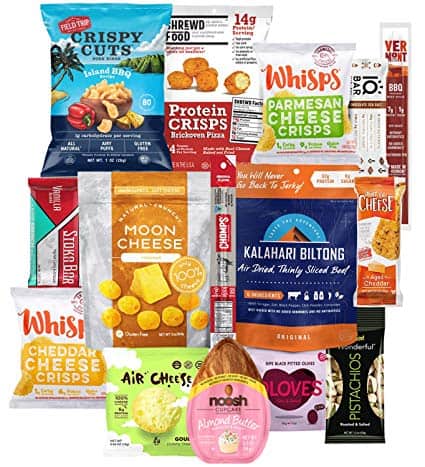 Subscription Keto Gift Boxes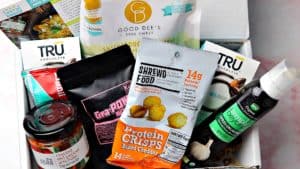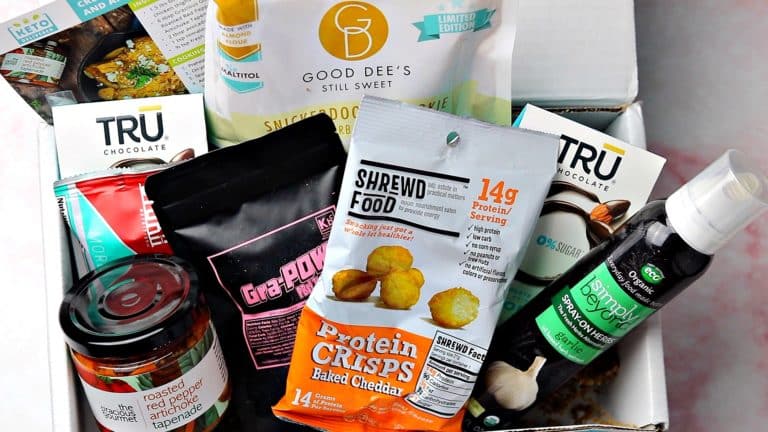 With my code, DRDAVINAHS, you get 10% off your first box.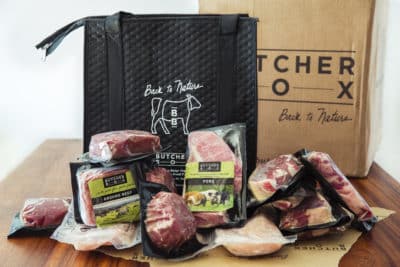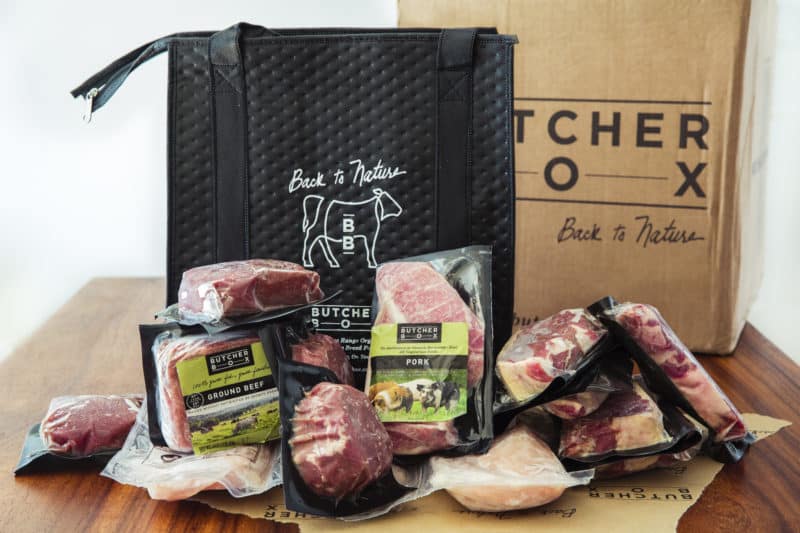 Gifts For Keto Beginners
When someone is new to keto life, there is a lot to learn. If you are looking for helpful gifts for a keto friend, you'll find books, tracking tools, and dietary supplements here. What a great way to give the gift of self-assurance!
Informational Books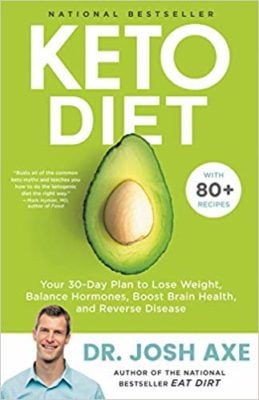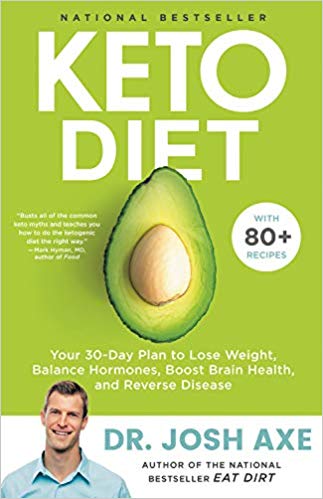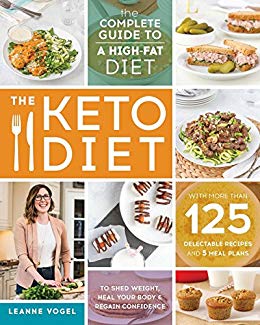 Tracking Tools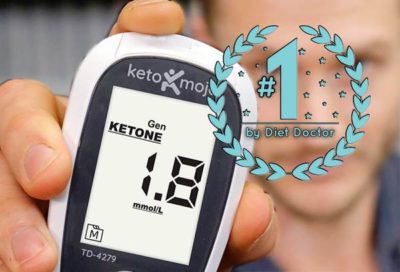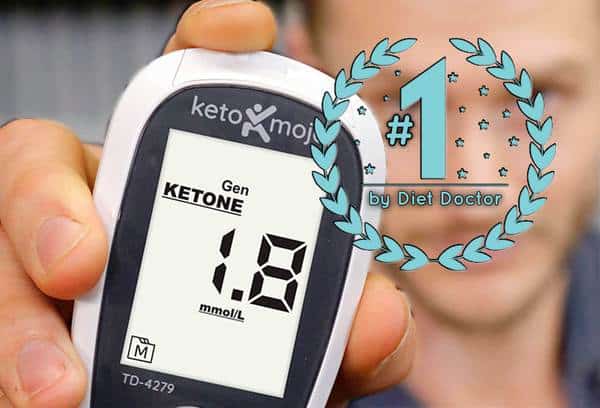 With my link, you get an automatic 15% off of Keto Mojo Meter Kits. The discount is taken off at check-out.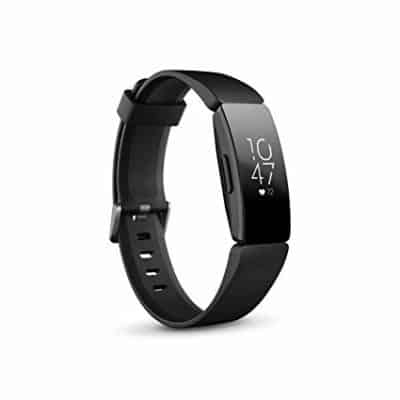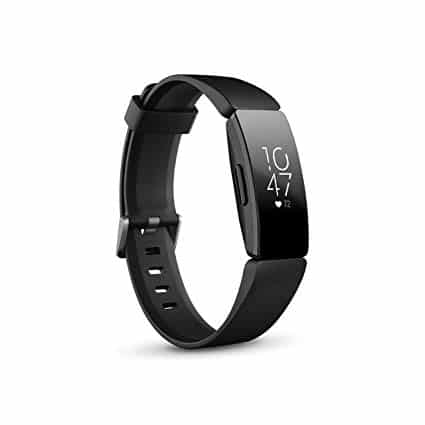 Supplements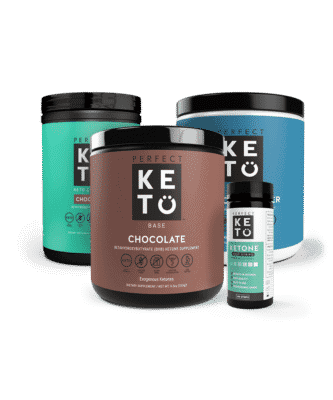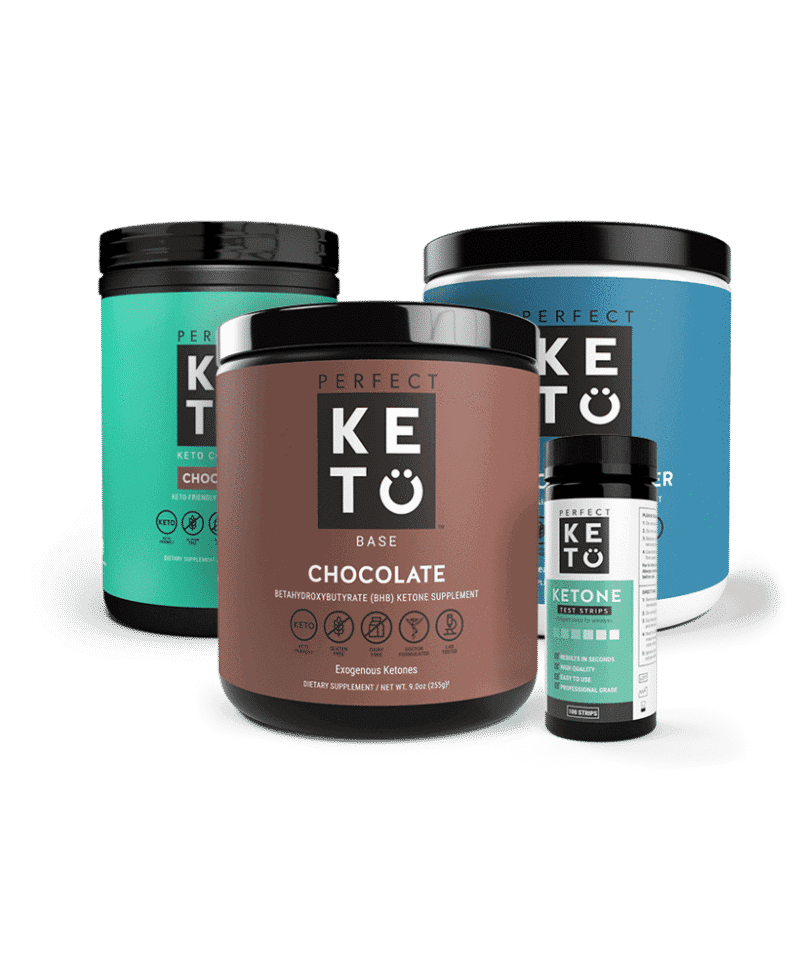 With my code, DRDAVINAHS, you get 15% off an order.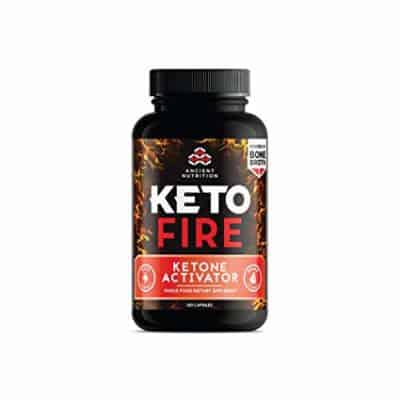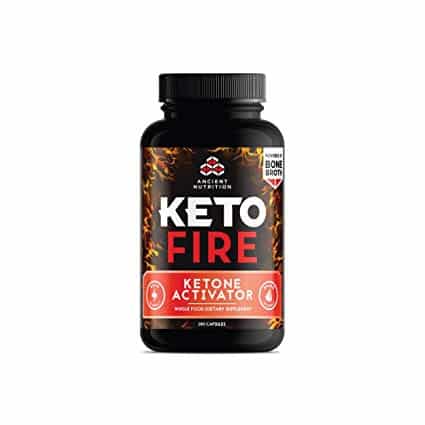 Gifts For a Keto Cook
Do you or your low-carb loved one enjoy cooking? These wonderful keto gift ideas are perfect for cooks. There are five great cookbooks to choose from, and a number of helpful appliances, too. Your keto friend will love the encouragement to cook All The Things!
If you're searching for more cookbooks, check out my post with more than 10 of the Best Keto Cookbooks to cure any craving!
Keto & Low Carb Recipe Cookbooks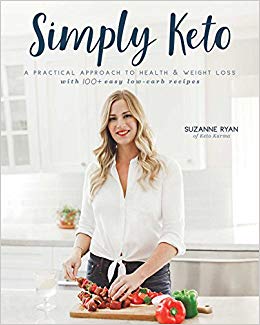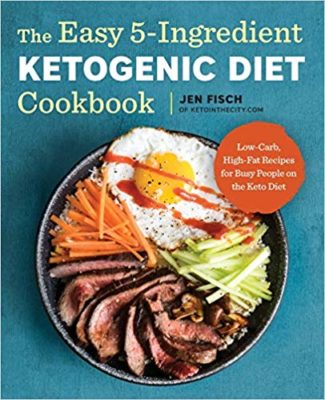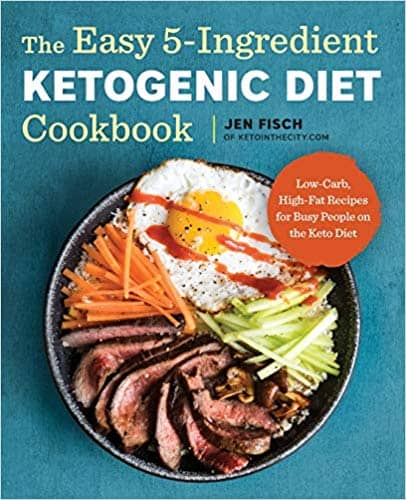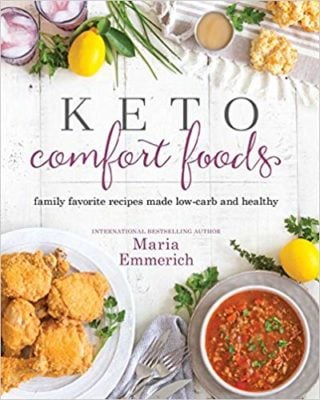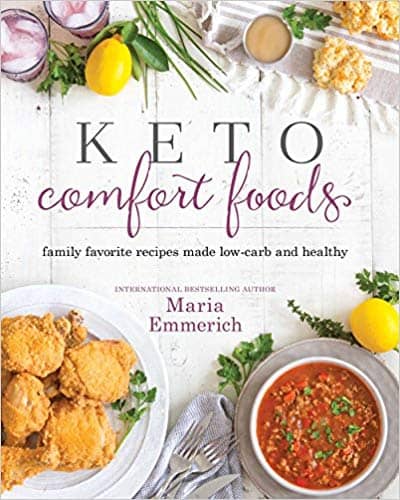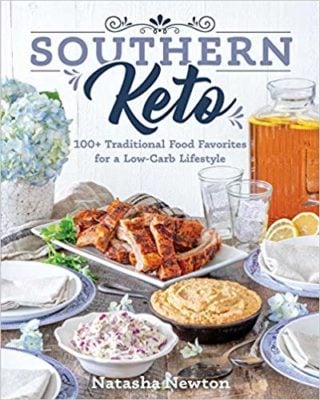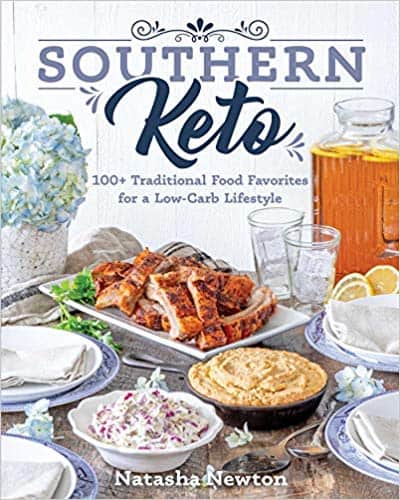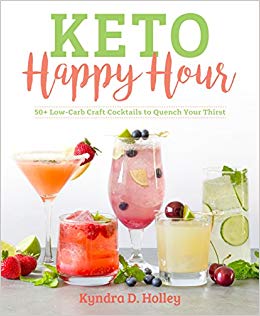 Small Appliances
These are some of my absolute favorite small appliances. Many of them are in my keto shop. If you choose to get a multi-cooker, like the Ninja Foodi, then be sure to check out these easy Ninja Foodi recipes.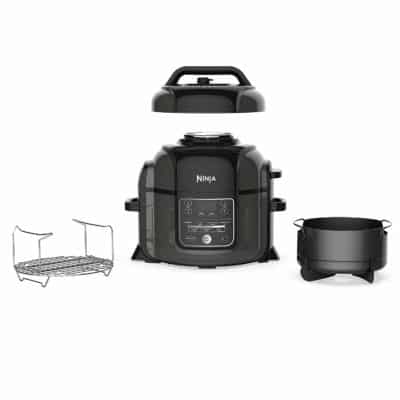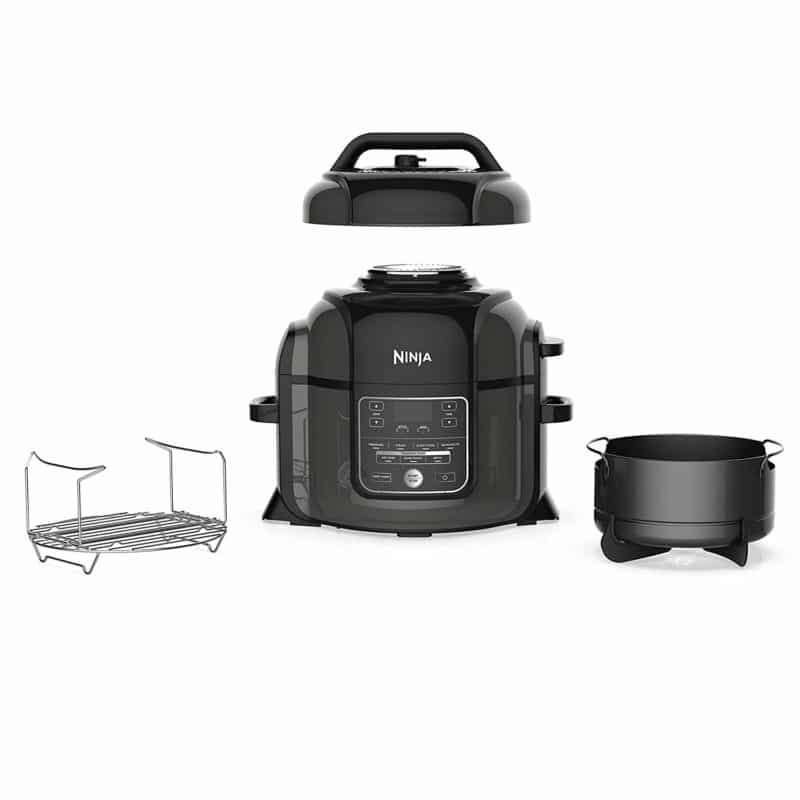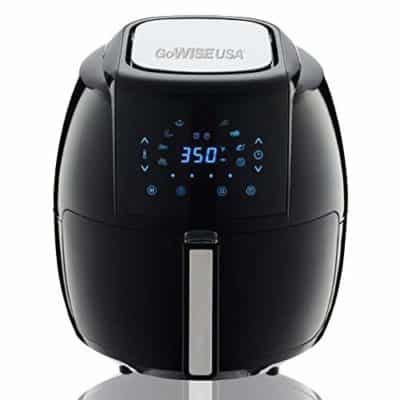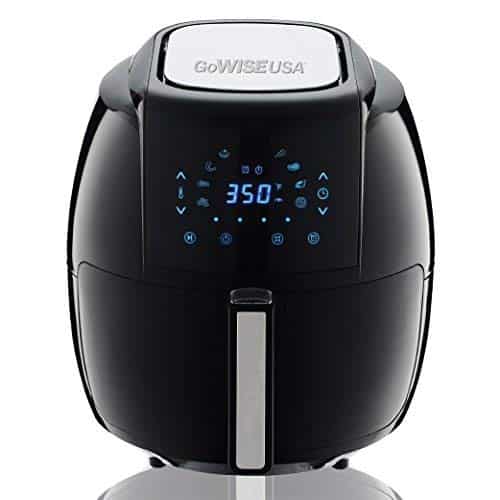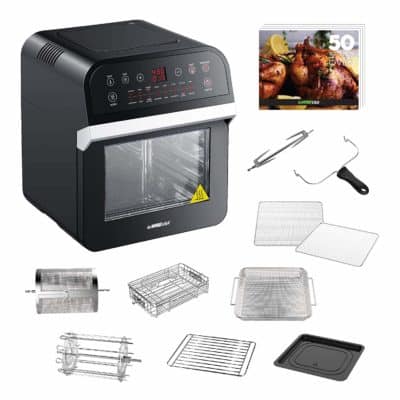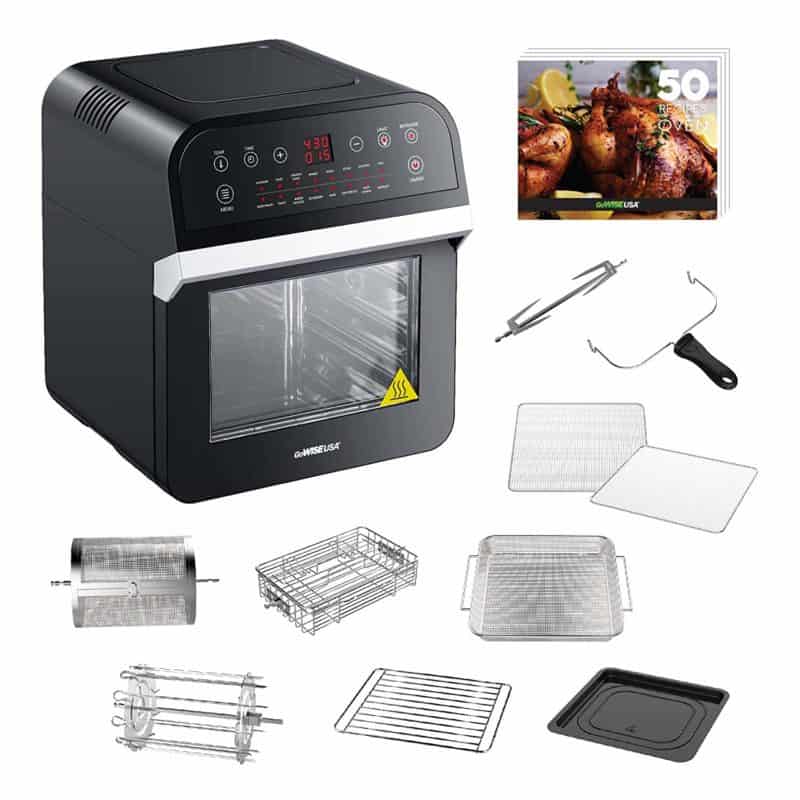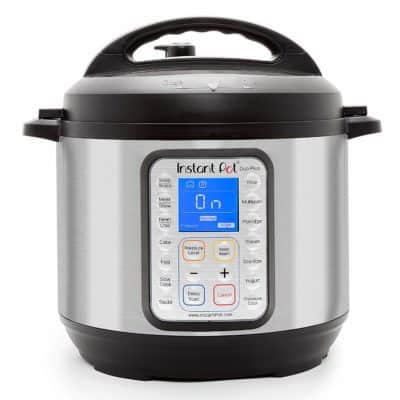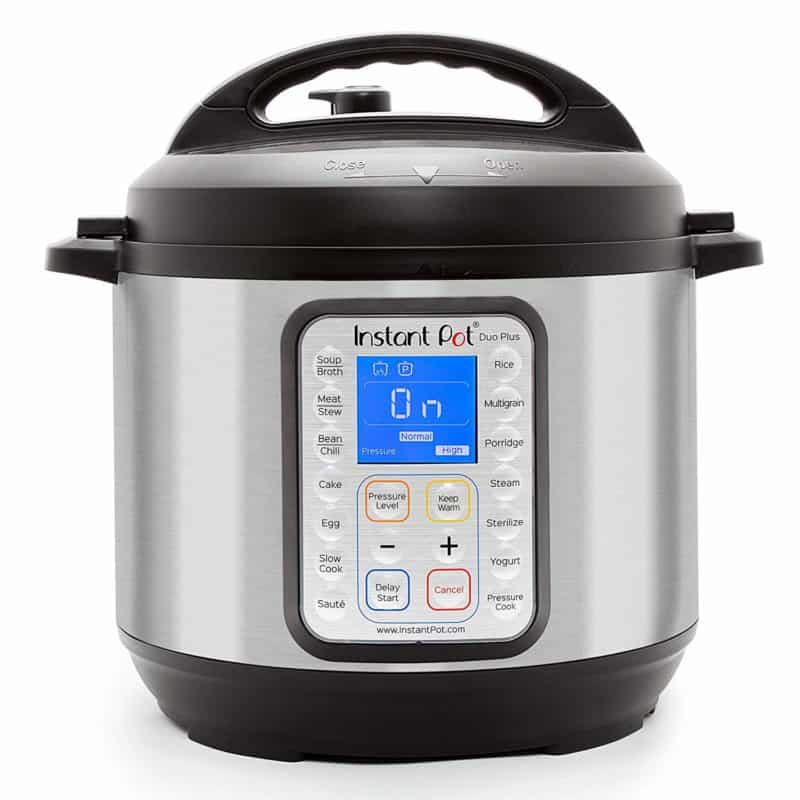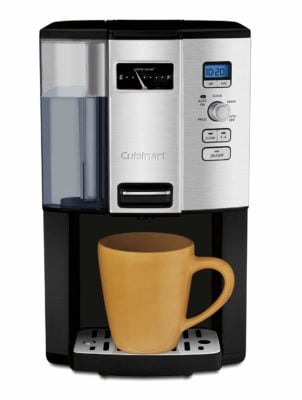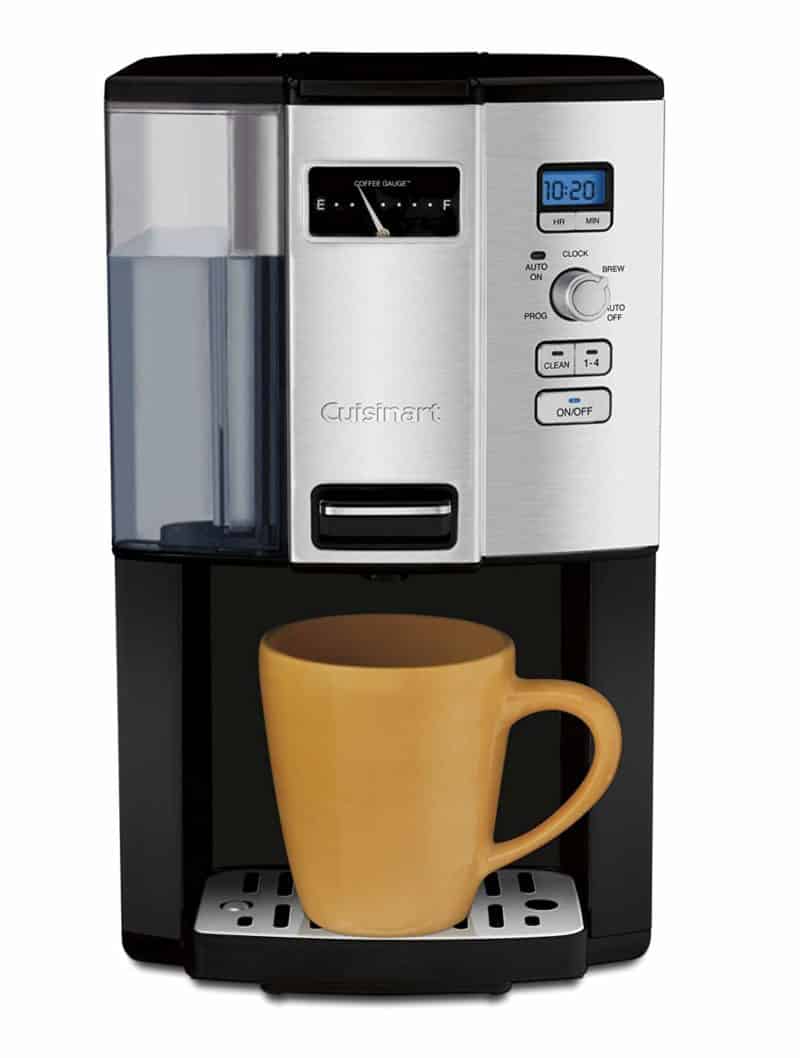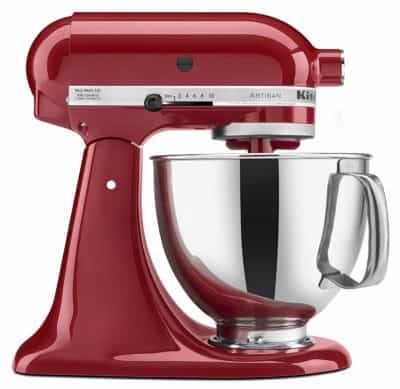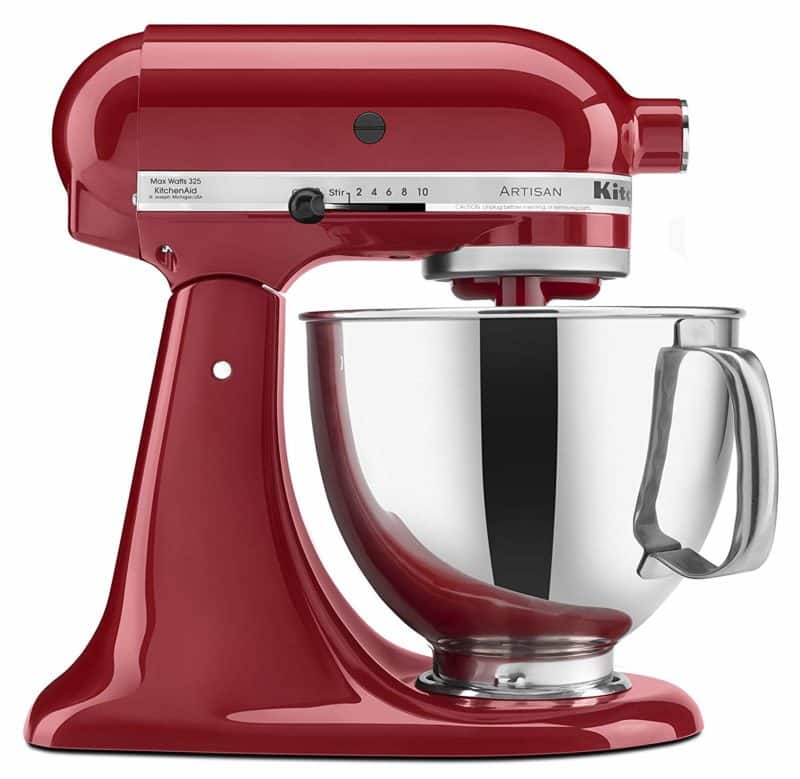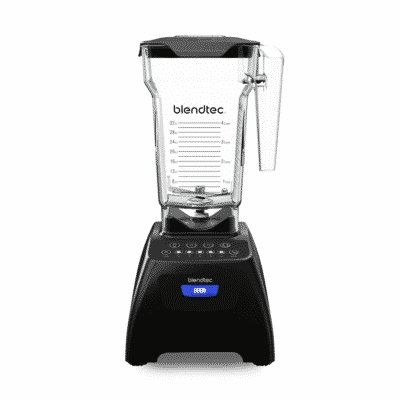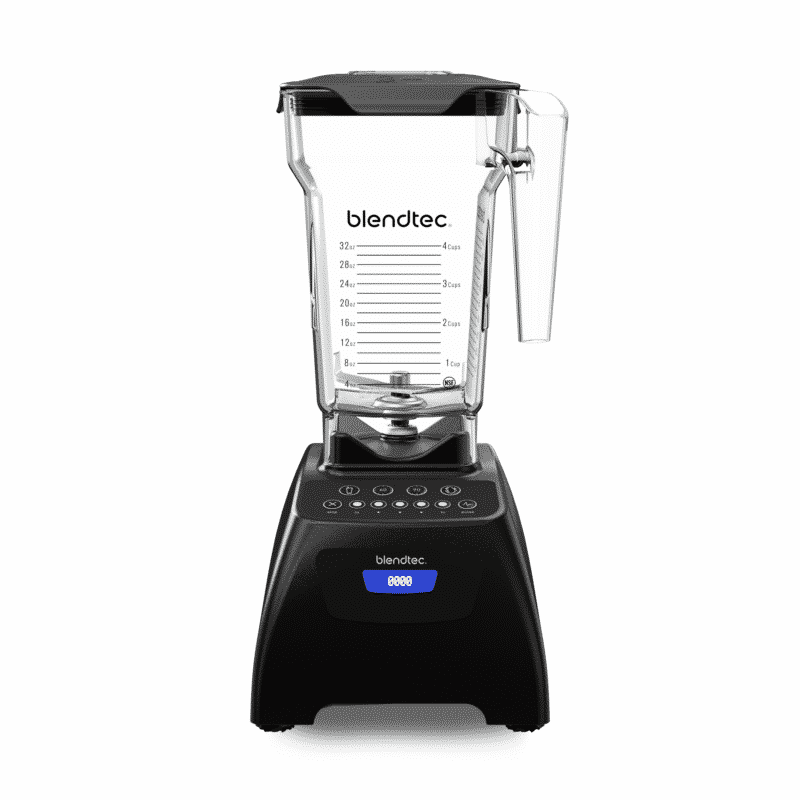 With my code, DRDAVINAHS, you get 25% off any order.
Mug, Tees & Other Swag
Sometimes fun and simple gifts are the best gifts of all. I've found some cute t-shirts, coffee mugs, and some great magnets, too. These keto gifts help your friend celebrate their delicious and healthy way of life. What could be better?