This post may contain affiliate links to products I use and highly recommend. You can read my full disclosure .
This is a collection of more than 30 Low Carb & Keto 30 Minute Meals that use a range of proteins like chicken, seafood, pork, and beef. These recipes are perfect for the nights when you just need dinner to be quick and easy! This list includes options for casseroles, keto breakfast for dinner options, as well as low carb one-pot dishes. You'll enjoy these recipes if you'd prefer homemade meals, but are short on time.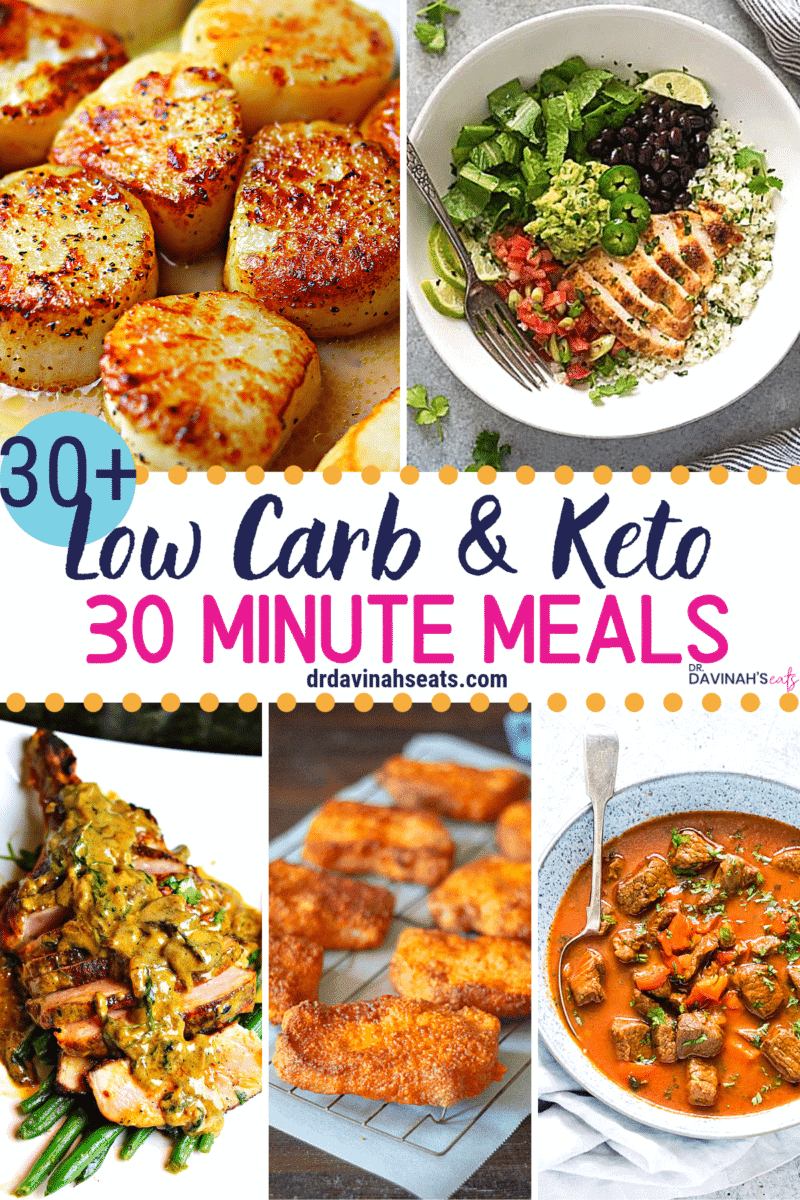 What 30-minute meals are in this guide?
30-Minute Keto & Low Carb Chicken Dinners
You can never go wrong with a keto chicken dinner and this collection includes some of my favorite recipes. From one-pot meals like Creamy Tuscan Chicken to delicious low carb burrito bowls, these are sure to be a hit when you need to get a meal on the table quickly.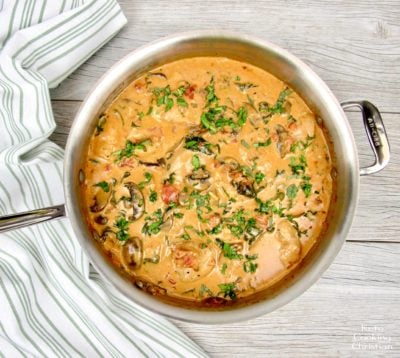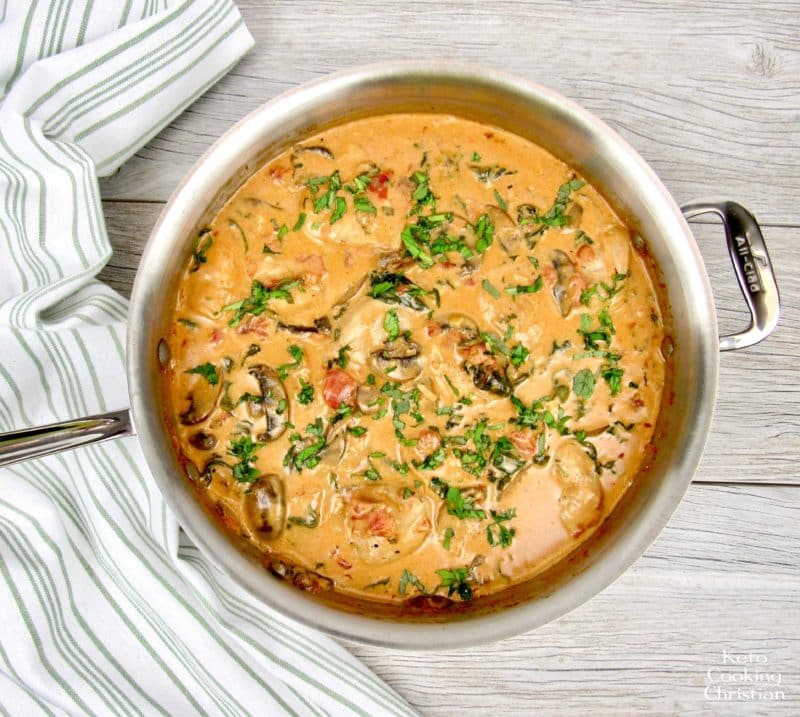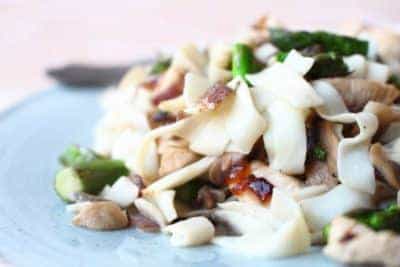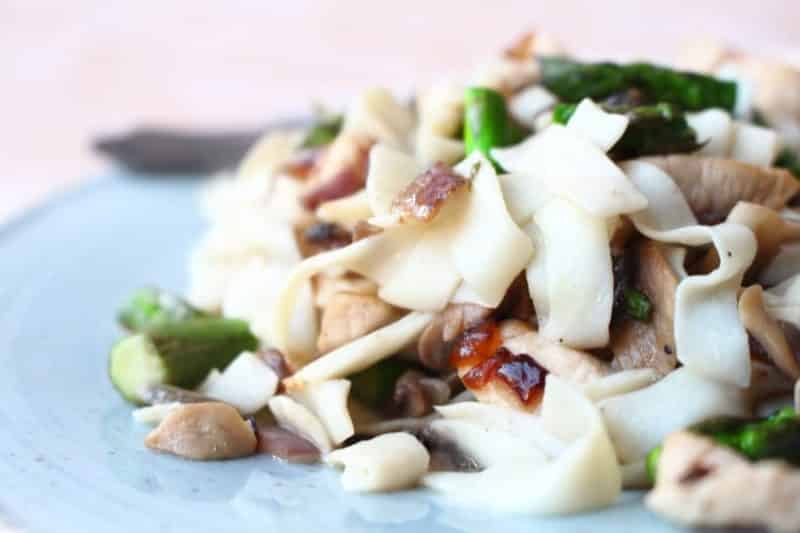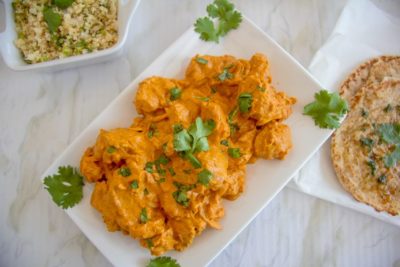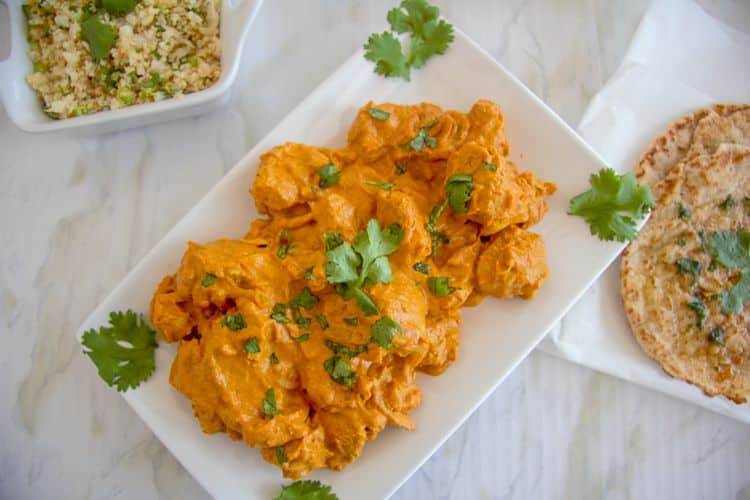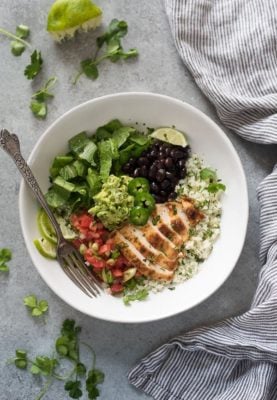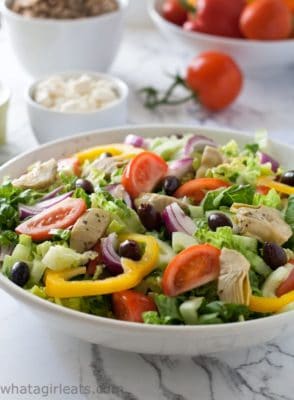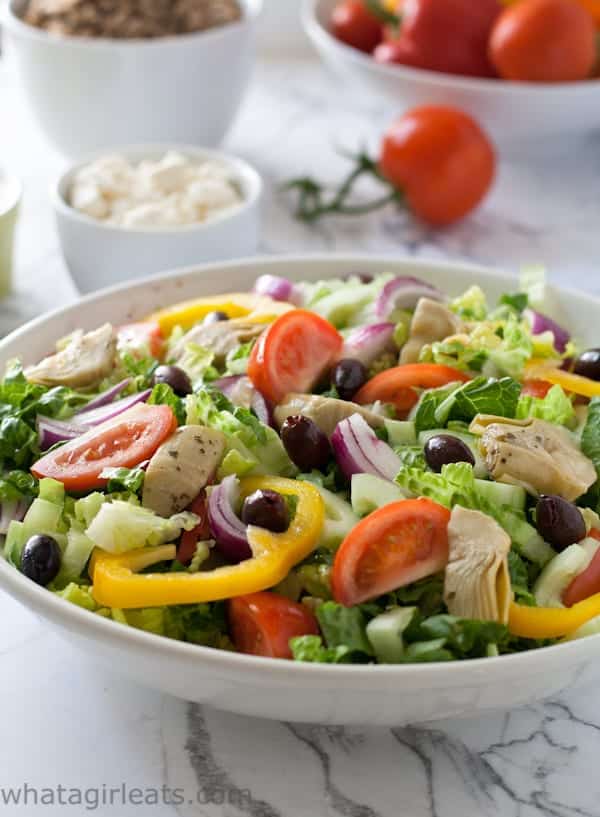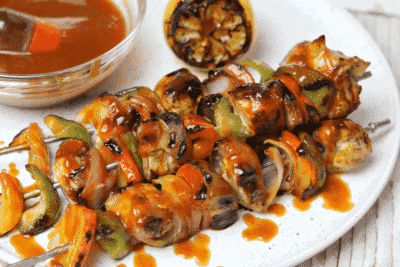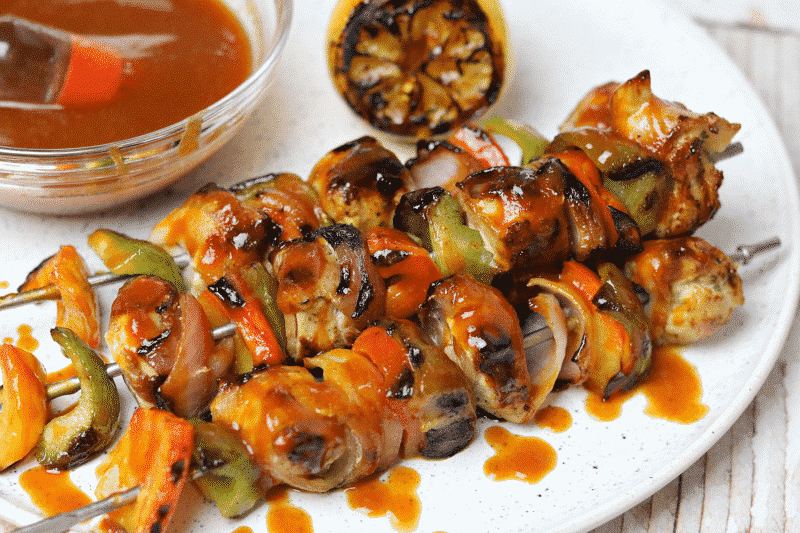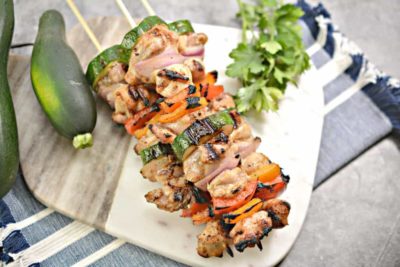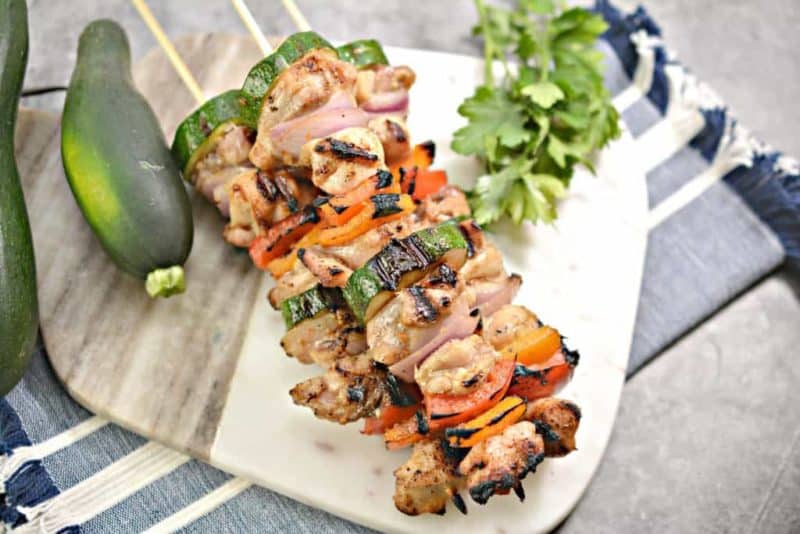 Quick Beef Keto Dinner Ideas
If you want a steak or some recipes that use ground beef, you'll love these. Personally, I can't wait to try out the Keto Stromboli.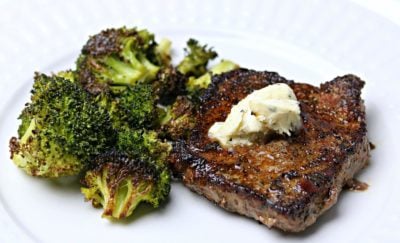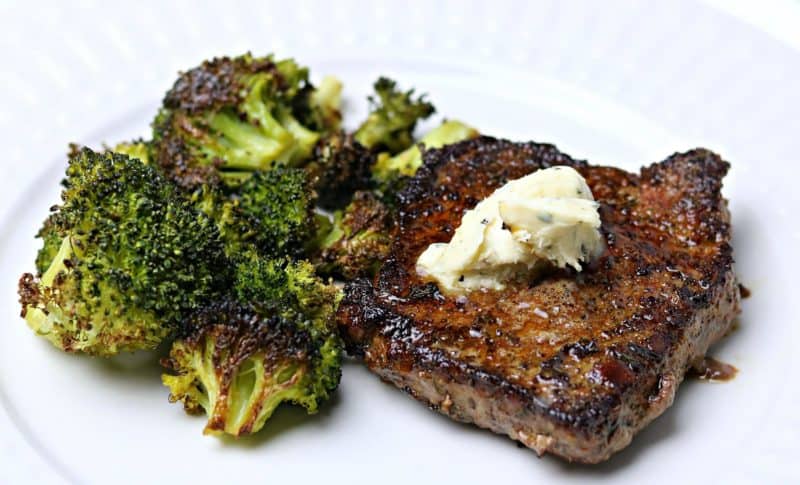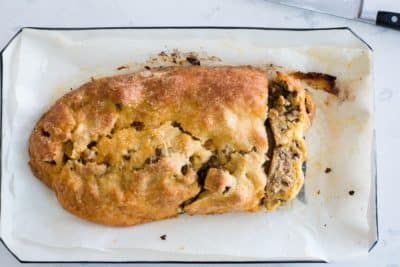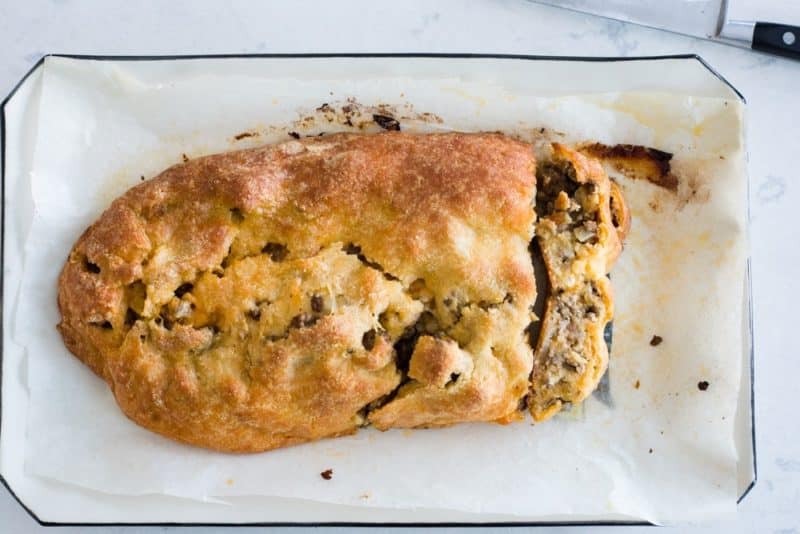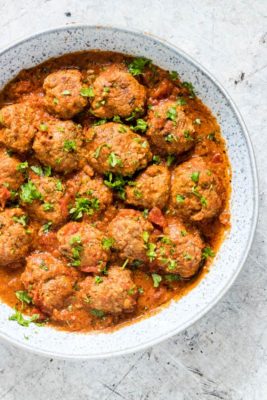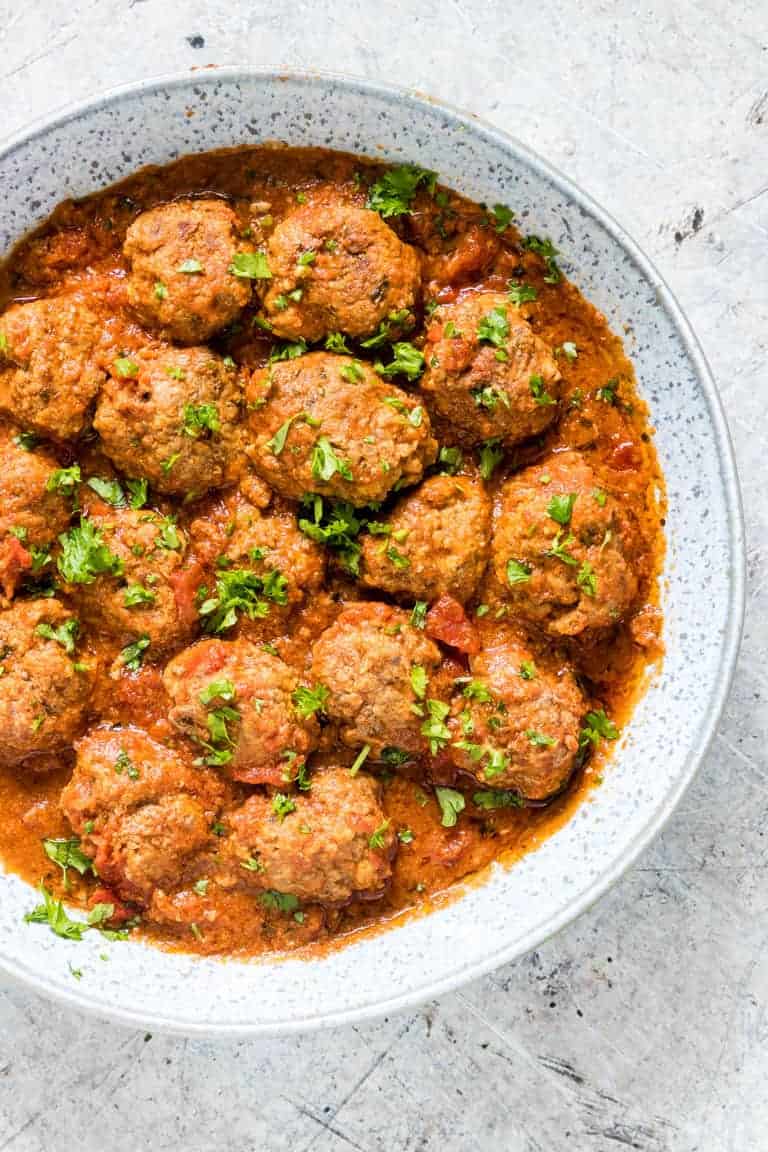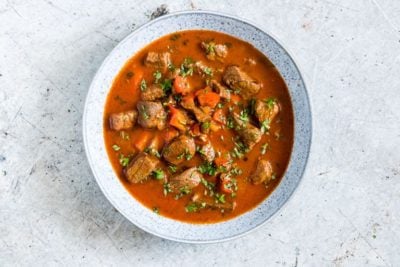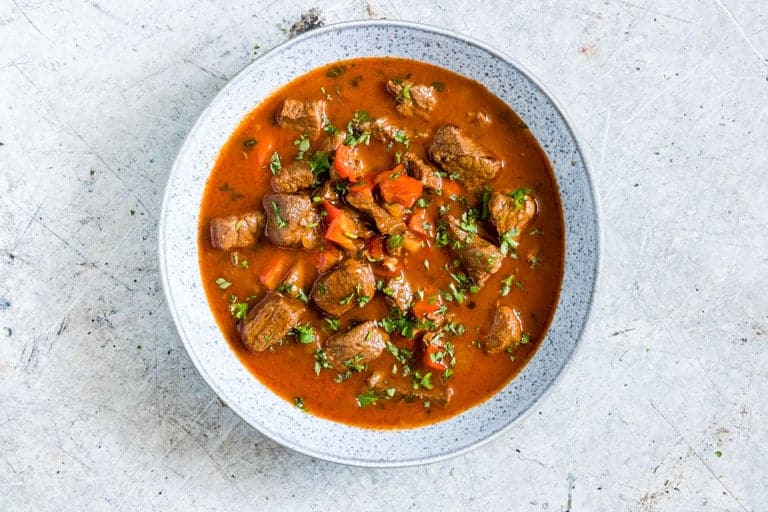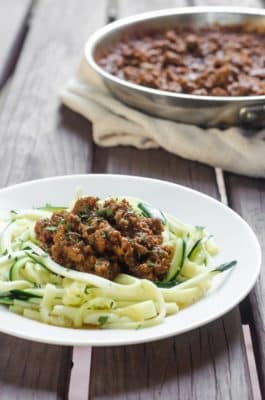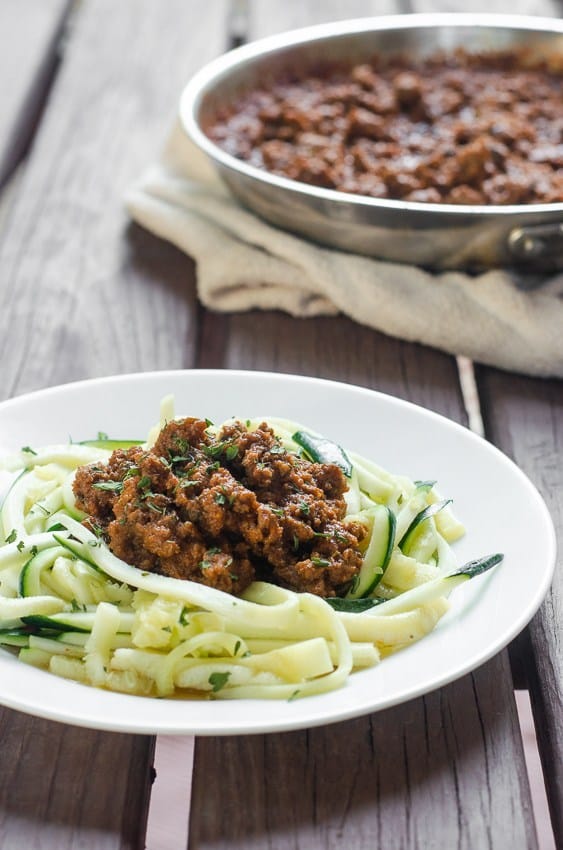 No Fuss 30-Minute Keto Seafood Meals
As I mentioned in my keto shrimp recipes post, seafood is one of my favorite things. When it comes to getting dinner to the table fast, seafood is always a good choice.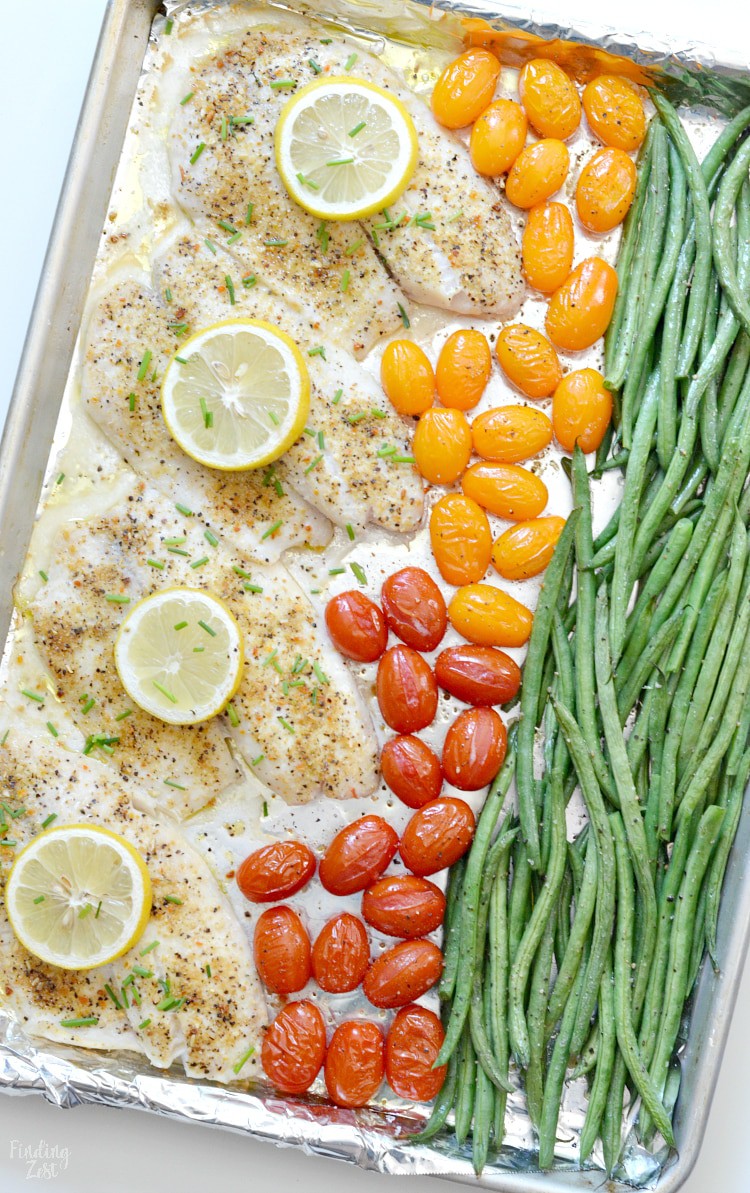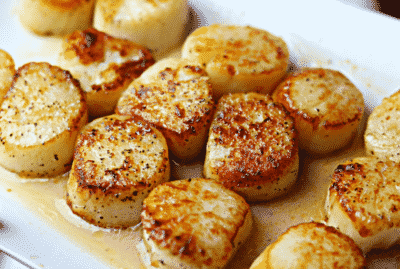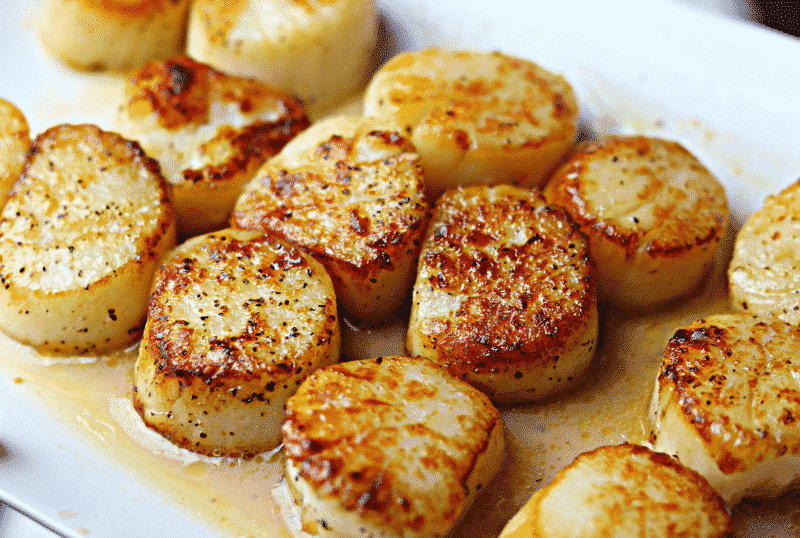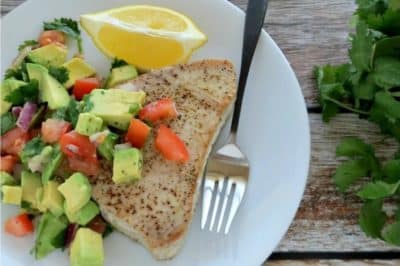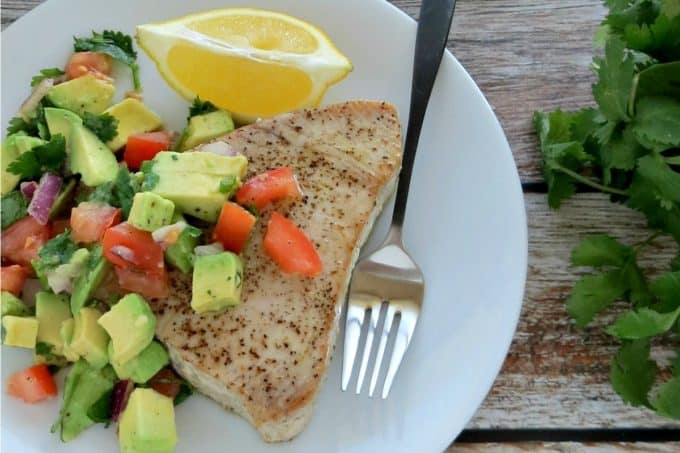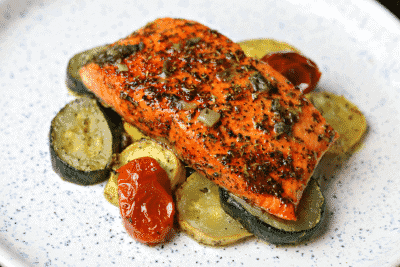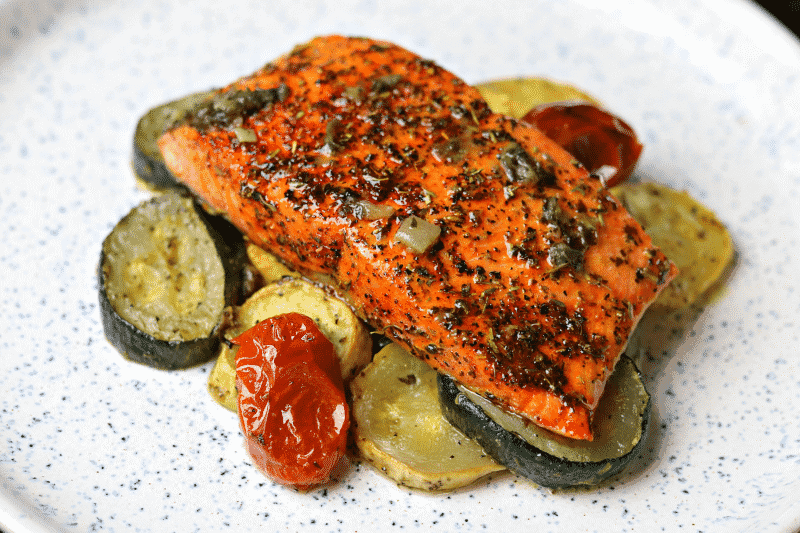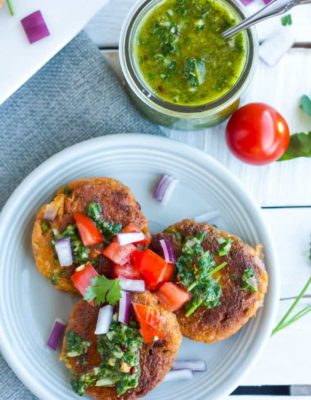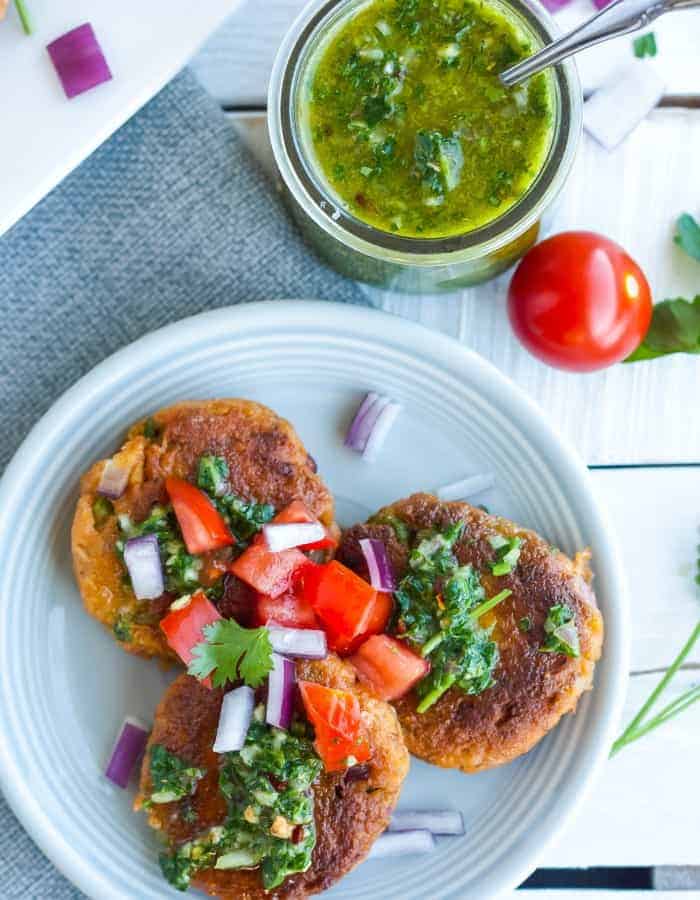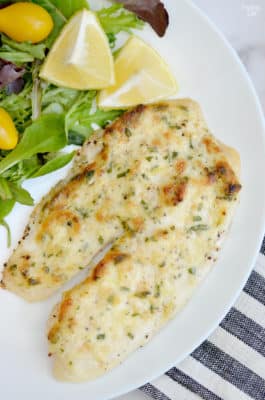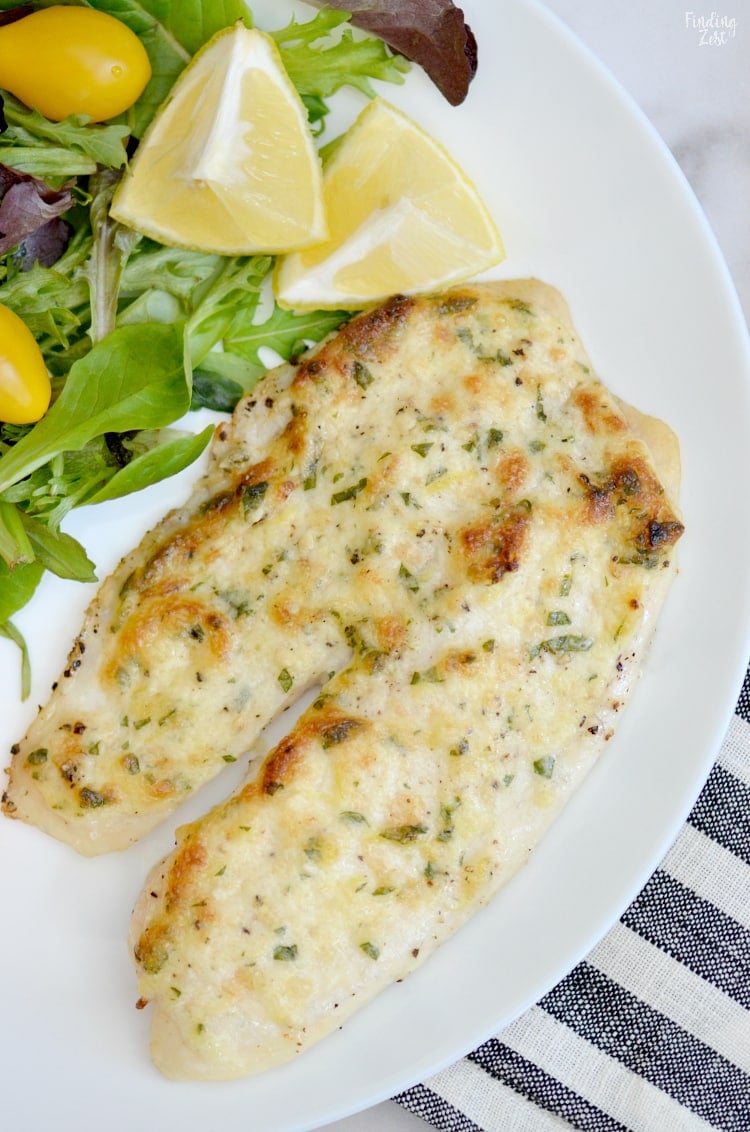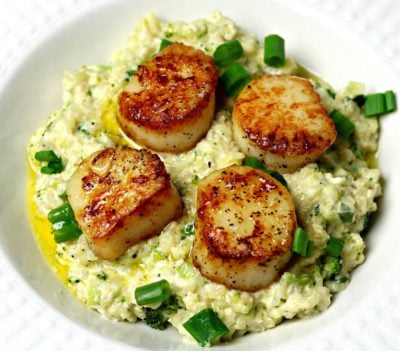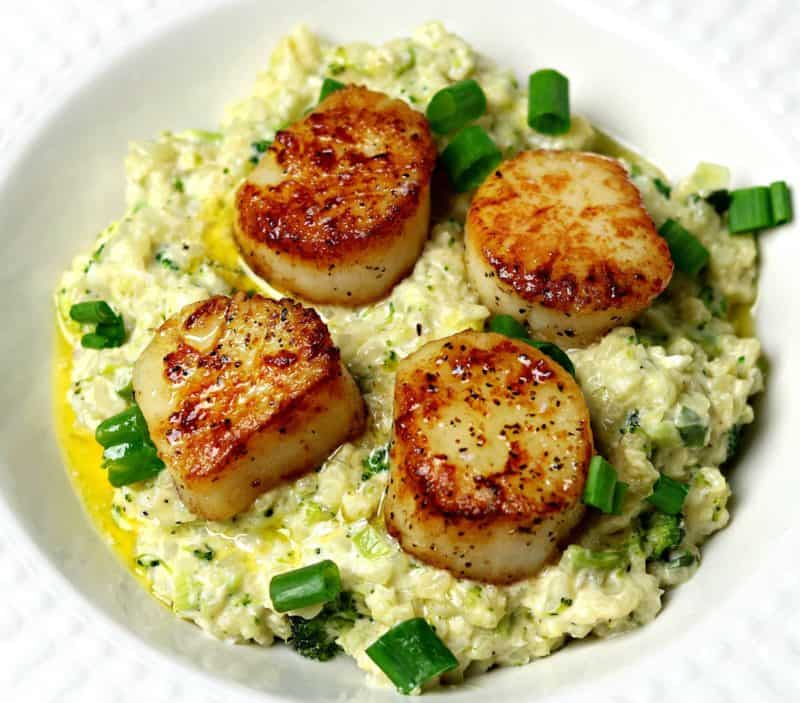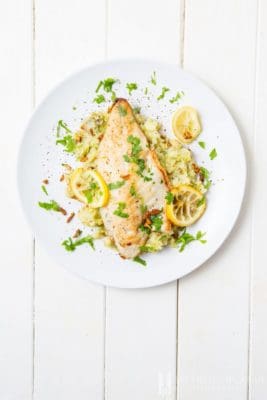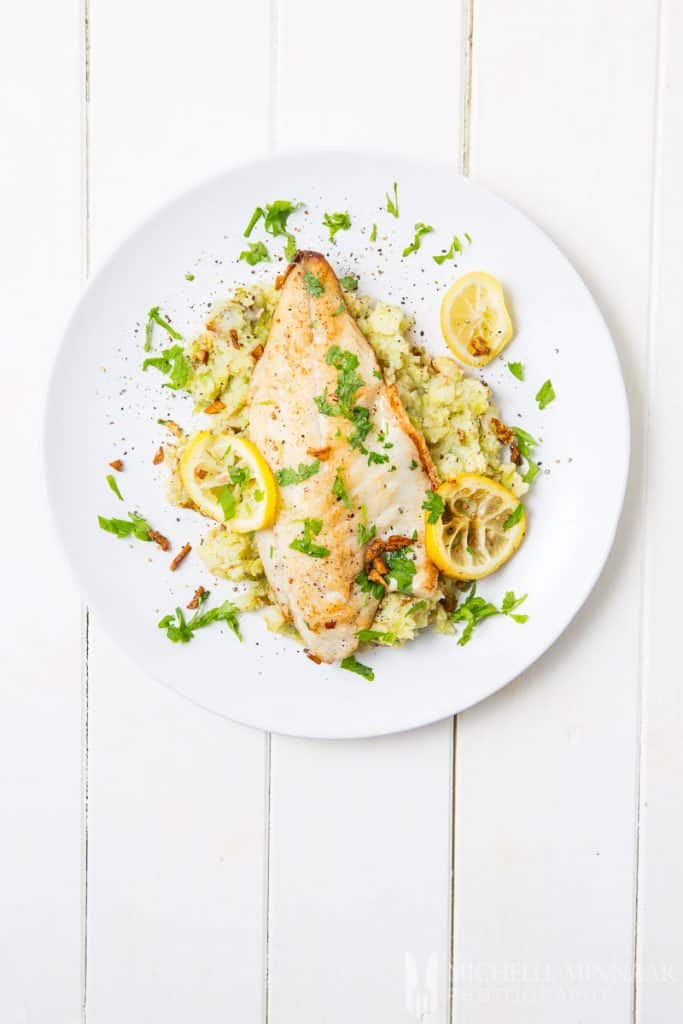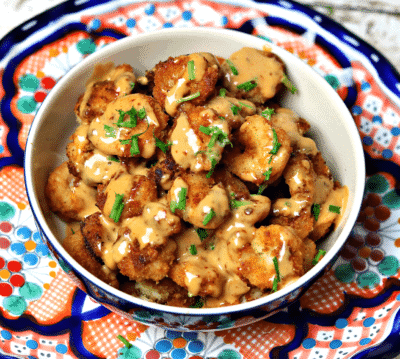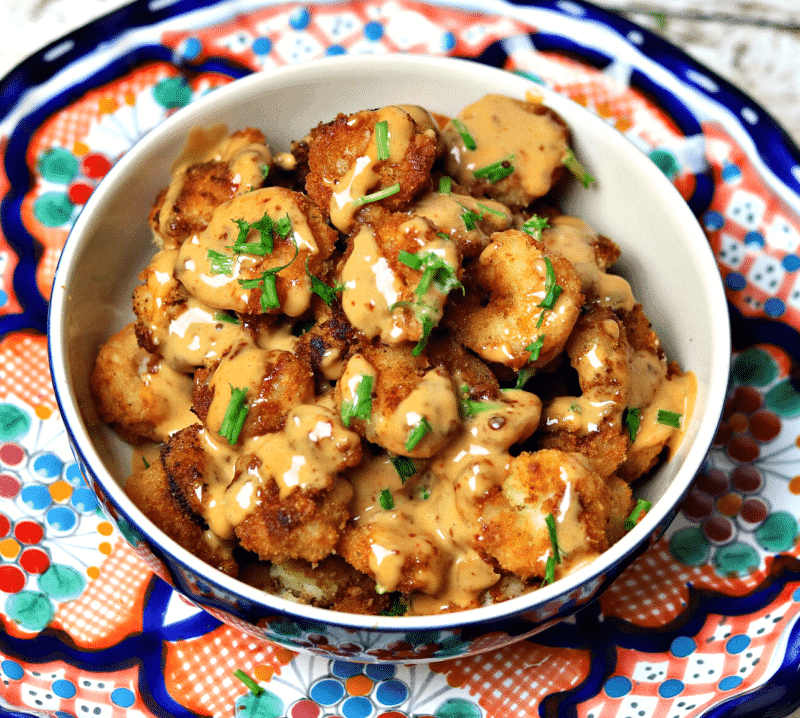 30-Minute Low Carb Casseroles
Casseroles are easy to make and largely require just one pan. I love that these can be a part of a low carb or keto meal prep.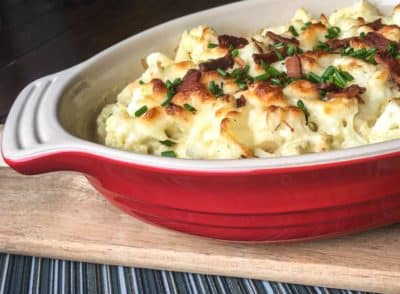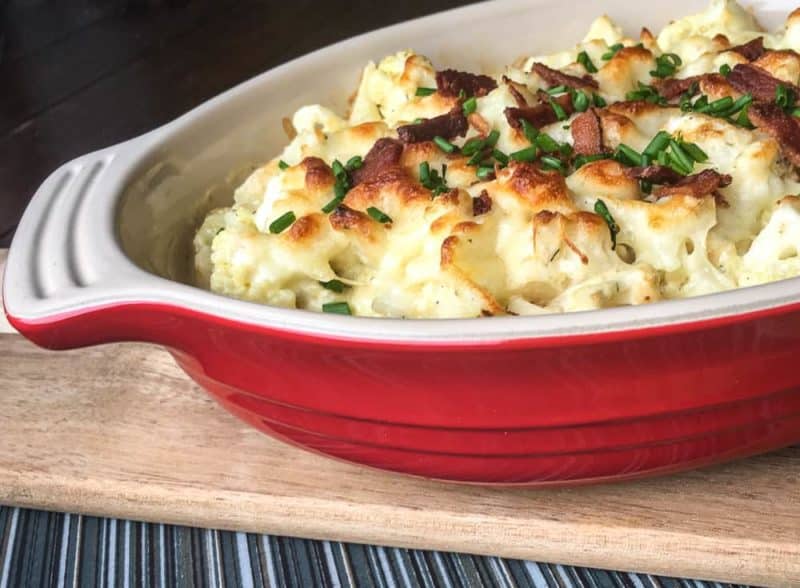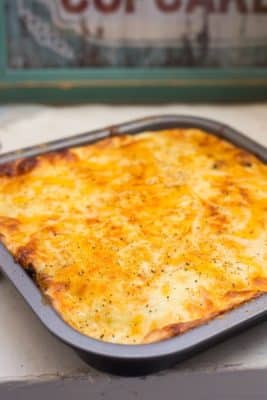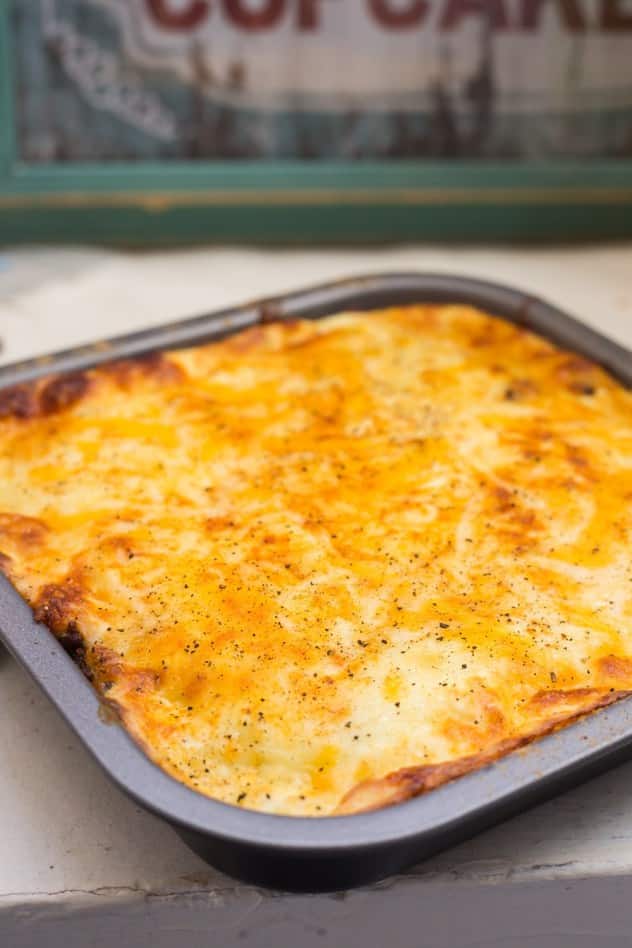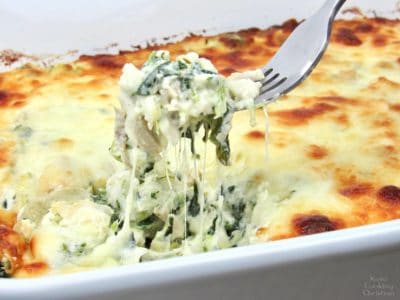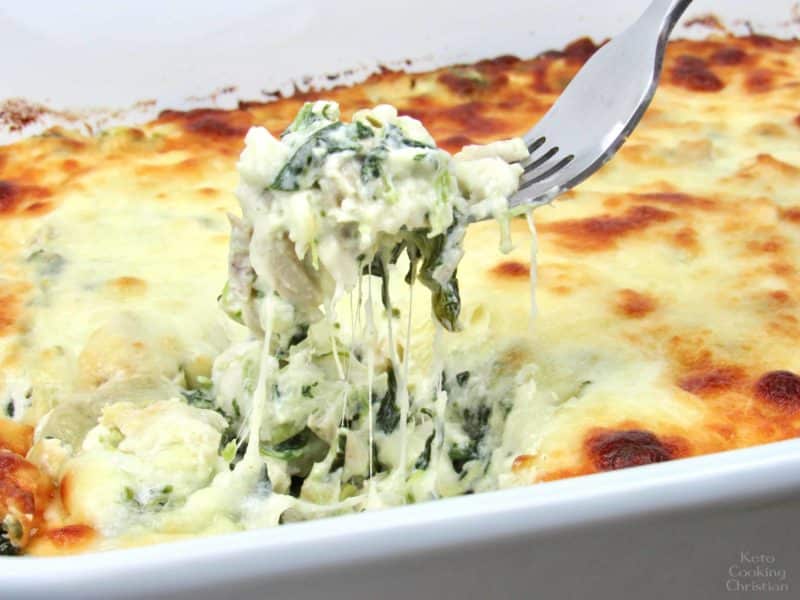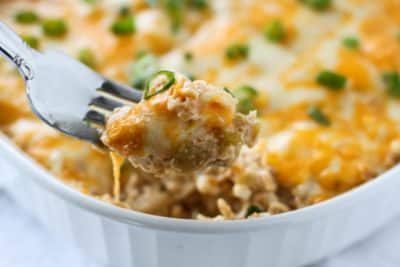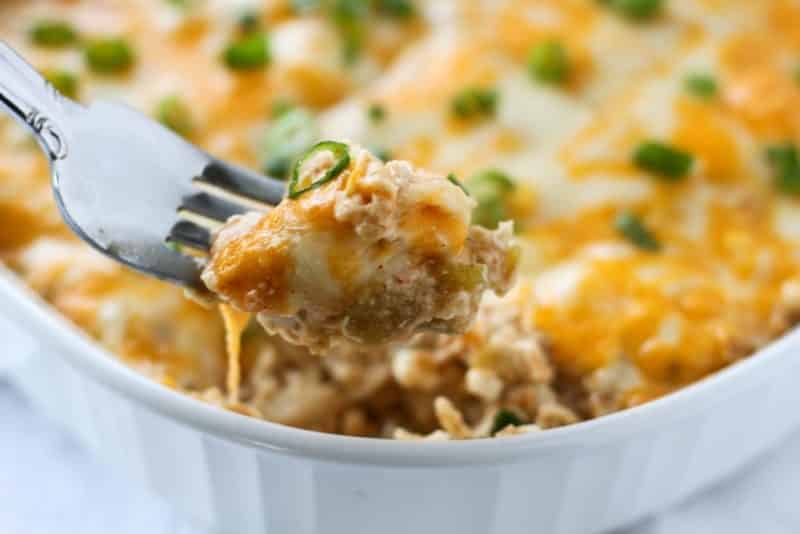 Pork & Lamb 30 Minute Keto Meals
Like steak, pork and lamb make great quick meals. Many recipes require just one pot or one pan. They also use just a few ingredients.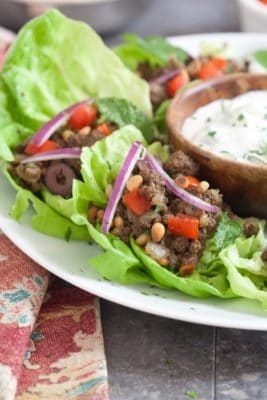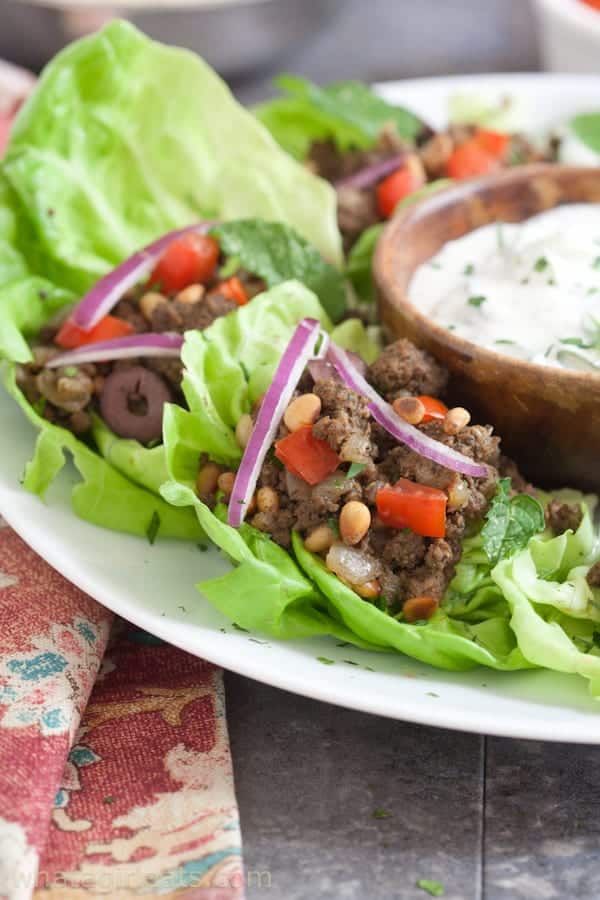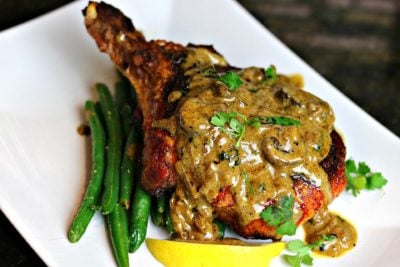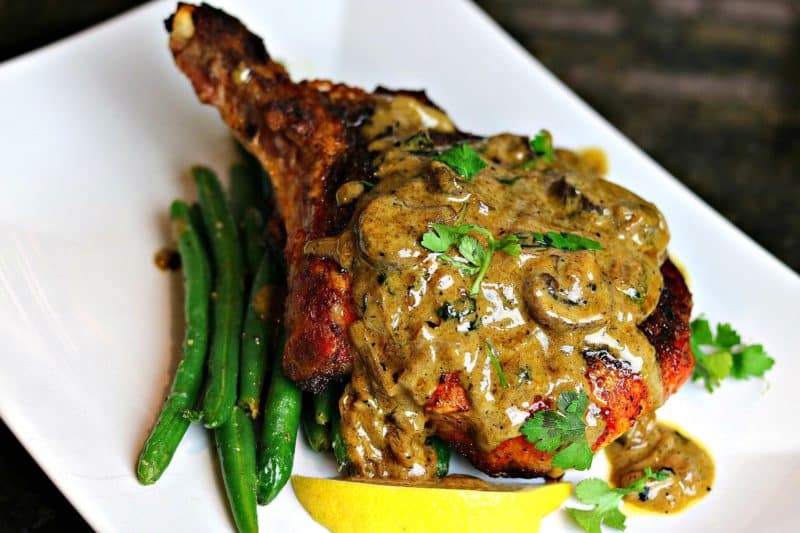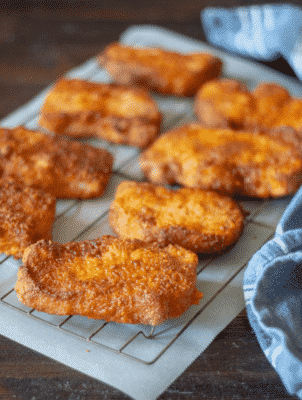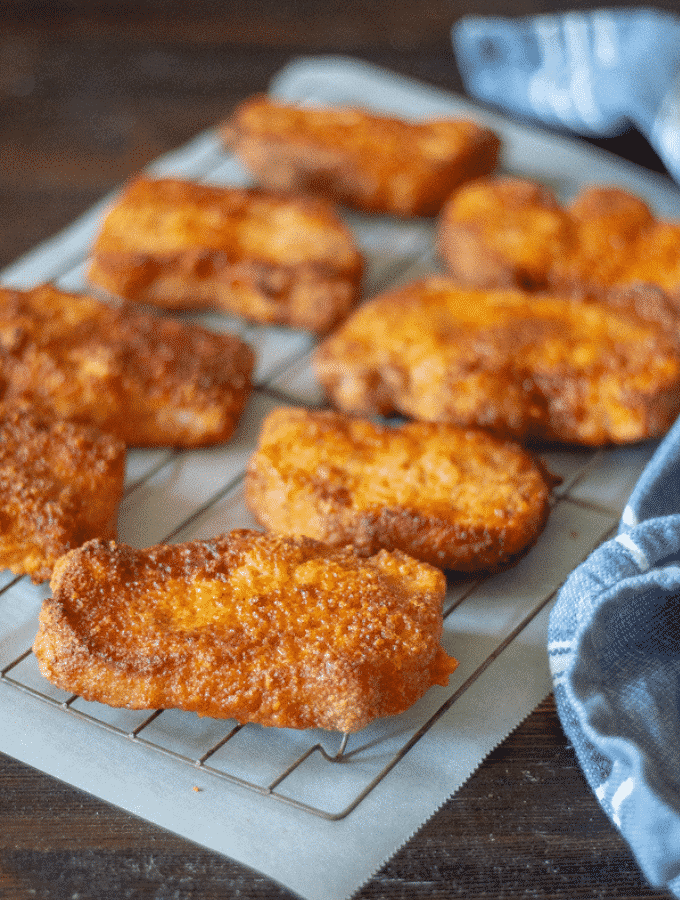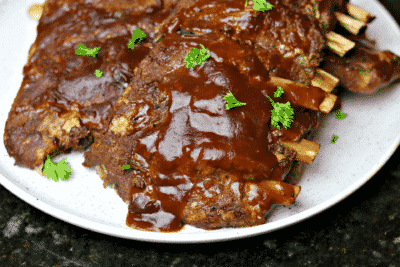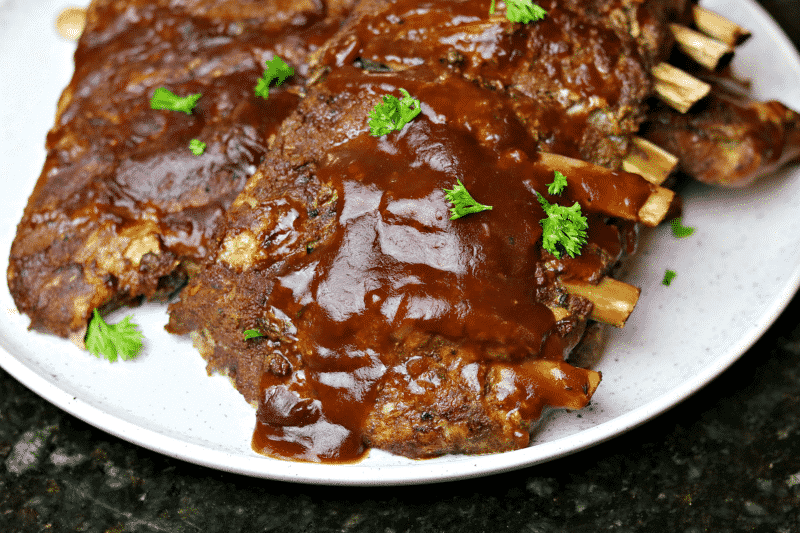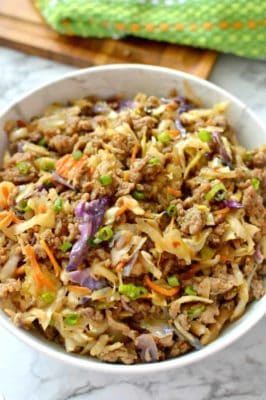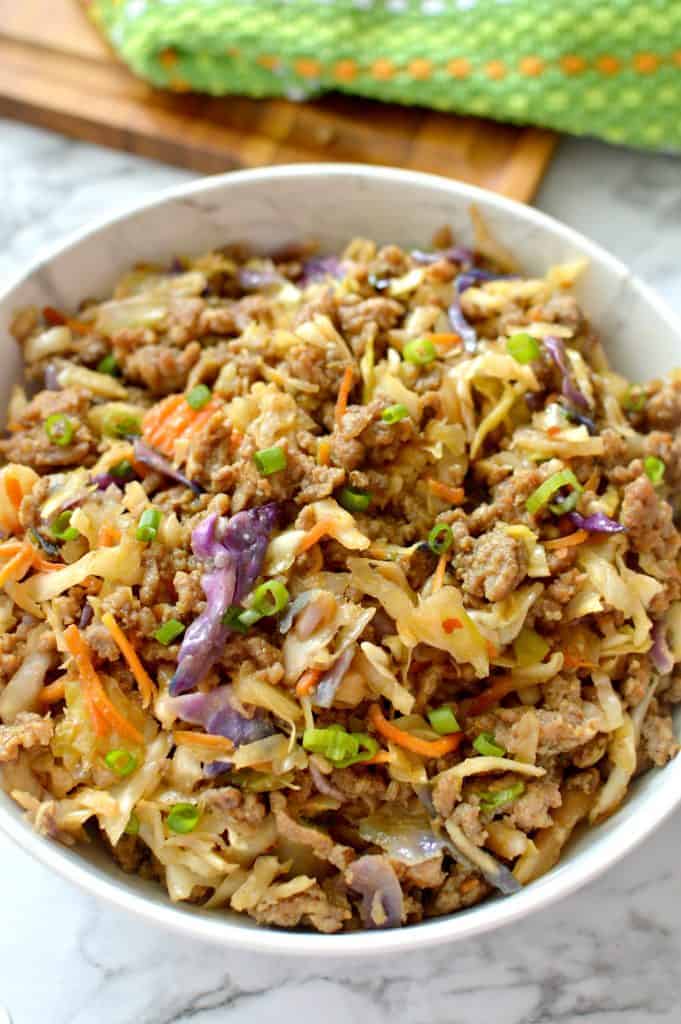 Keto Breakfast for Dinner Options
Breakfast for dinner is another winning choice! Even though these three are a few of my favorites, most of the breakfast options in my keto breakfast recipe post take less than 30 minutes.