This post may contain affiliate links to products I use and highly recommend. You can read my full disclosure .
At the end of a long week, there's nothing more perfect than a delicious cocktail. And, when you keep that perfect cocktail keto-friendly, you can enjoy your drink guilt free! In this post, I share some cocktail recipes that you can have on keto and give some tips on how to craft your own keto cocktail at home or at a bar.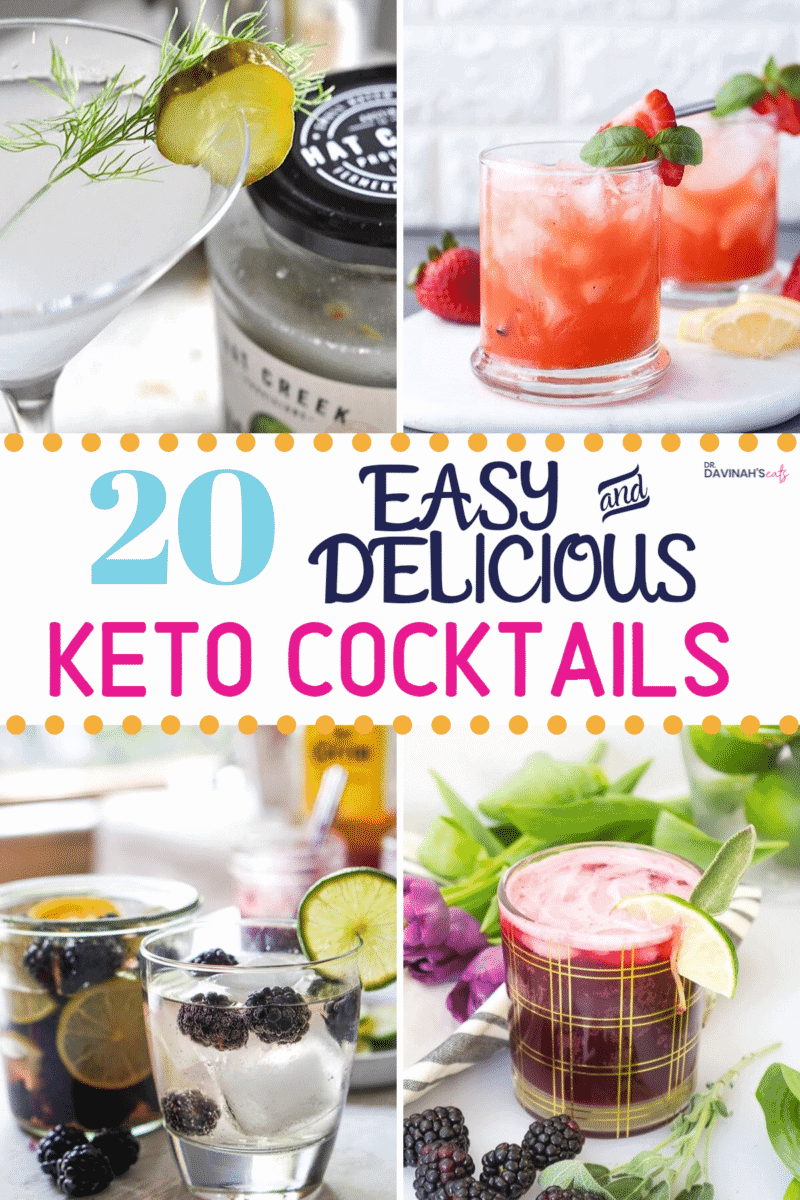 Related: All of the recipes on this page are adult drinks. You can check out my Keto Drink Recipes post, if you'd like to have some family-friendly options.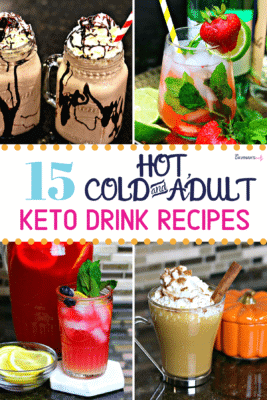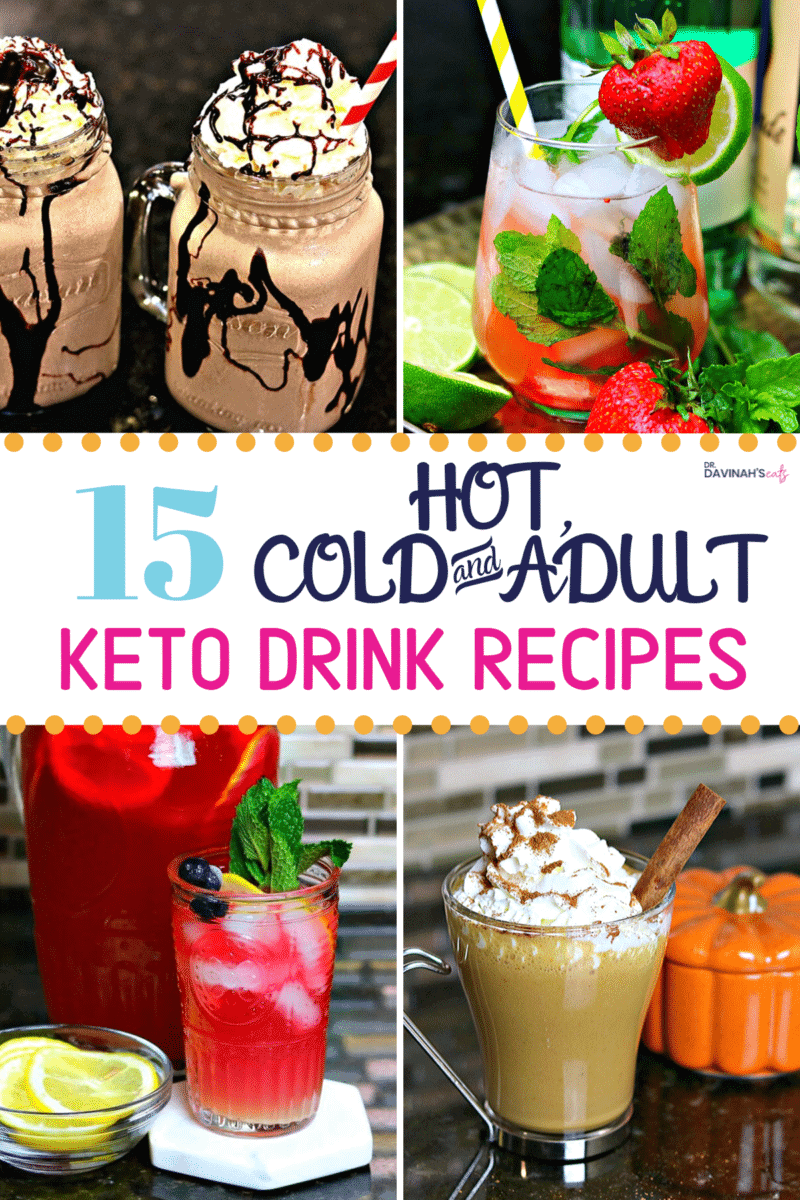 What cocktails are Keto-friendly?
If you're hoping to have a Keto happy hour at home or while out, one of the main questions you might have is, "what cocktails can I have on keto?"
Considering that drinks can become some of the most sugar-filled and carb-laden, this is a really good question.
Since there are lots of possibilities for keto-friendly cocktails, I'll give you some tips on how to make or create a keto-friendly alcoholic drink while at a bar.
Choose Drinks with Low Carb Alcohol
All of these drink recipes include low carb alcohol. They are naturally low or free of sugar and carbs.
So, in this post, you'll find:
Gin Cocktails
Whiskey or Bourbon Cocktails
Rum Cocktails
Vodka Cocktails
Tequila Cocktails
When buying these at the store, be sure to get the original version. Flavored varieties, say for example, Coconut Rum, is made with a coconut flavored simply syrup.
Skip fruity mixes
As I mentioned in my Keto Mexican Food Recipes post, fruity drinks are the worst when it comes to sugar. So, if you want to stay in ketosis, it'll be important to skip those while out.
When you're at home, it's easy to get the fruity flavors in "skinny mixes" that are sugar-free or by just using a keto-friendly fruit like berries with a keto sugar substitute.
What tools do I need to make Low Carb Cocktails at home?
Besides the alcohol, there are a few things that I recommend to make your keto cocktail dreams come true.
I'm going to link them on Amazon below in case you want to get them online. However, many of these items are also available in local stores. I just prefer to shop online and get Amazon Prime's FREE Same-Day or Two Day shipping.
When making drinks that contain things like mint, lemons, and limes, it's great to have a muddler. It helps to release the oils and juices to make your drink full flavored.

A cocktail shaker will help you mix your drink without making a mess. It also allows you to strain off things that you want for flavor, but not necessarily in your final cup. I love this one because it contains some starter recipes, is dishwasher safe, and has a strainer built in the top.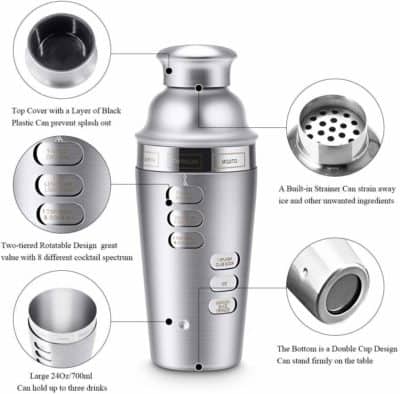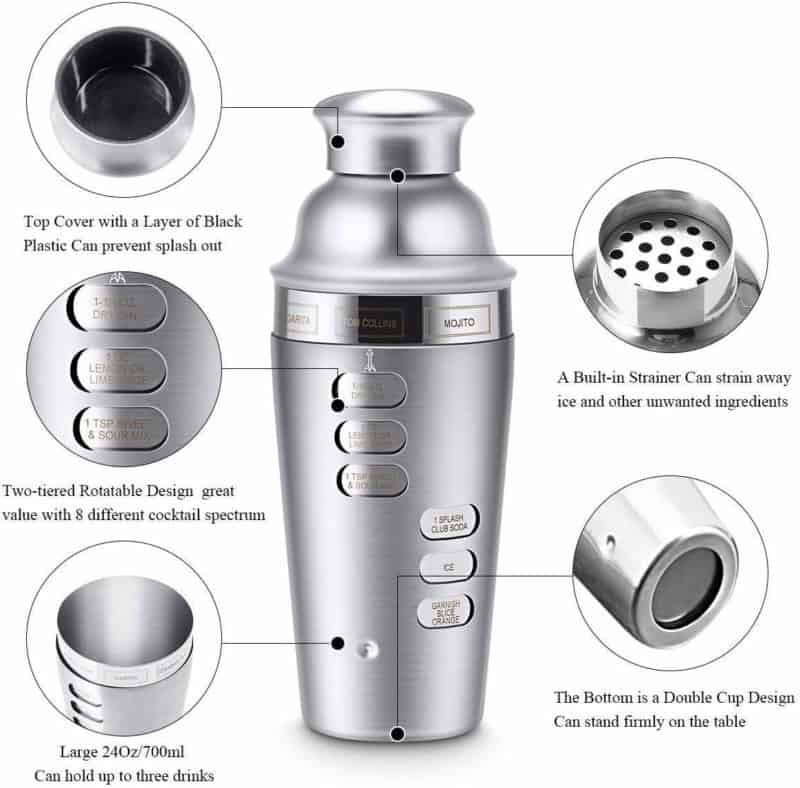 Cutting carbs and sugar doesn't mean we have to give up sweet cocktails. So, having keto-friendly sugar substitutes on hand is key. This one is a blend of monk fruit and erythritol. It works well in hot or cold drinks as well as my keto baking recipes.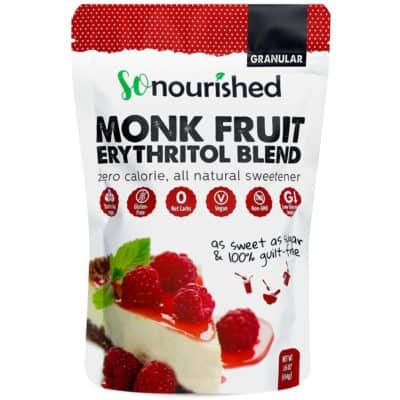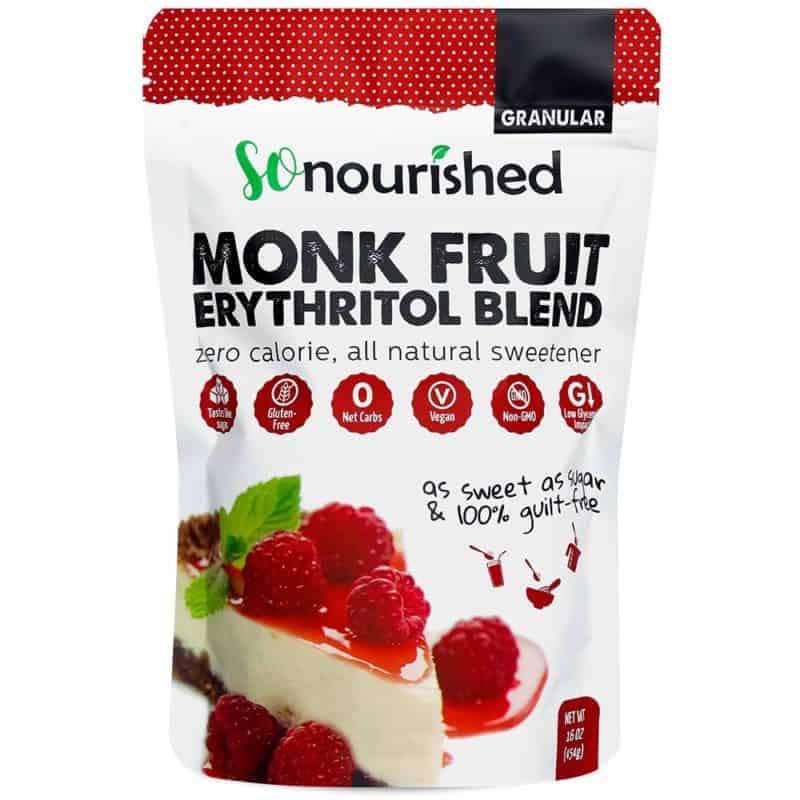 Are there keto-friendly options for simple syrup?
Most sweet cocktails include simple syrup as a sweetener.
Simple Syrup is really just a mix of water and sugar. I don't have a recipe up on the blog for Keto Simple Syrup just yet, but one option that I've used in this past is Honest Syrup. It only has 1g net carb per serving and including interesting flavors like coconut, maple, and vanilla.
Low Carb Gin Cocktails
This classic spirit is full of herbaceous and floral notes, and makes a delicious cocktail when with paired with the right ingredients. From the classic gin and tonic, to fruit flavor pairings, these keto gin cocktails are tasty!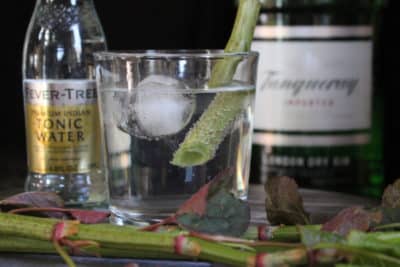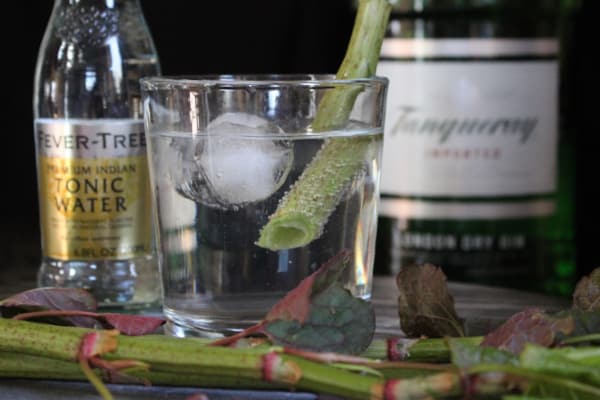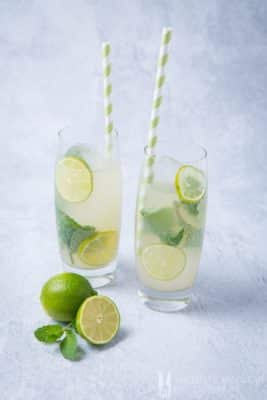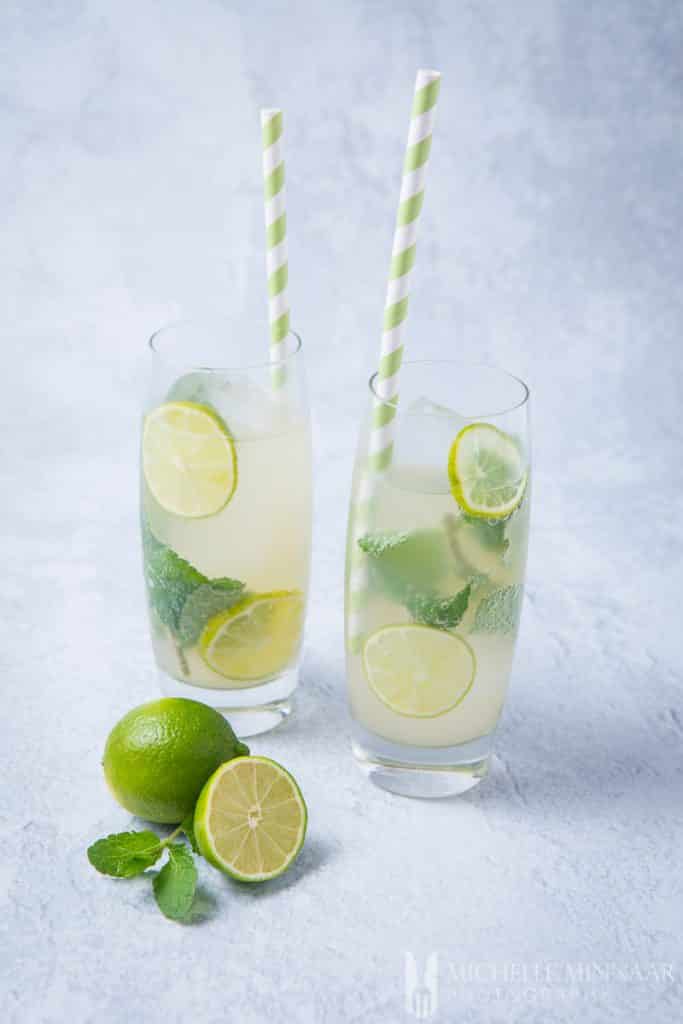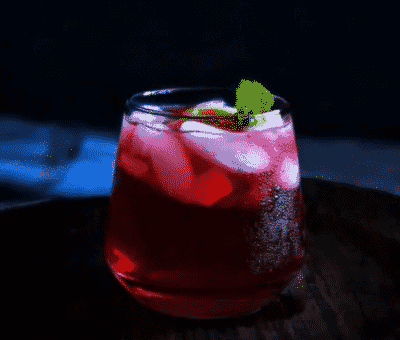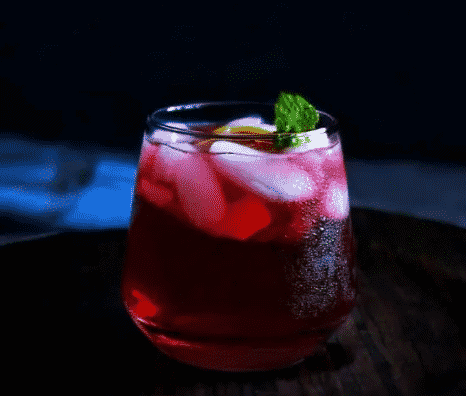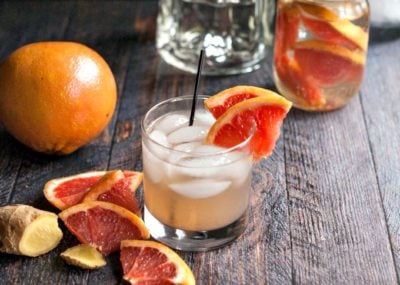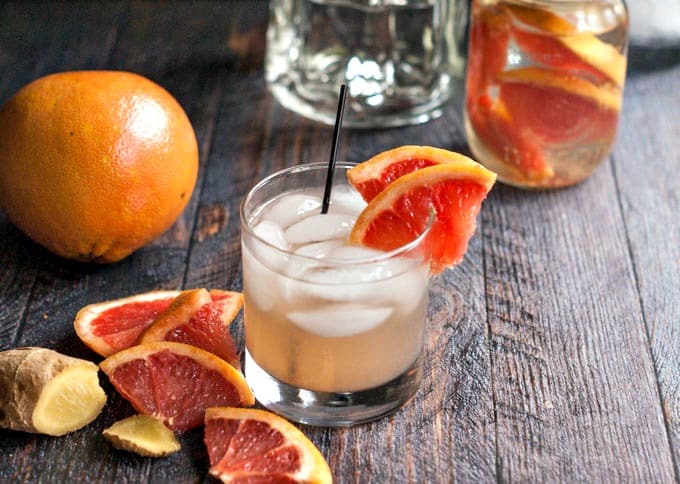 Keto-friendly Whiskey or Bourbon Cocktails
Did you know that the main notable difference between these two is where they're made, not how they taste? Grab your preferred spirit, some ice and some fresh berries for a delicious keto approved adult beverage.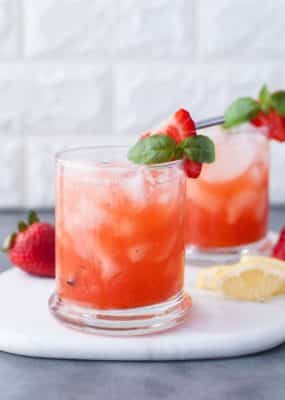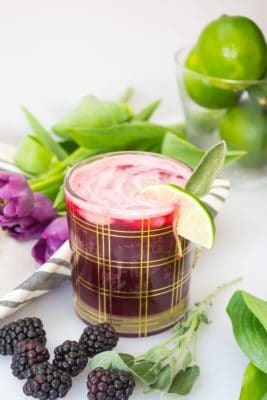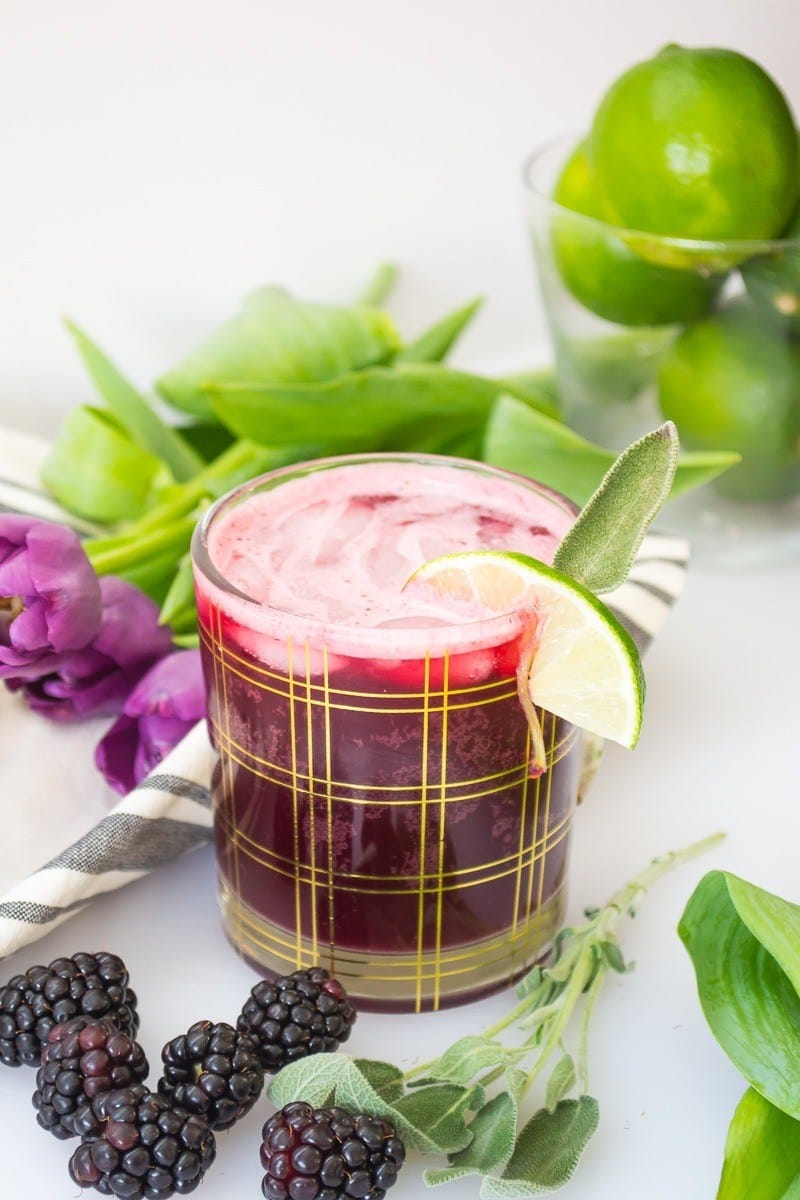 Vodka Low Carb Adult Drinks
One of the most versatile alcohols available, vodka goes fabulously with so many ingredients! There's a plethora of vodka based keto cocktails, but these are some of my favorite!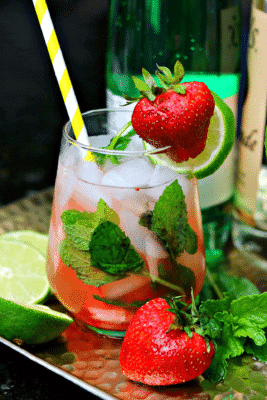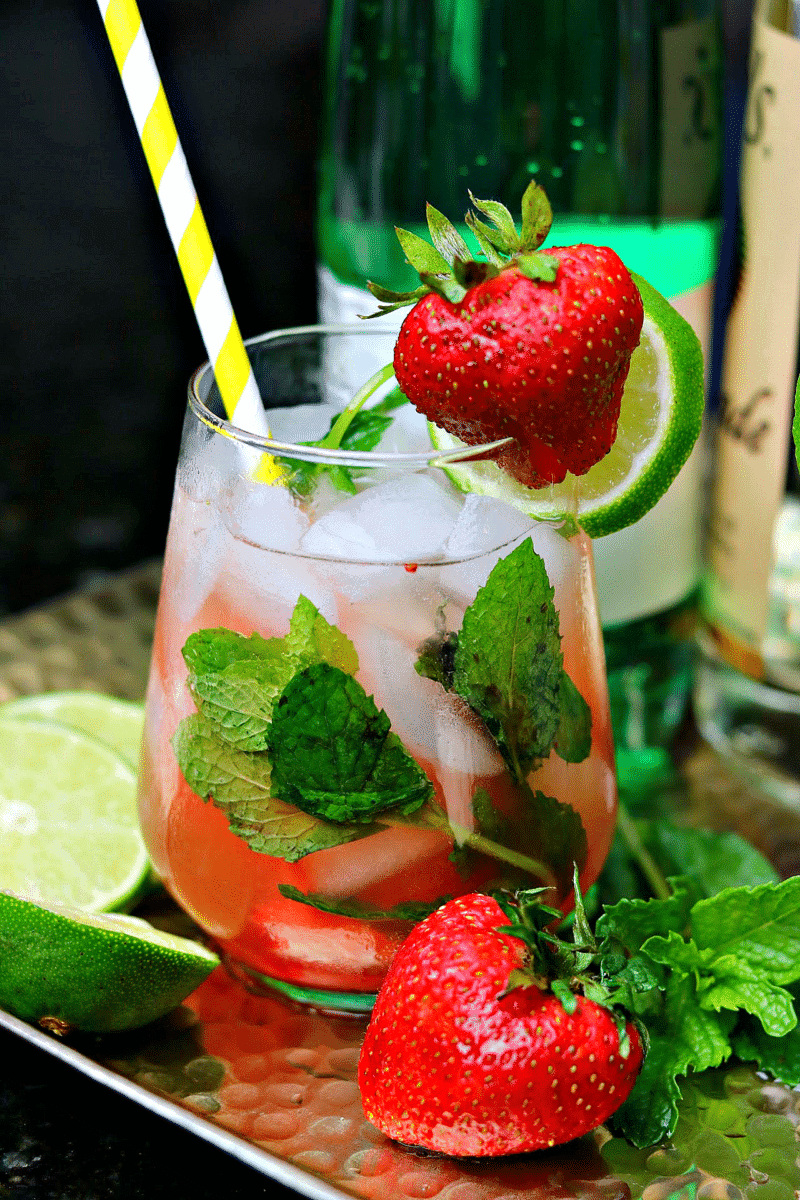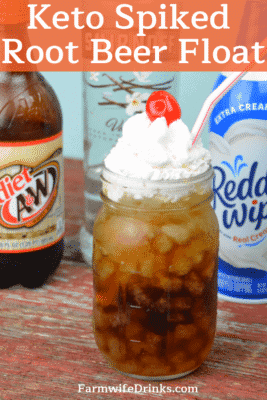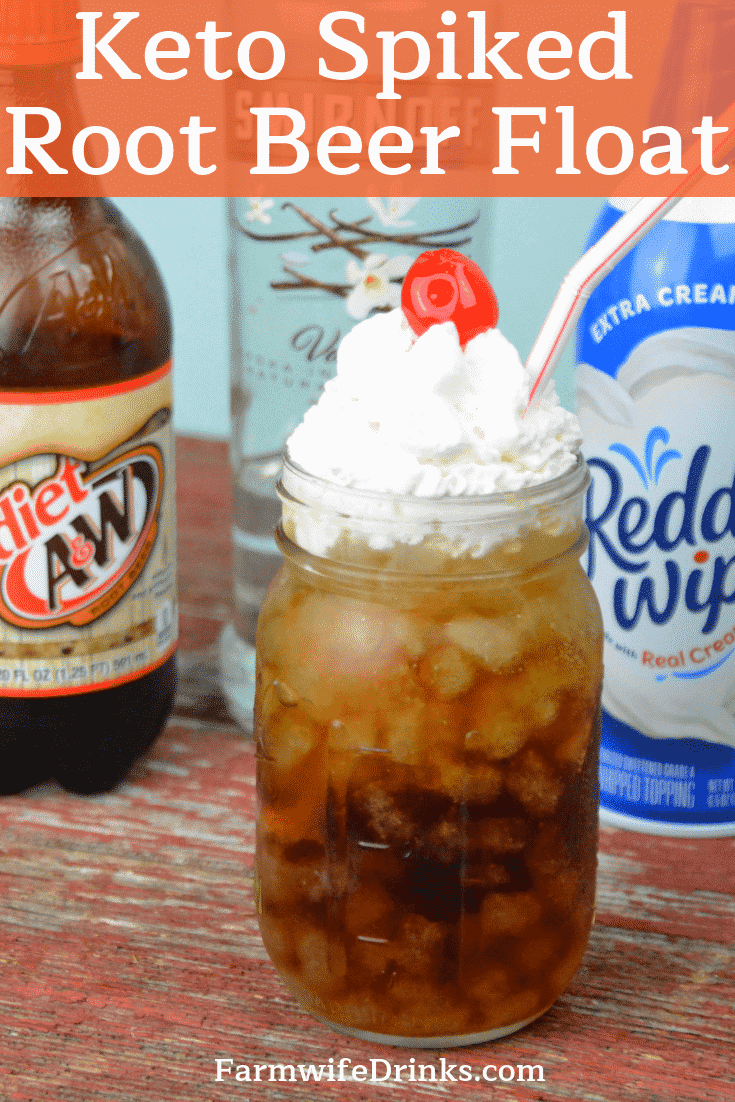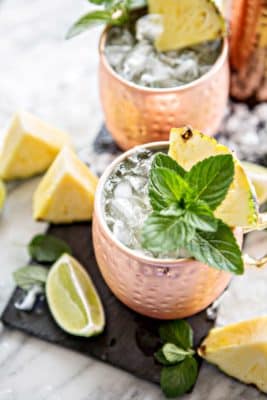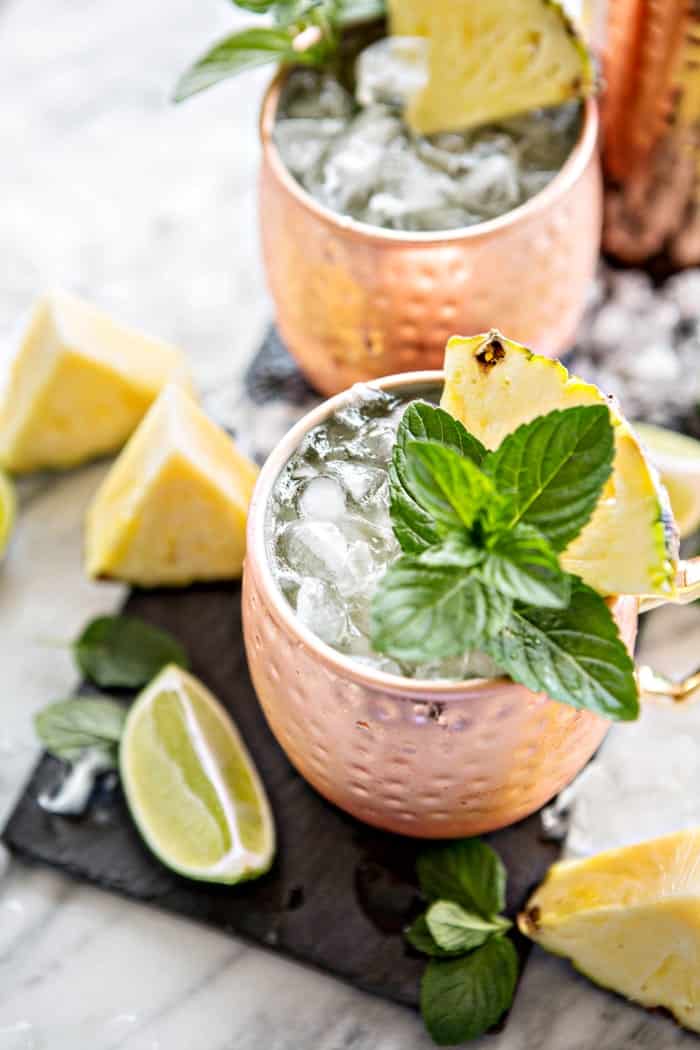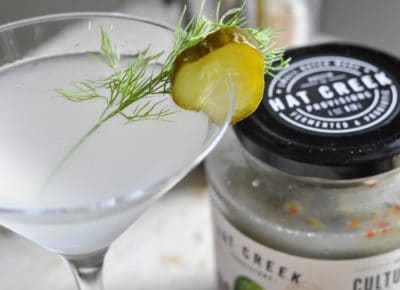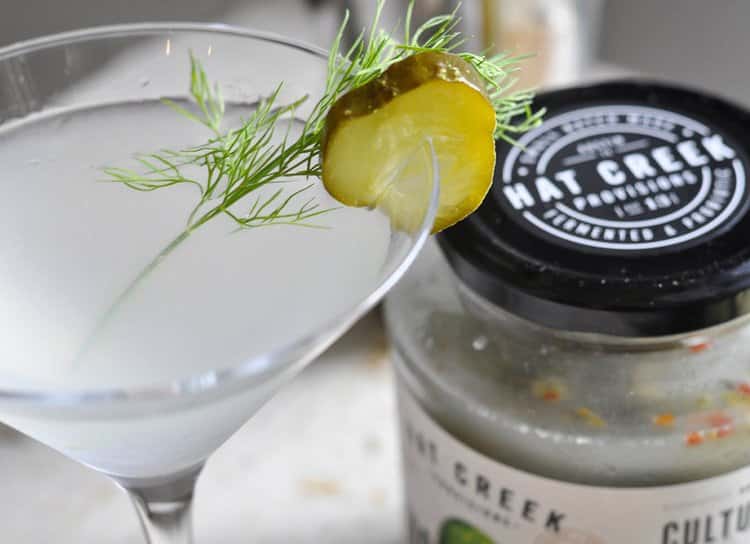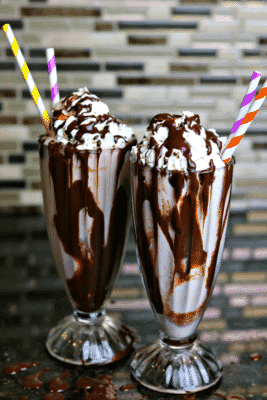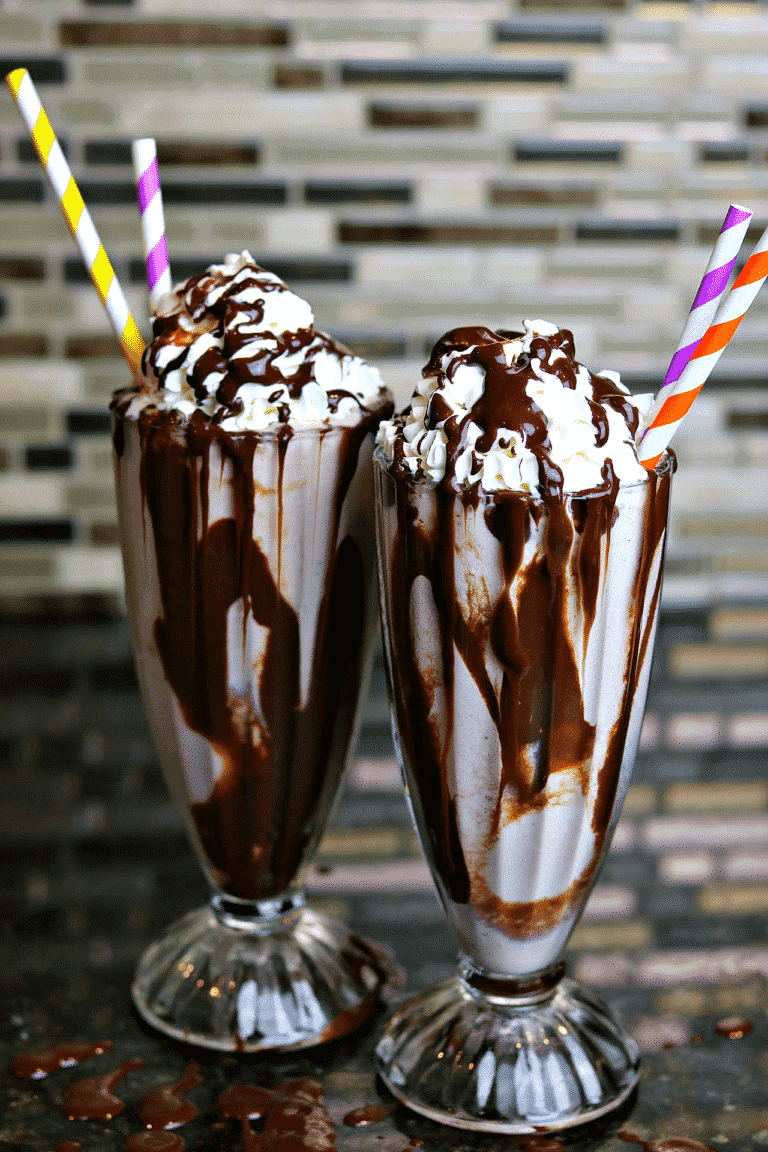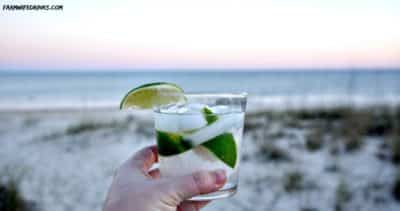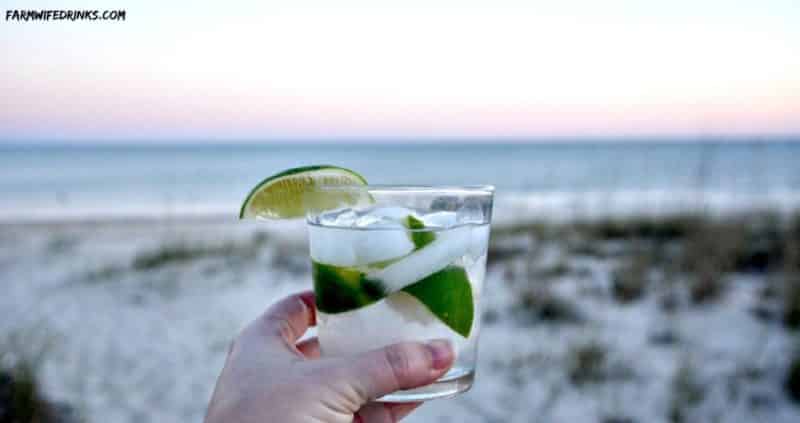 Keto-friendly Drinks Using Rum
Take your keto cocktail beyond rum and diet coke! Pair this popular spirit with tropical flavors for a summer flavor extravaganza!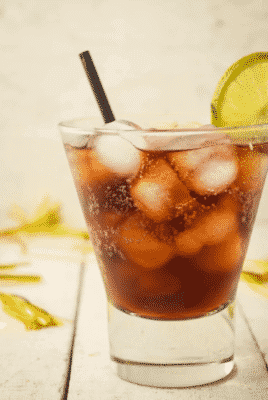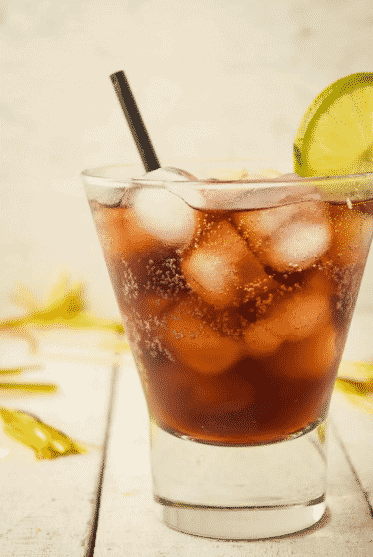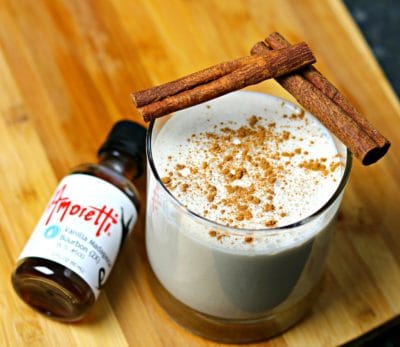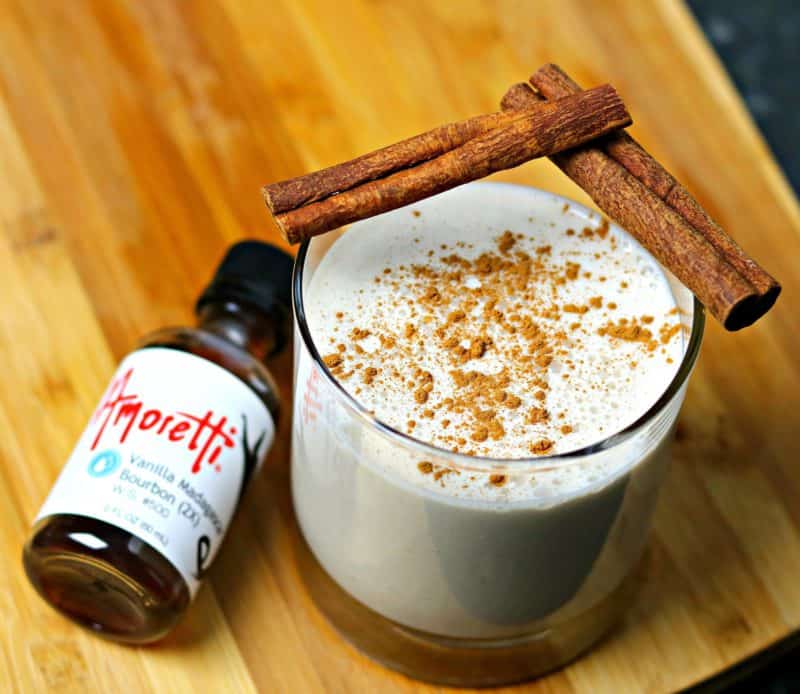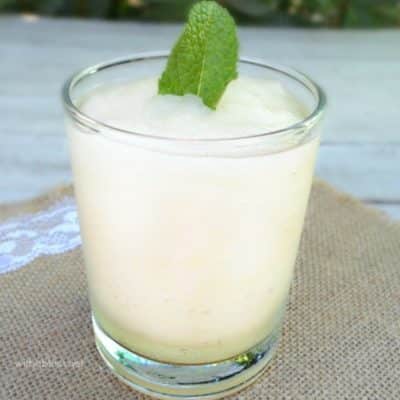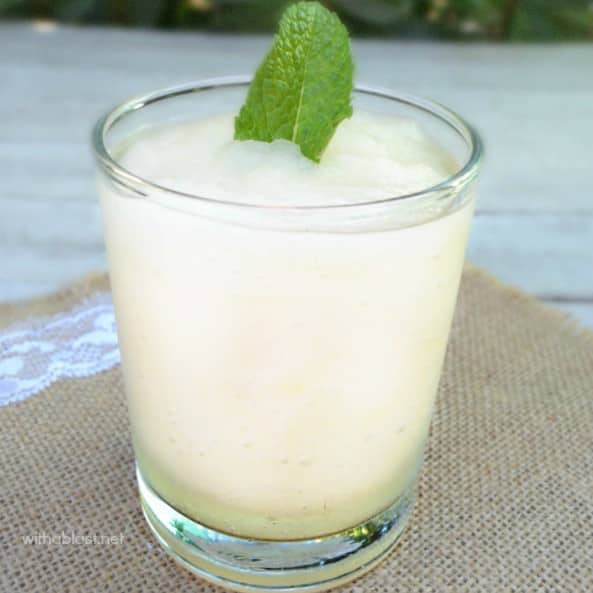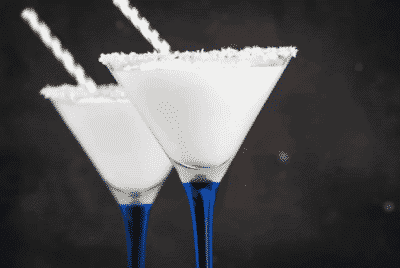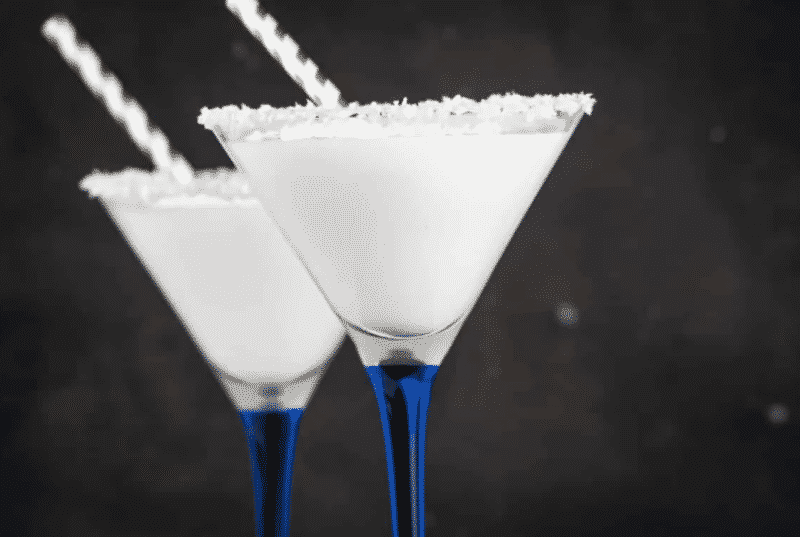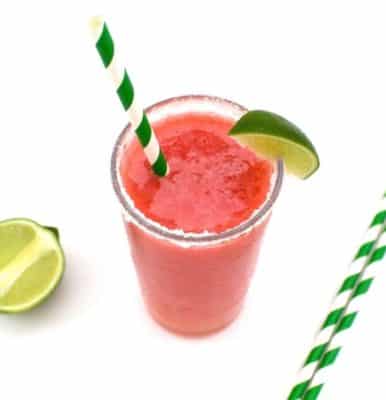 Tequila-based Keto Cocktails
Explore the flavor profile of tequila with more than just a margarita (although its hard to beat a good margarita!) with these keto approved cocktail ideas!