This post may contain affiliate links to products I use and highly recommend. You can read my full disclosure .
Any person trying to cut carbs and sugar knows it can be difficult to find ready-made drinks that fit your low-carb and no added sugar goals. However, there are alternatives to soda, water flavoring options, and plenty of keto drink recipes you can choose from. This collection of more than 28 keto-friendly drink recipes includes warm and hot drinks for winter, refreshing cold drinks that work well all year long, and a few keto-friendly cocktails.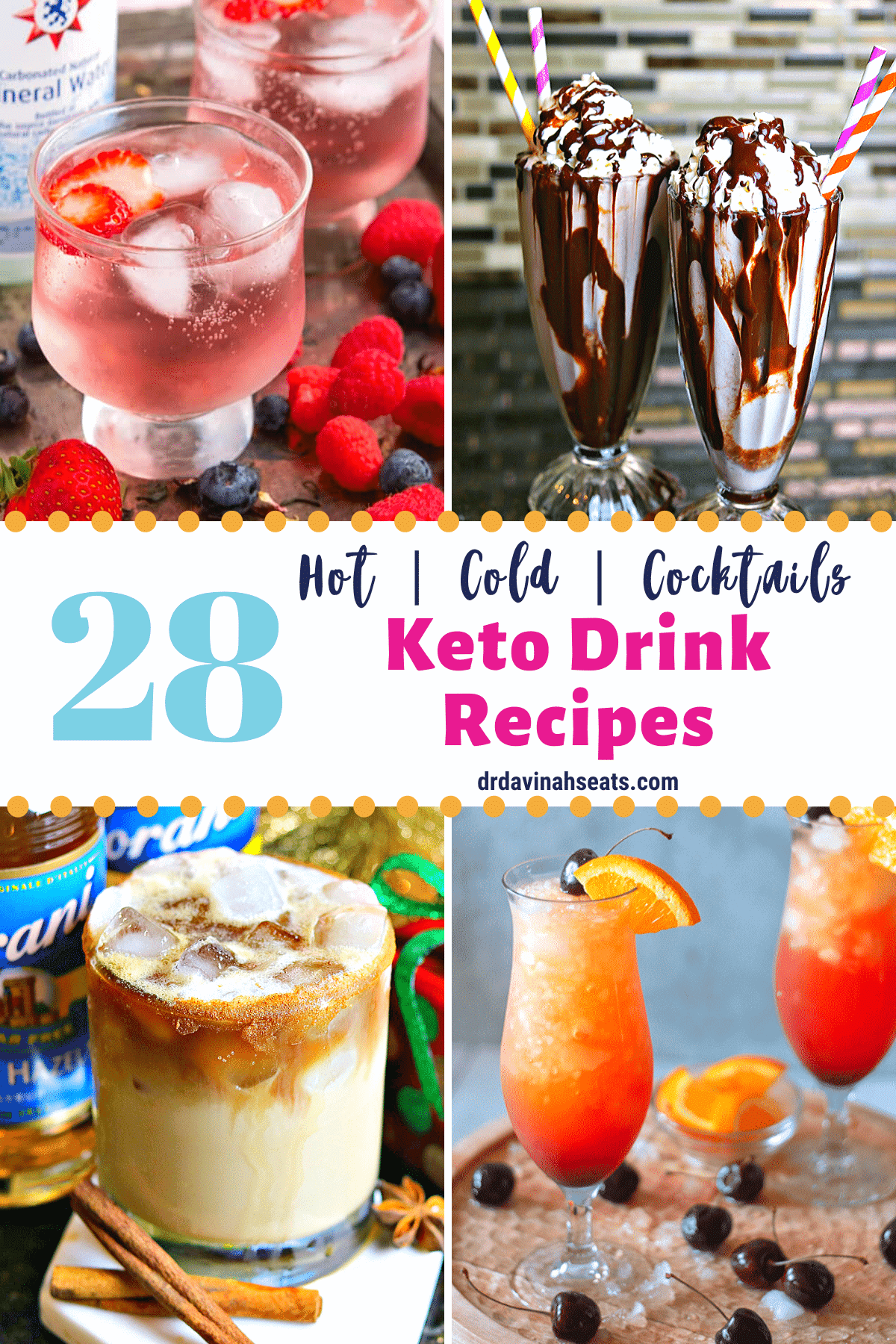 Keto Sweeteners: How are these drink recipes sweetened?
Keto drinks that need sweetening should never include sugar. Most recipes like the ones I'm sharing rely on a carb-free sweetener such as erythritol, which is one of the safe options and also one of the most popular ones.
If you want to be sure that a drink you are going to have is keto-friendly, you should always pay attention to the ingredients you use and check their labels carefully to make sure your drink remains truly low carb. But enough talking, let's make ourselves a drink!
Warm & Hot Keto Drink Recipes
A homemade warm drink is a perfect way to start your morning or simply pamper yourself any time, especially during fall and winter. Here are some of my favorite low carb drinks that are served warm or hot. Enjoy!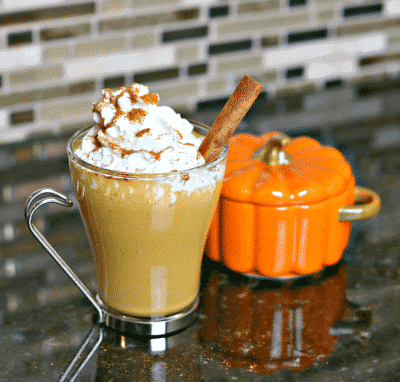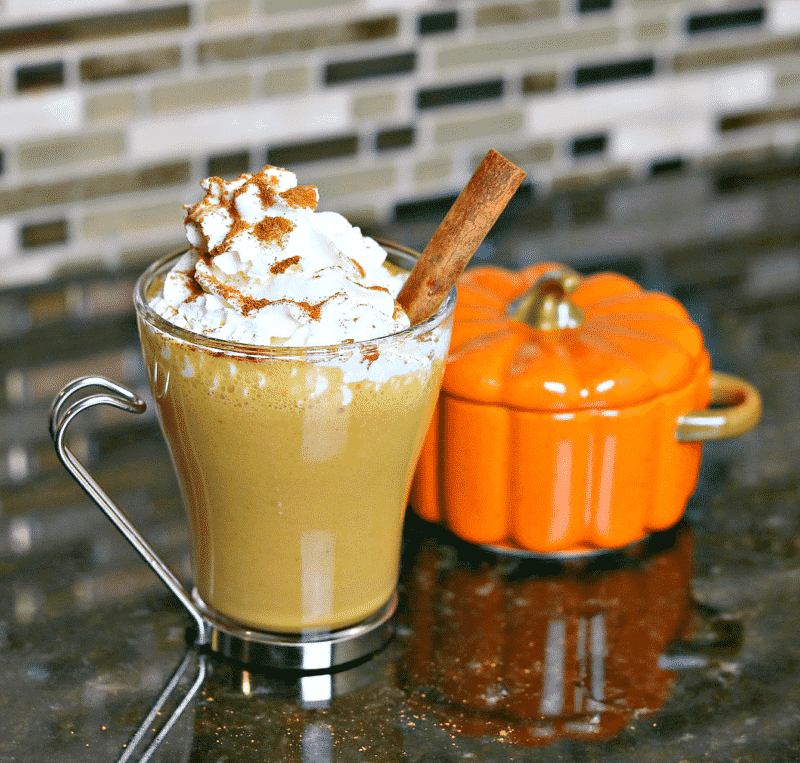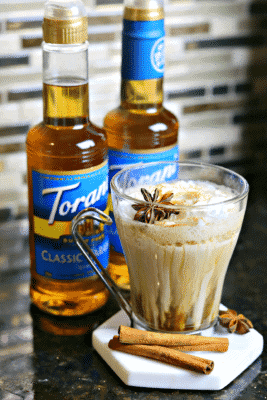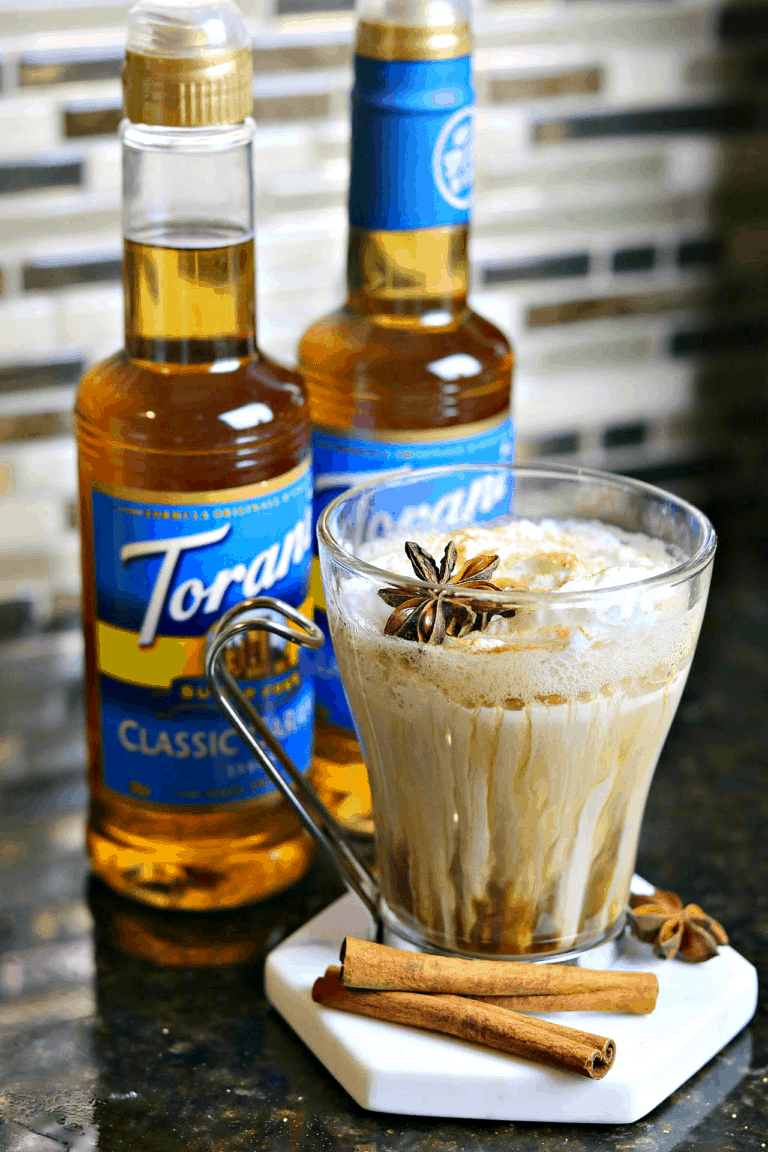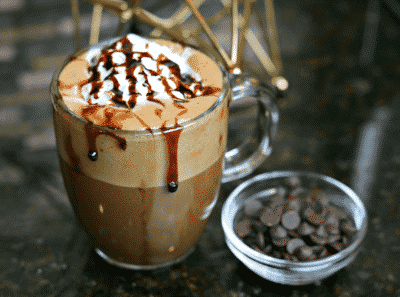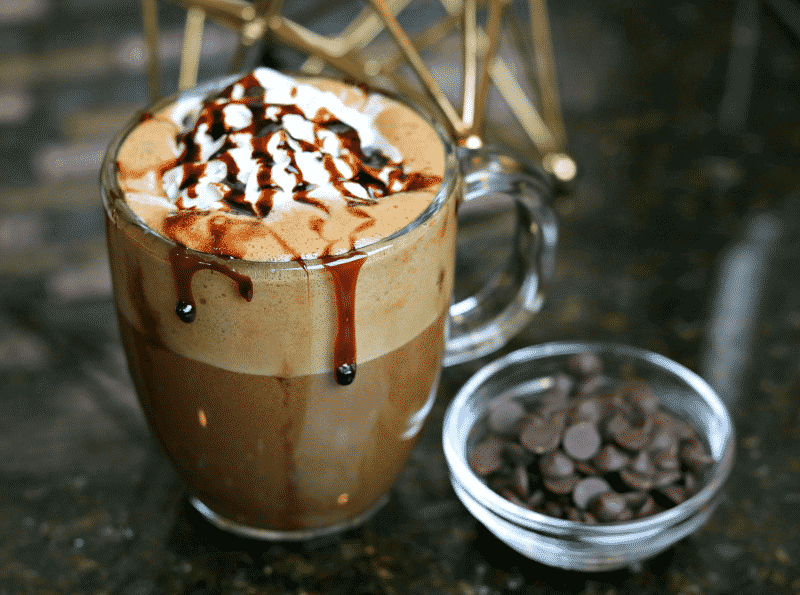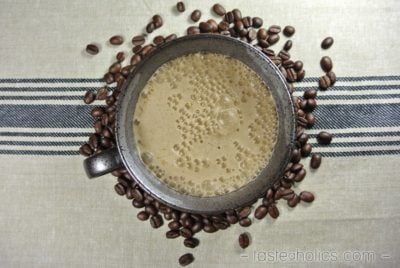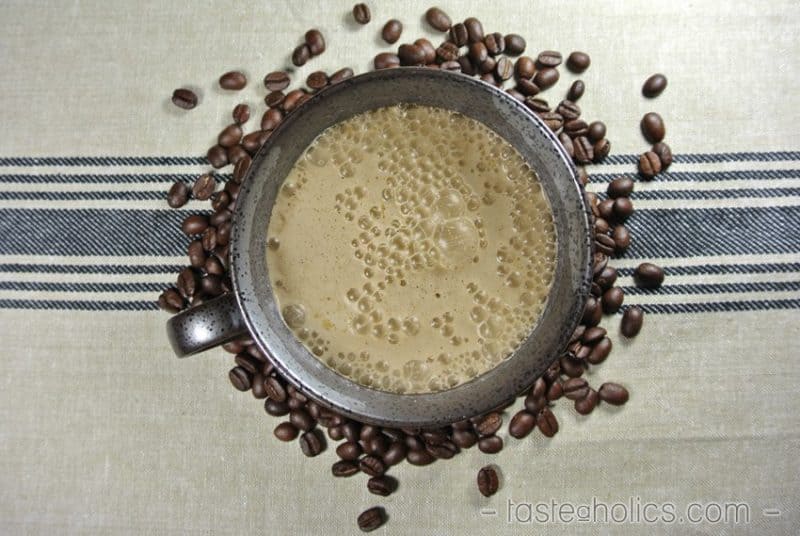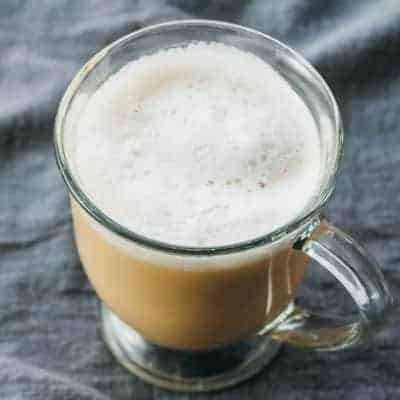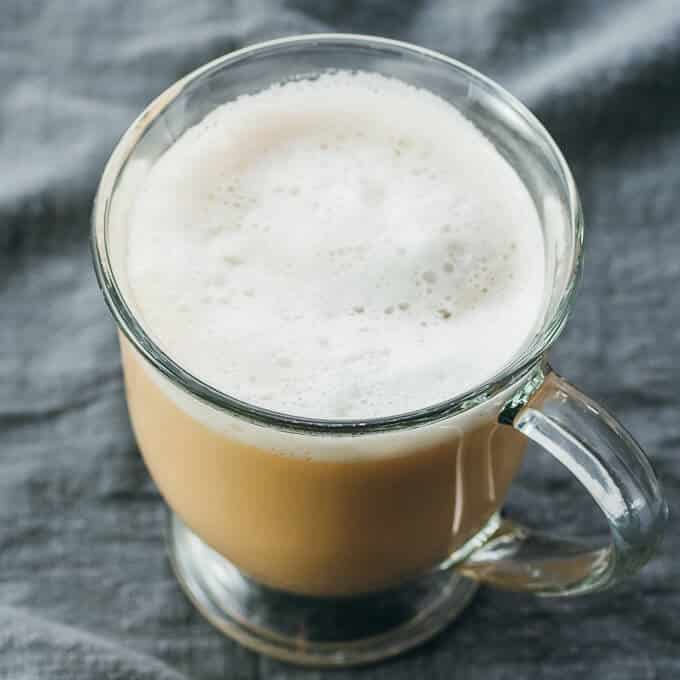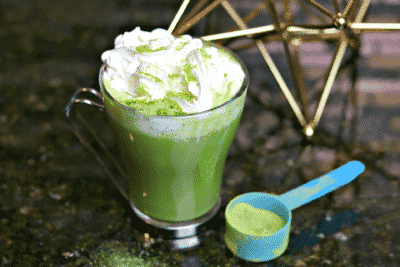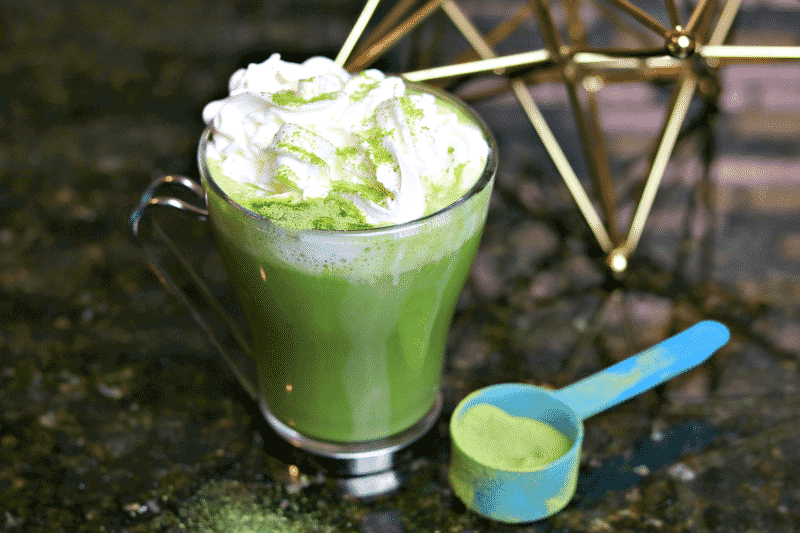 Alcohol-Free Keto Drinks
You can make various kinds of beverages while keeping them low carb, which is great! These include smoothies, lemonades, iced lattes, and many more. The recipes below are alcohol-free so they're perfect if you're not an alcohol fan or you have dietary restrictions.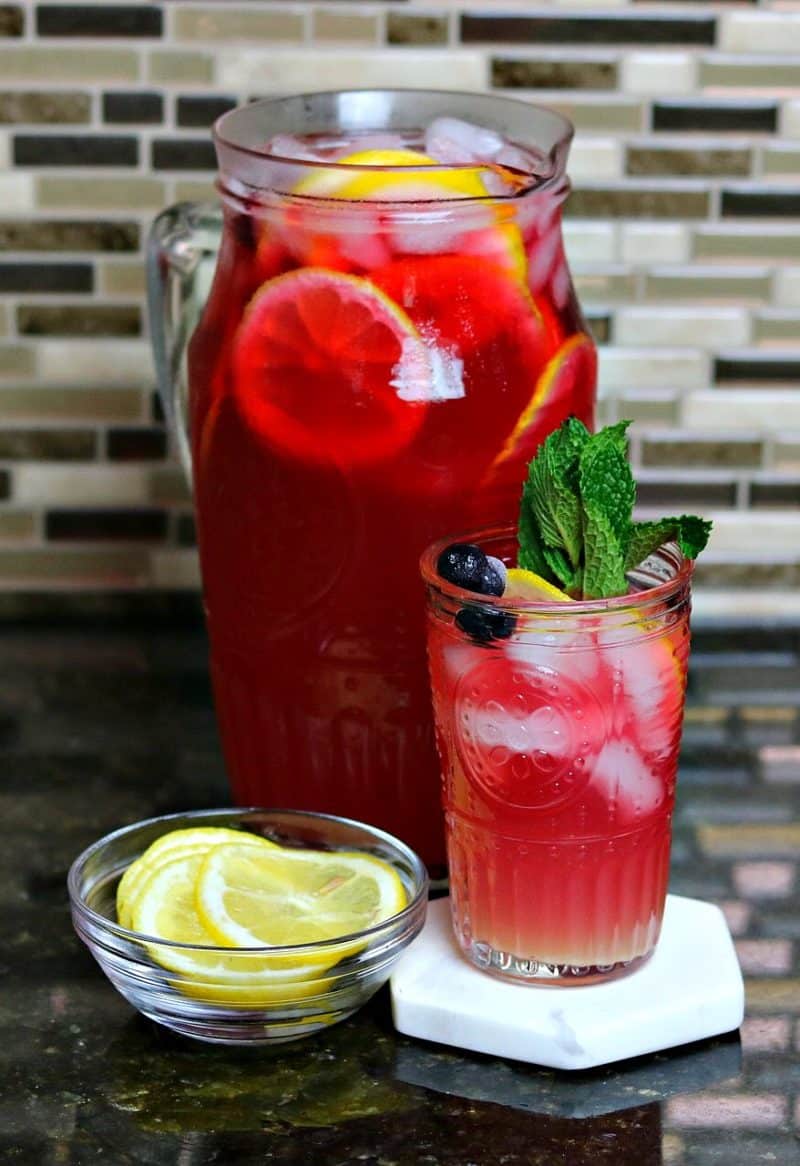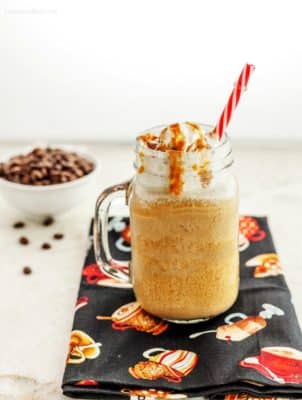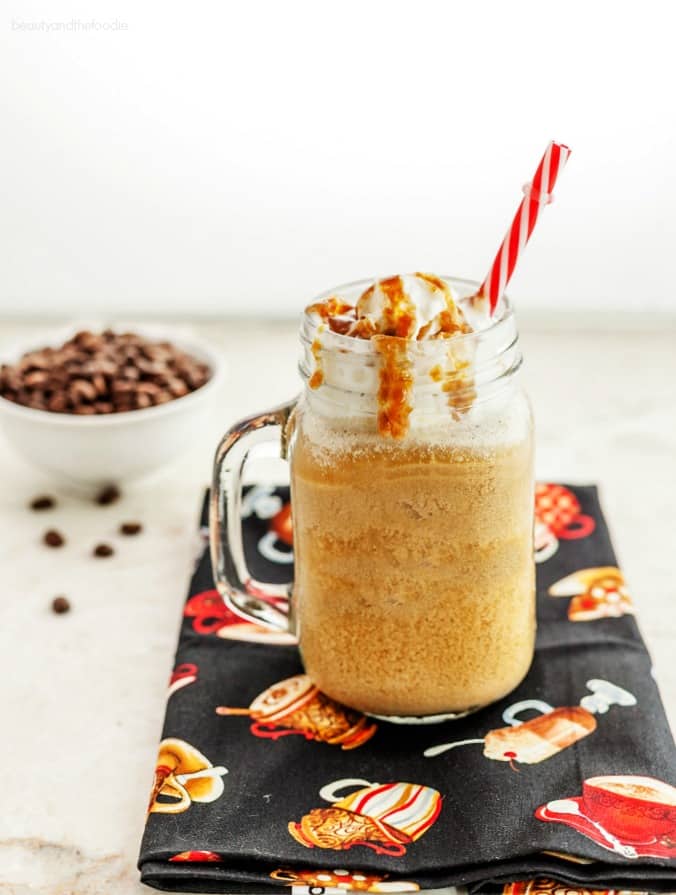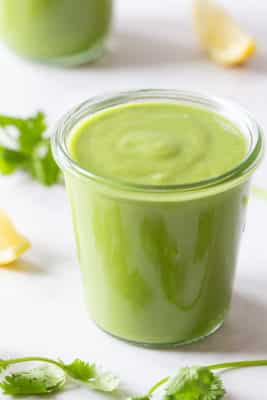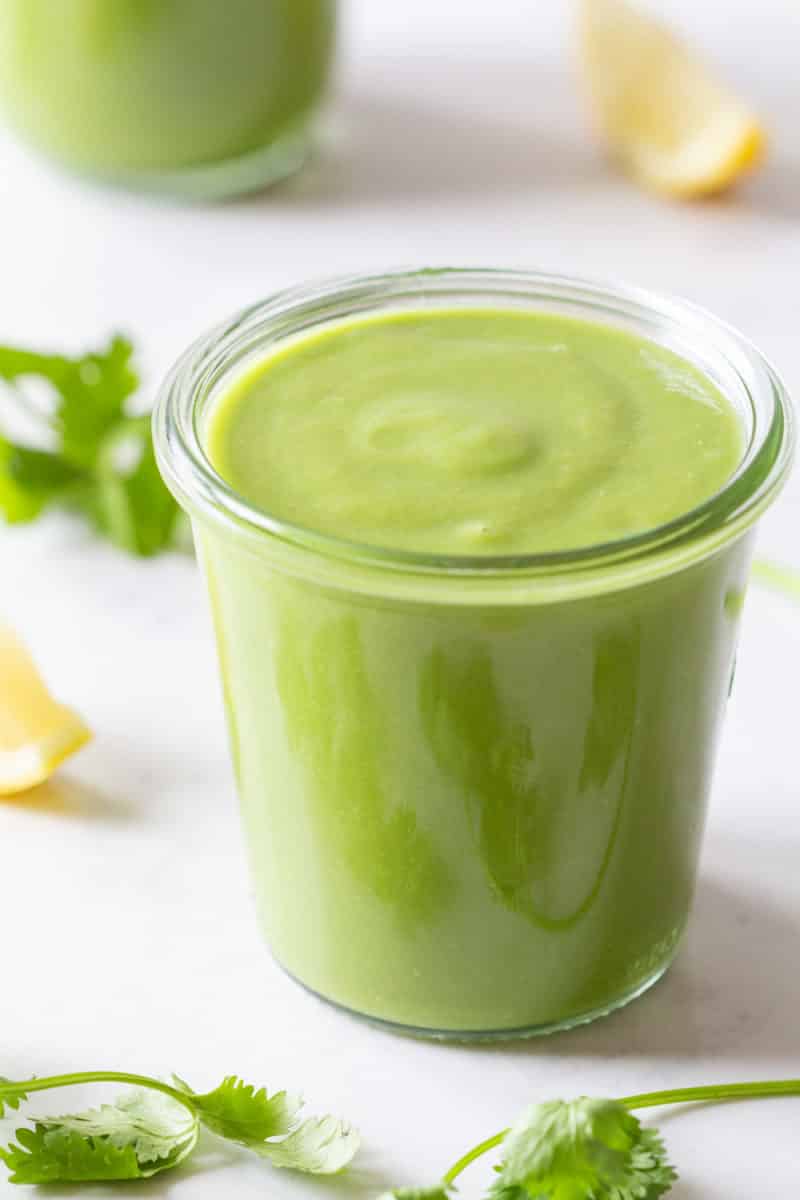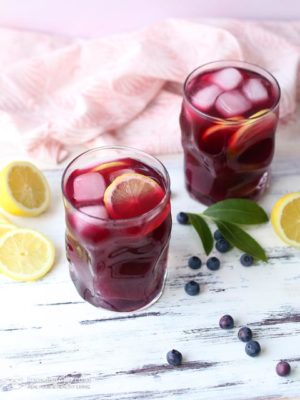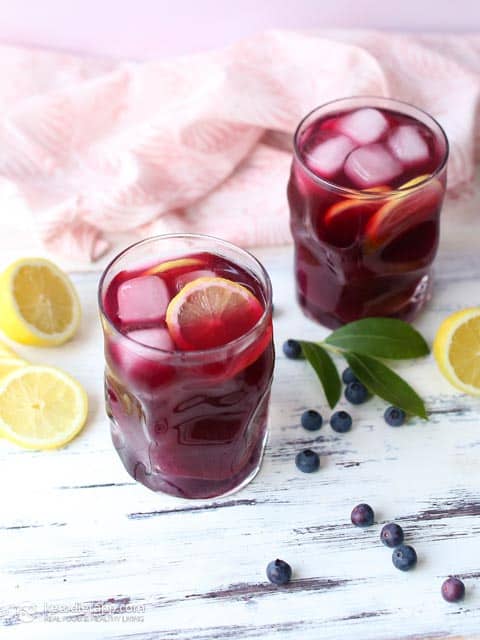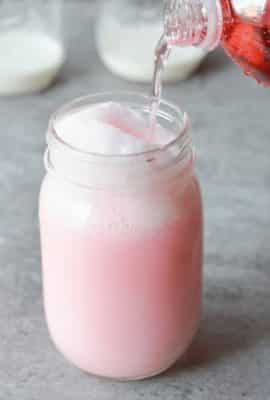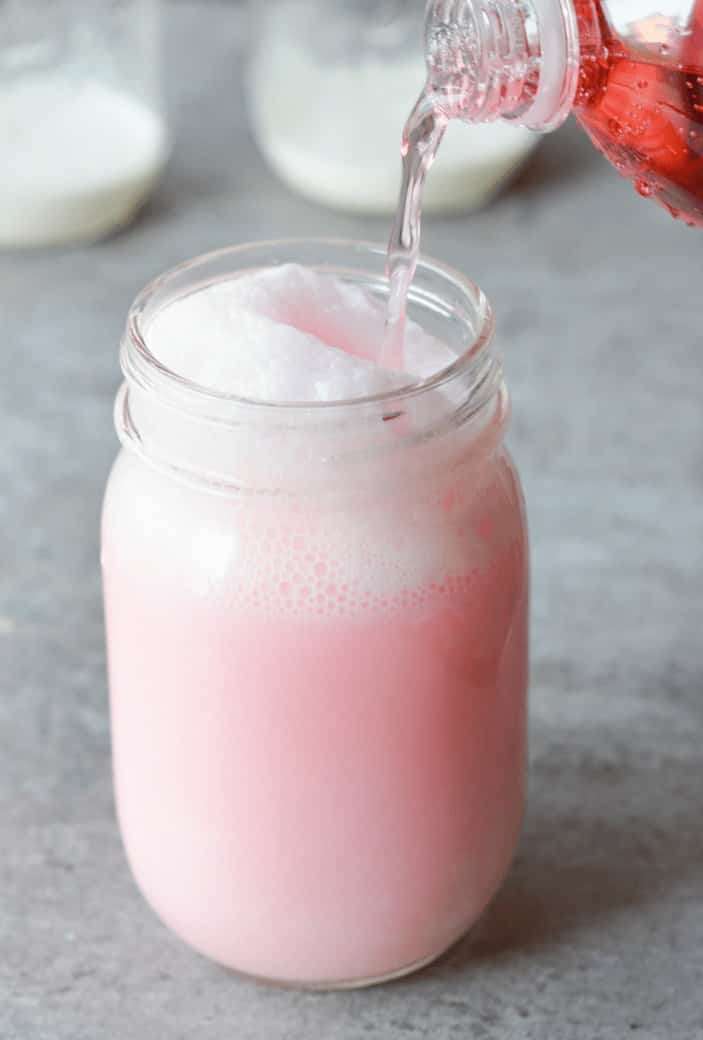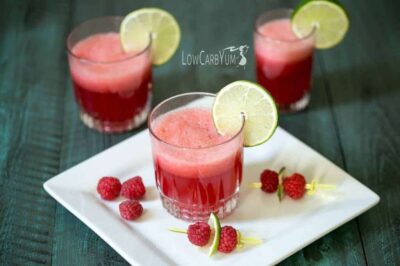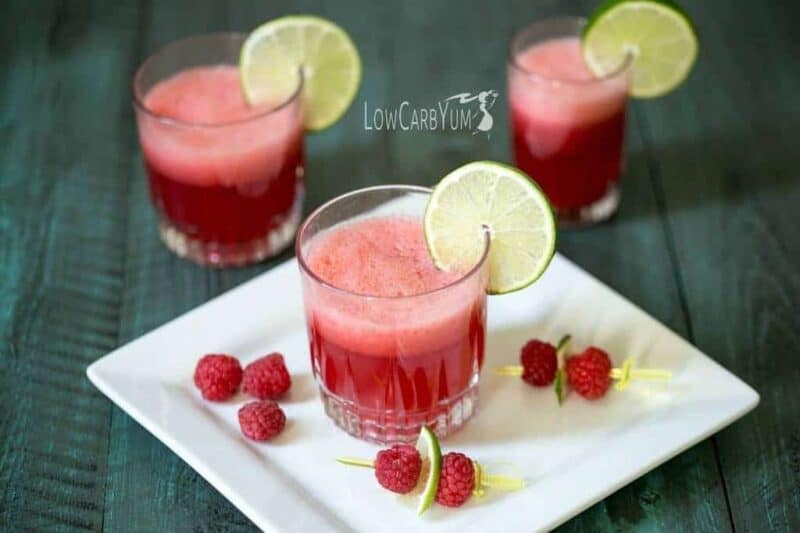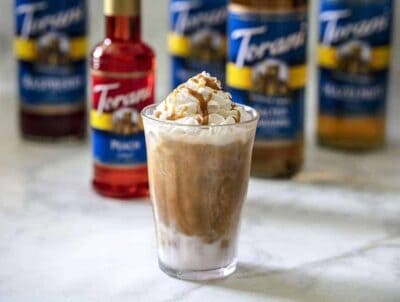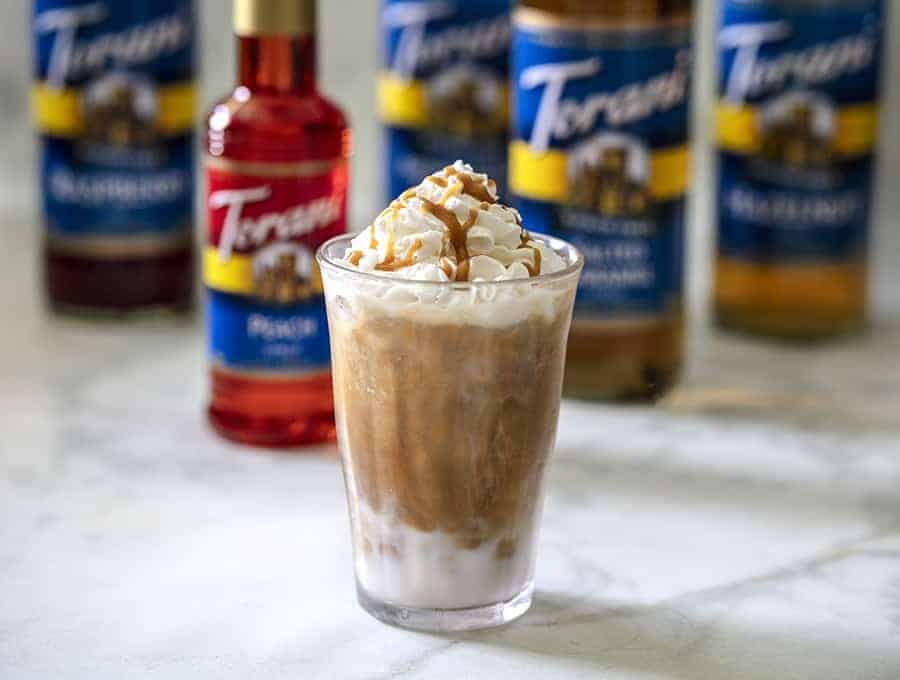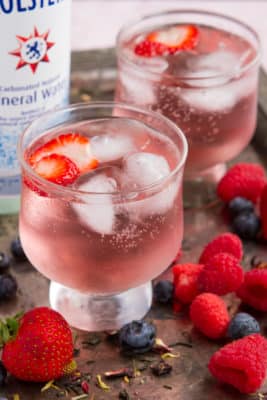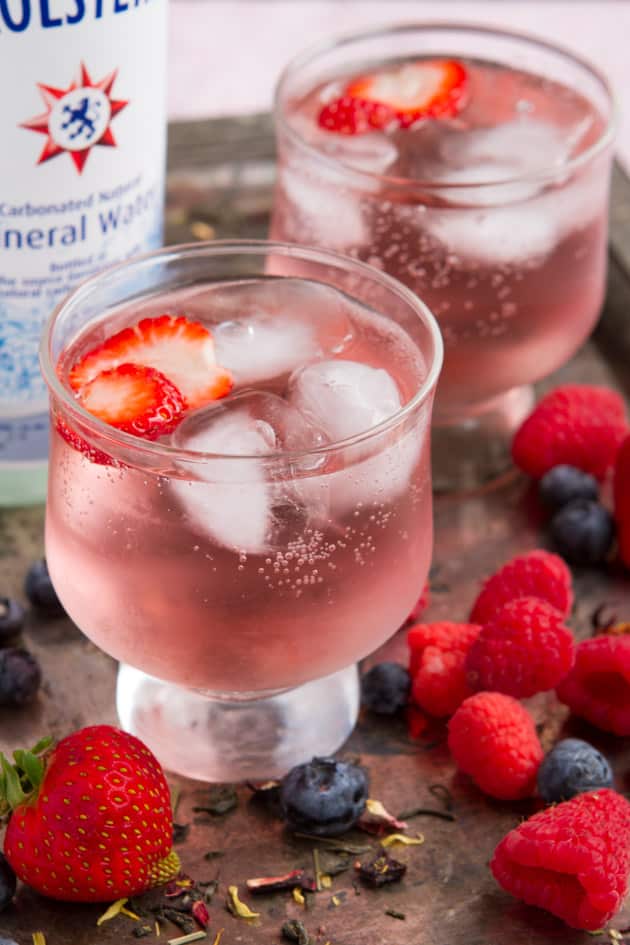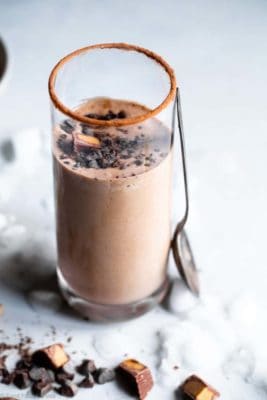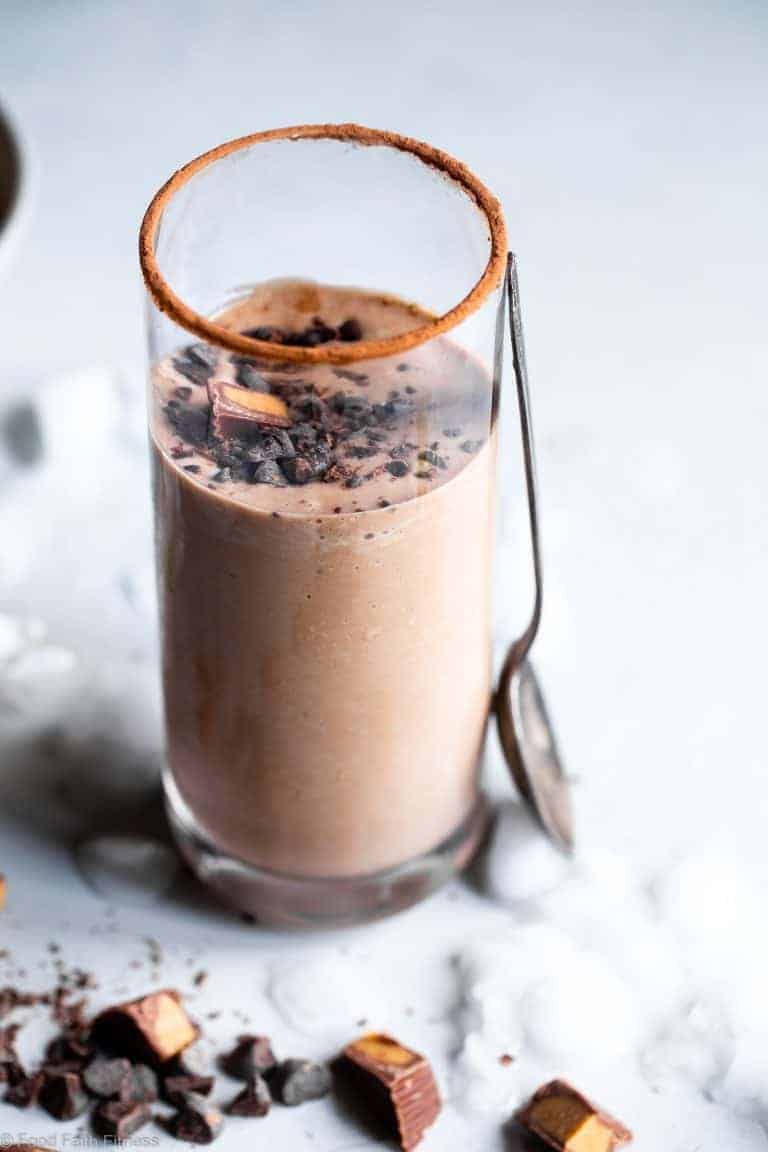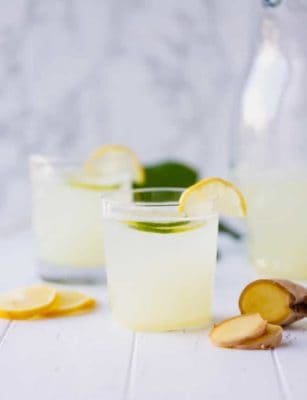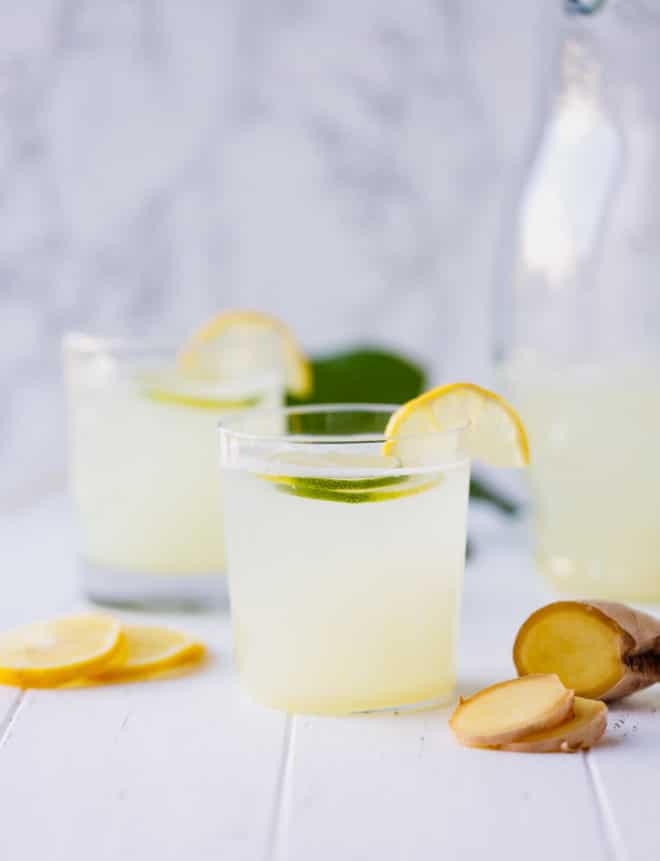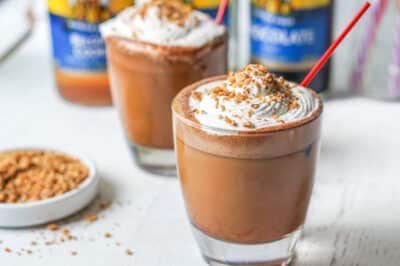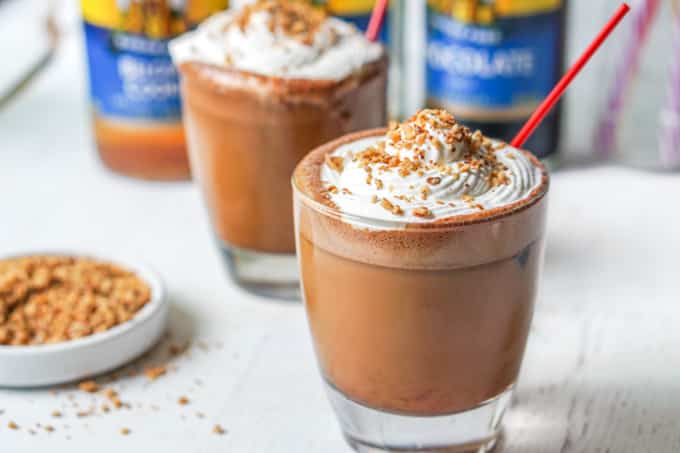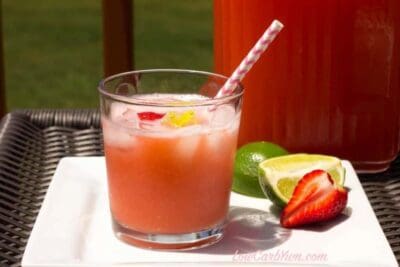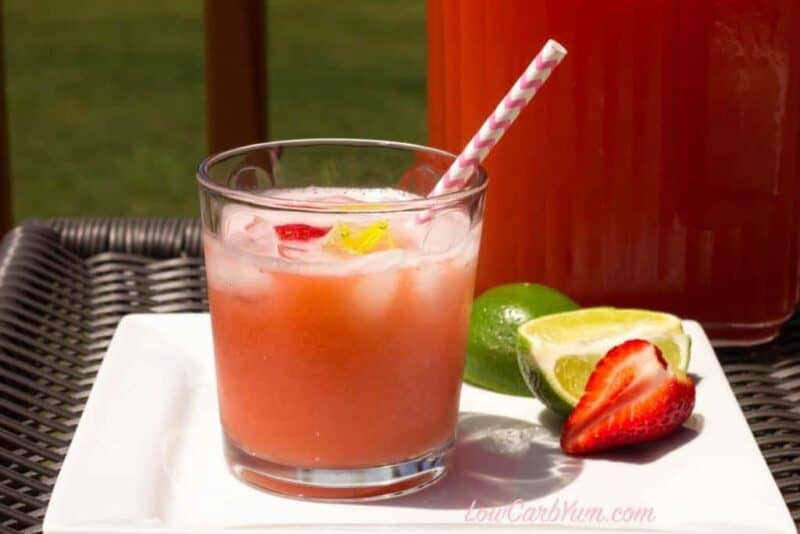 Keto Cocktail Drink Recipes
A bit of fun never hurt anyone and these amazing keto cocktail recipes are delicious, low carb versions of the classics.