This post may contain affiliate links to products I use and highly recommend. You can read my full disclosure .
Do you struggle with finding healthy and delicious kid-friendly keto recipes and meal ideas? Do you have some picky eaters on your hands? Feeding the family, while staying on a low carb or keto diet can be a real struggle at times. When it comes to kids, they aren't always as flexible during meal and snack time. That's where this collection of kid-friendly keto recipes comes to the rescue!
I asked my fellow keto and low carb foodie friends for their best, kid approved, keto compliant recipes and they delivered! From sweet treats to savory ideas and delicious snacks, I've got you covered with these 25+ recipes!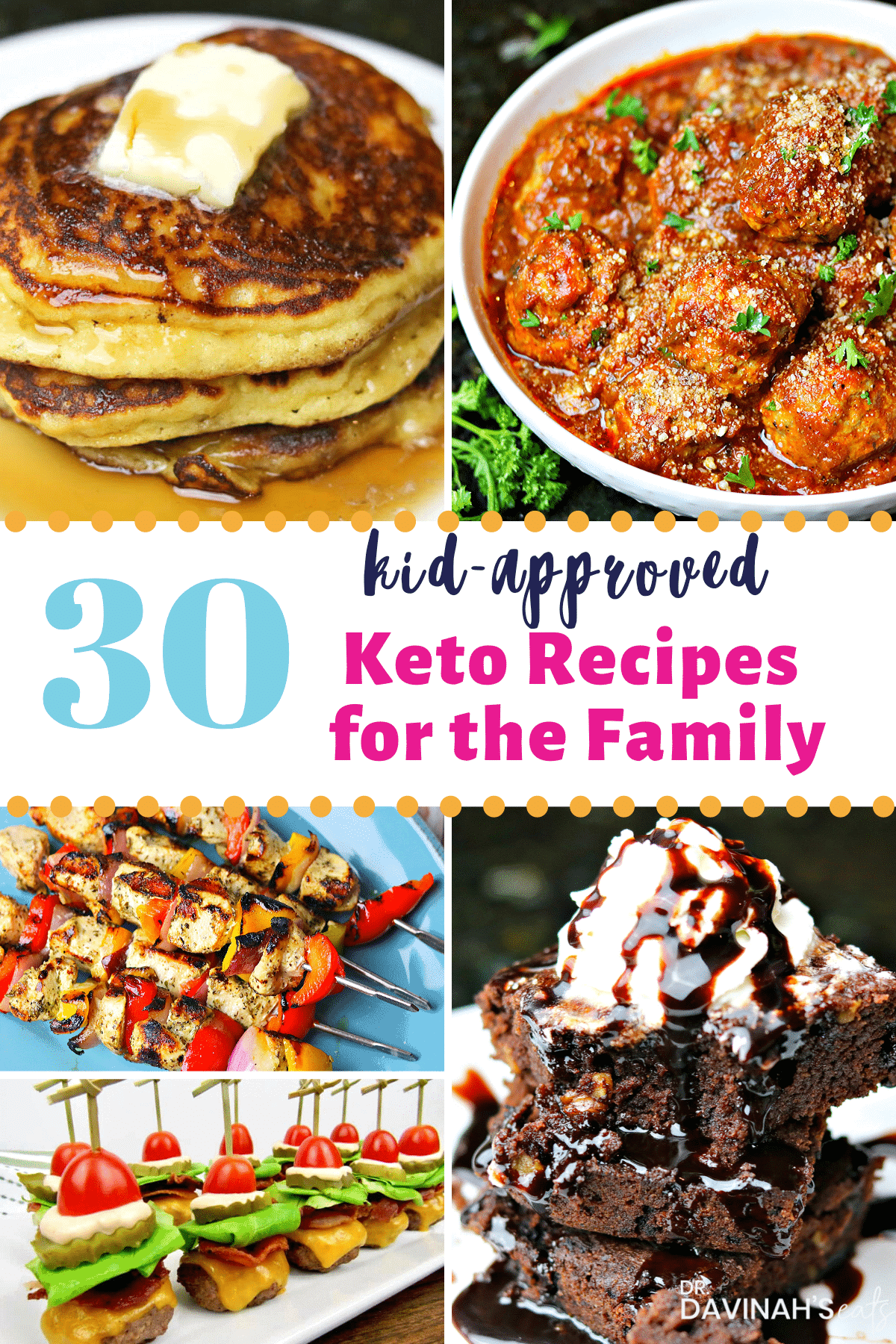 What keto meals for kids will you find?
Why share kid-friendly keto recipes?
Everyone can use less sugar
One of the things that I love about keto is that it helps me limit the amount of sugar that I eat. So, even if my entire family is not eating perfect keto macros all the time, having meal or snack options without refined sugar is always beneficial.
Reduces the constant need to make multiple meals at one time
If you're the main person responsible for cooking, then you know how tiring it can be to prepare multiple meals every day. Instead of always making an "adult" and a "kid" meal, I wanted to give some choices for dishes that everyone can enjoy!
Kid-friendly Keto Sweet Dishes
When it comes to sweets, dessert ideas and treats for the kids, it's hard to go wrong with these recipes!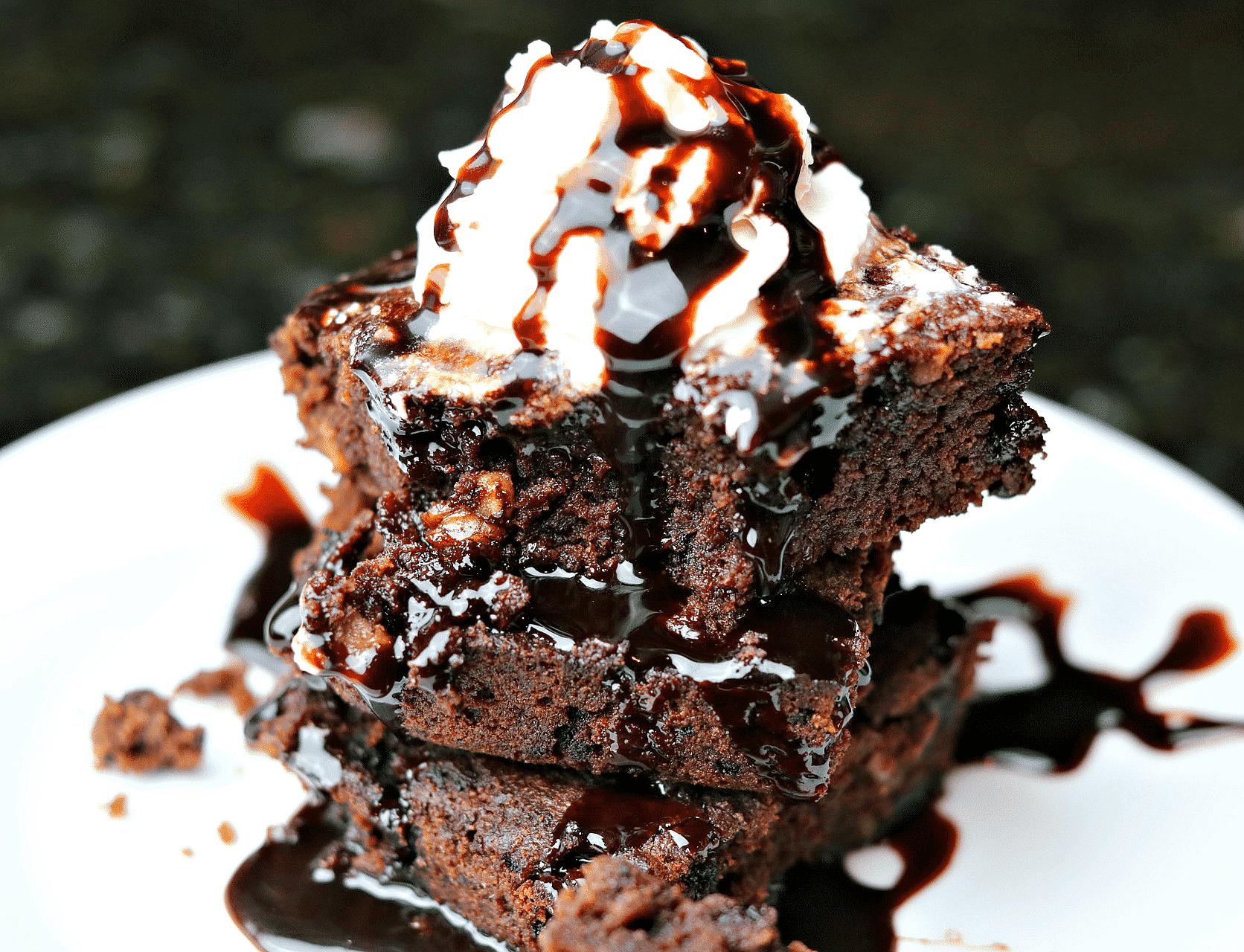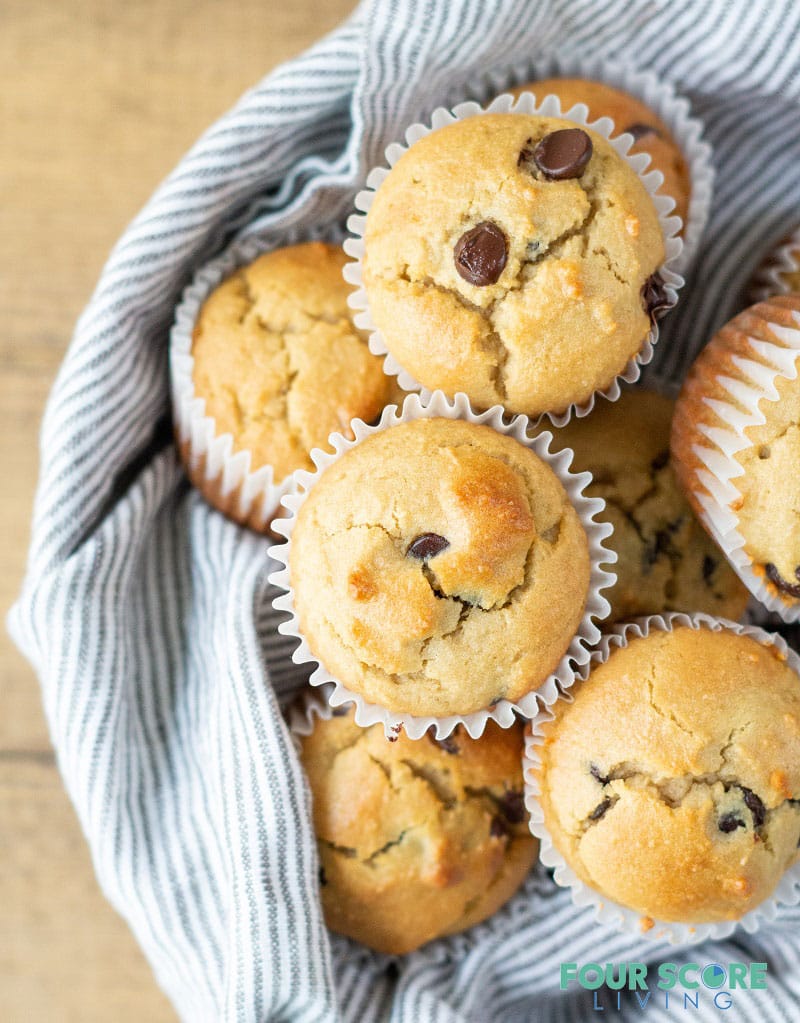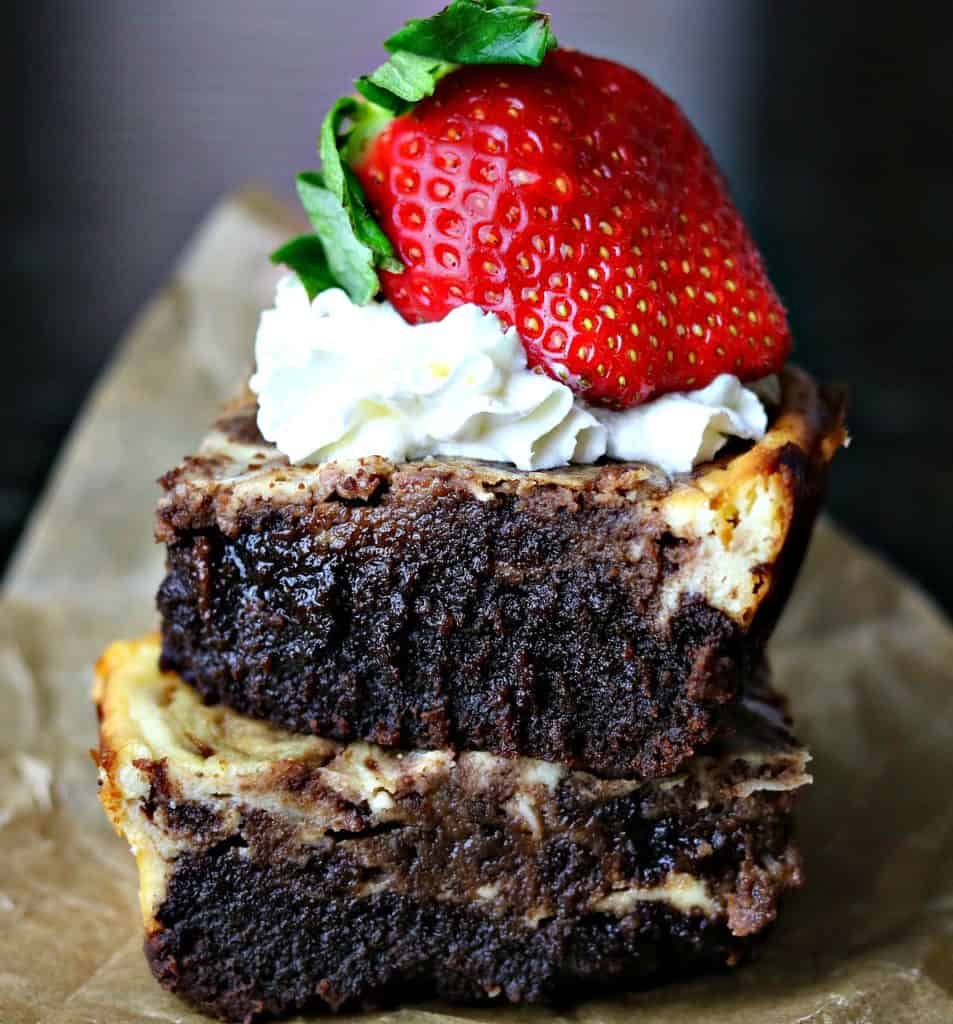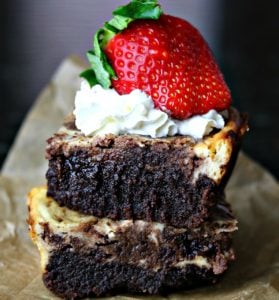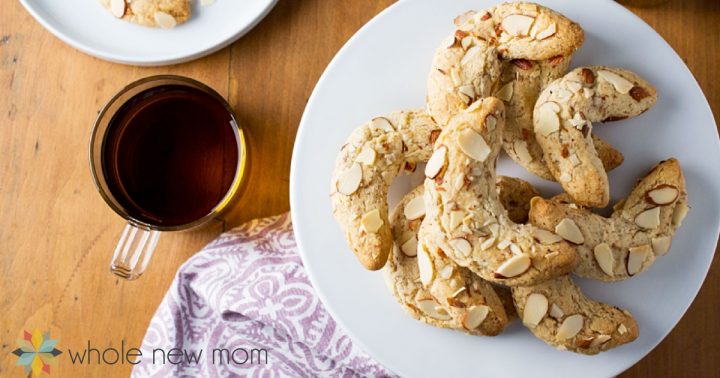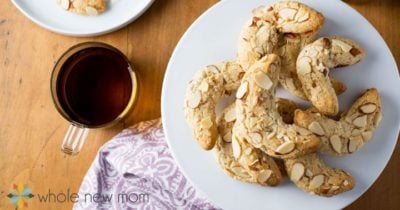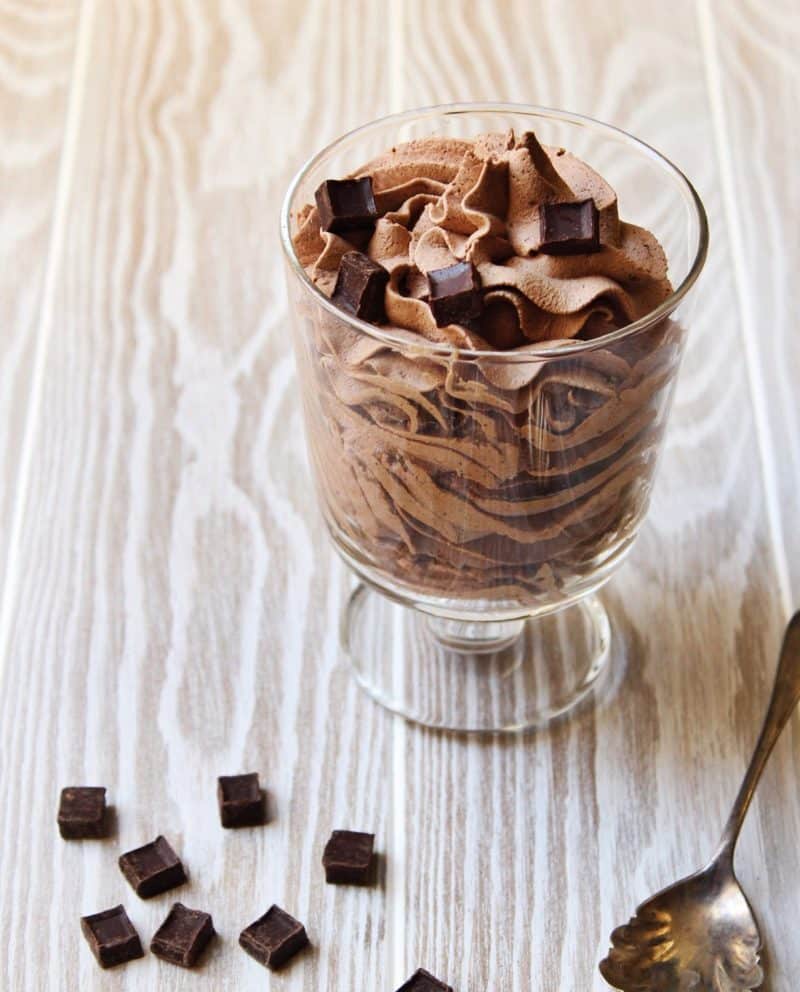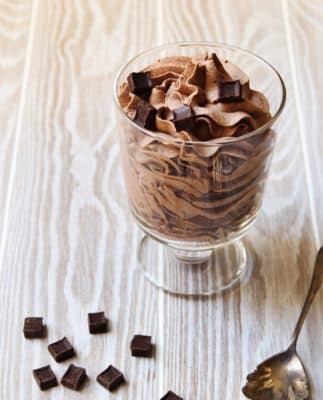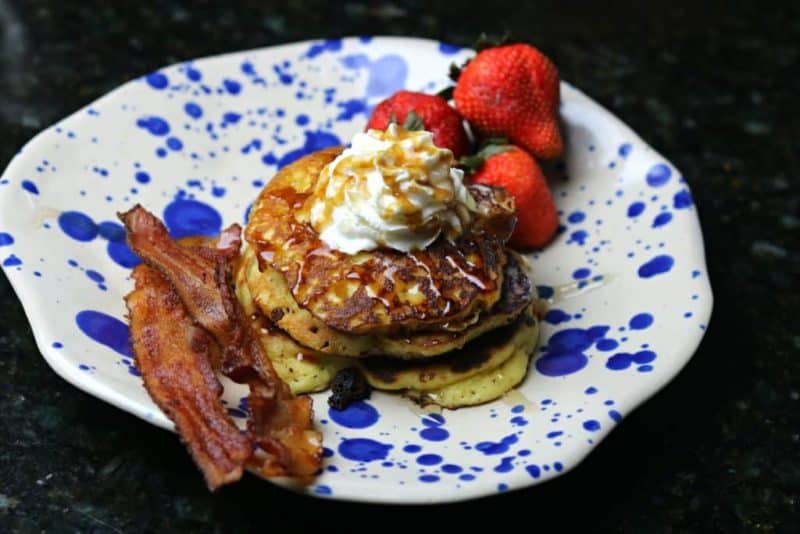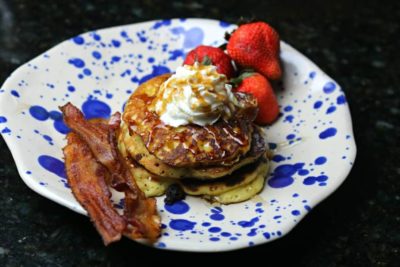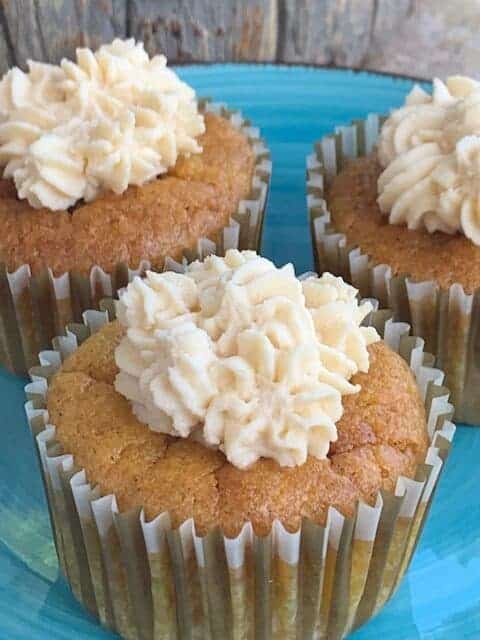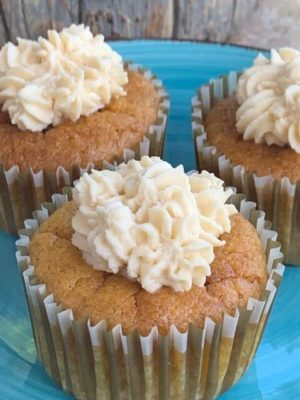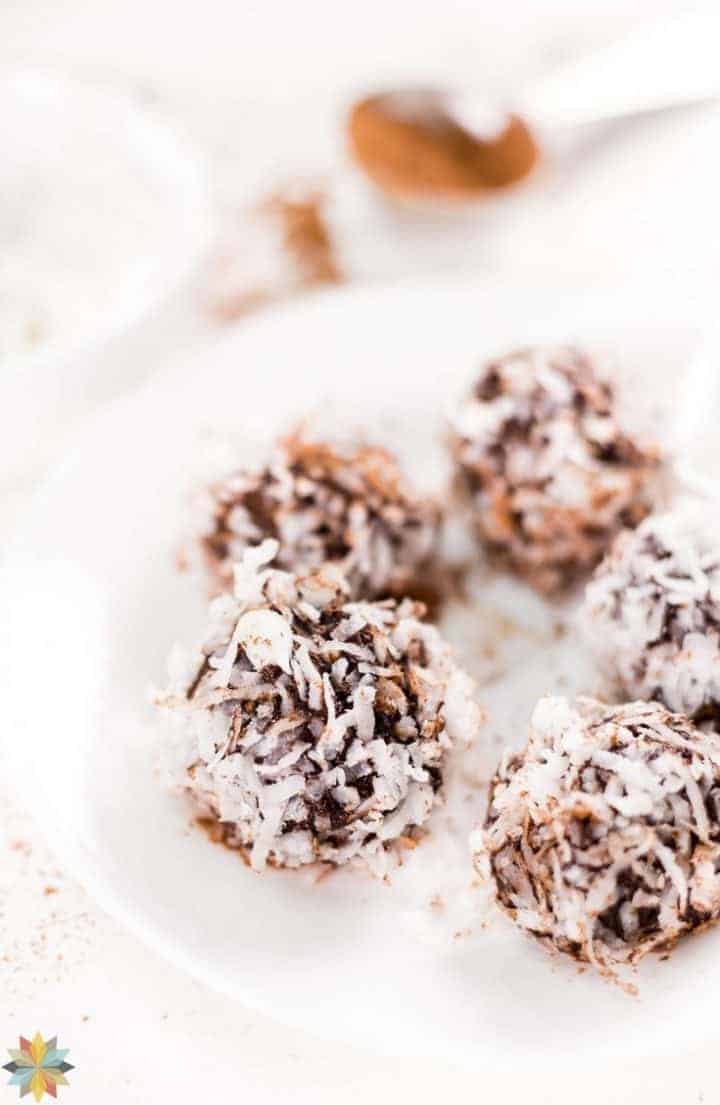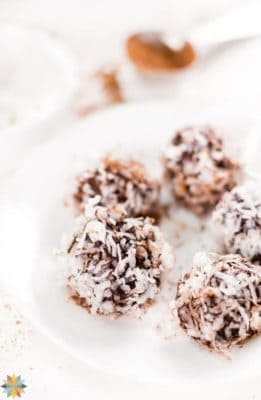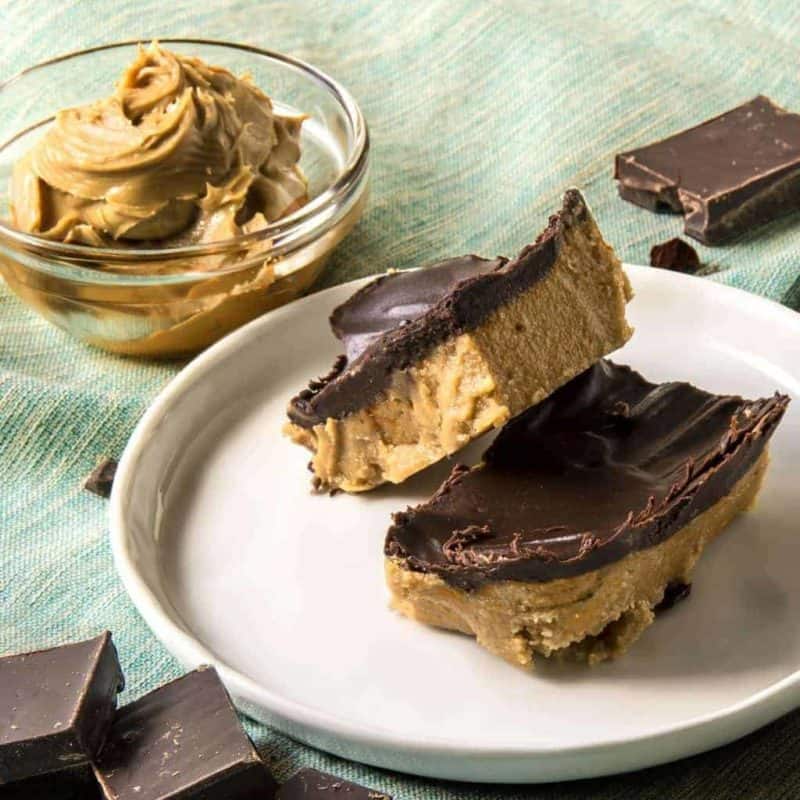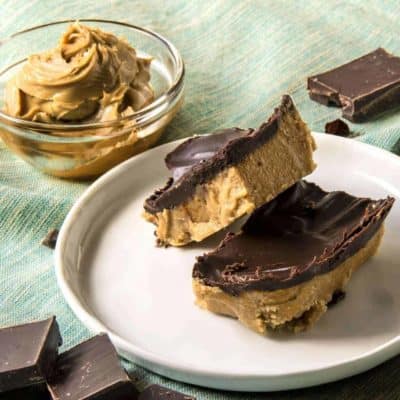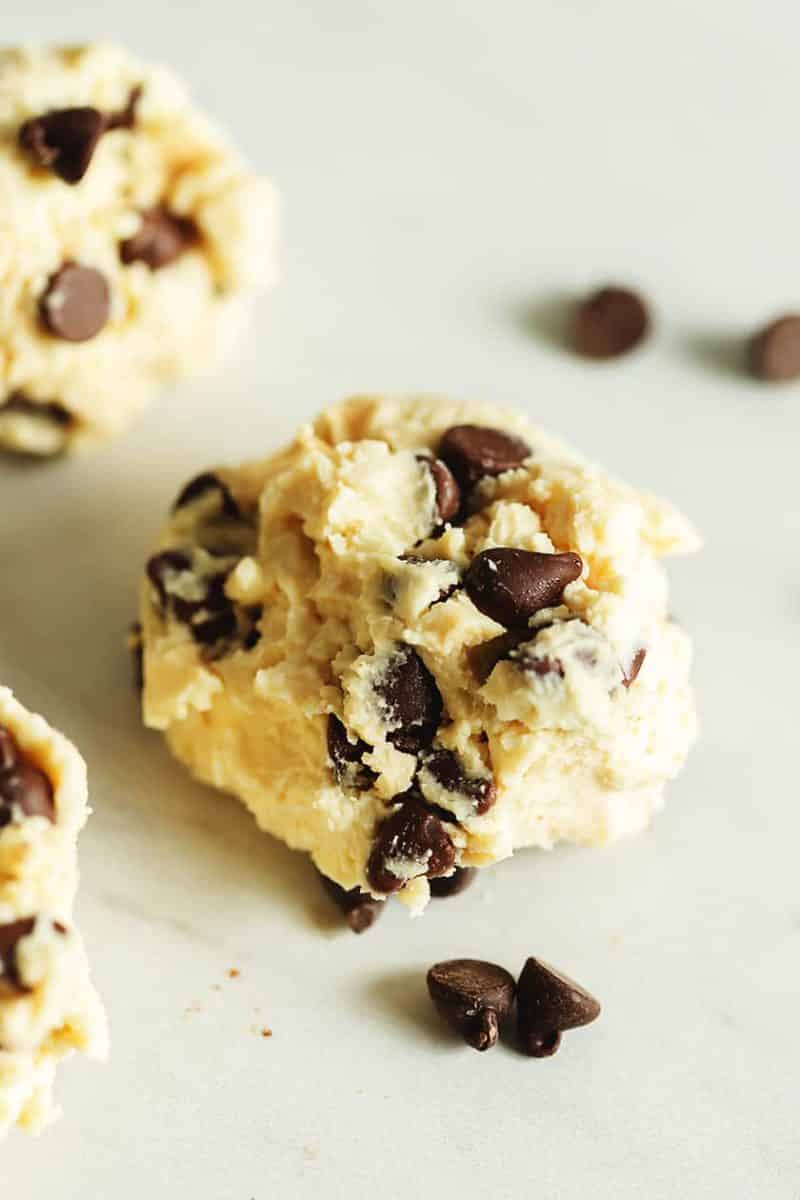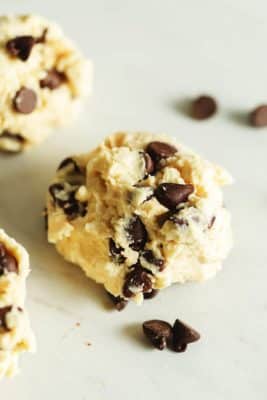 Low Carb Savory Meals
If you struggle to come up with a tasty main dish or side for dinner, these kid-approved low carb savory dishes are going make it easy for you to change up the menu and keep the kids happy!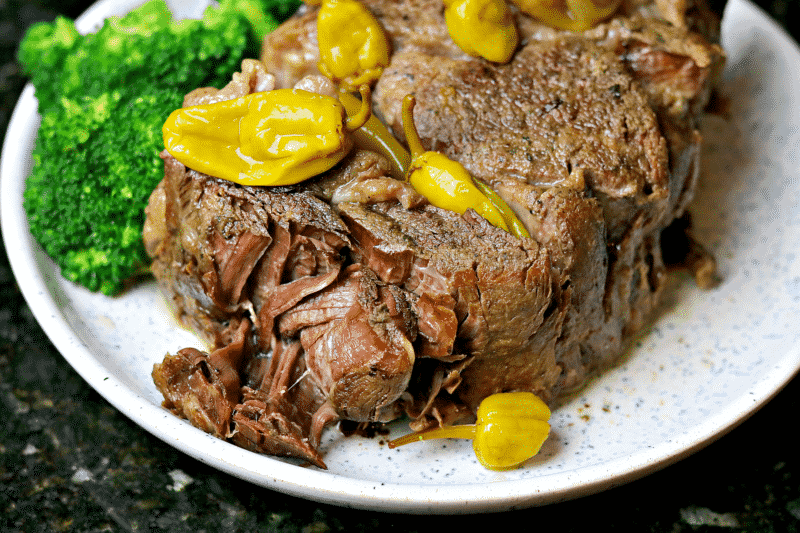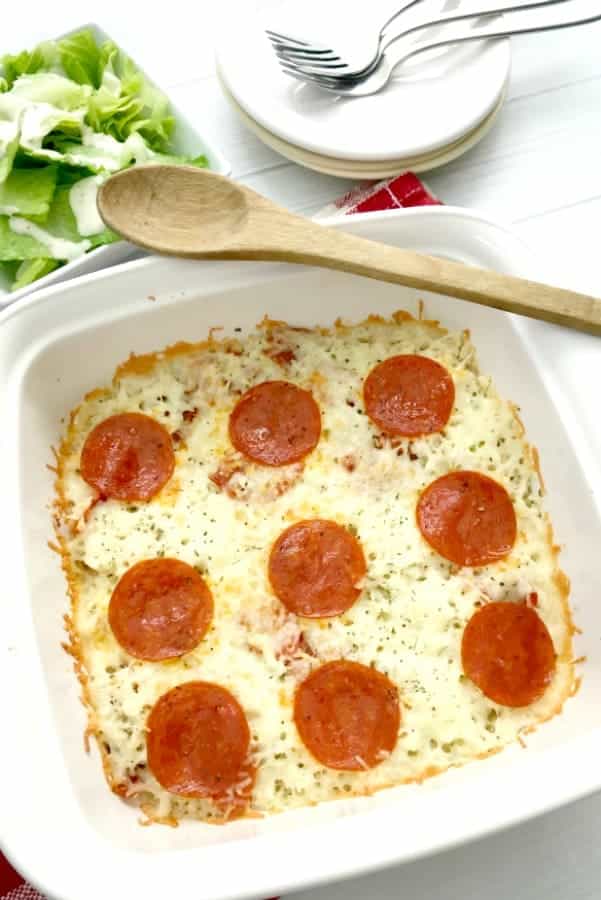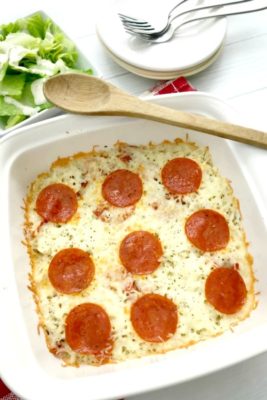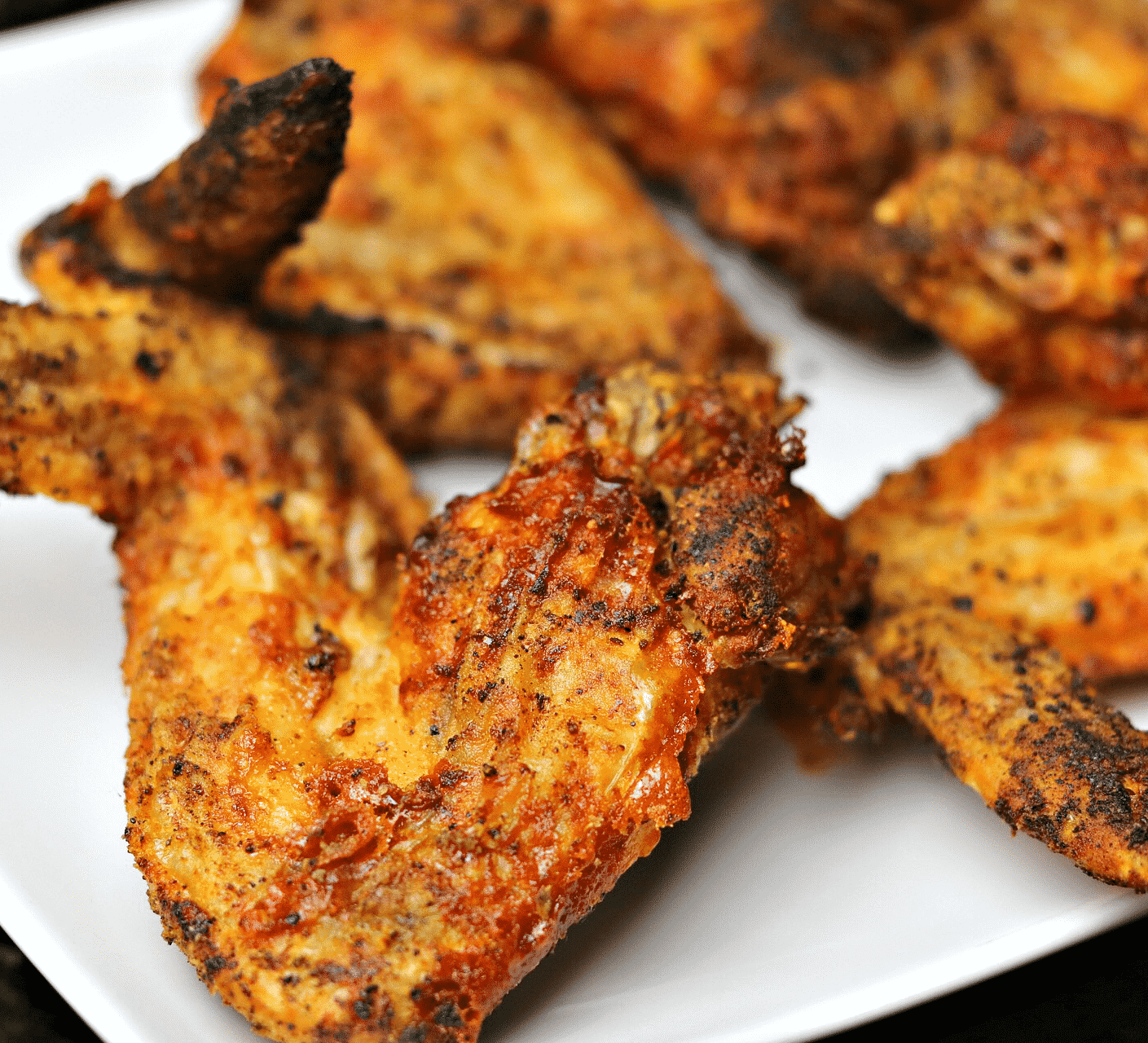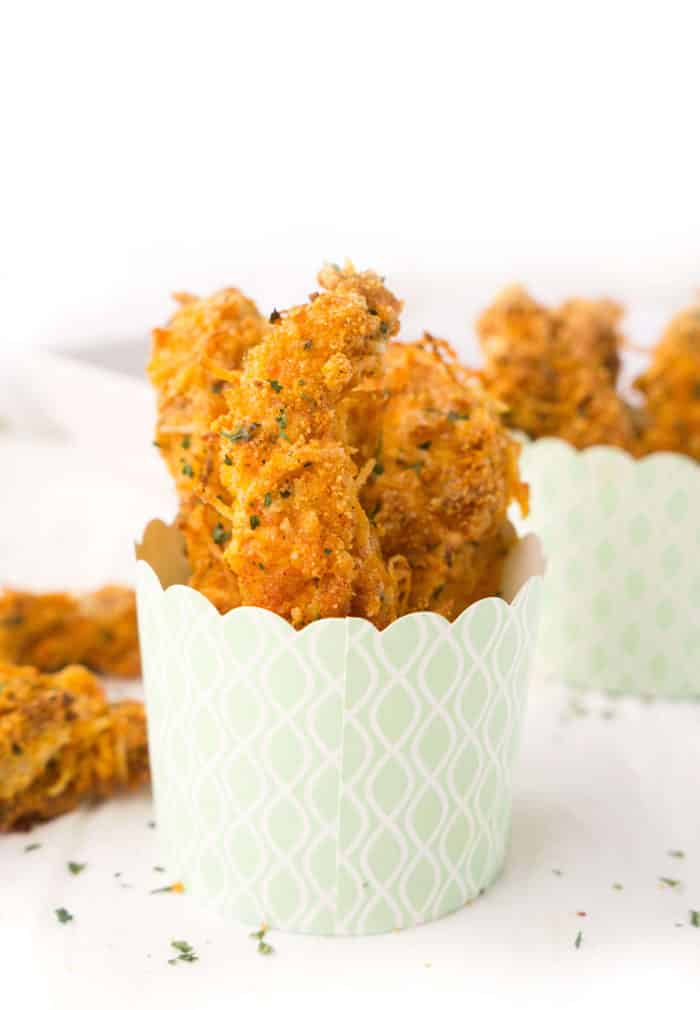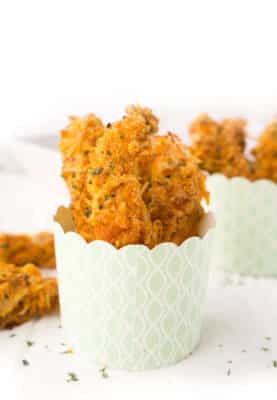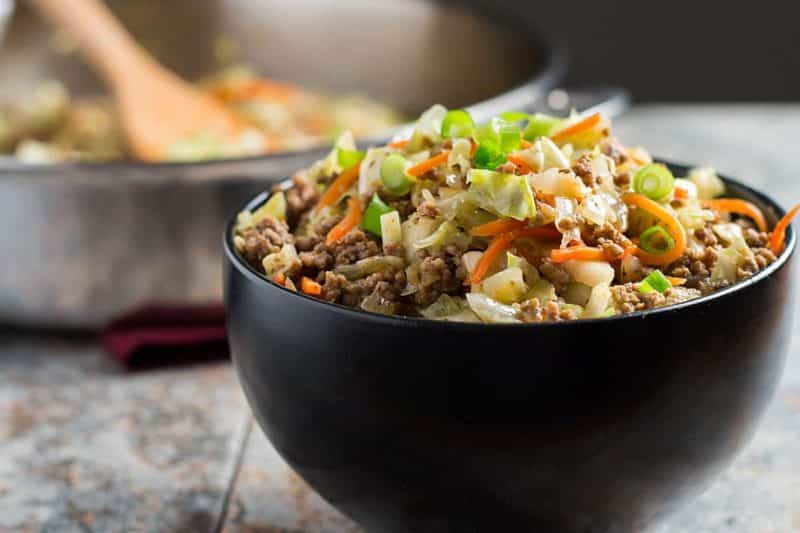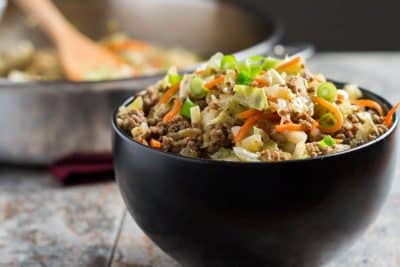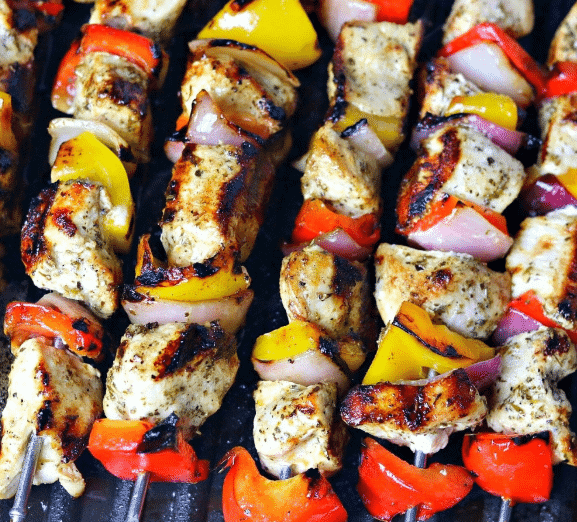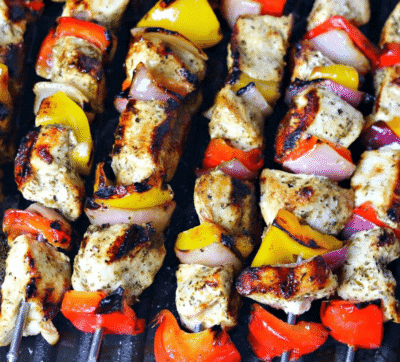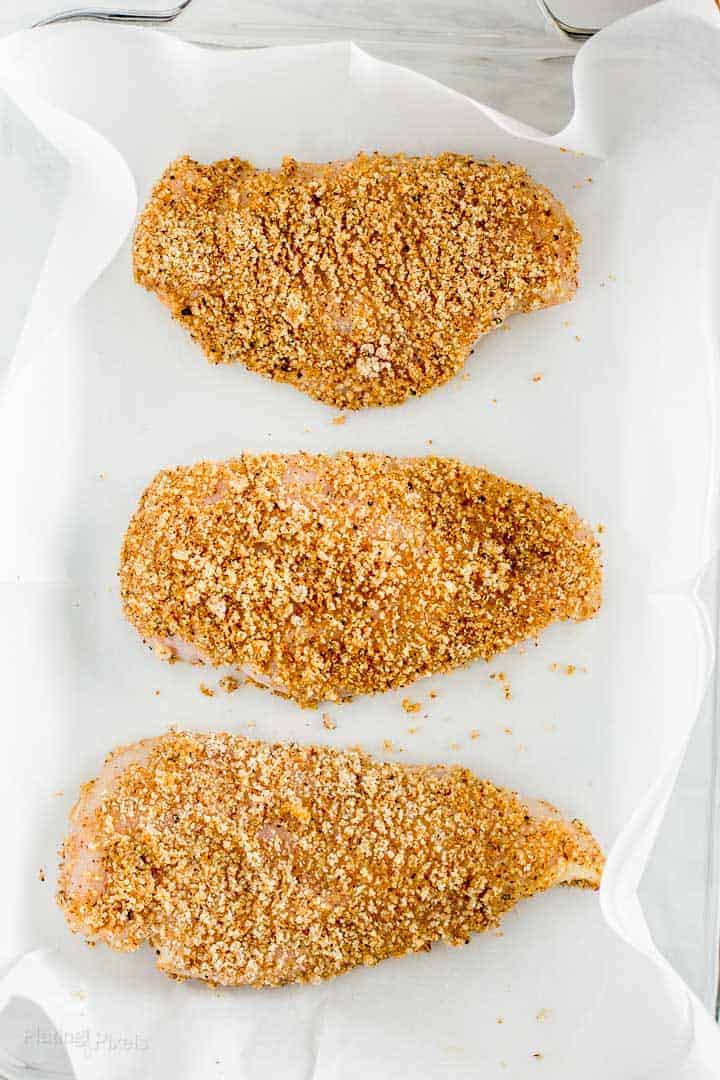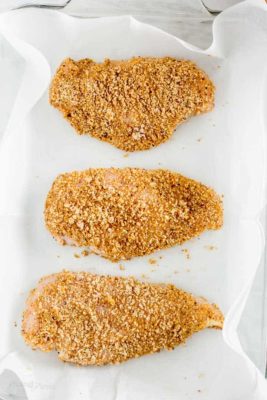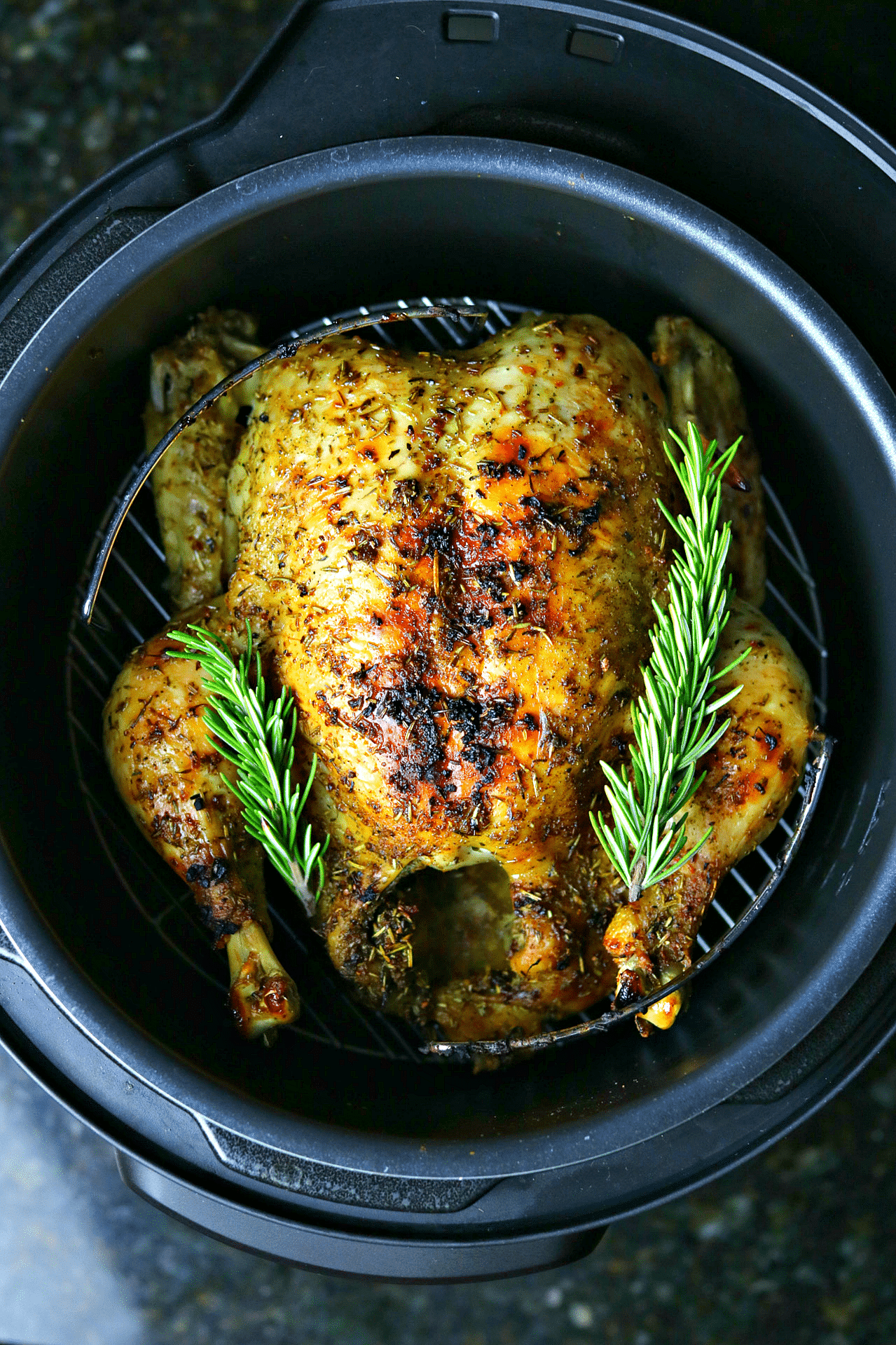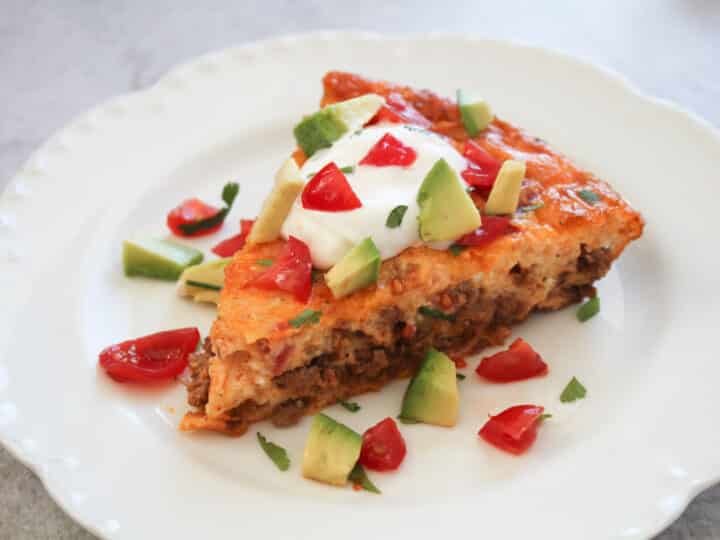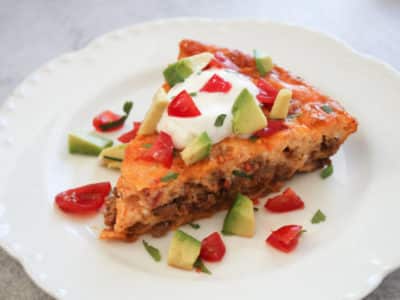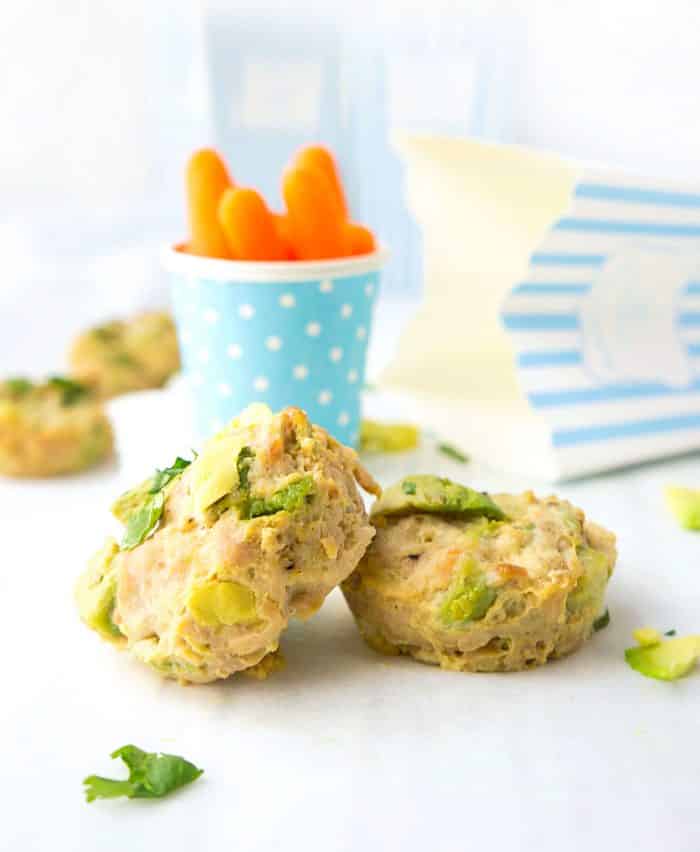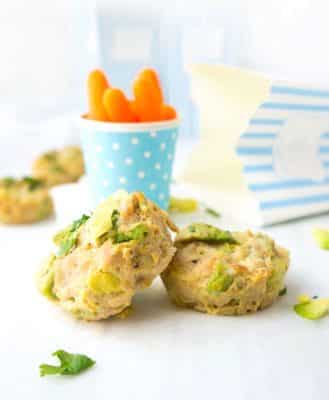 Kid-approved Low Carb Snacks
If snack time is where you struggle to find kid-friendly keto recipes, you're going to LOVE these options. Some of them can even be made ahead in batches to make snacks and treats even more convenient!